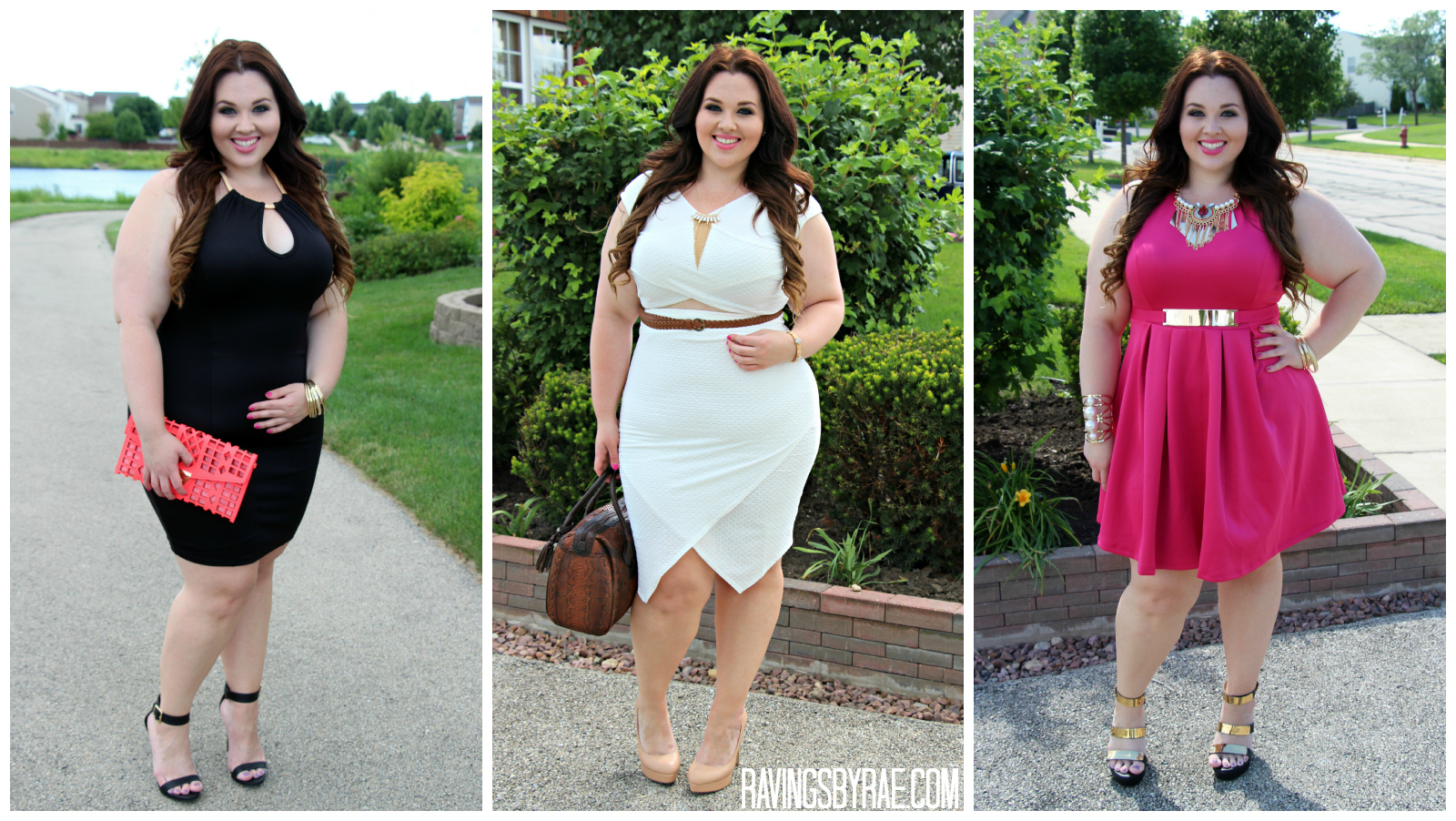 Plus Size Party Dresses Lookbook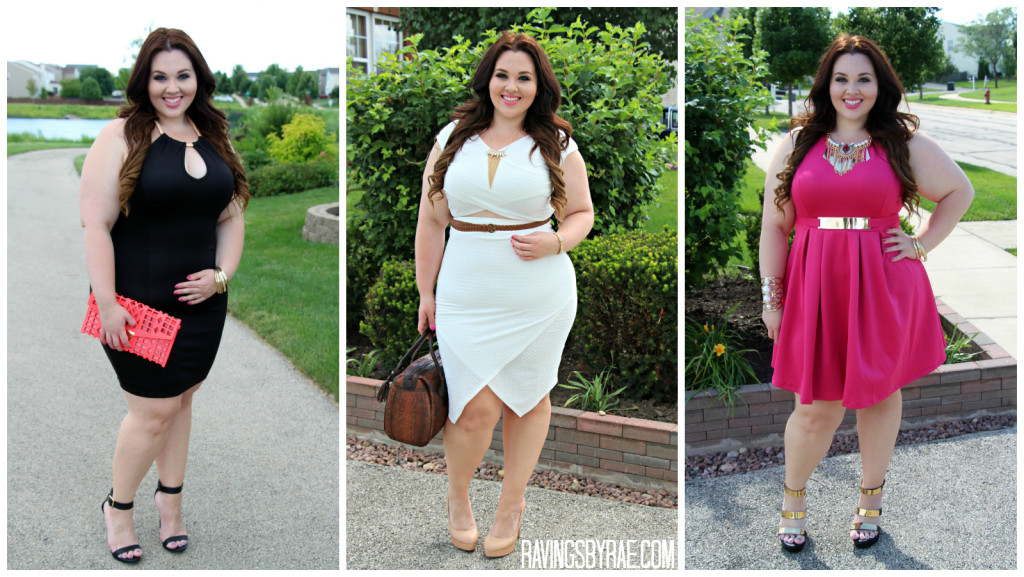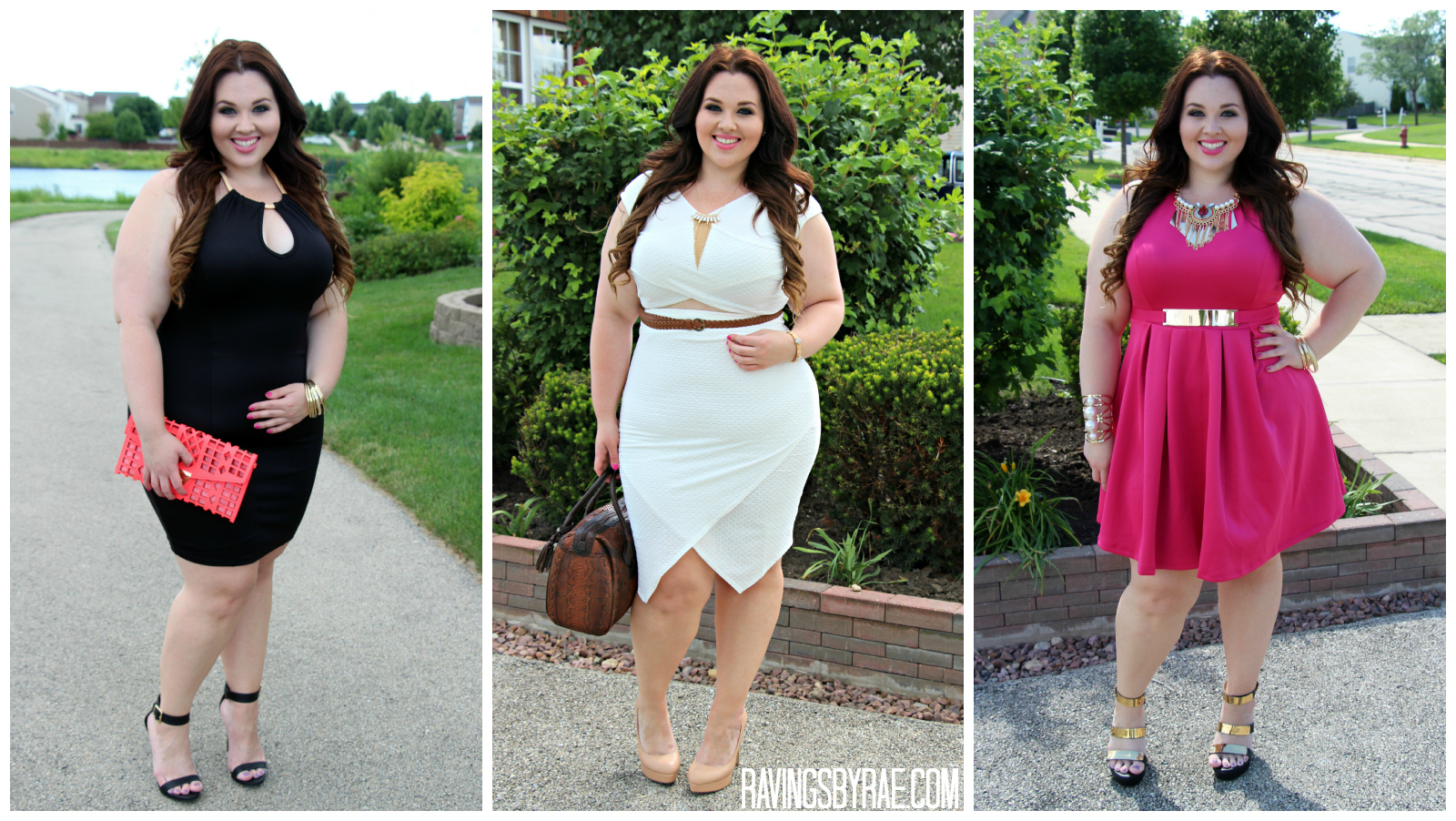 I recently had an awesome opportunity to team up with Fashion To Figure to talk about, well, my body and how I dress it. It was awesome. I'll be sure to update with a link, once I'm able to. For now, I'm super excited to share a mini lookbook featuring some plus size party dresses to get you through the summer.
I'm not big on wearing dresses. I have a dozen or so, but I hardly bust them out of the closet. Mostly, it's because I spend my days with two toddlers and even when we are out and about, dresses are not the wisest outfit choice. That being said, I'm still a woman… a woman that hates making plans. Thus, I occasionally need the p e r f e c t outfit, last minute. So, I keep my closet fully stocked with last minute, knock em' dead, style of outfits.
You never know when Robert Downey Jr. is going to need a last minute date to the Oscars. Amiright? A girl can dream- er fantasize. 😉
I'm hosting a closet sale very soon, so my dress selection seriously declined. I had no choice but to re-up my party dress selection. Fashion To Figure (whom I featured in my latest summer lookbook) has a huge selection of affordably priced clothes and accessories. It wasn't hard to find three outfit choices for a variety of affairs.
Variety of affairs... Geez, I'm such an adult sometimes. Moving right along…
Look #1: "Family Party" = Sassy & Stylish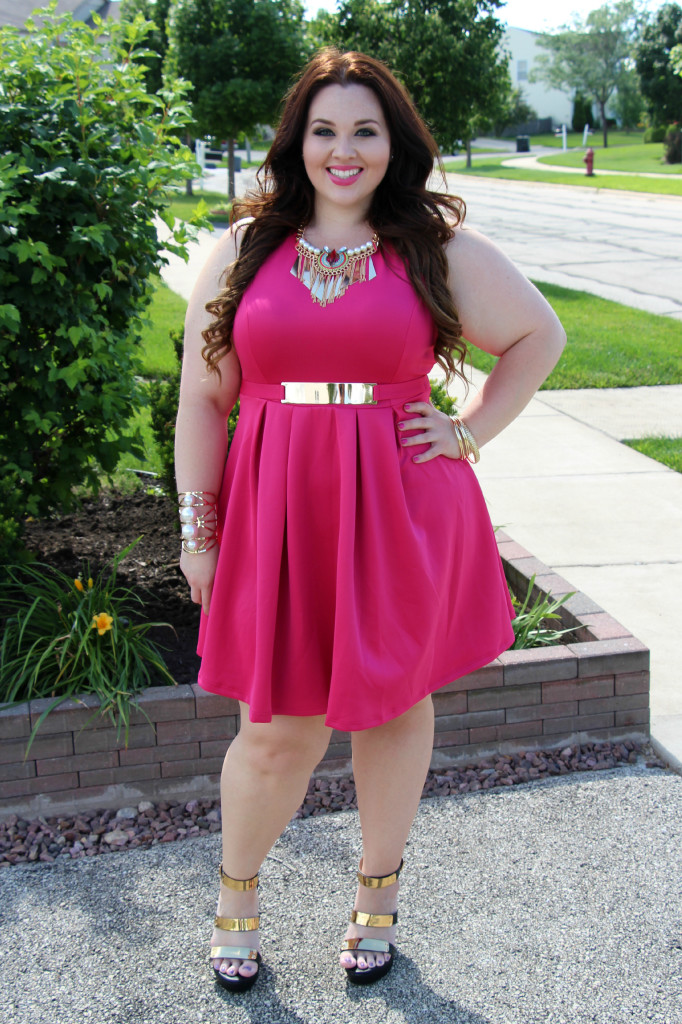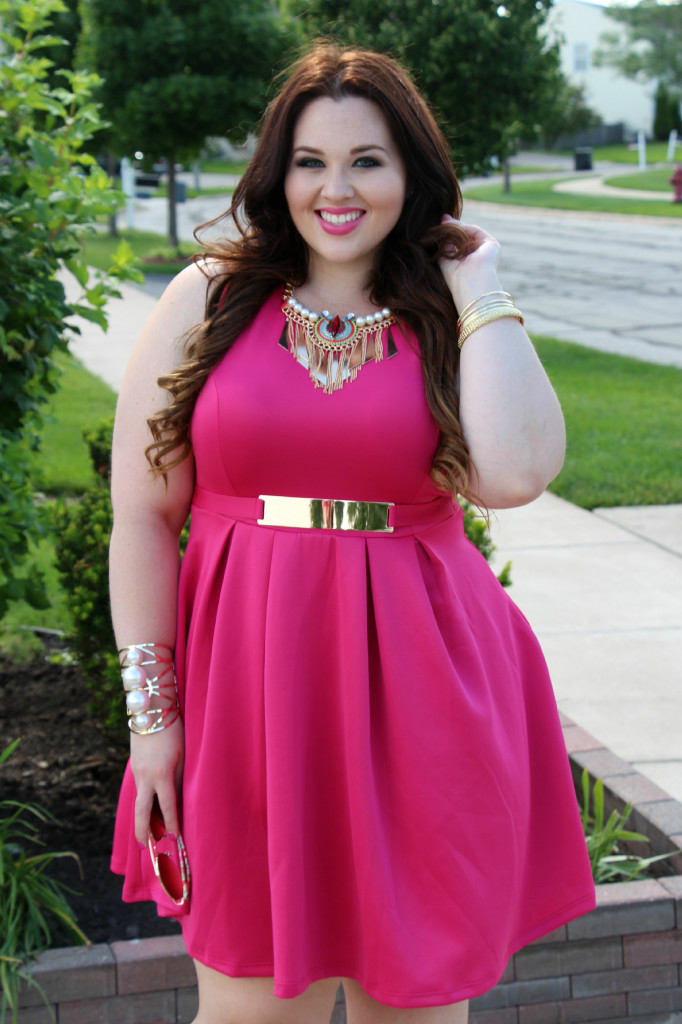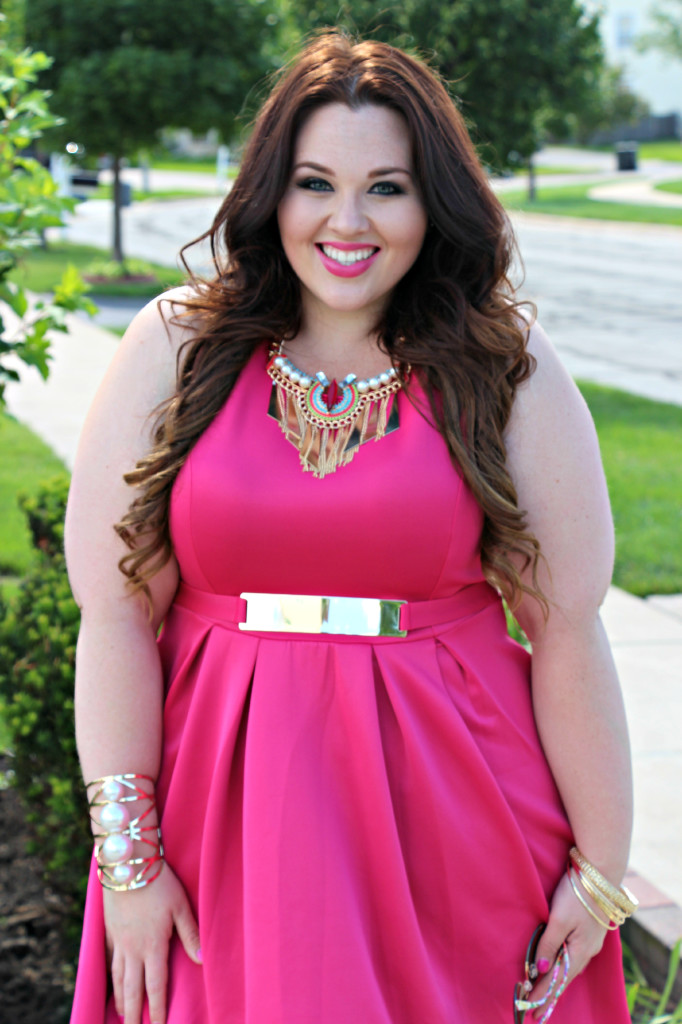 Sweet Tart Flare Dress//Fashion To Figure
Shenandoah Stone Necklace//Fashion To Figure
Gold Bangles//Fashion To Figure
Pearl Cuff//Fashion To Figure
Metallic Strap Platform Heels//Torrid (Worn Here)
[divider]
Look #2: "Business Event" = Professional & Polished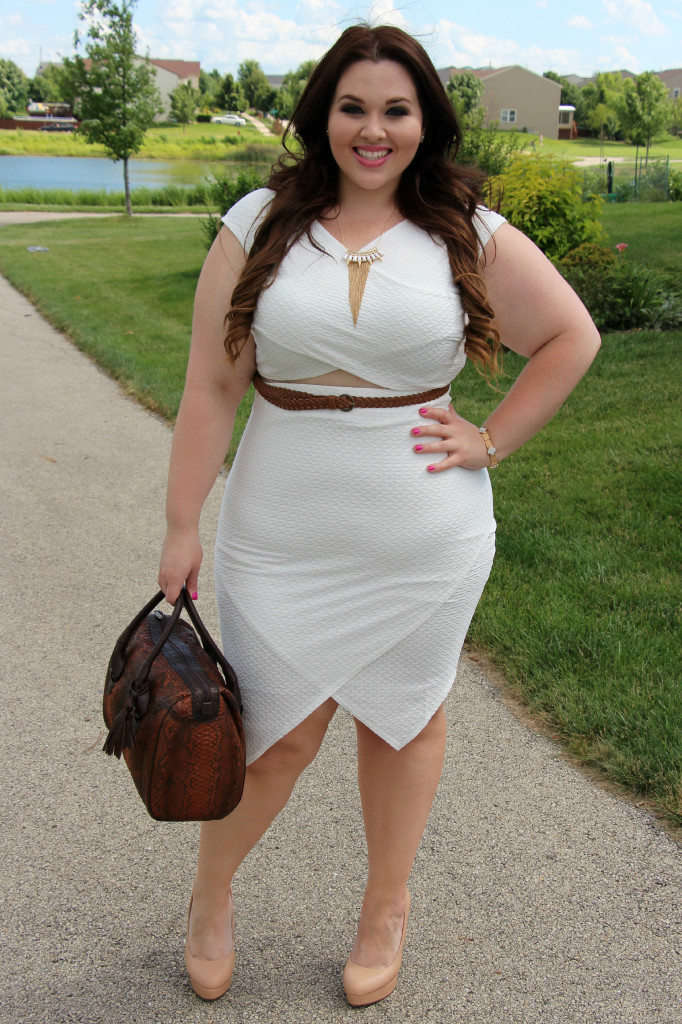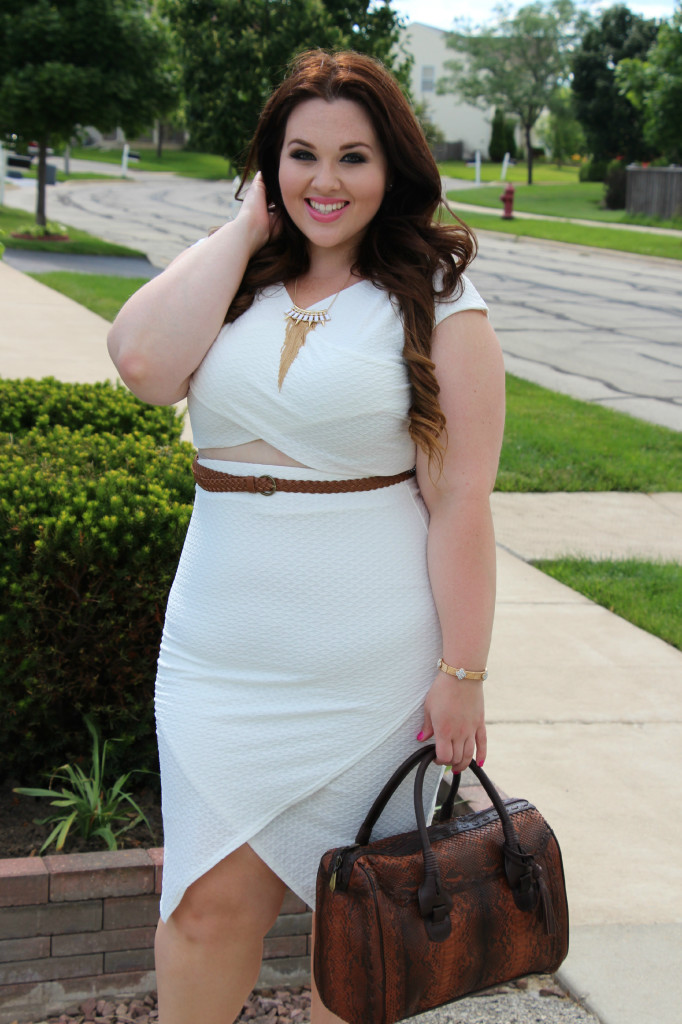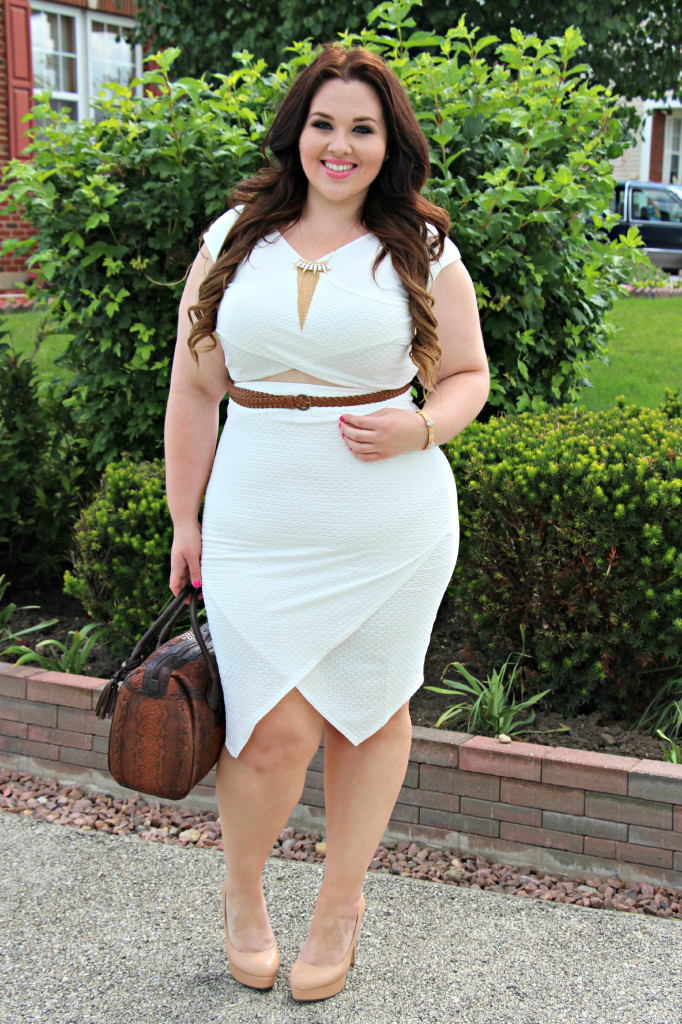 Okay, so this one isn't technically a dress. It's a crop top and skirt, but if you want to be more demure, you an easily pull the skirt up to make it look like one piece. Sexy as hell, either way. 
Elise Textured Crop Top//Fashion To Figure
Textured Skirt//Fashion To Figure
Necklace//Fashion To Figure
Gold Bracelet//Fashion To Figure
Belt//Torrid
Nude Heels//Forever 21
Python Skin Bag//CUADRA (Seen here, here, & here)
[divider]
Look #3: "Girls Night" = Sleek & Sexy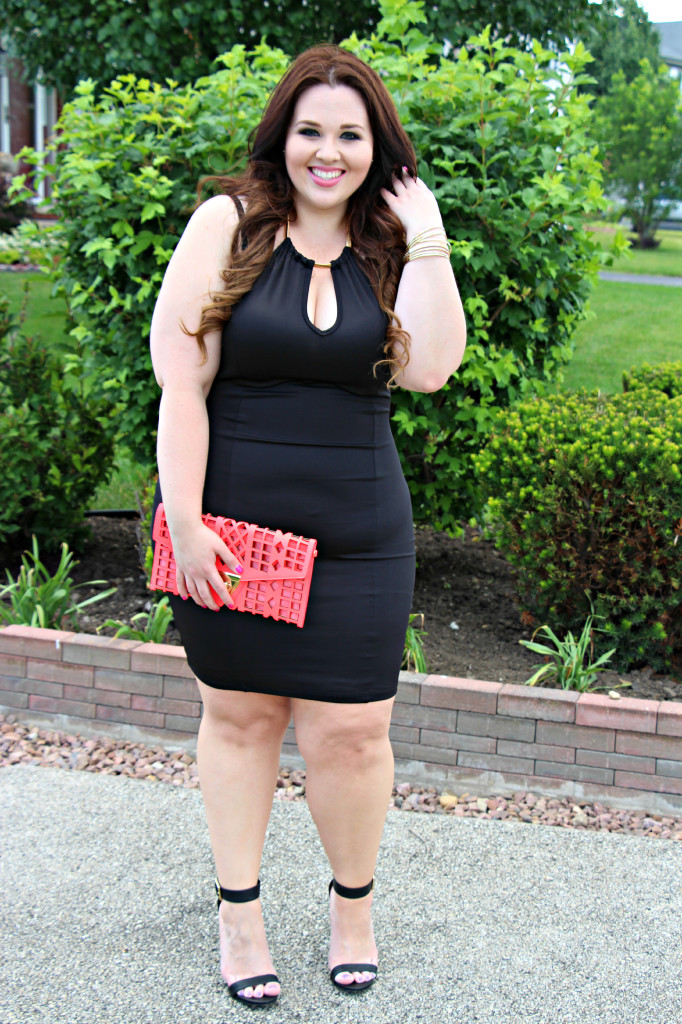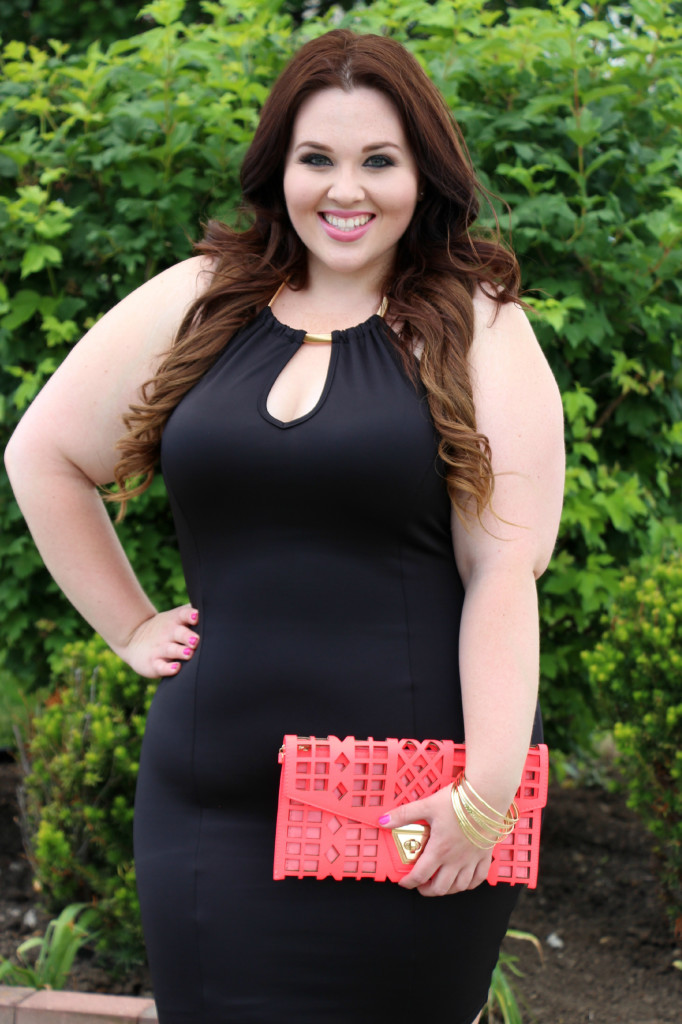 Super Model Halter Dress//Fashion To Figure
Bangles//Fashion To Figure
Vegas Cutout Clutch//Fashion To Figure
Heels//Target
[divider]
Watch my lookbook video and be sure to subscribe to my YouTube Channel!