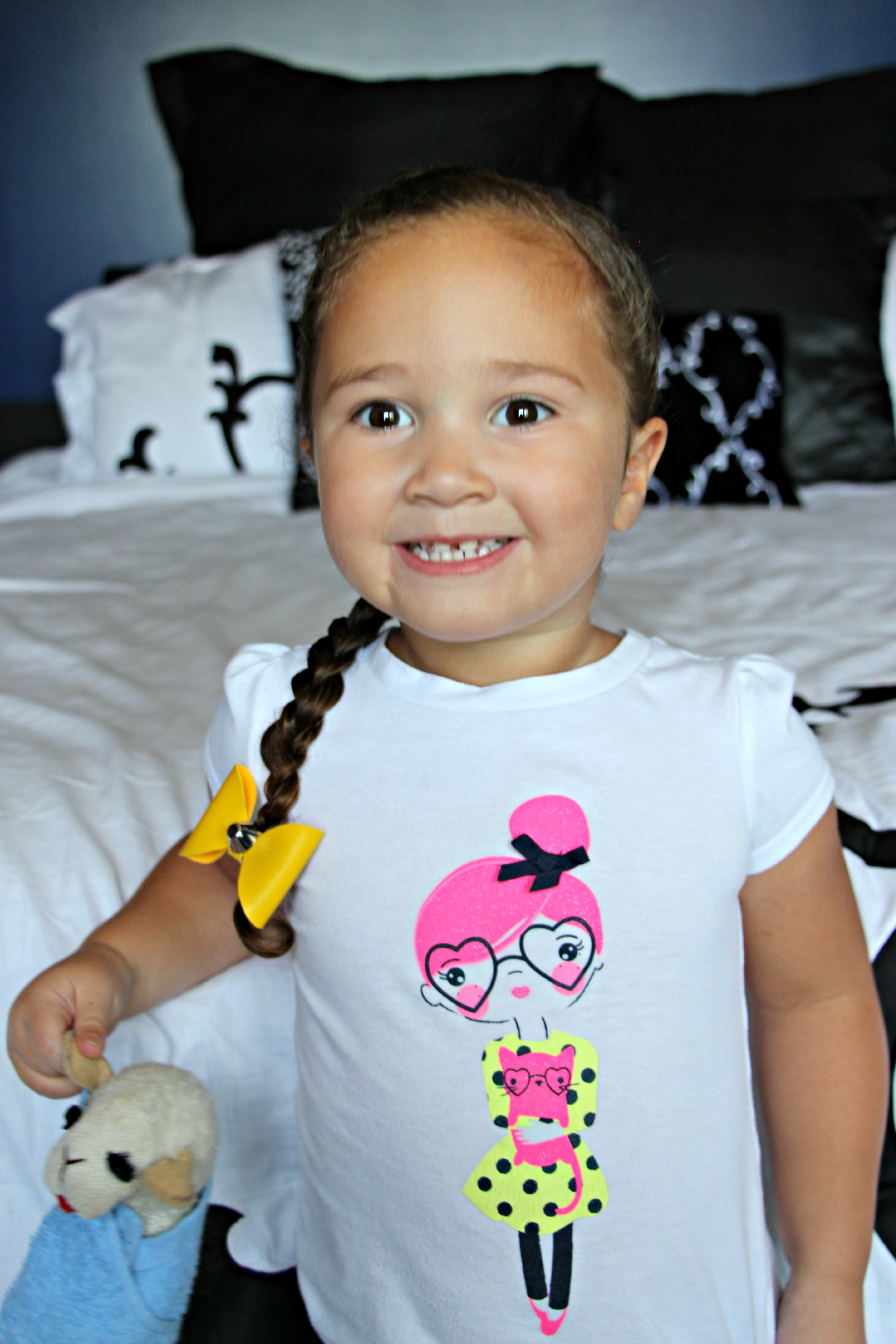 How I Manage My Kids' Thick & Curly Hair + French Beach Braid Tutorial
This post is written in collaboration with Johnson's No More Tangles. Trust me guys, this stuff works.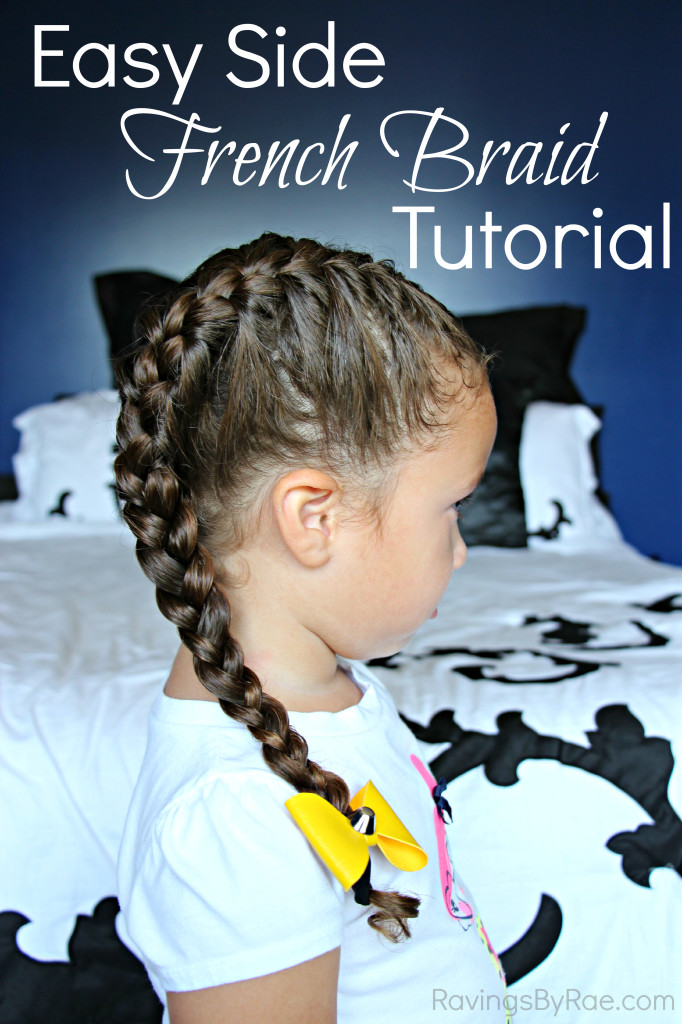 I get asked all the time how I manage my kids' thick and curly hair. Finally, I'm ready to reveal the secret. Now, ever since they were born they had full heads of hair. Their hair has only gotten longer, thicker, and more curly. I've tried dozens of products on their hair and finally found a routine that works for all three of us. I've been using a Johnson's No More Tangles haircare regimen.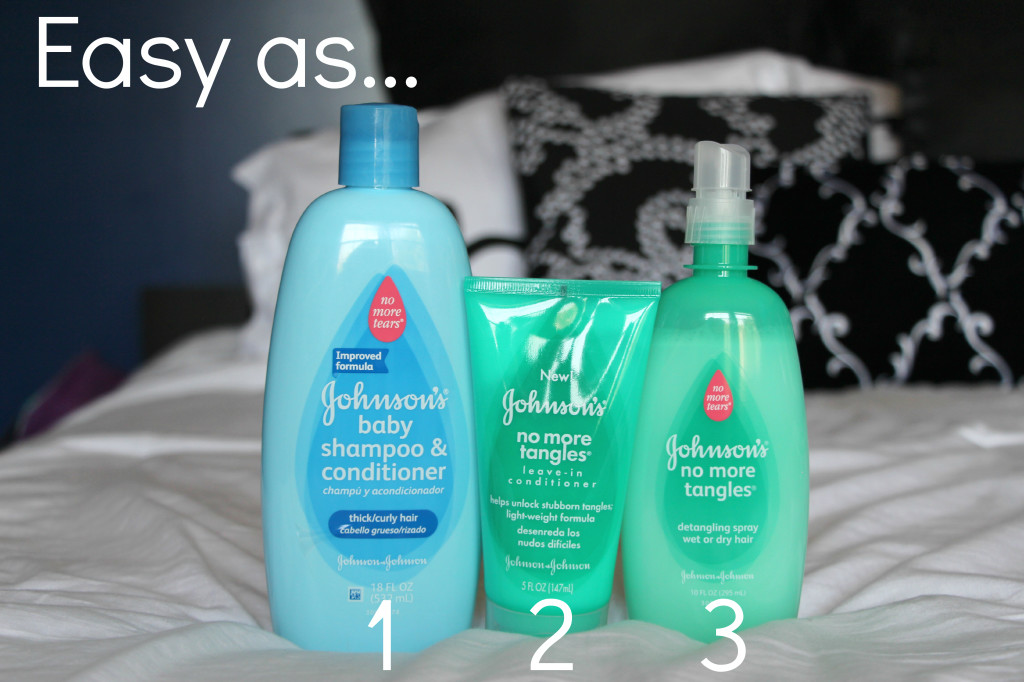 1. In the shower, we use the Baby Shampoo & Condition for thick and curly hair. It helps loosen some of the knots from the night before.
2. While their hair is still wet, I run a quarter size amount of the No More Tangles Leave In Conditioner through their hair to maintain the frizz.
3. Finally, I spray their hair like crazy with the No More Tangles Detangling Spray. It helps to unlock stubborn knots in wet or dry hair. I use a bunch of it, because my kids are SO sensitive when it comes to getting their done… and the less tears, the better.
I also use a detangling brush to comb through their hair. The name on mine has long worn off, but you can pick one up at any beauty supply store.
After I've applied all of the No More Tangles products, their hair is almost completely knot free, even before brushing through it. They always have a few stubborn knots towards their ends, but they brush out quite easily.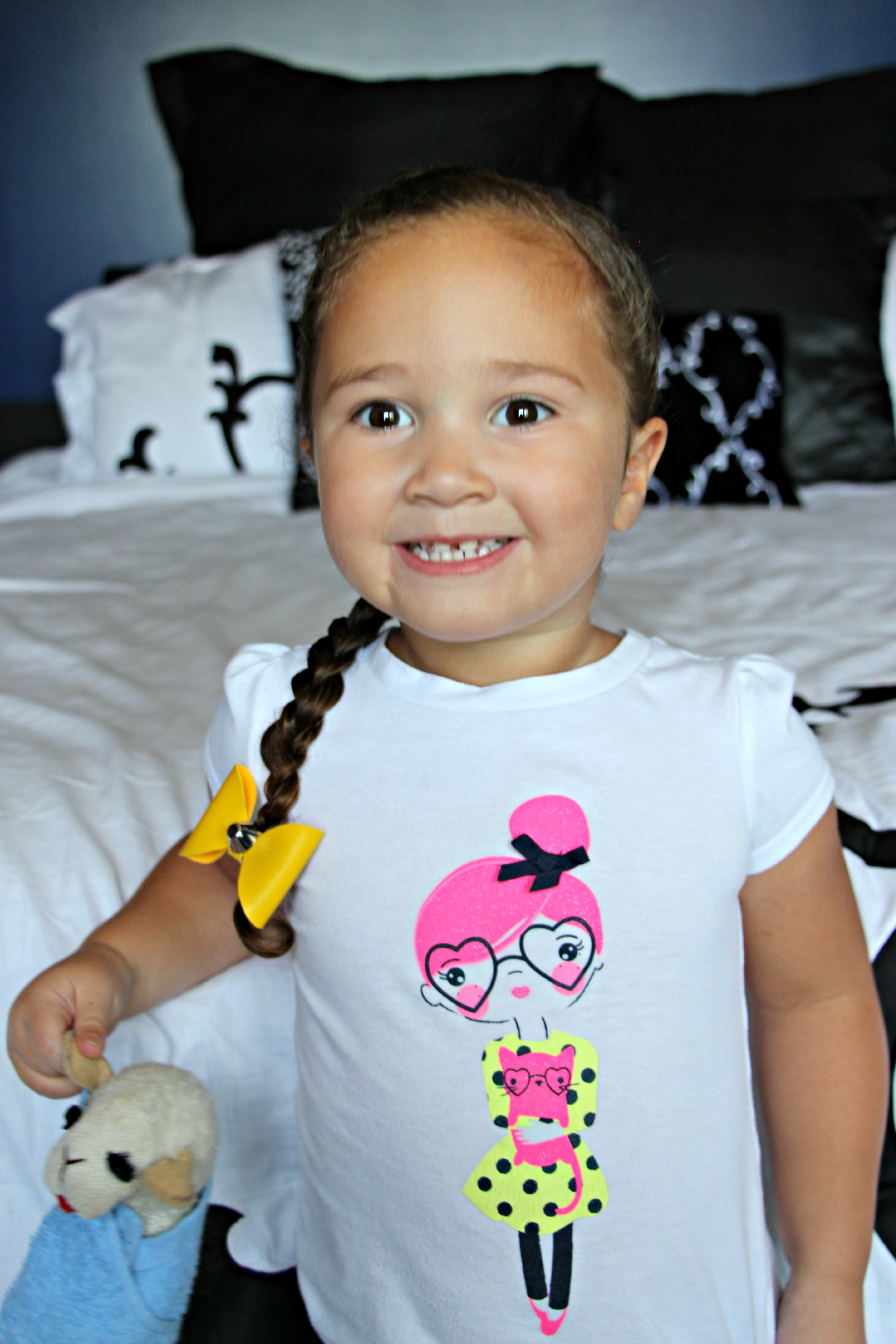 I love that it helps to maintain some of the frizz that is inevitable with my kids' type of hair. The No More Tangles line is formulated with hair conditioners that gently moisturize as they cleanse, to nourish hair as it grows. Jaden (my son) almost always wears his hair down and it's absolutely beautiful when it's not a frizzy mess. If we are going to be spending a lot of time out and about, I make sure to apply a tiny bit of curl gel to secure their locks.
Nahla, on the other hand, never wears her hair down. She is always asking for pony tails and braids. I love the No More Tangles line because it rids their hair of knots and it keeps their hair shiny and healthy.
In the video below, you'll see how to create an easy side french beach braid that is perfect for maintaining curly hair in these hot summer months. Nahla's hair managed to survive 4 hours of vigorous bouncing in a bouncy house. Impressive.