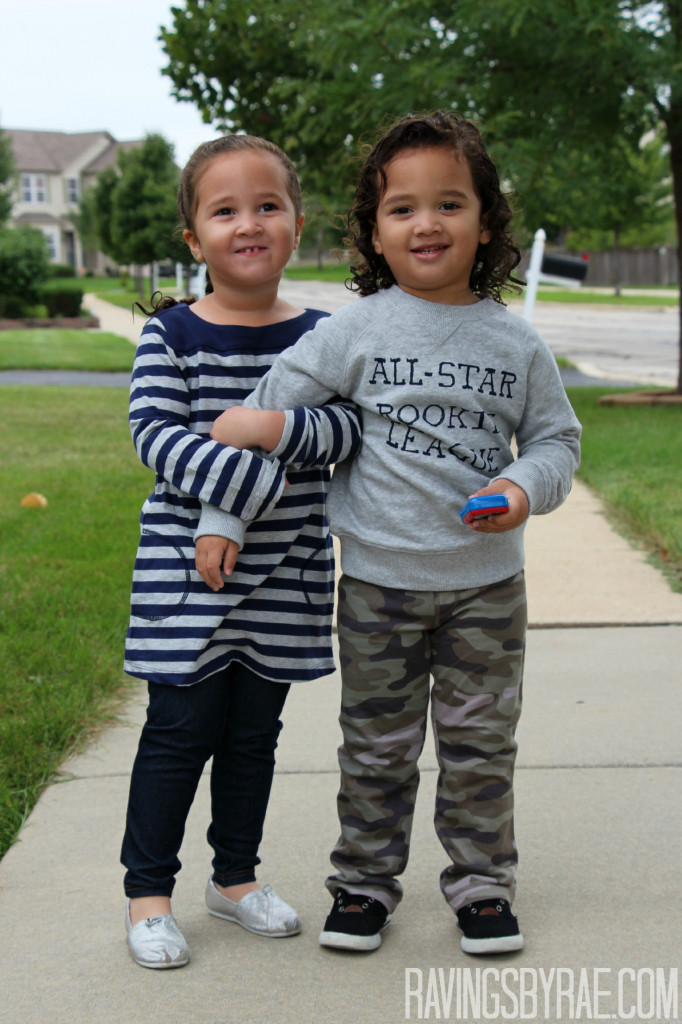 My little munchkins looked too freaking adorable today. The high is only about 60 degrees so I finally had an excuse to bust out some of their new Fall Fashion! I've been stocking up on clothes from Carter's. They constantly have coupons too, so I always have a reason to shop.

I know it's been SO long since I've posted any outfit of the day's for my kiddies but I've been dying to get back to it. It's no easy feat taking pictures of rambunctious 3 year olds, though. Not to worry, I'm always up to the challenge.
Let me know in the comments if you'd like to see more of these outfit posts featuring, Nahla Rae & Jay Carter.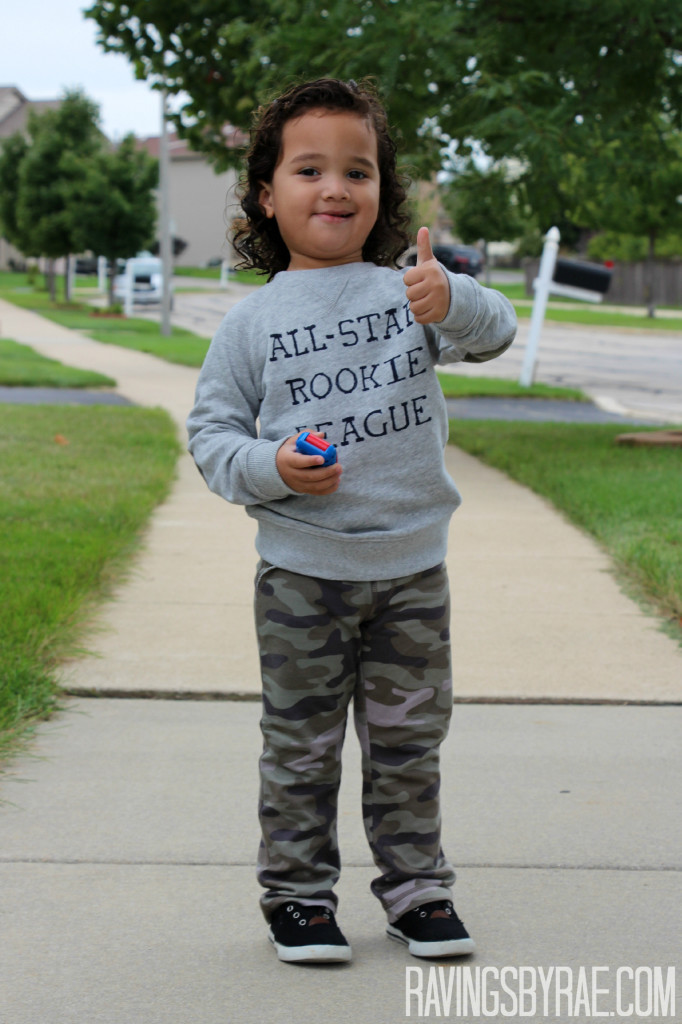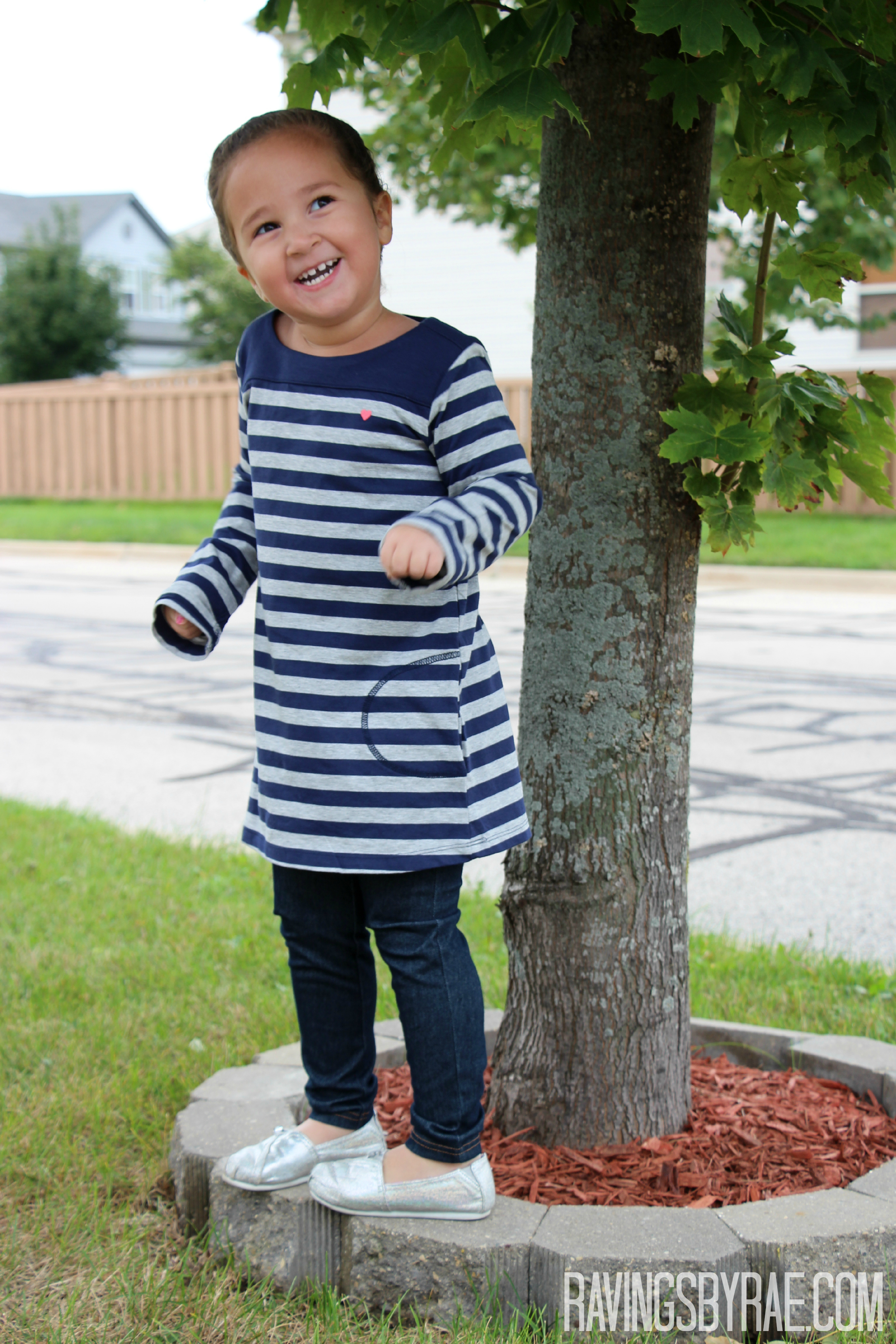 What They're Wearing
Nahla Rae
Jersey Striped Tunic//Carter's Size 6
Jeggings//Carter's Size 5
Glitter Slip-Ons//Target Size 9
Jaden Carter
French Terry Pullover//Carter's Size 5
Similar Camo Pants//Carter's Size 5
Laceless Canvas Sneaker//Target Size 10