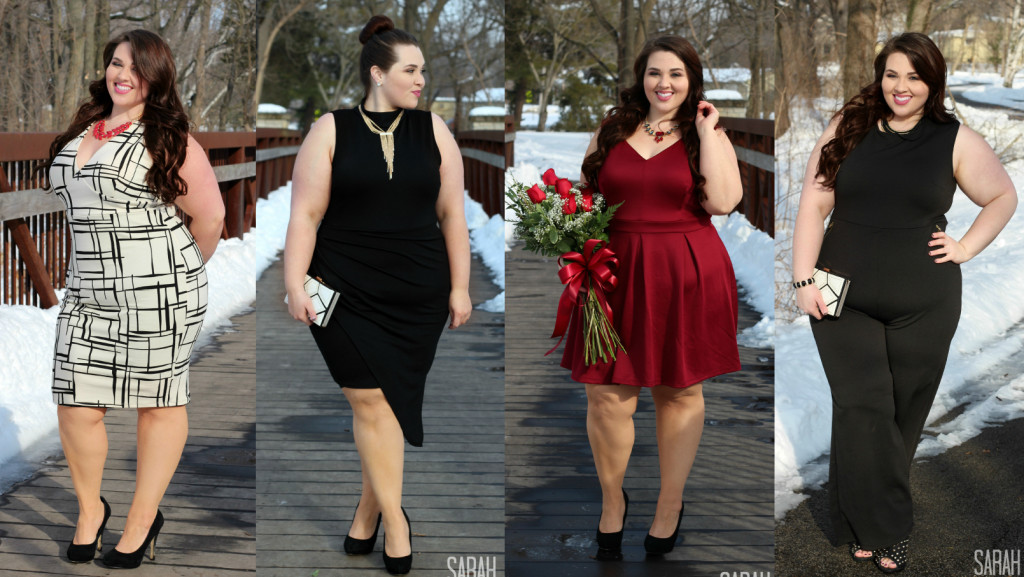 Valentine's Day is this week. Are you ready? I always had super disappointing Valentine's Days while in relationships, because expectations are THE WORST. This year, I've made some amazing plans.
First.. I'm gonna get my hurr did. Then maybe some Chipotle. Extra guac, on that ass. Perhaps a solo trip to the bookstore (aka heaven), followed by an hour of gluttony at my favorite chocolate shoppe. I'll end the night with Hulu, some fiction, and laying on a bed of the most expensive roses I can find. Because, I deserve it. I never thought I would feel such satisfaction spending absurd amounts of money on flowers that will be dead in a few days. Good Lord, self love is an amazing thing.
Sarah doesn't disappoint Sarah. Sarah knows exactly what Sarah likes. Sarah… will have the best Valentine's Day of her life this year. It's going down, my friend.
Now if you do have a loving partner, or at least some fellow single friends and you plan on hitting the town this February 14th… here are some beautiful outfits to consider.
And if you're curious whether or not I was channeling a beautiful pageant winner with my bouquet… the answer is hell yes. These photos have Miss Plus Size Illinois written ALL over them.