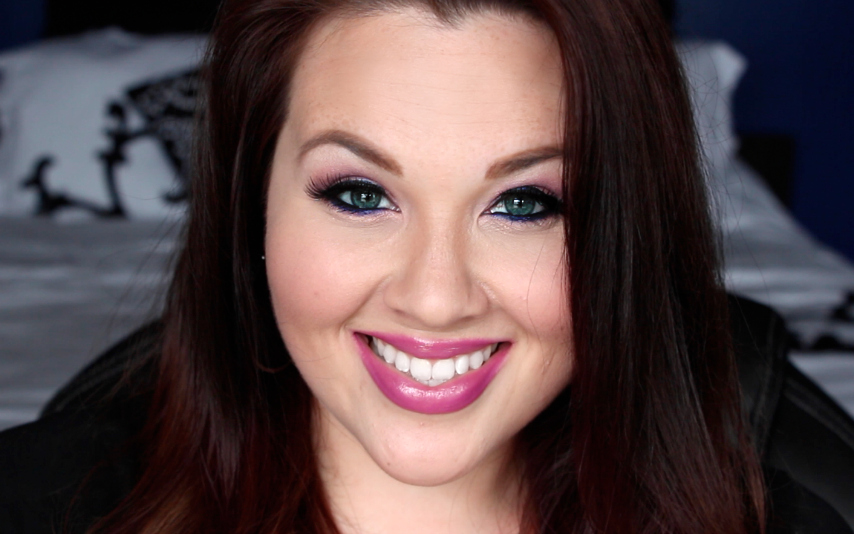 Pretty In Purple Makeup Tutorial Video feat. Vincent Longo
Many thanks to the folks over at BeautyStat for the opportunity to review these Vincent Longo Cosmetics. #VLbbloggerhaul #bstat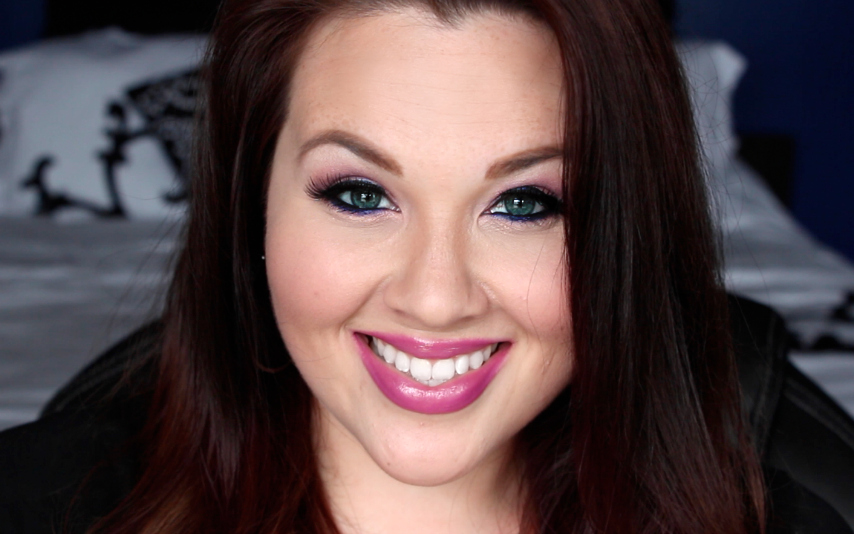 It's no secret that I'm a huge fan of purple makeup. Purple lips and lids are a regular in my routine. My makeup collection was lacking a bit in the purple hues recently, after I got rid of a bunch of old makeup. Thankfully, some of the goodies I received from the Vincent Longo line included my favorite shades.
After testing the makeup out for a couple of weeks, I felt the need to share my new gems. Some of the products were things I've never tried before; like the lip and cheek gel stain (which are totally gluten free, pretty cool).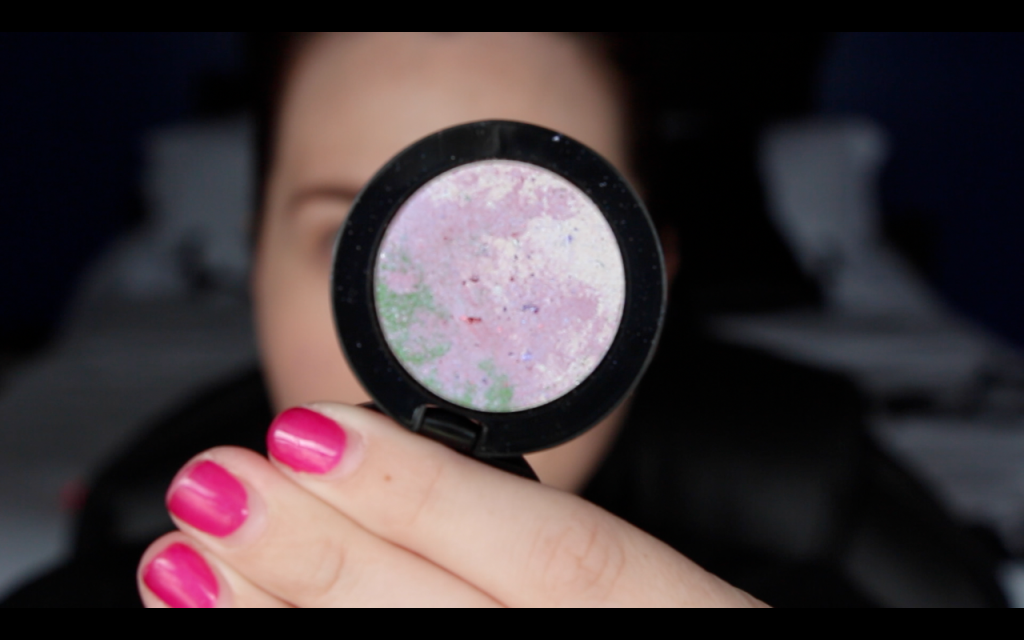 I fell totally in love with this Pearl X Eyeshadow in Destiny Rose. It looks so beautiful in the packaging and even more gorgeous on my lids. For the makeup tutorial, I packed the color all over my lid. I intensified it by wetting my brush with a setting spray before applying the shadow.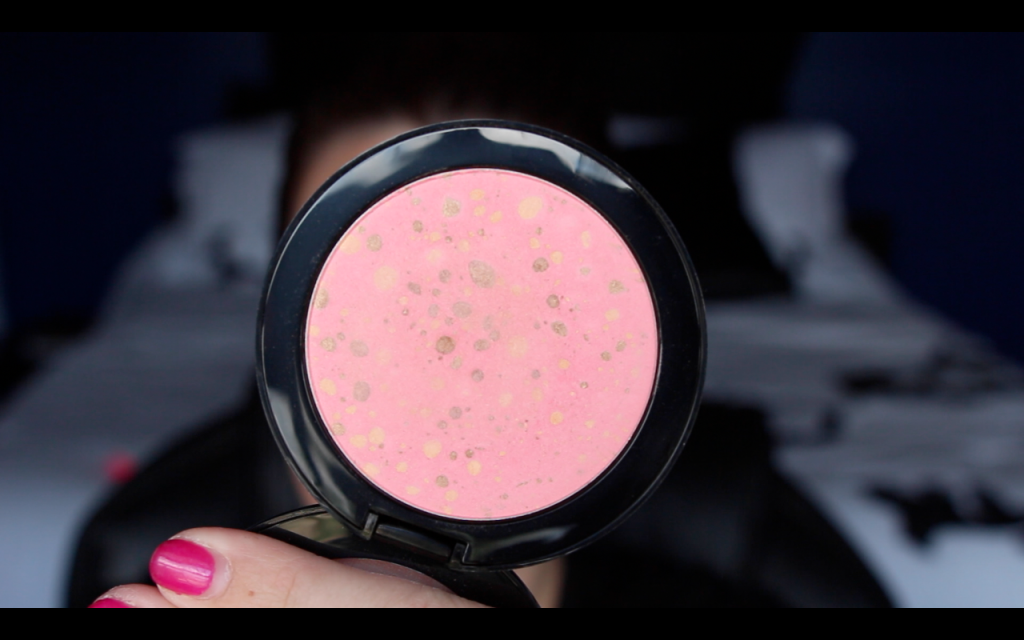 I've been on a mad hunt for new blushes recently, because I own like 2… maybe 3. This one blew me away. Again, it looks so nice in the packaging and the color payoff is great. My Dew Drop Radiant Blush is in the color Desert Rose and totally complements my light skin tone.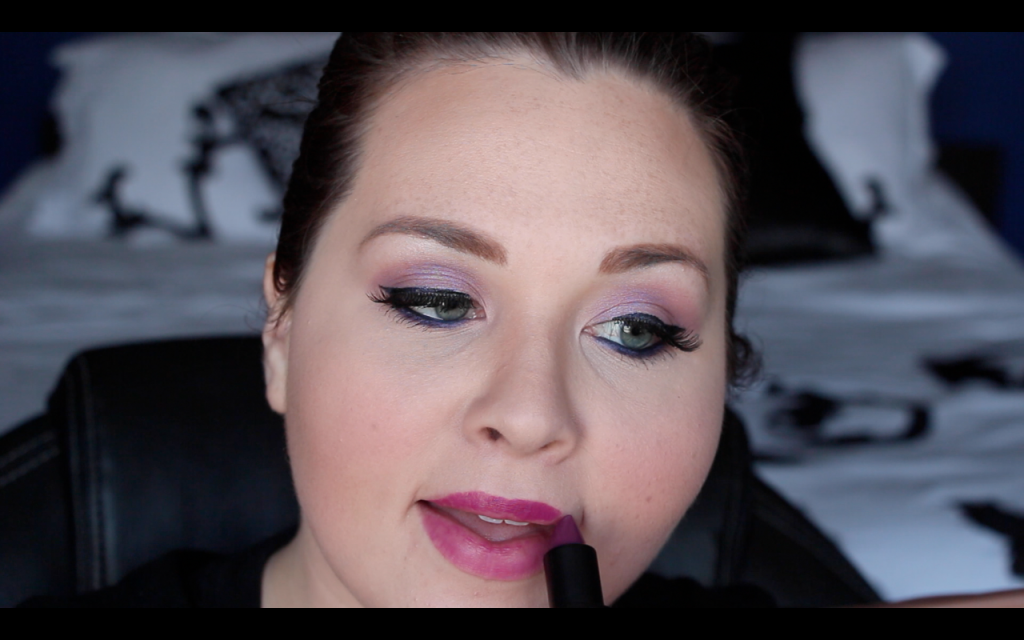 The pièce de résistance is definitely this Silk Velour Lipstick in the shade Vanguard. I am a sucker for purple lips. This super silky soft purple color was the perfect addition to my pretty in purple makeup look. I know a lot of people shy away from these deep shades or reserve them for the Fall or Winter seasons… but lipsticks this beautiful deserve their time to shine, no matter what season it is.
I tried out many products from Vincent Longo and can honestly say, I'm pleased with them, overall. If you're interested in trying out some products for yourself, check out the Vincent Longo Website. (I mean, who can resist that eyeshadow? Seriously.)
Use the code "BSBIBEQ" for 15% off any purchase!
For the full makeup tutorial, watch my video below and be sure to subscribe to me on YouTube for many more makeup tutorials, fashion, beauty, and body confidence!