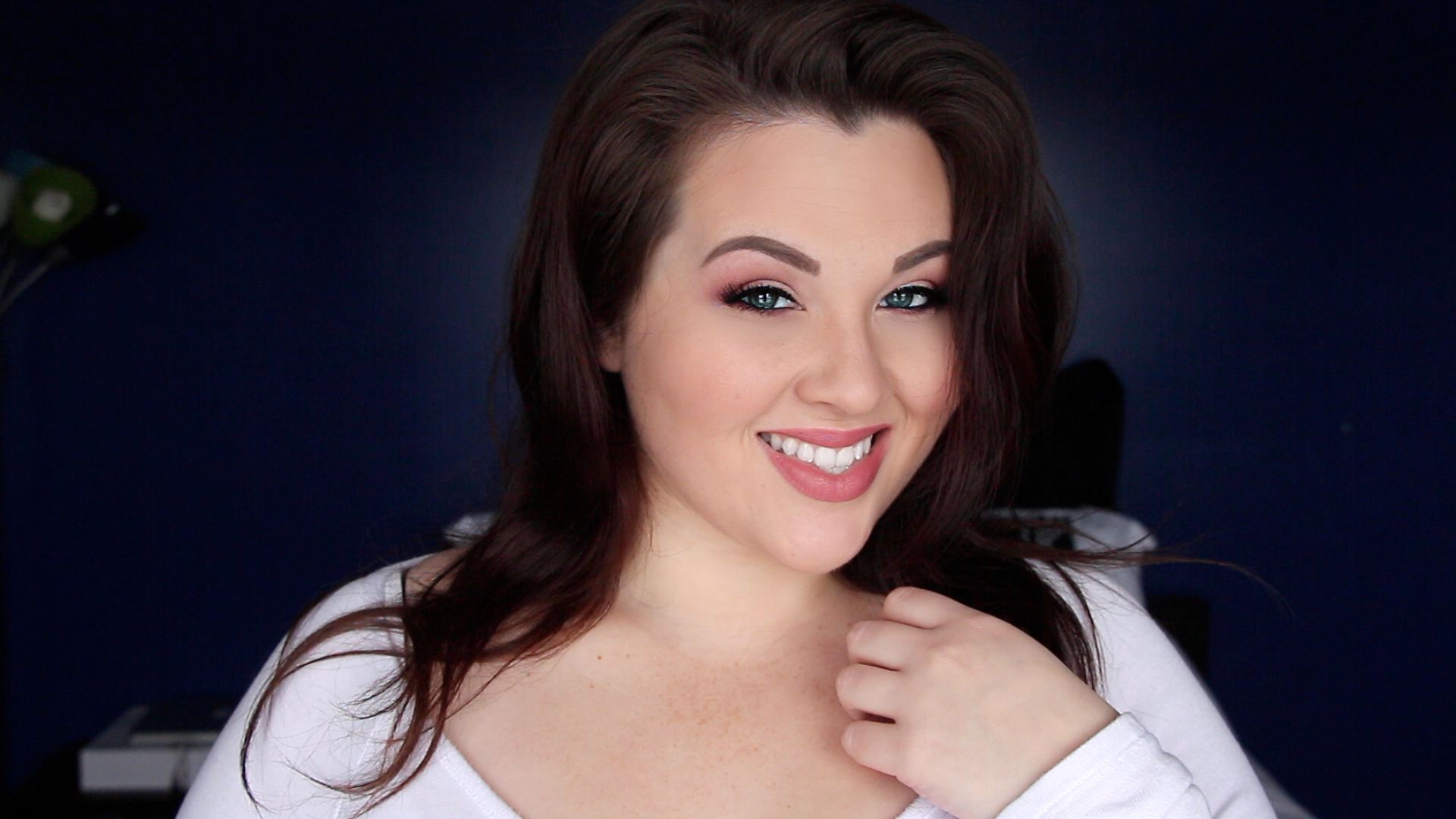 Getting Thicker Hair: Update! + Heatless Waves
 This shop has been compensated by Collective Bias, Inc. and its advertiser. All opinions are mine alone. #MoreIsBeautiful #CollectiveBias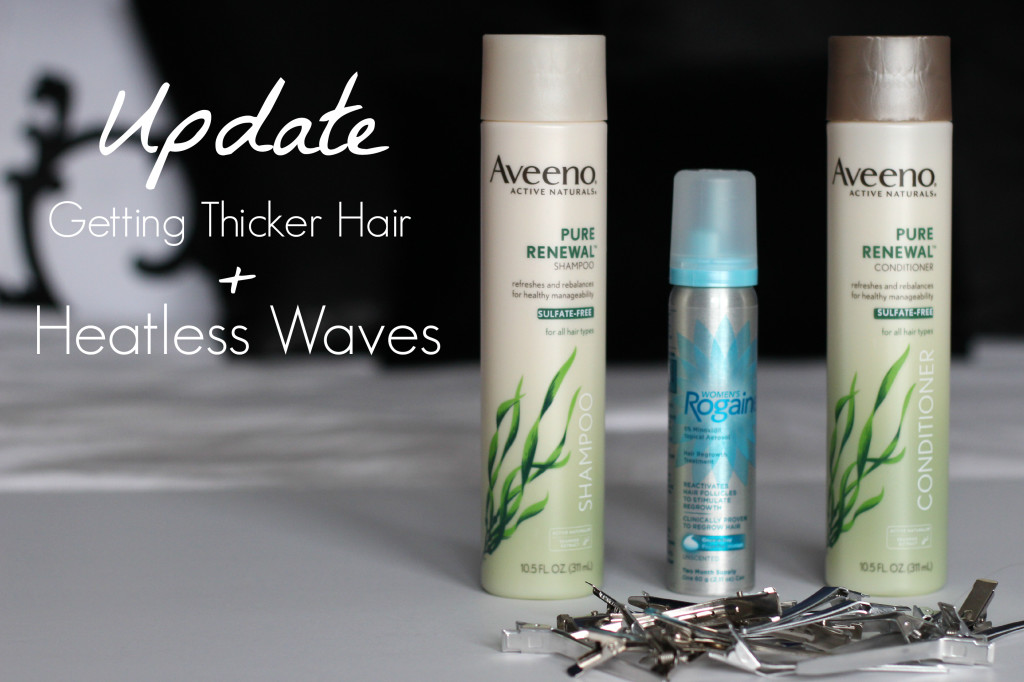 A few months back, I mentioned in a post that I was trying out Rogaine for Women in an effort to get thicker hair. I've been using the Rogaine foam for about 3 months now, and I'm happy to say that I've started to see a difference!
If you read my last post, you'll know that I was looking for a hair regrowth system because there is a history of thinning hair in my family and I have a serious love affair with hair. I have very fine hair, so it's always felt thin but in the last few years I noticed more fall out than usual. This is what drew me to Women's Rogaine, in the first place.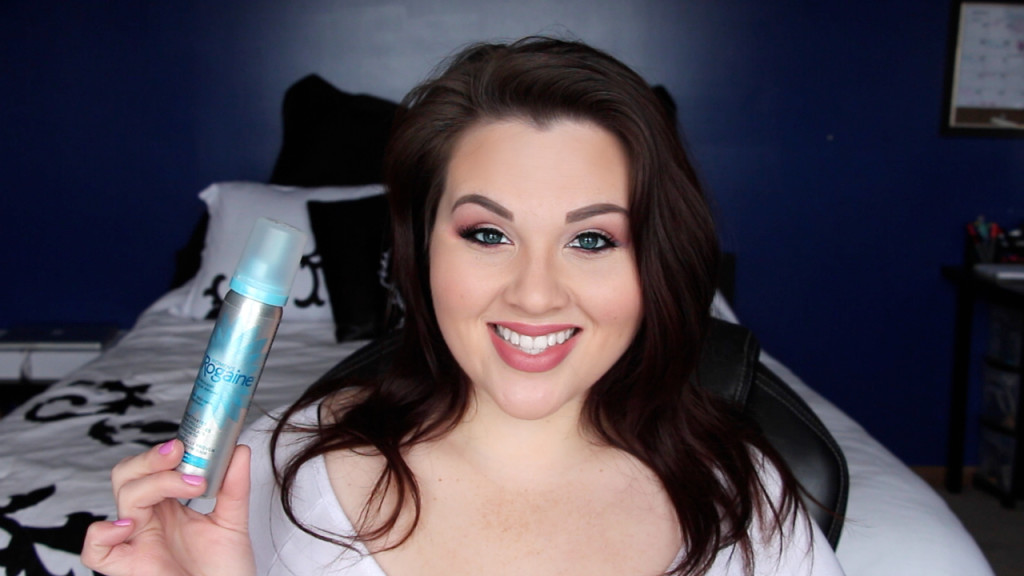 I was initially apprehensive, because I thought it would add more hassle to my haircare routine. Being a single mom of two toddlers and having limited time as it is, means I don't want to waste my precious moments of solitude on complicated or time consuming haircare routines. Thankfully, it's a really simple process. The Women's Rogaine I use is a really easy once-a-day foam, that takes less than a minute to apply. You can watch the video below, if you'd like a quick tutorial on how I apply my Rogaine foam!
If you're curious, I get my Women's Rogaine at Walmart. I buy the 4 month supply for around $42, it's located right in the beauty aisle. Right now, Rogaine has a couple of money saving offers available if you're looking to purchase some Rogaine for yourself. There is a $10 mail-in-rebate or a $10 Walmart gift card offer you can take advantage of!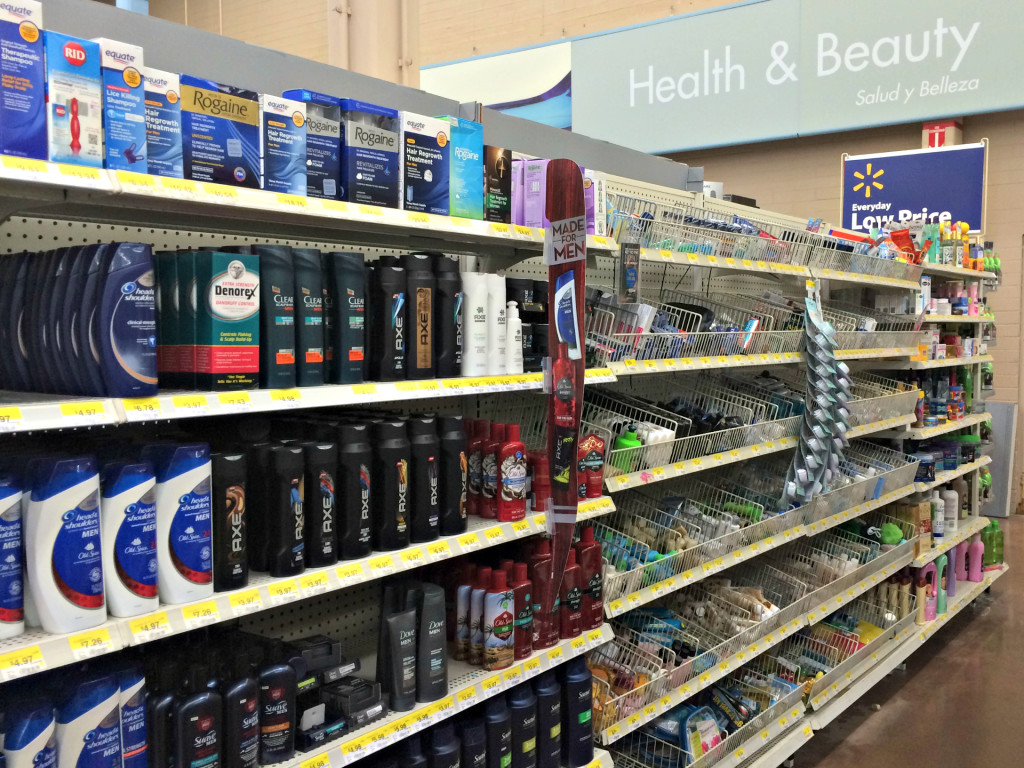 I started using it a little over three months ago, with the hopes that it would add volume to my hair and help prevent further thinning of my hair. I've used it (almost) daily. Hey, nobody's perfect, right? I miss a day every now and again, but for the most part I apply a bit of the foam to the roots of my hair every night before bed. Now, you're probably thinking to yourself…
Does It Really Work?
Yes, it works. I've noticed that I've been losing a lot less hair and I'm starting to see regrowth in the areas where I apply the foam. My hair wasn't super thin to begin with, but now it's looking healthier and thicker than it has in years.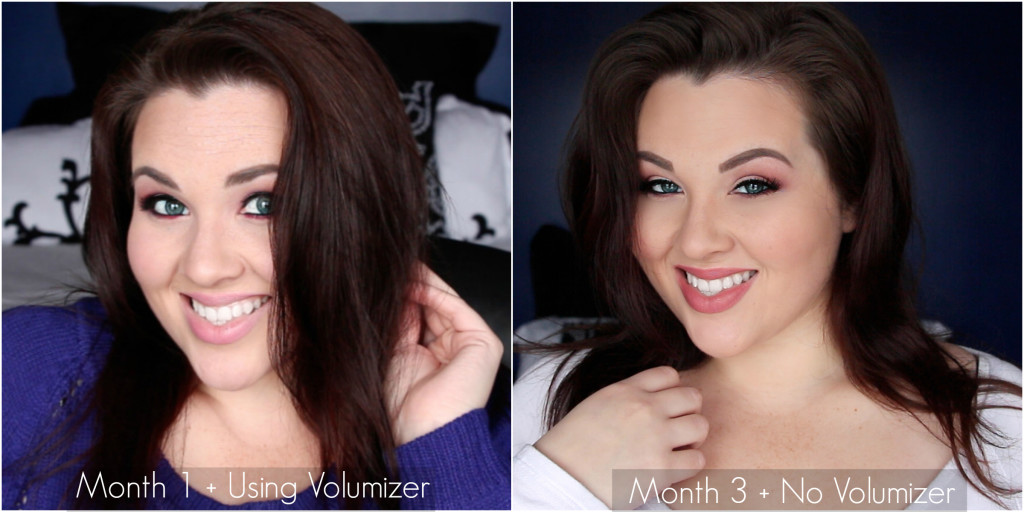 The picture on the left was taken two months ago (after 1 month of Rogaine usage), and shows my natural hair, blow dried, and full of volumizing gel. The picture on the right, was taken a few days ago (after 3 months of Rogaine usage) and shows my natural hair, without being blow dried, and has no volumizing gel. My hair looks the same, except the photo on right didn't need all of the extra work. Yay!
The Rogaine is definitely helping my hair's health, and I've also stopped using direct heat on my hair as much as I normally would. I make sure to use products that make my hair feel good and aren't too harsh, like the Aveeno Pure Renewal Shampoo & Conditioner (pictured above).
Not using too much heat has helped the breakage I normally have, but it's a challenge. I love my blow dryer. I love my curling iron. I love my hot tools… they're amazing. BUT I love healthier hair more, so I've started doing more heatless styles and my hair thanks me for it. If you're interested in seeing a heatless waves tutorial check out the video below. It only takes a few minutes, and the waves are pure tousled goodness. 🙂
If you have thinning hair and have any suggestions, I would really appreciate it if you dropped them in the comments!
#MoreIsBeautiful #CollectiveBias