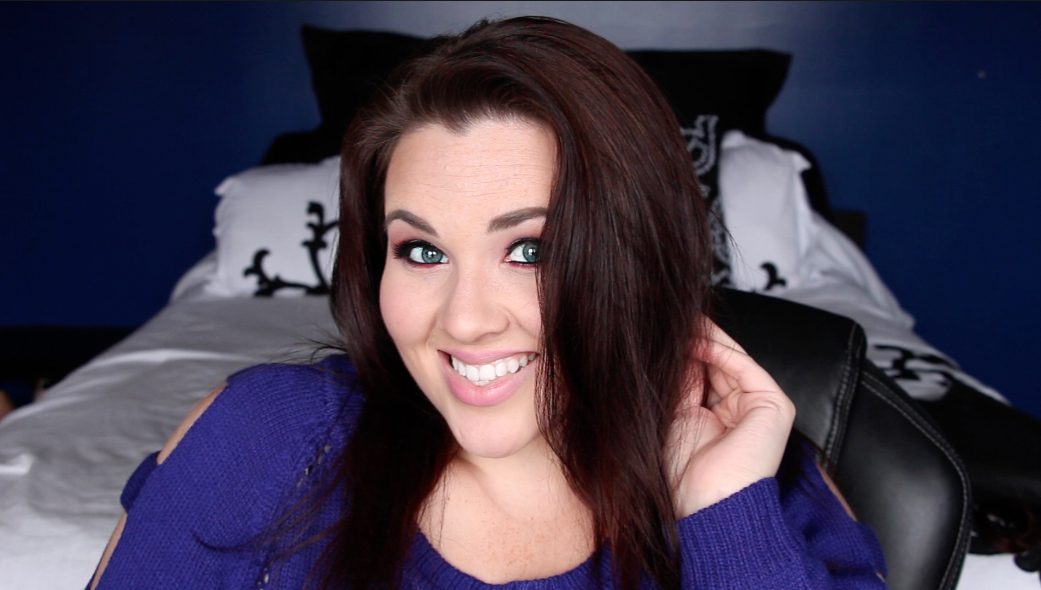 My Hair Care Routine [Getting Thicker Hair]
This shop has been compensated by Collective Bias, Inc. and its advertiser. All opinions are mine alone. #CollectiveBias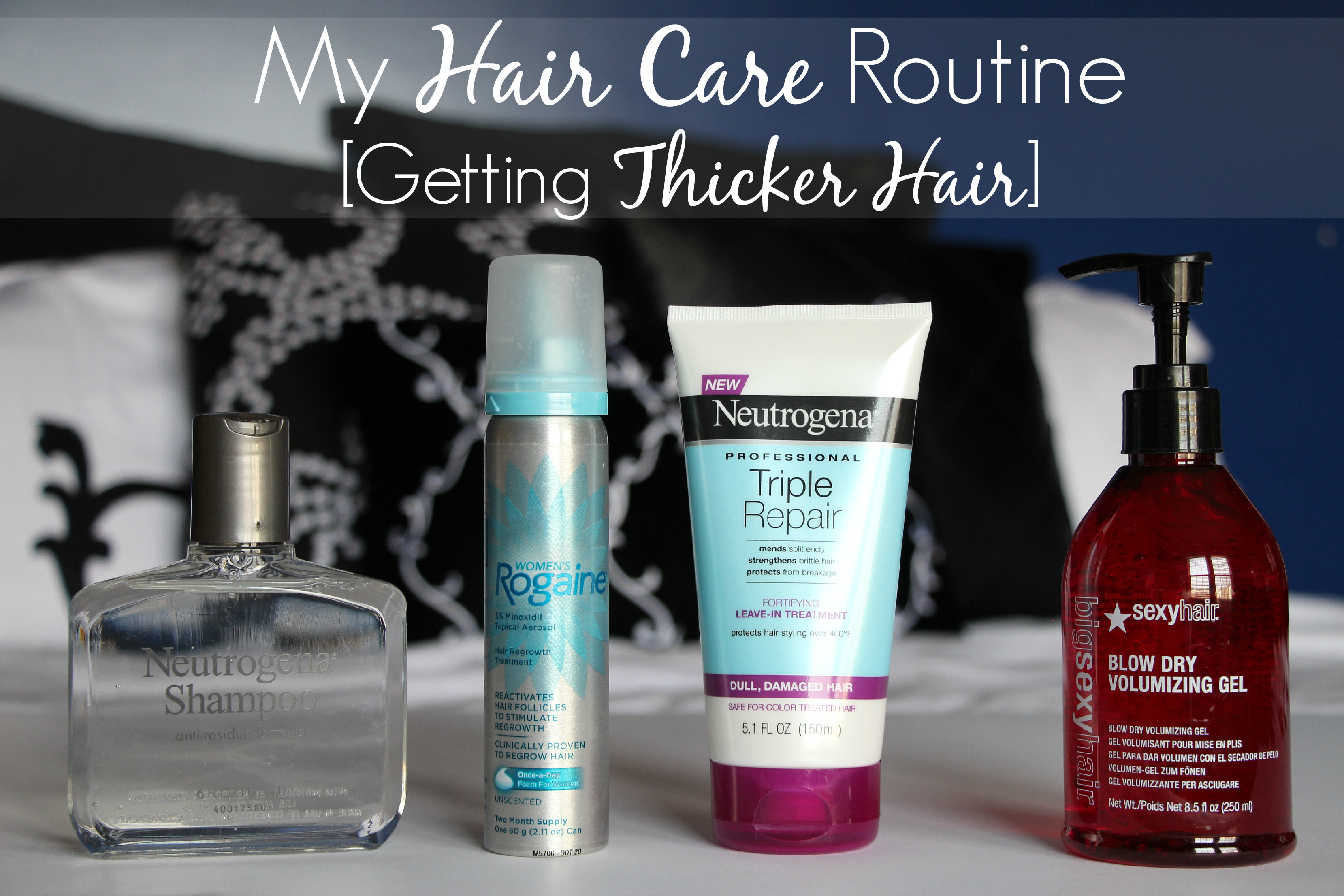 I've lived my entire life with hair envy. Don't get me wrong, I'm pretty happy with the hair attached to this big ol' head of mine… it's longish, shiny sometimes, and usually smells pretty good, but the one area where is falls flat, is thickness. We all know that when it comes to hair #MoreIsBeautiful, right? Unless we're talking about like leg hair, in which case… not so much.
I've always wanted thicker hair with tons of volume, which is part of the reason I own so many sets of hair extensions. I do love the super long mane I attain by using my clip-in hair, but I wanted a way to have fuller hair without the added trouble of using extensions.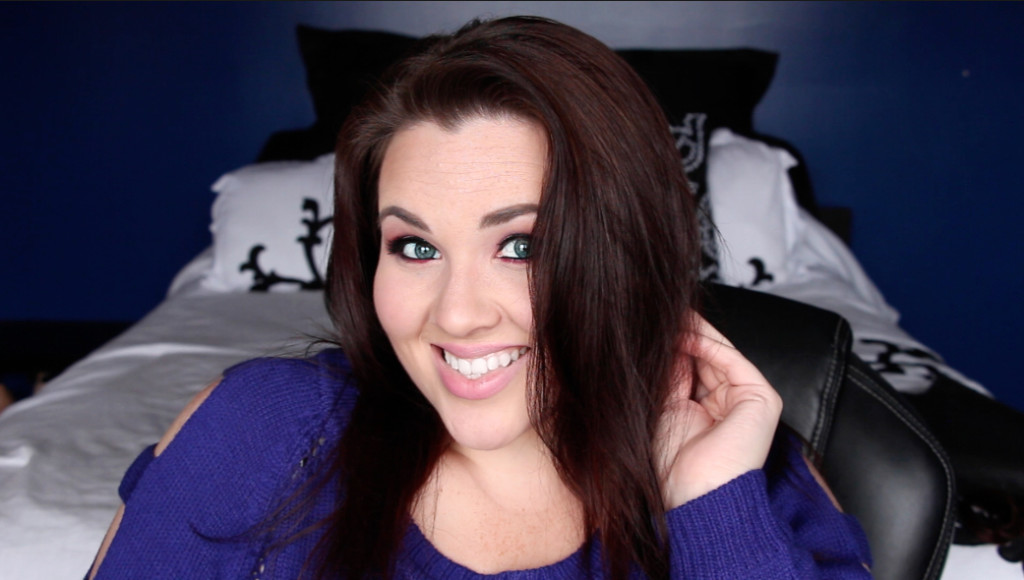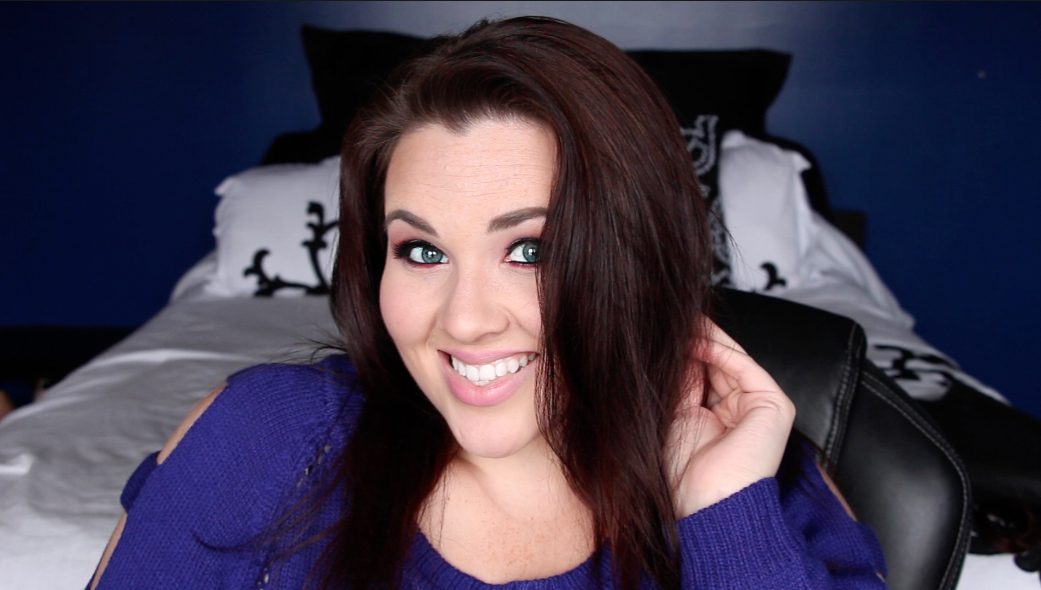 There is a history of thinning hair in my family and the idea of my hair getting even thinner is pretty unpleasant. So, I recently started using a hair regrowth system. When I found out that Women's Rogaine made an easy once-a-day hair foam, I knew I wanted to give it a shot.
I always thought that Rogaine was SUPER expensive and high maintenance, but it's totally the opposite. A four month supply of Women's Rogaine is under $50 at Walmart.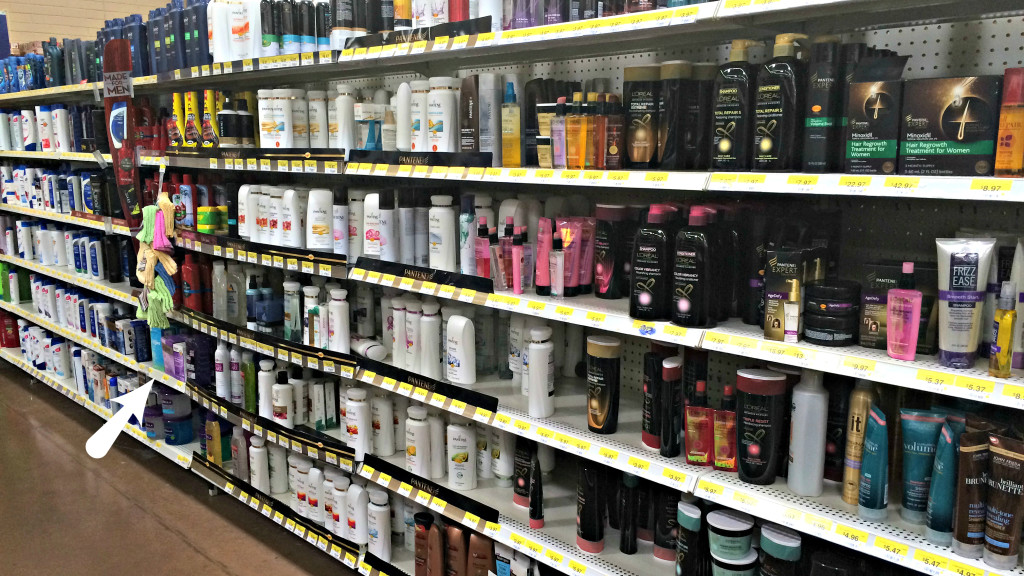 The application is really easy, too. You just release a bit of the foam into your palm and work it into your scalp at the top of your head, once a day. It takes me about a minute from start to finish. Easy peasy. 
The regrowth process can take up to 6 months, so I can't report back on that quite yet. But once I've used the foam for a few more months, I'll be sure to update you on my progress. For now, I'll share with you my current hair care routine.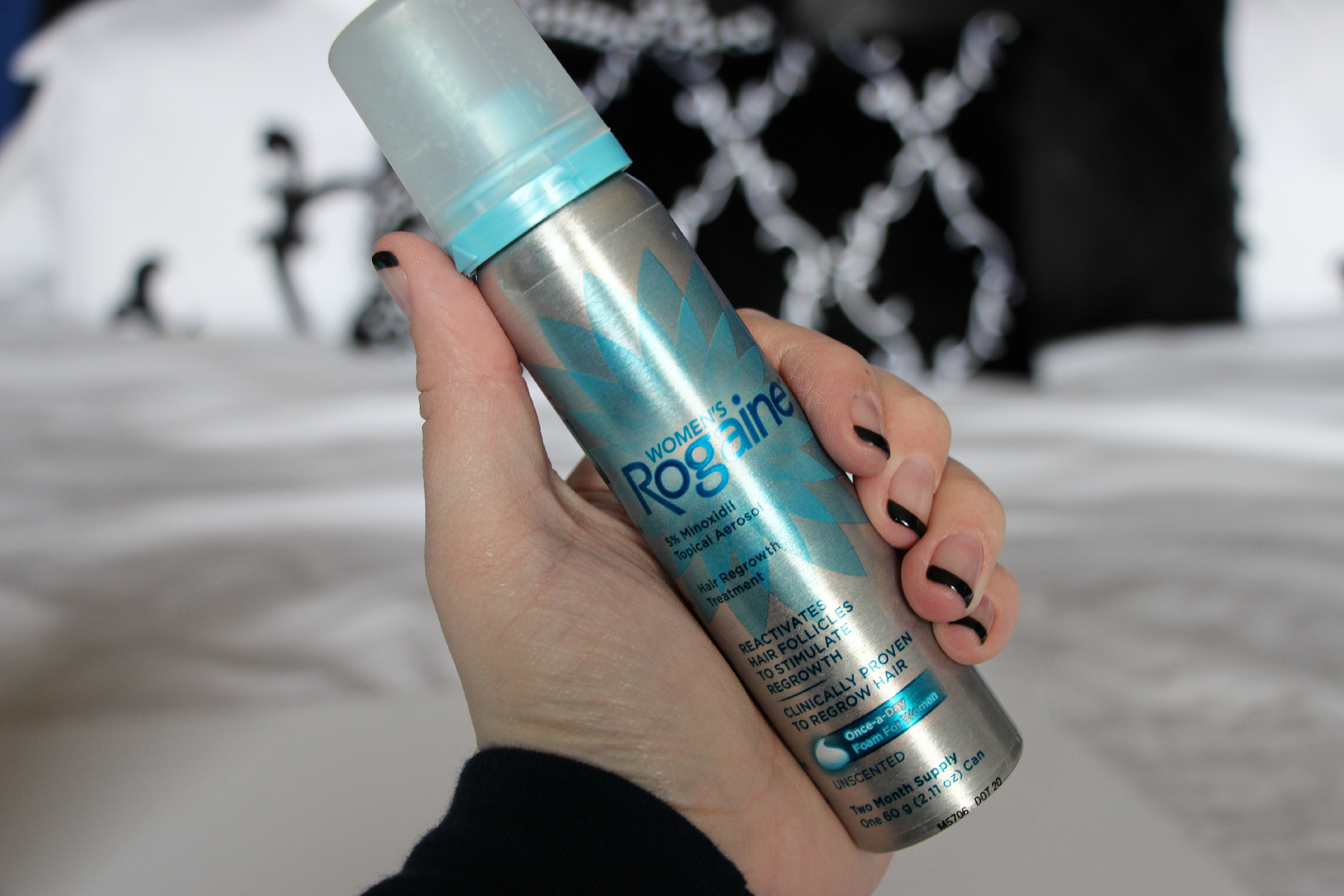 I'm currently switching up my regular shampoo and conditioner because they contain keratin and I've noticed they are making my hair feel rough and dry. So, to fix that problem, I've incorporated the Neutrogena Anti-Residue Shampoo into my routine. I use it once a week or so, and it helps get rid of any build up I might have in between washes.
I've also been using the Neutrogena Leave-In Treatment to help hydrate my hair and protect it from any heat that I might apply while styling. When it comes to styling me hair, I don't use many products at all. I feel that using too many products tends to weigh down my hair and no-one wants flat hair.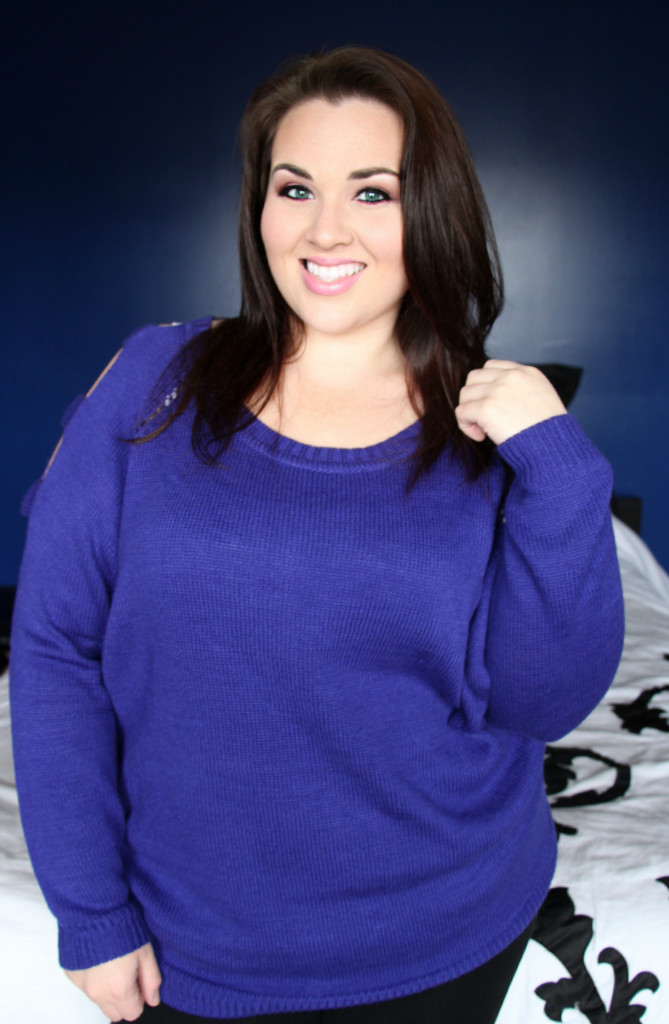 [divider]
That's it! My hair care routine is super short, sweet, and as low-maintenance as possible. If you'd like to know more about my experience using Rogaine or hear more about my hair care routine, be sure to watch the video below!