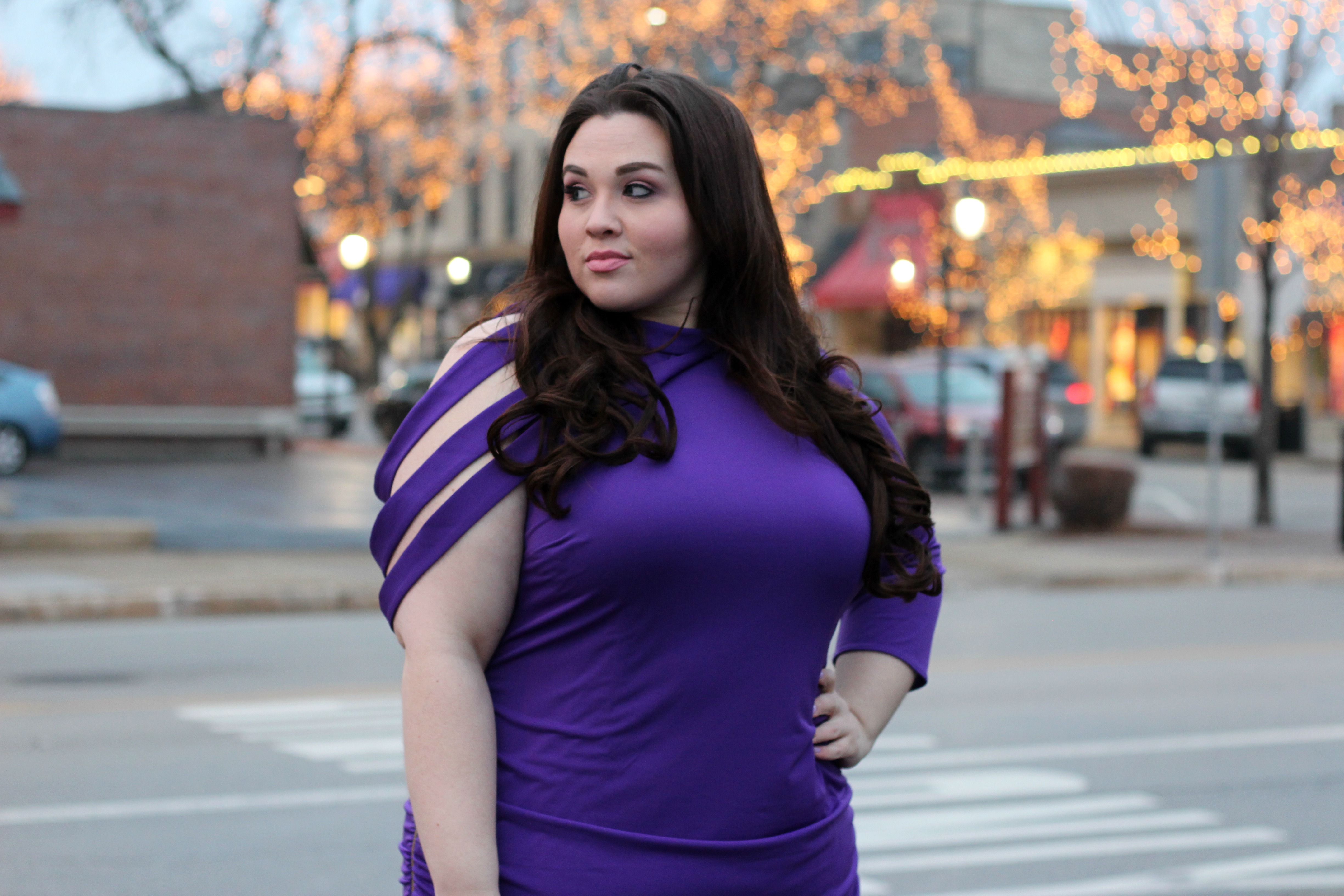 Valentine's Day in Monif C. | Plus Size Fashion |
Hello my pretty. Long time, no see. I know. I've been kind of MIA on my blog. I had some technical difficulties that took my site offline for a couple of days, and I didn't want to risk adding any new content and then having my site down. My apologies. Anyway, I'm back baby. I'm bringing you a couple of looks featuring Monif C. These two dresses are really perfect for any date night or special event, but with Valentine's Day around the corner… I thought they would be especially appropriate.
I'm wearing a size 2x in both dresses. They were both a little big on me, and I'll be getting them both altered a bit shorter and a bit tighter near the waist. I'm a size 16/18 with more of a lean towards 16, these days. If you're a true 18 or a true 2x (I'm between 1x/2x), these would probably fit you perfectly! And for reference, I am 5'4″ tall.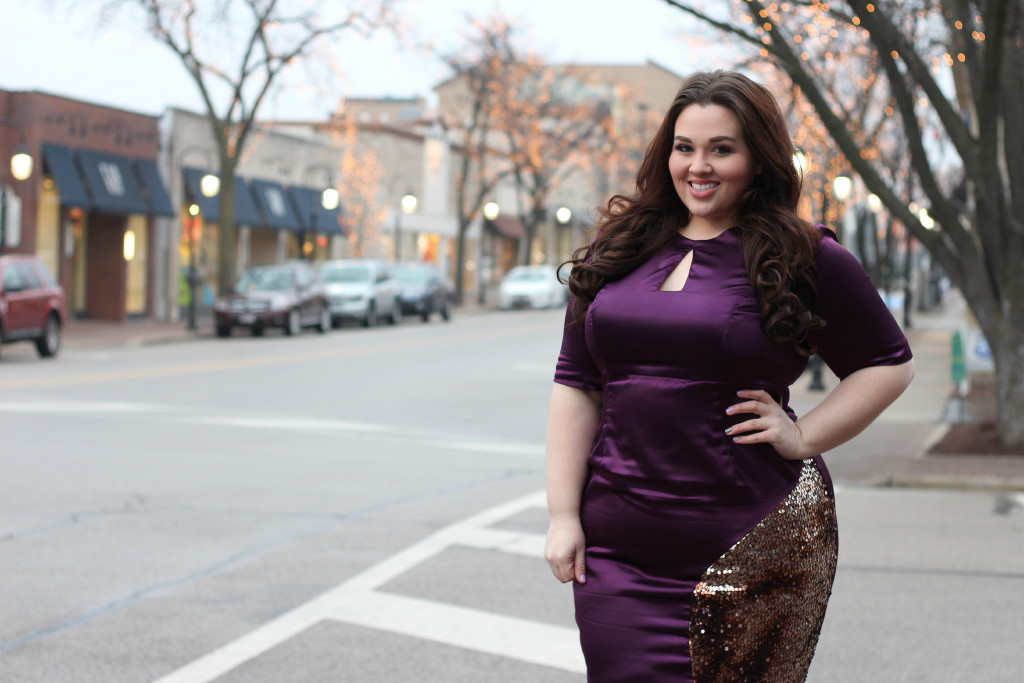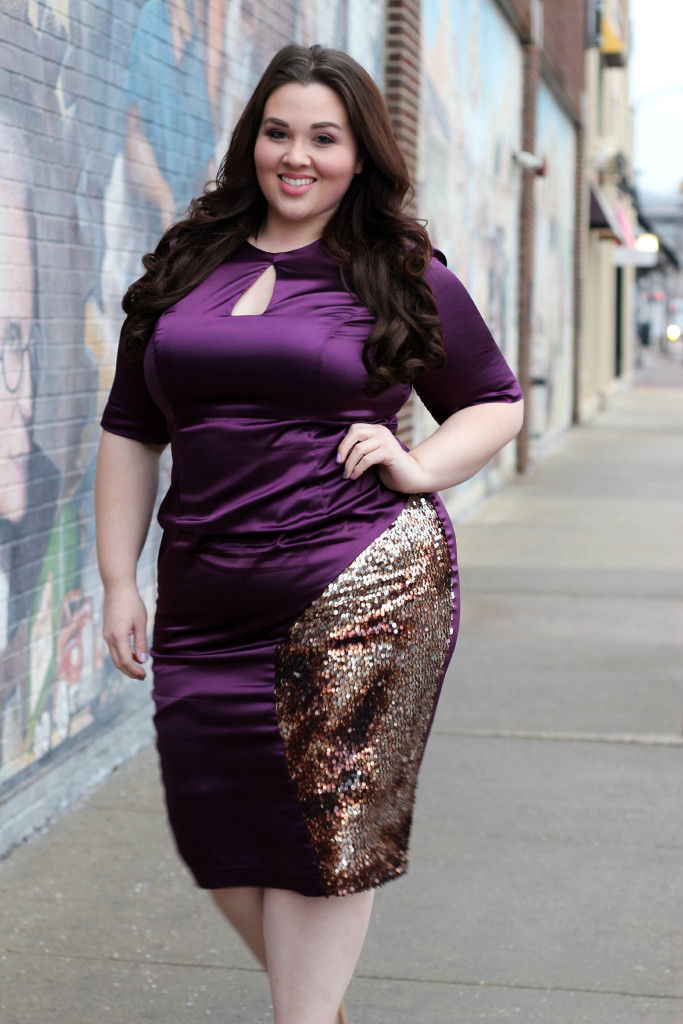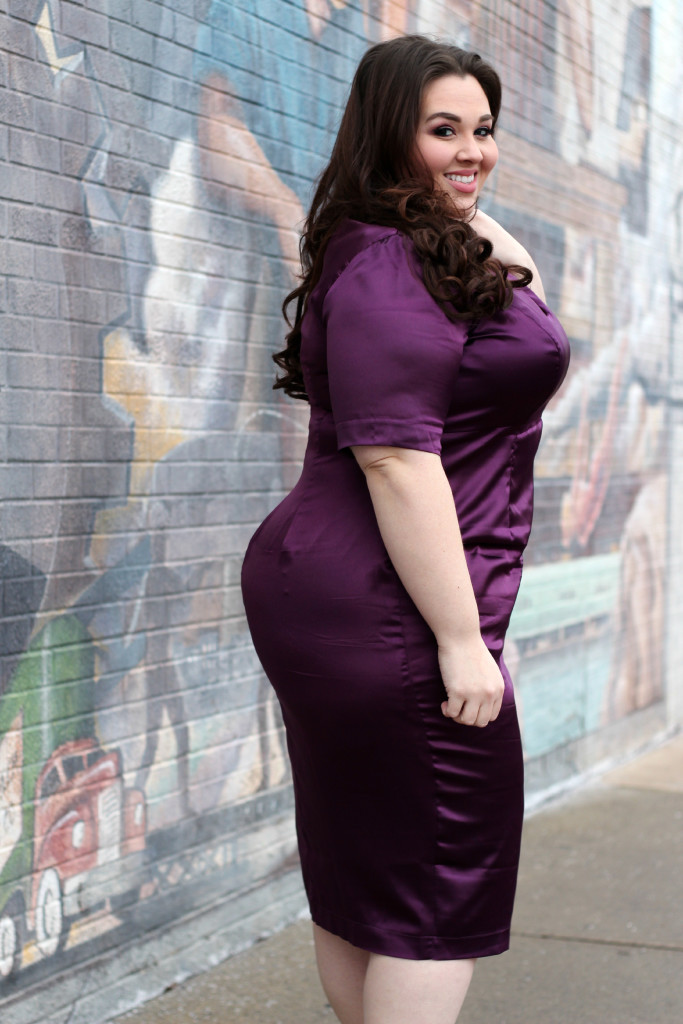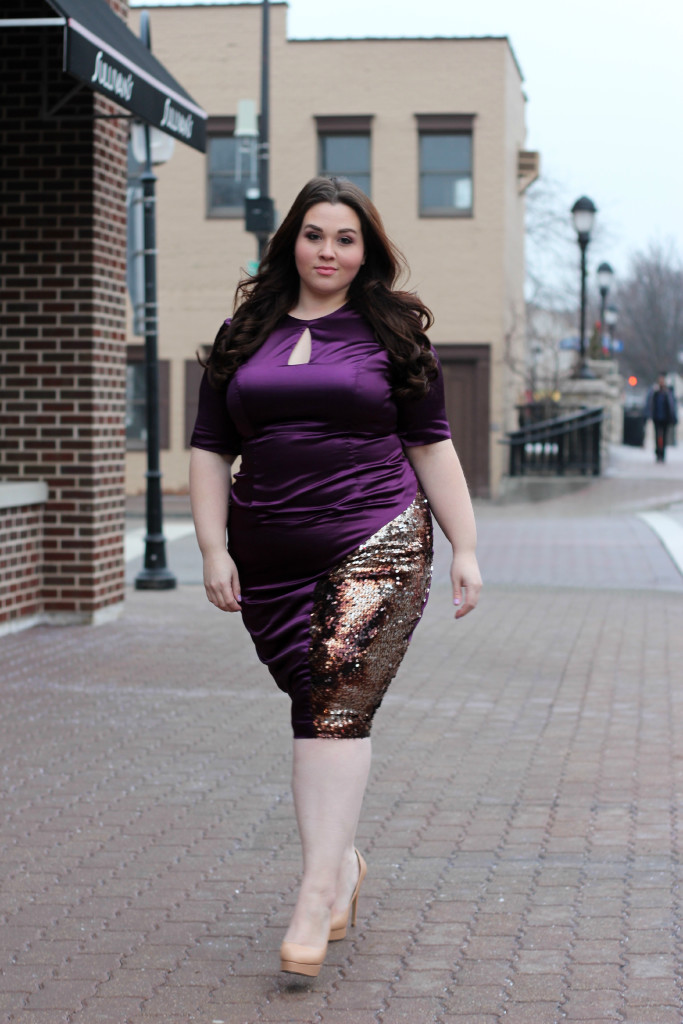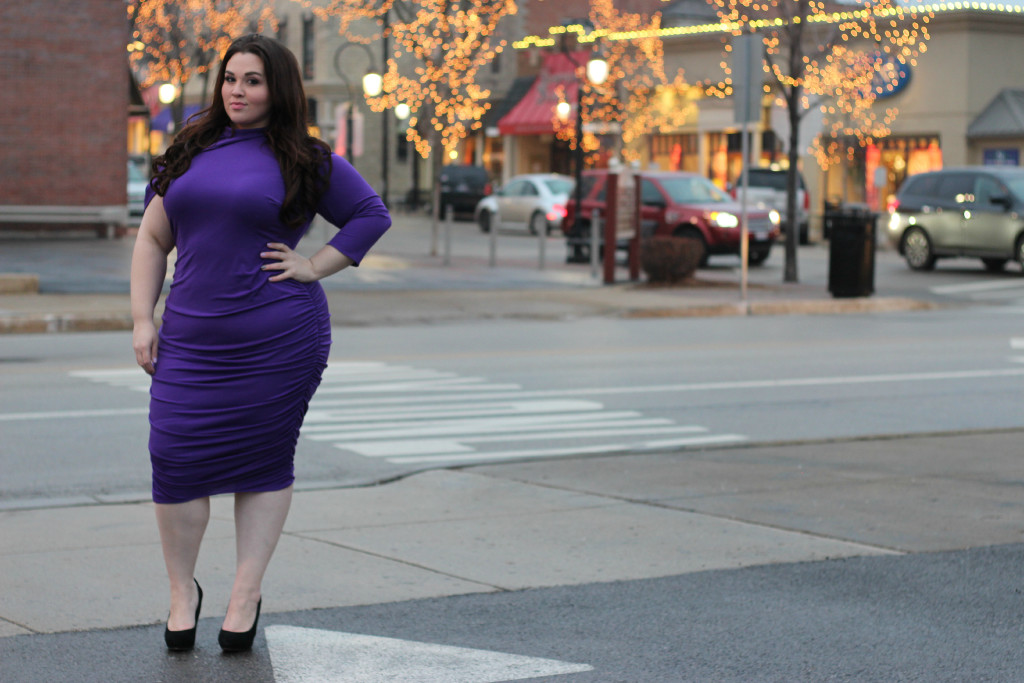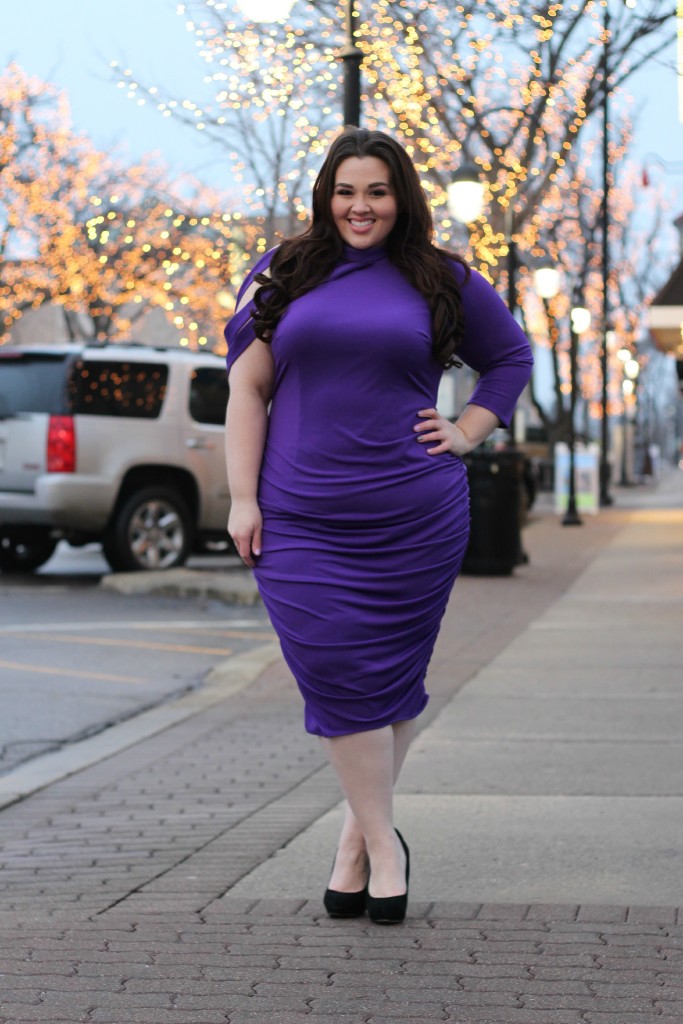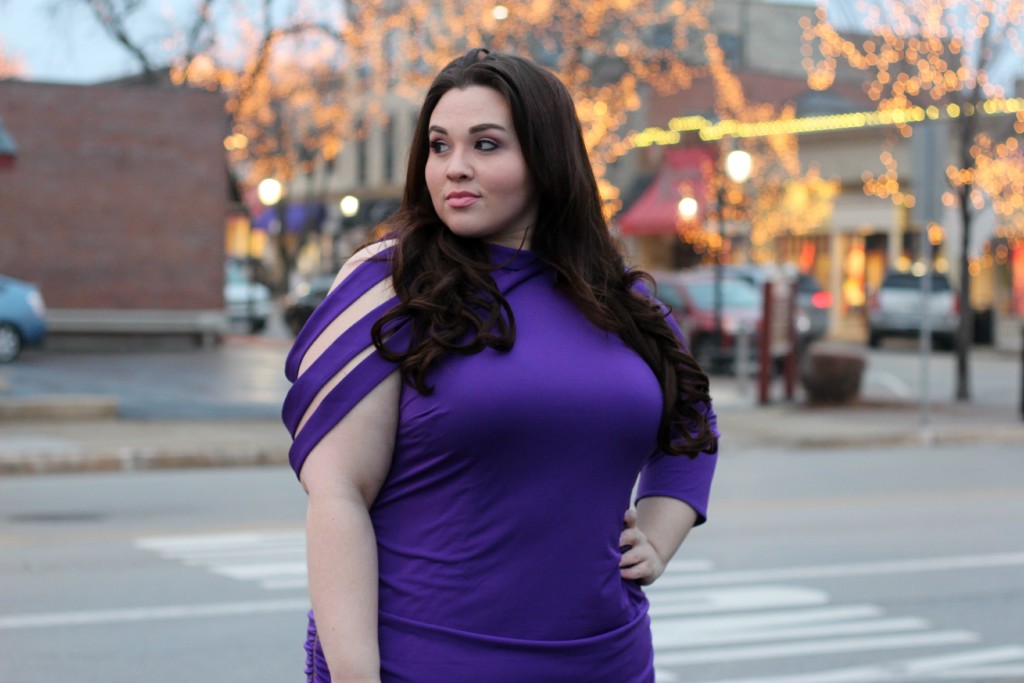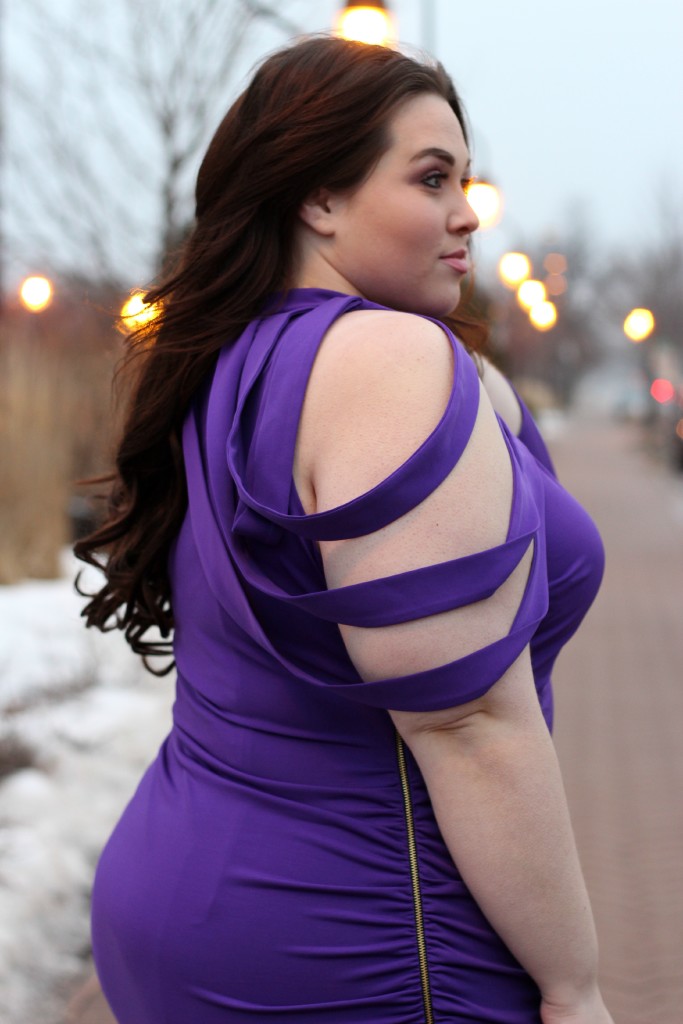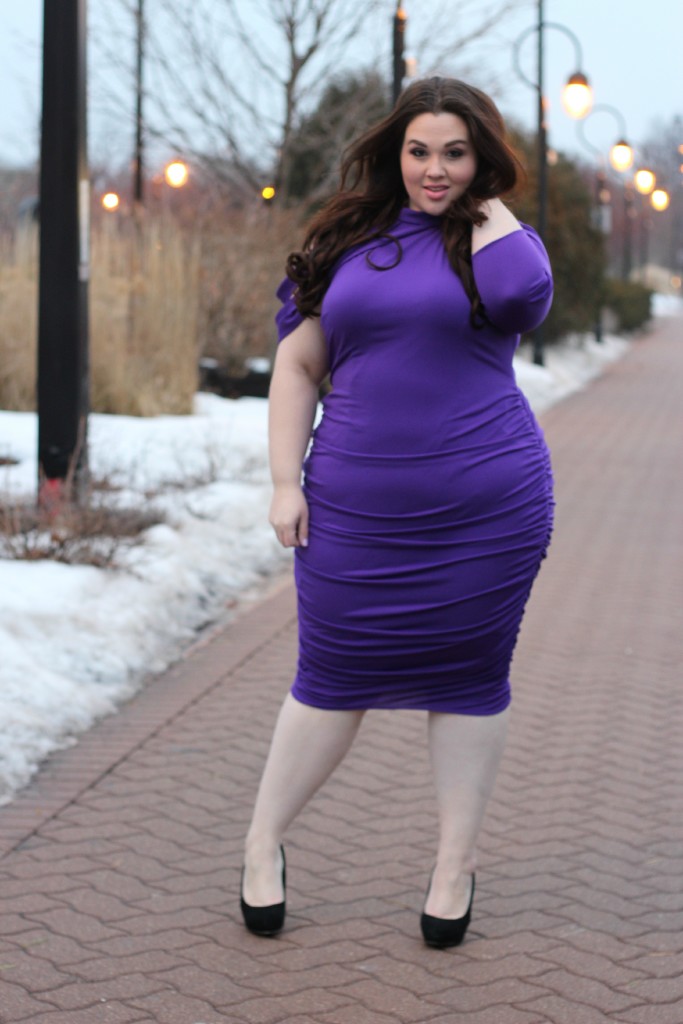 *Shout out to my photographer for taking these pictures in like 10 degree weather. We do it for the love, guys. Check him out on Facebook: Da'Vi McKay. 
Watch my video lookbook below.