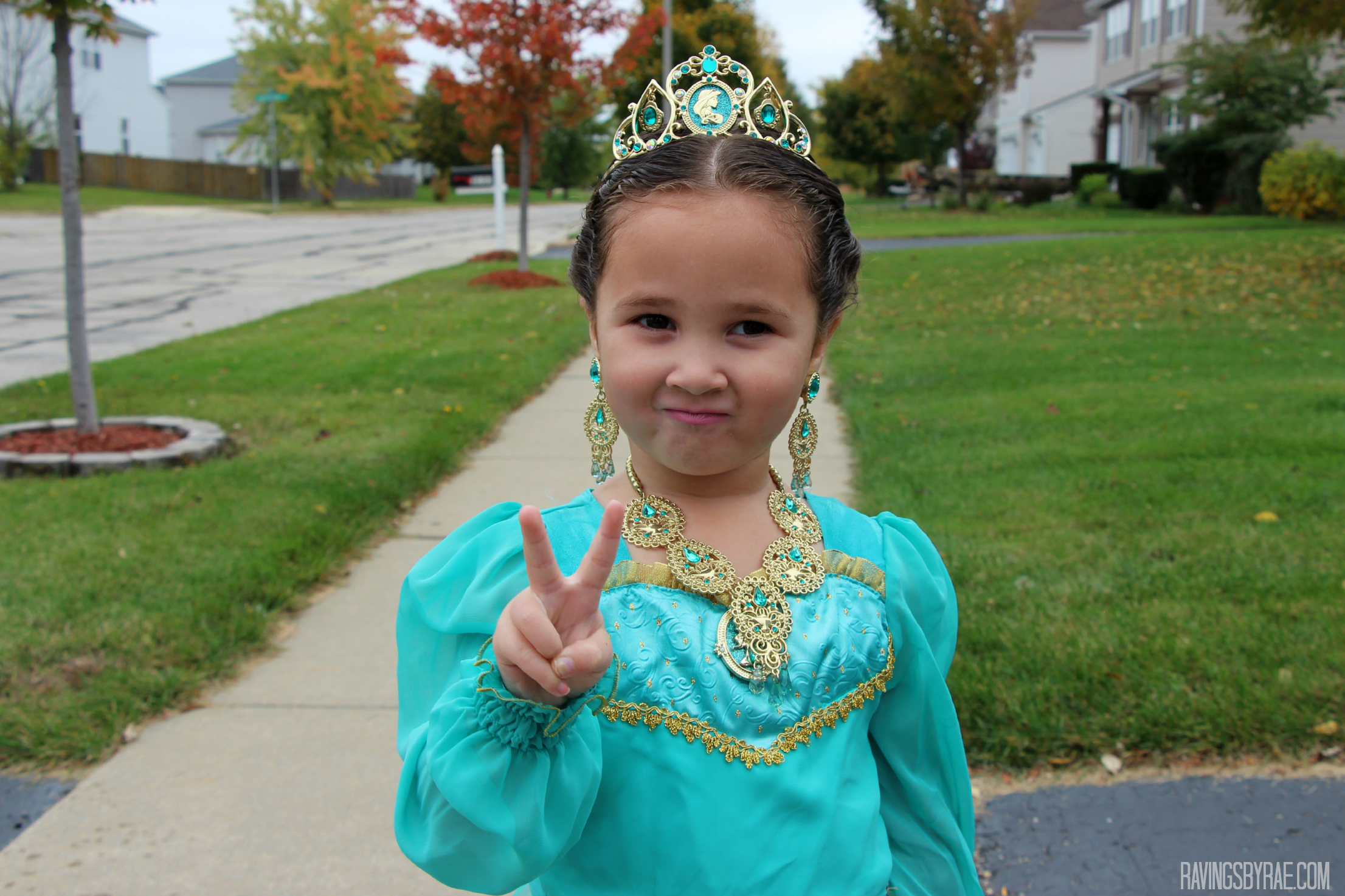 Easy Princess Bubble Braid Hair Tutorial [Video]
This post is written in collaboration with Johnson's No More Tangles. All opinions are my own.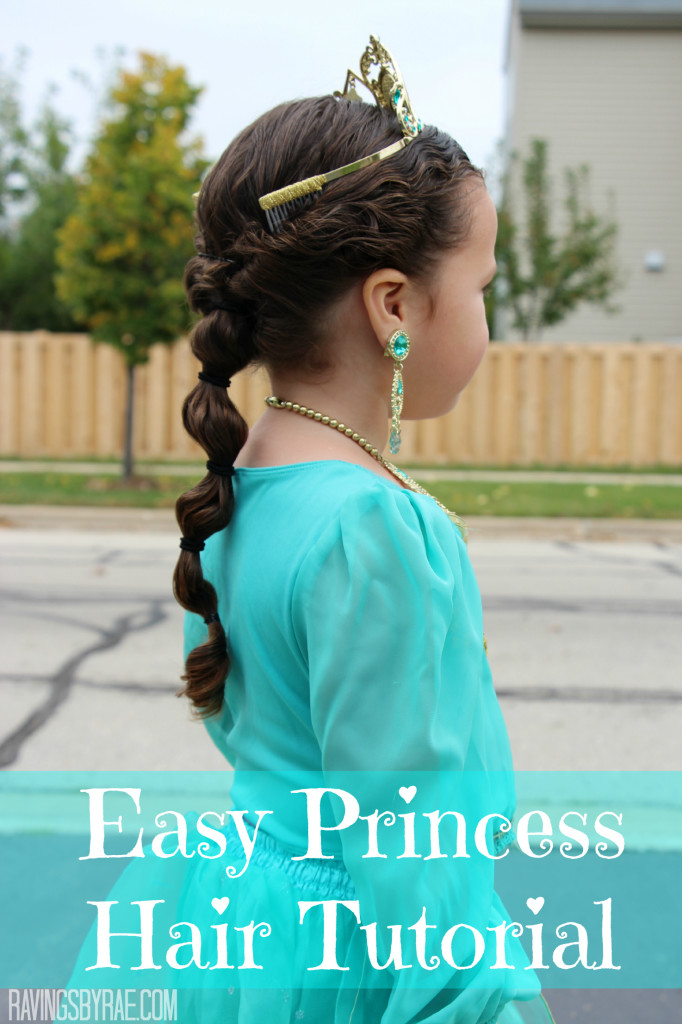 Halloween is in two weeks and my kids are flipping out with excitement. I drew a giant pumpkin on our calendar so that they could count down the days until the Ultimate Candy Fest. This year, I decided to be prepared instead of scouring the racks at Target looking for ANYTHING in their sizes on October 30th.
I bought the kids their Halloween costumes and while picking out their accessories I noticed that Nahla's had an accompanying wig, but I knew she wouldn't wear it and didn't want to waste the money. So instead of buying the wig, I created a super easy princess bubble braid hair tutorial that anyone can do.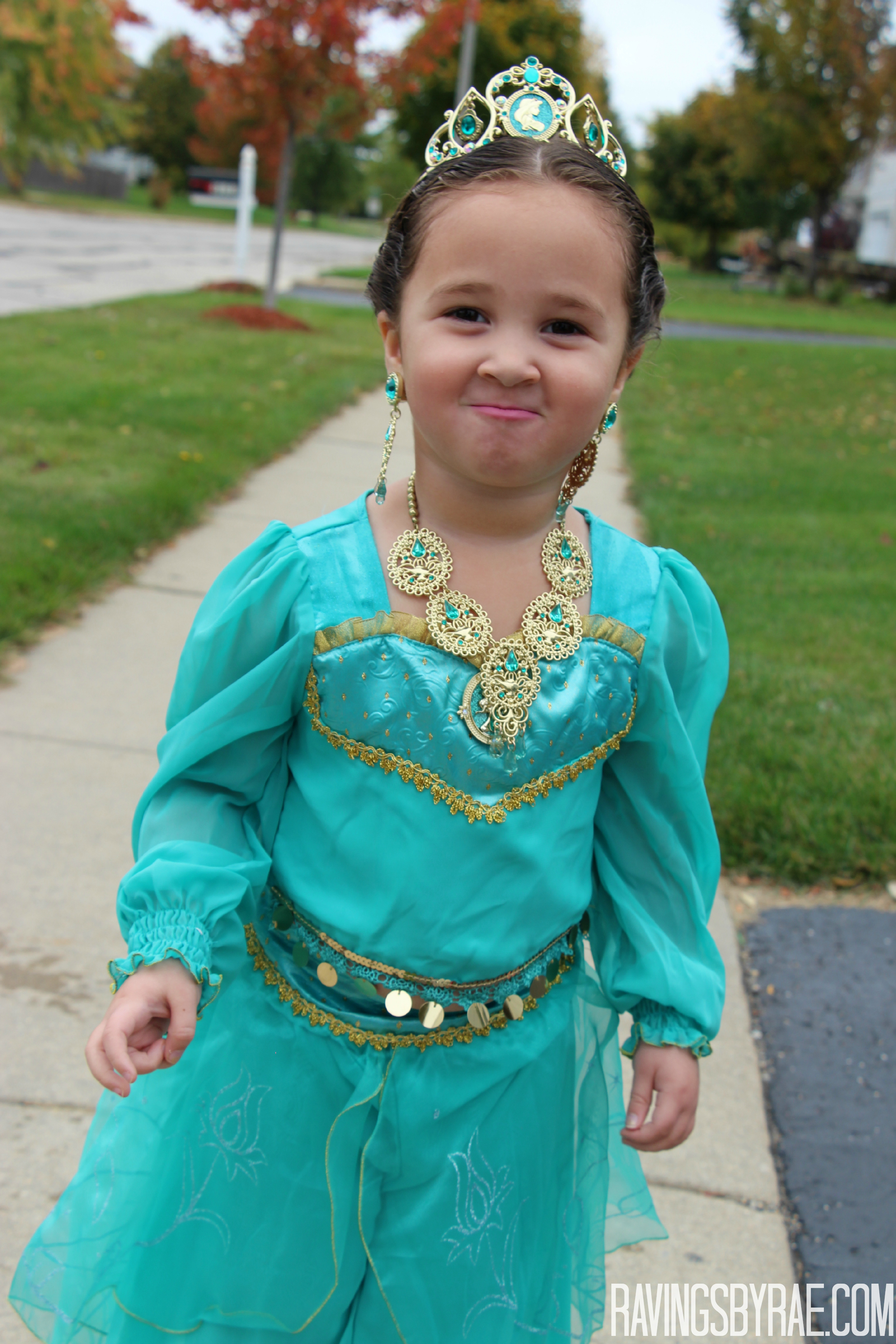 It's no secret that I'm horrible at doing hair. I thought it would be easier to do my children's hair than it is to do my own, but no. I was wrong. It doesn't help that Nahla and Jaden both have super thick and curly hair, something I'm wasn't used to at all. I've had stick straight hair f o r e v e r. I need a bottle of hairspray and a miracle to keep curls in this hair of mine, but not my munchkins.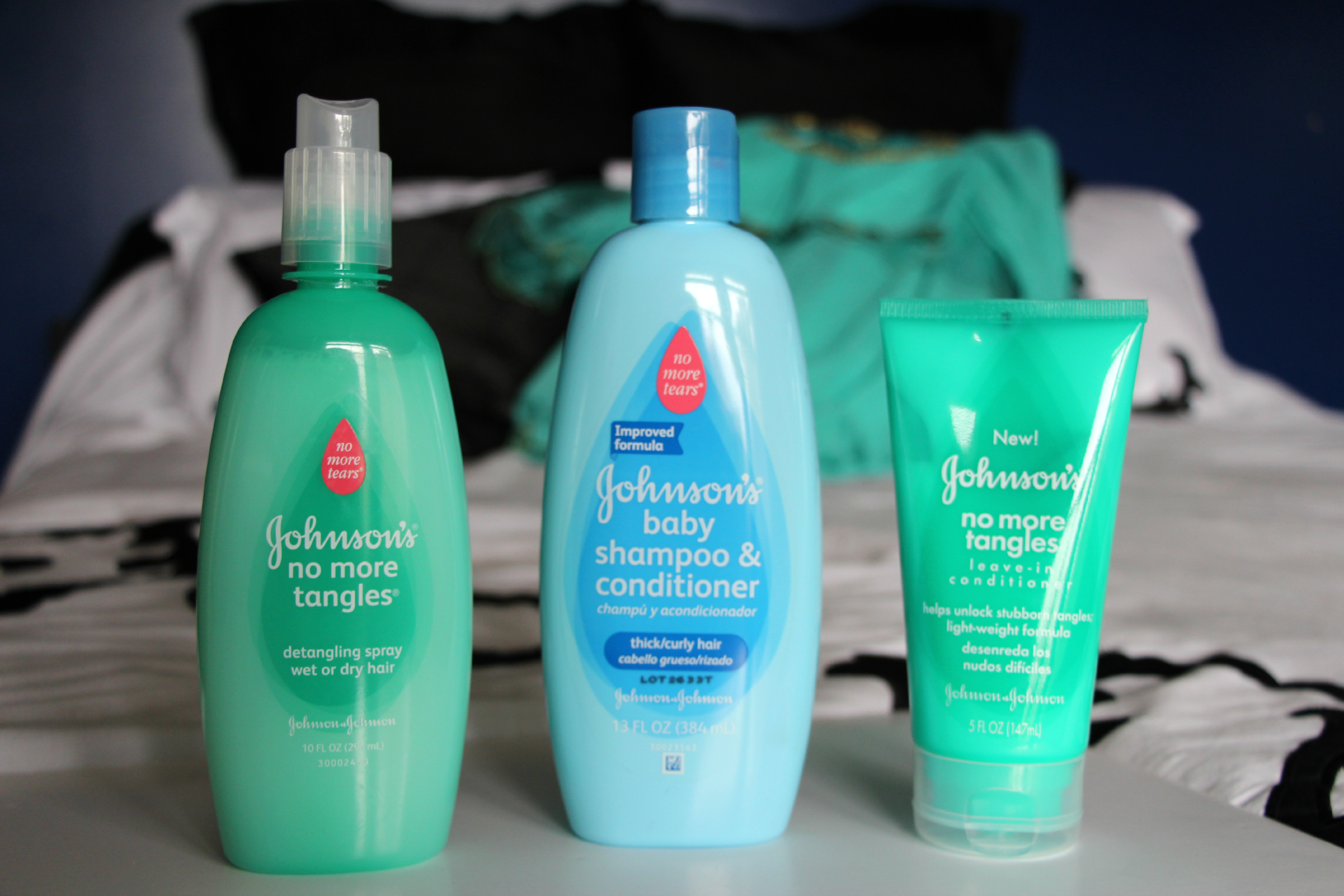 A few months ago we started a new hair care regimen for them and it's still working perfectly for us.
1. We start by using the Baby Shampoo & Conditioner for thick and curly hair in the shower. It helps loosen some of their knots and makes their hair smell awesome.
2. After the shower, I run a quarter size amount of the No More Tangles Leave In Conditioner through their still wet hair to nourish and help maintain frizz.
3. We finish with the No More Tangles Detangling Spray. It helps to unlock stubborn knots in wet or dry hair. The spray makes styling much easier.
I use a detangling brush to comb through their thick hair and we manage to do all of this with no tears. Yay, for happy kiddies!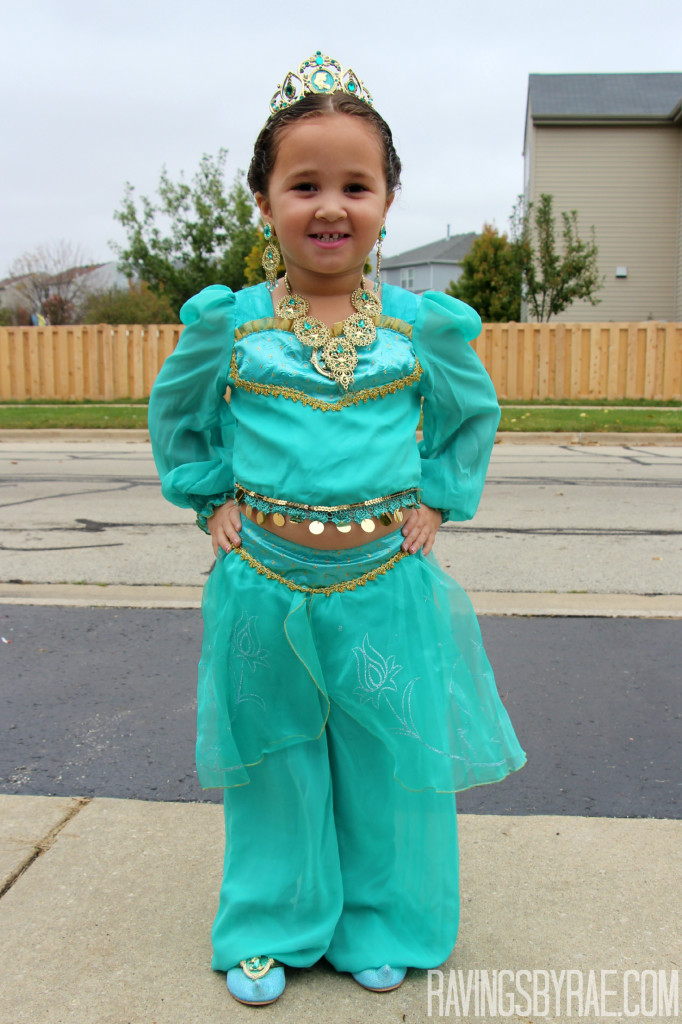 I'm a big fan of the #NoMoreTangles line and it has made managing my kids' hair MUCH easier. This bubble braid was the perfect complementing hairstyle of Nahla's princess costume. She seriously wouldn't stop talking about how cute she looked in her bubble braid. She loved it. I loved it. You'll love it. 😉
If you'd like to see how to create a super easy bubble braid for the little princess in your life, watch the video tutorial below!
[divider]