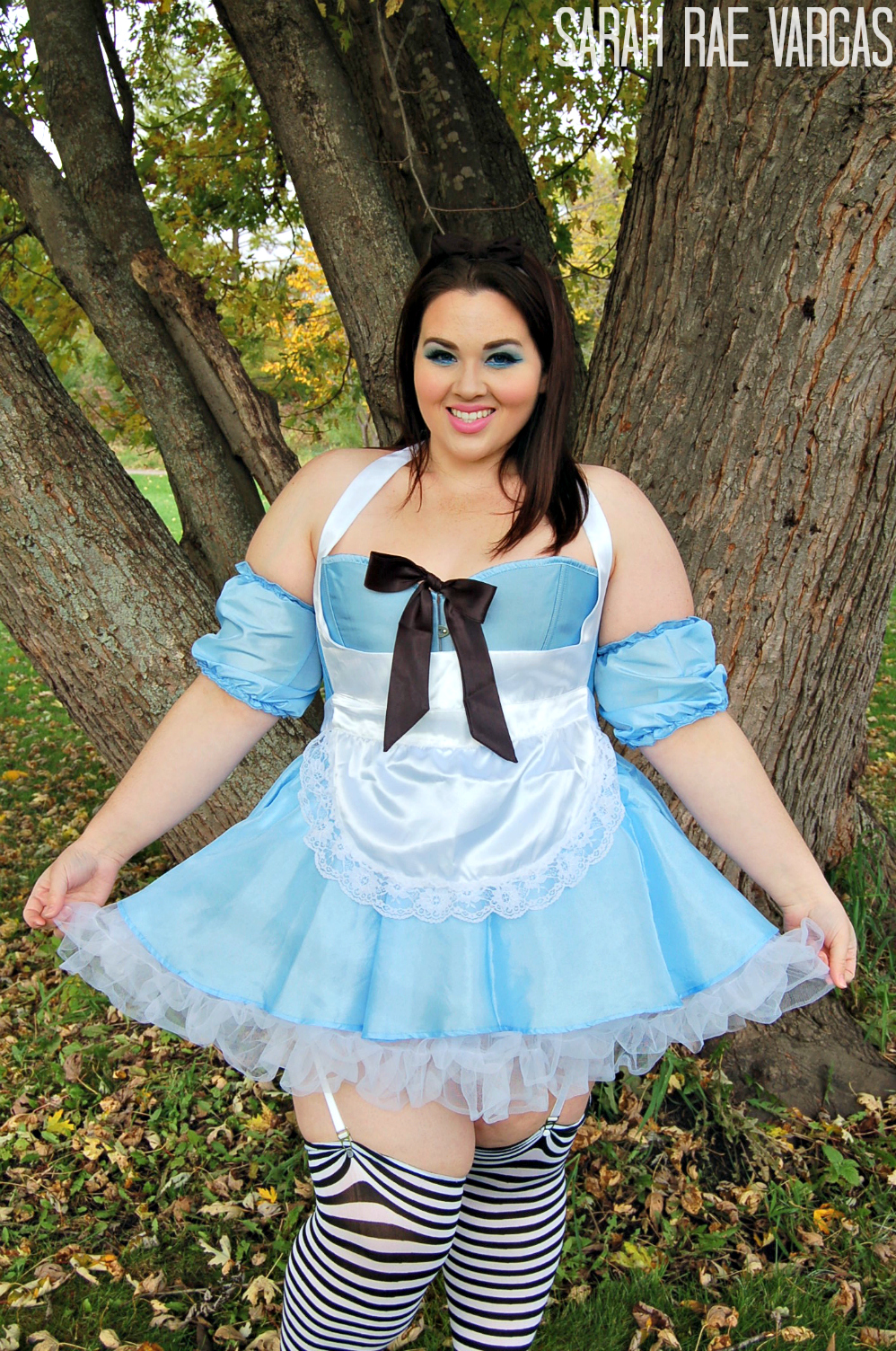 Halloween Costume Lookbook 2014 | Plus Size Fashion |
Halloween is readily approaching and for once, I'm dressing up. I haven't dressed up for Halloween in over 10 years. So, this year, I decided to go all out. I know it can be hard to find a halloween costume that 1. Fits, 2. Is High Quality, and 3. Looks Ahhmazing. Well… challenge accepted.
I have created a plus size Halloween Costume Lookbook with some AMAZING looks. I teamed up with Hips & Curves to showcase some of their beautiful costumes. I have NEVER had such high quality costumes. Many of the pieces can transition from Halloween to sexy time in the bedroom, so there's that little perk. 😉
Everything fit me perfectly. The sizing charts on the website are so incredibly helpful. After a few minutes with my tape measure, I was able to select the exact sizes I needed. If you like the looks, I highly suggest you check out Hips & Curves. Plus they have a bunch of their Halloween goodies on sale now!
The Witch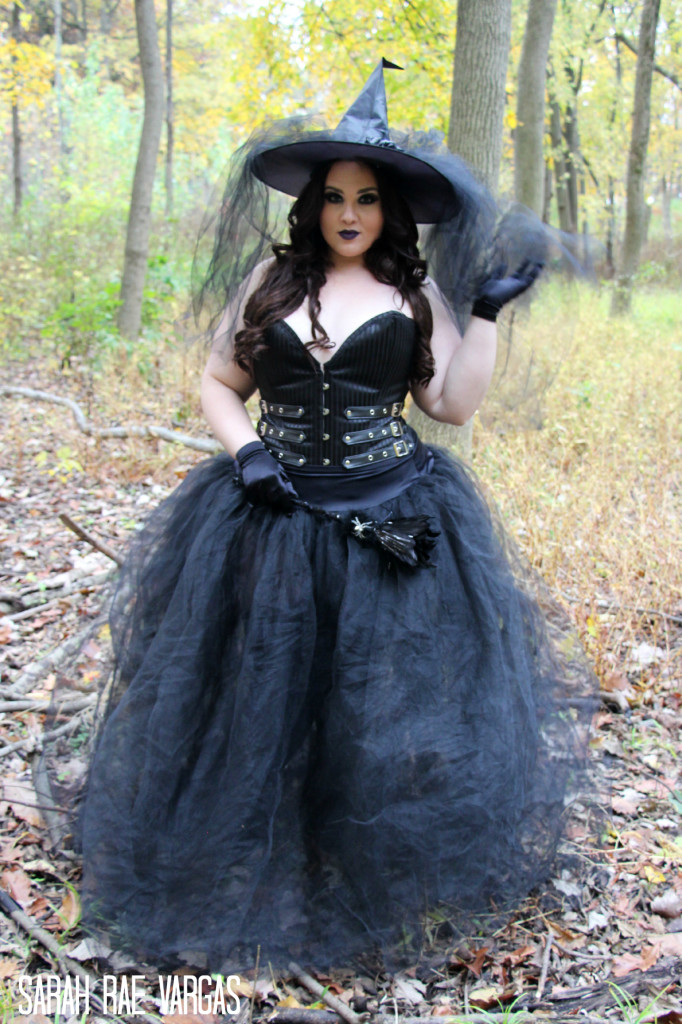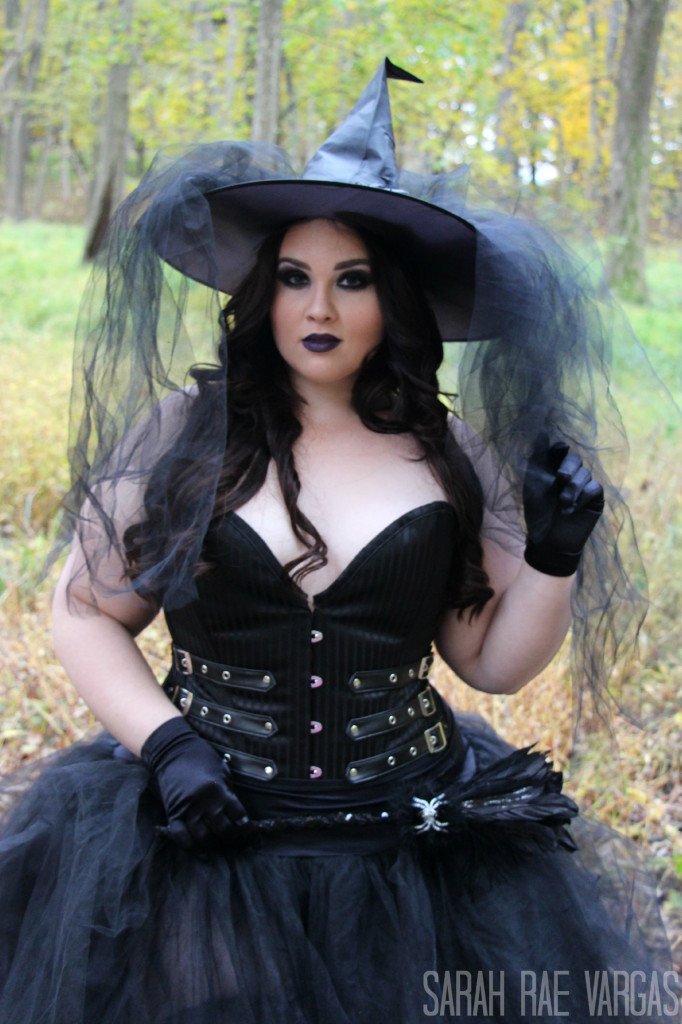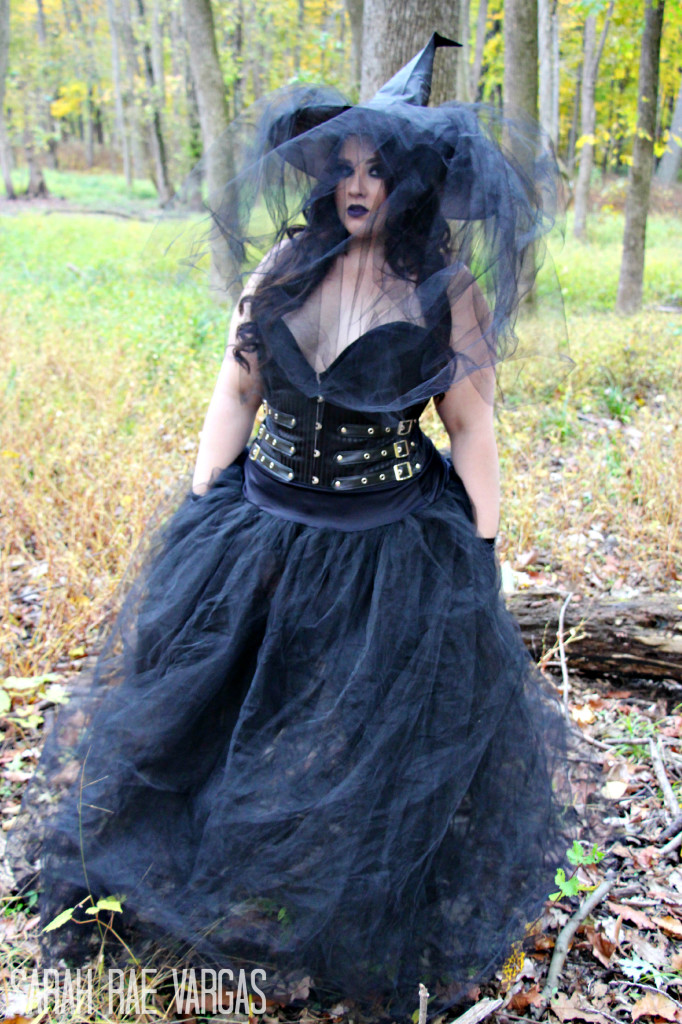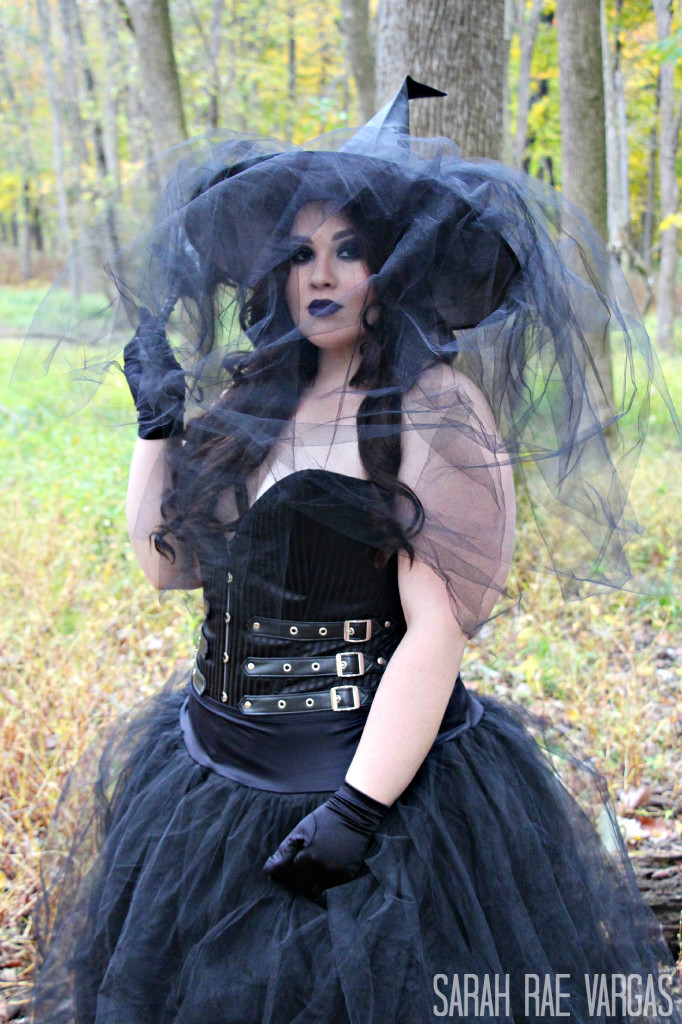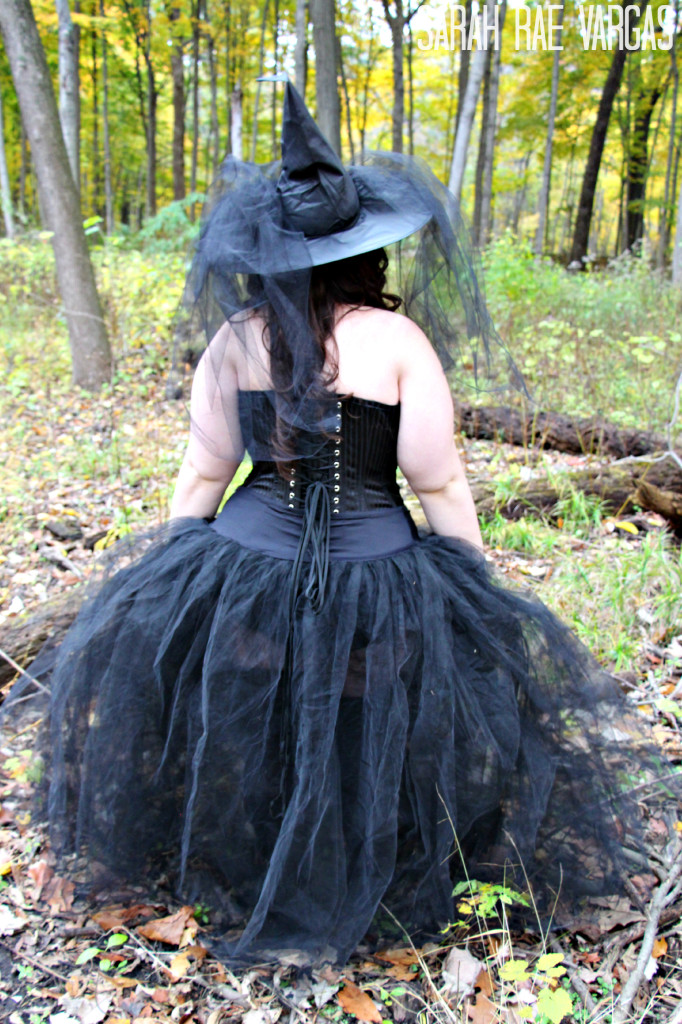 The Sorceress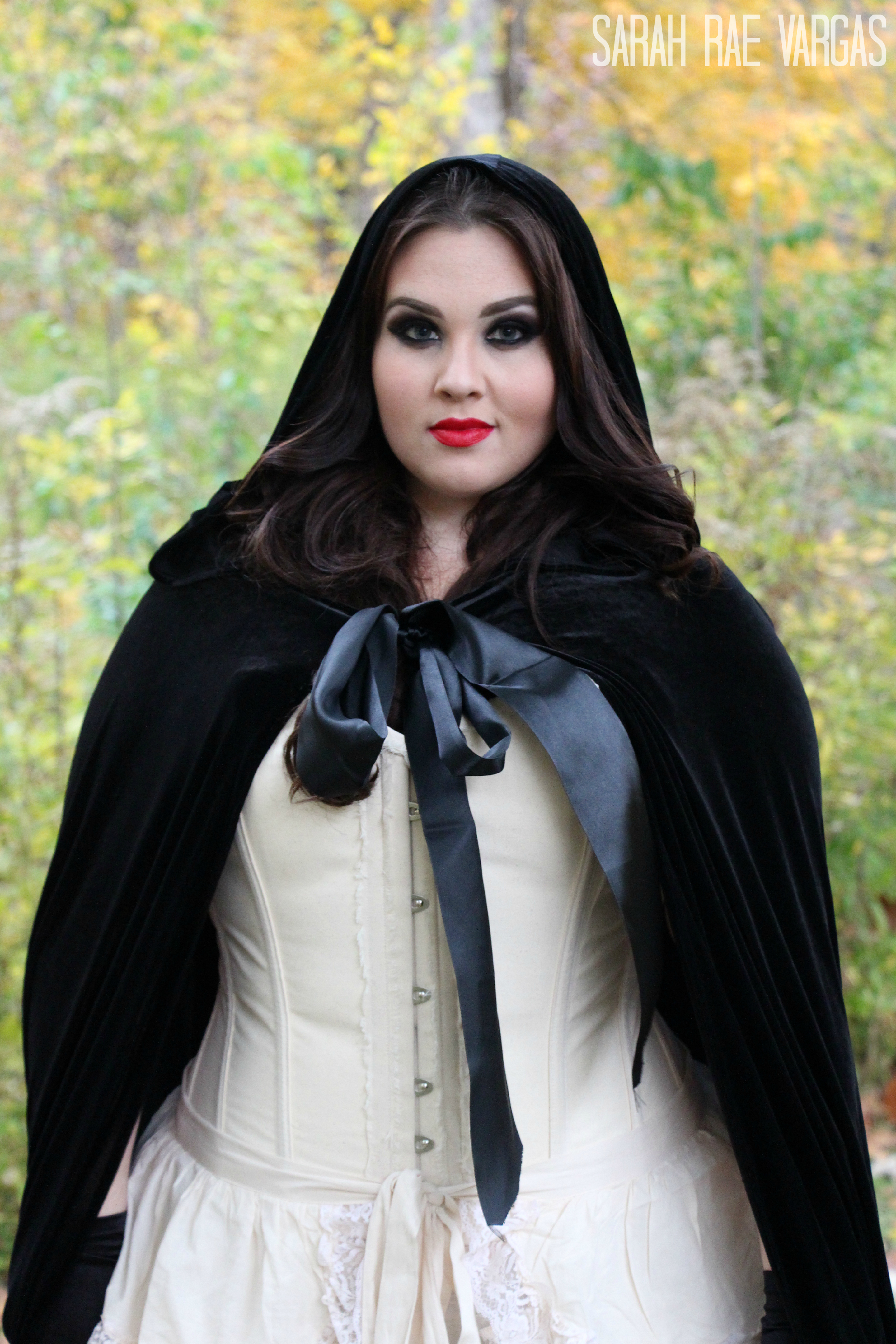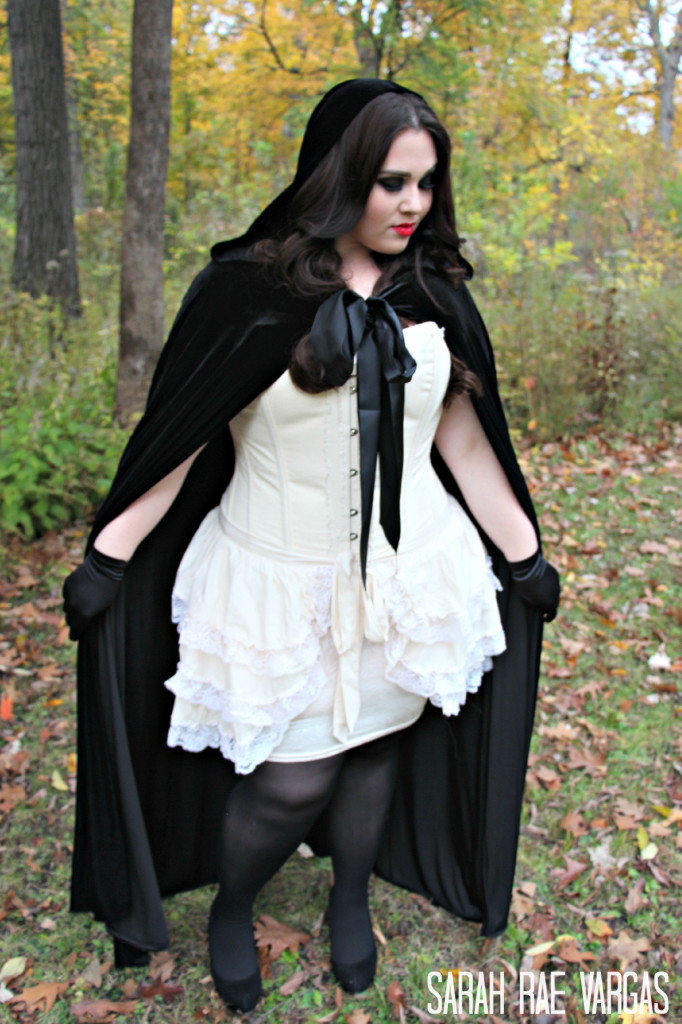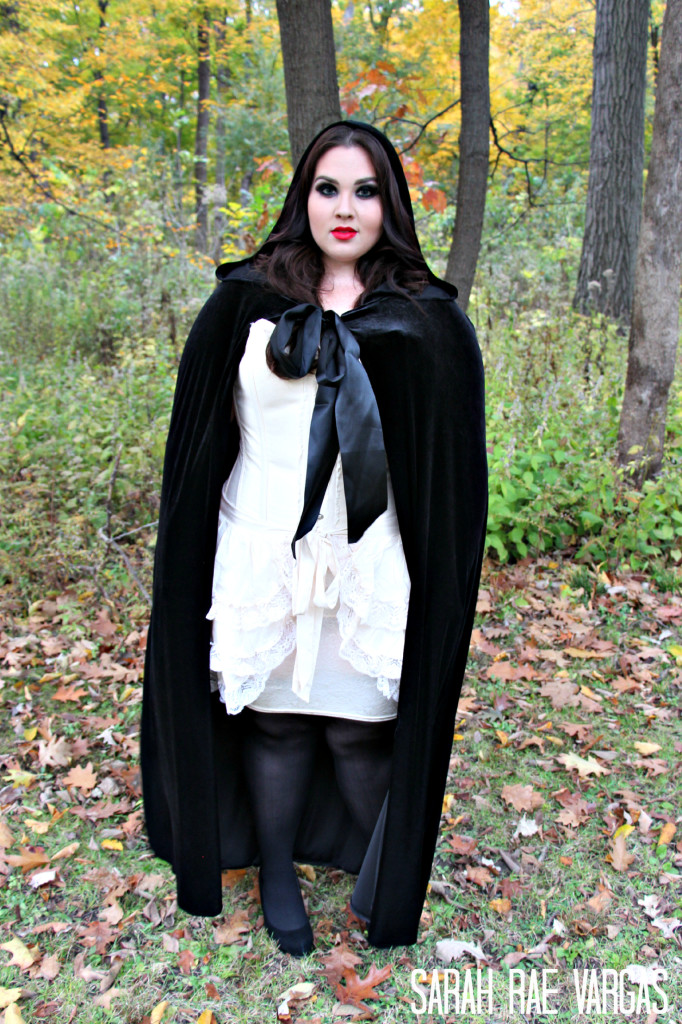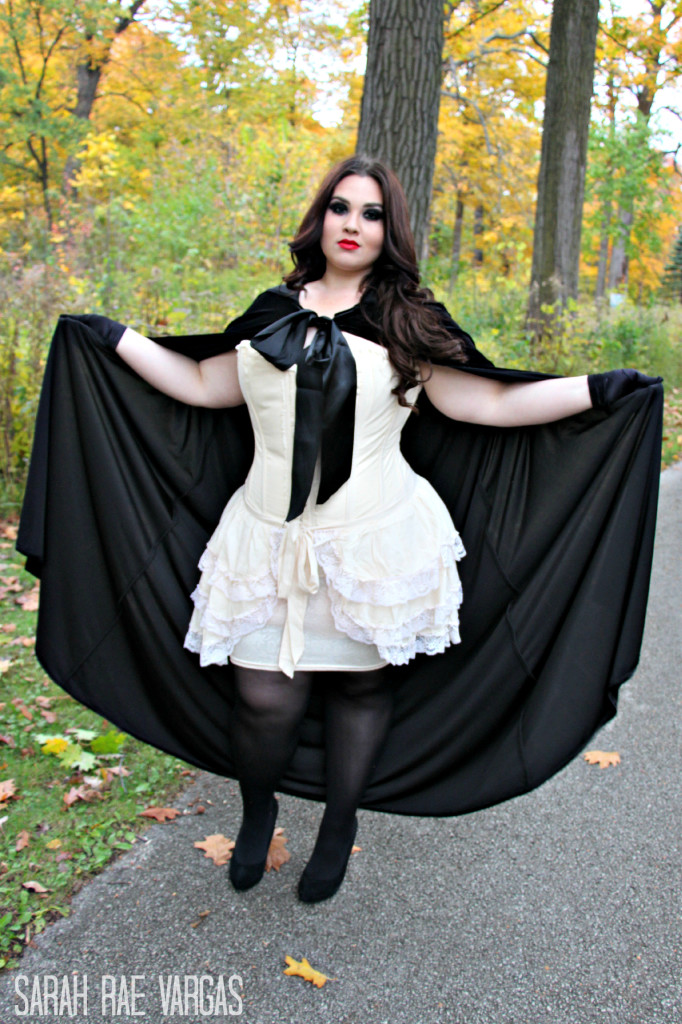 Vintage Cotton Steel Boned Corset in natural size 36
Stretch Velvet Long Cape in black
Lace Trim Cotton Bustle natural size 3/4x
Over the knee stay-up stockings in black size 1/2x
Enchantress High Waist Half Slip in cream size 2X
[divider]
Little Lost Alice (In Wonderland)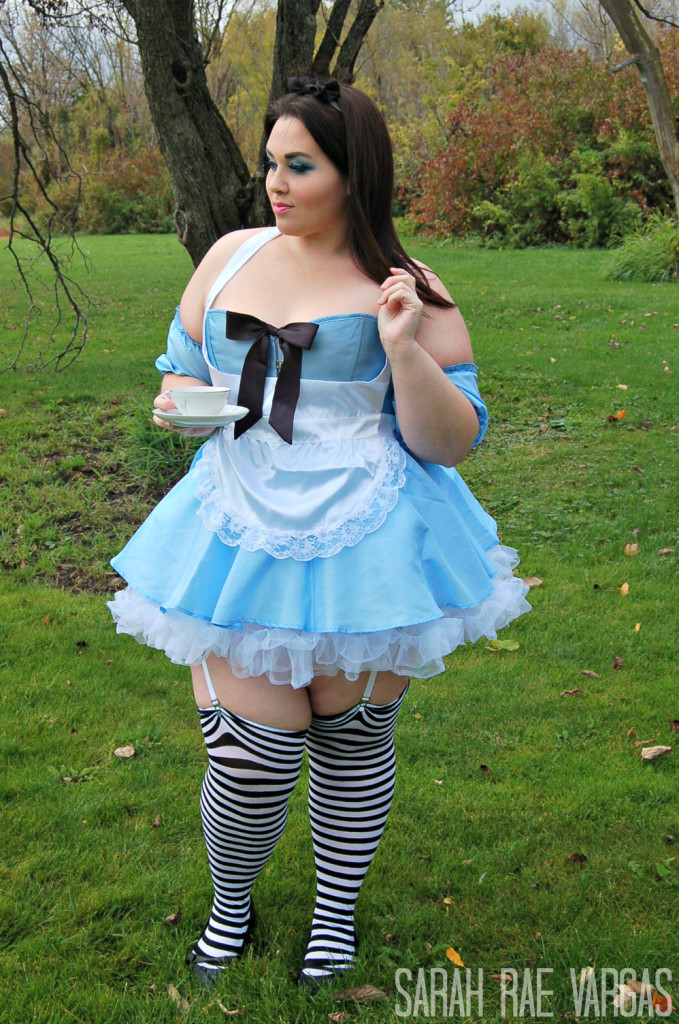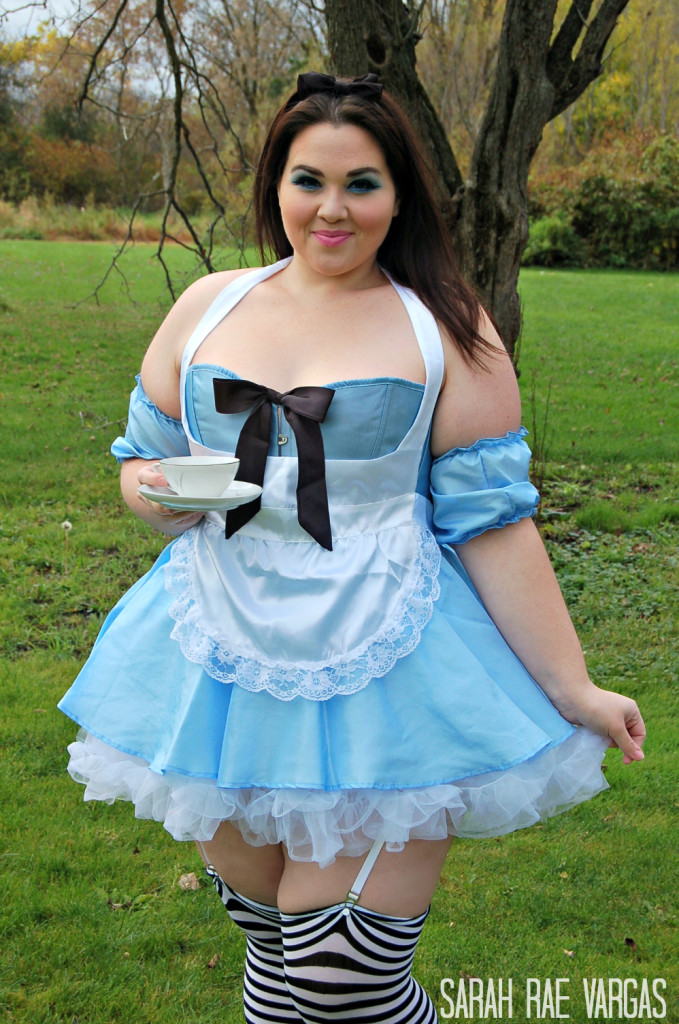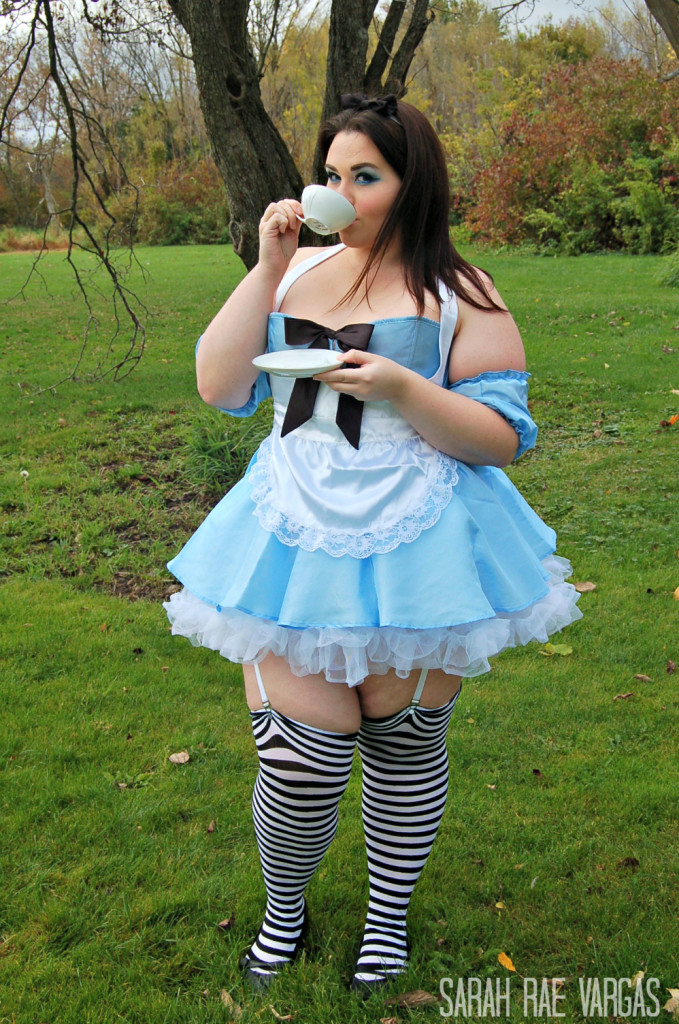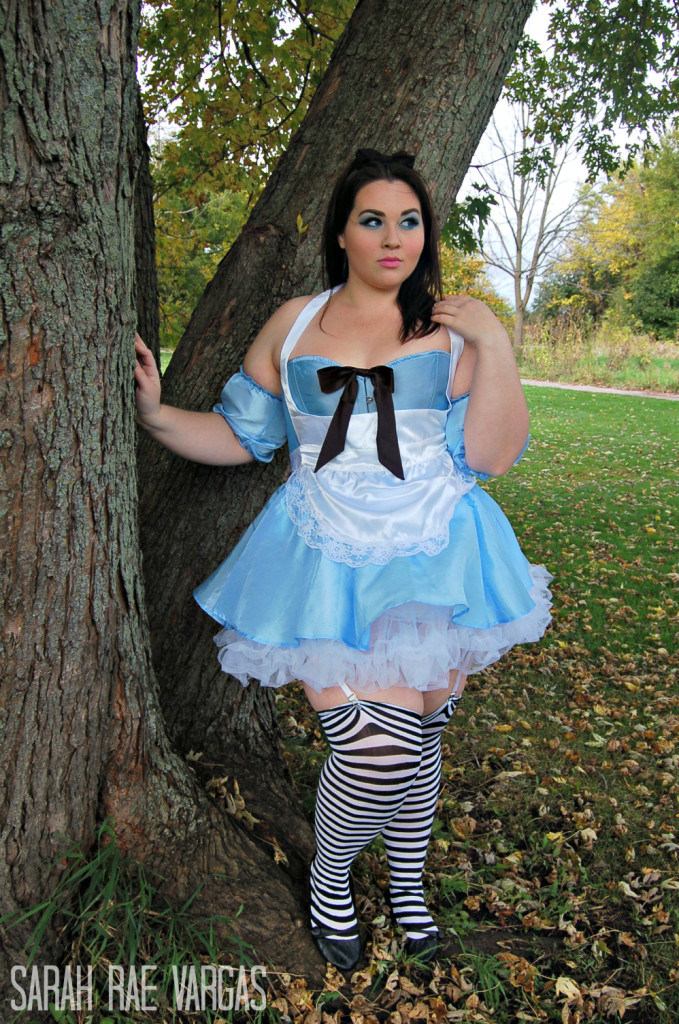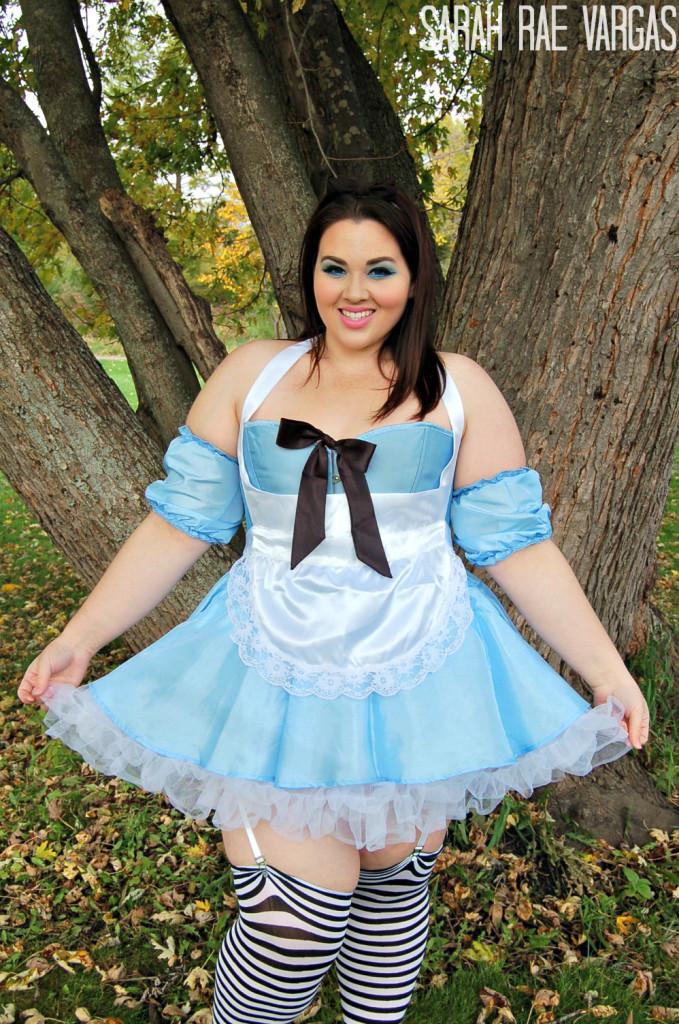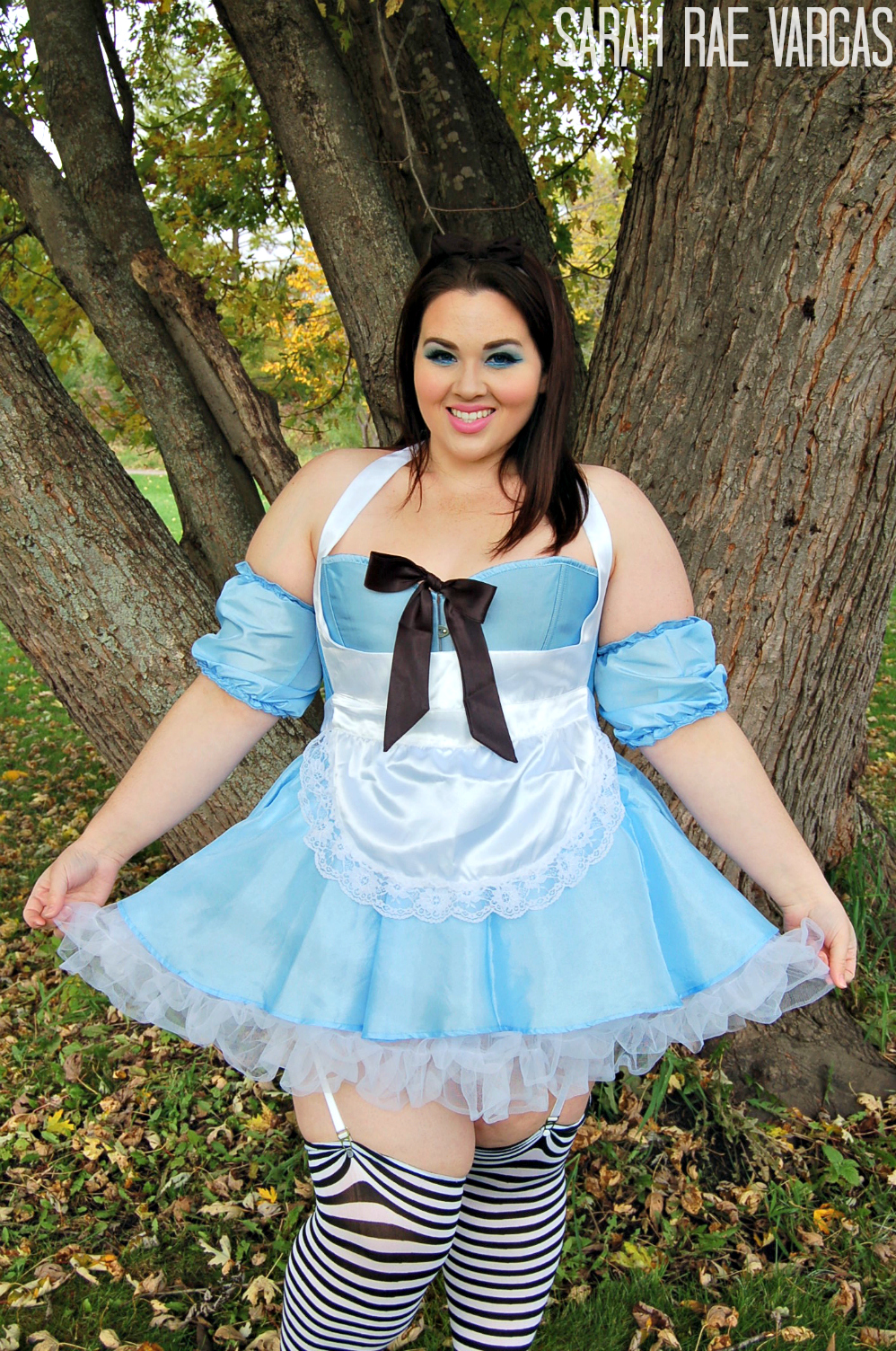 The Mermaid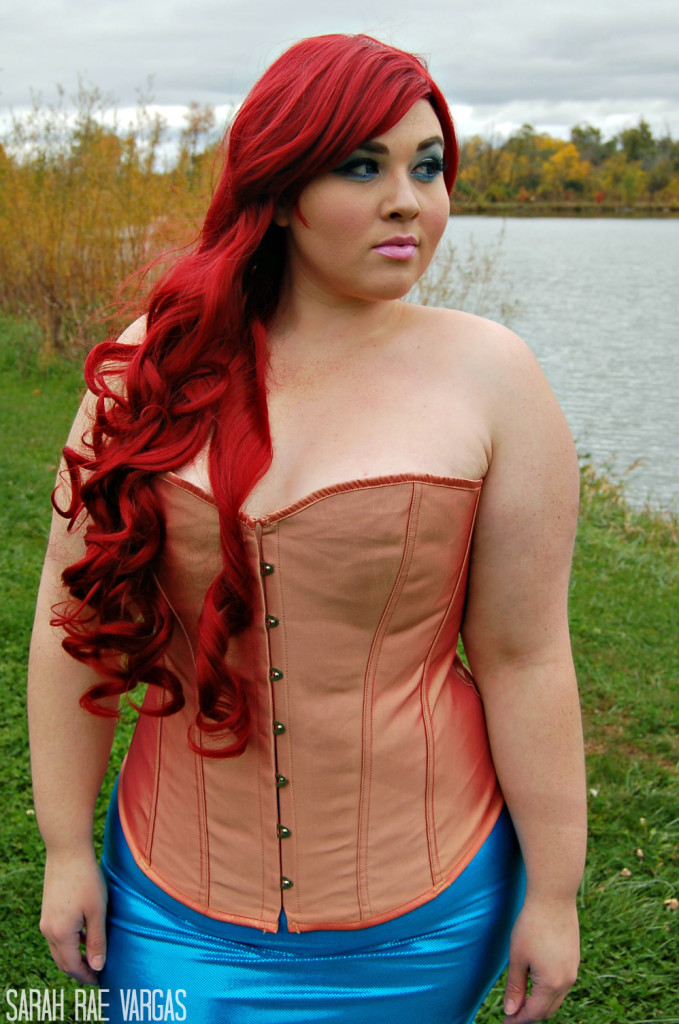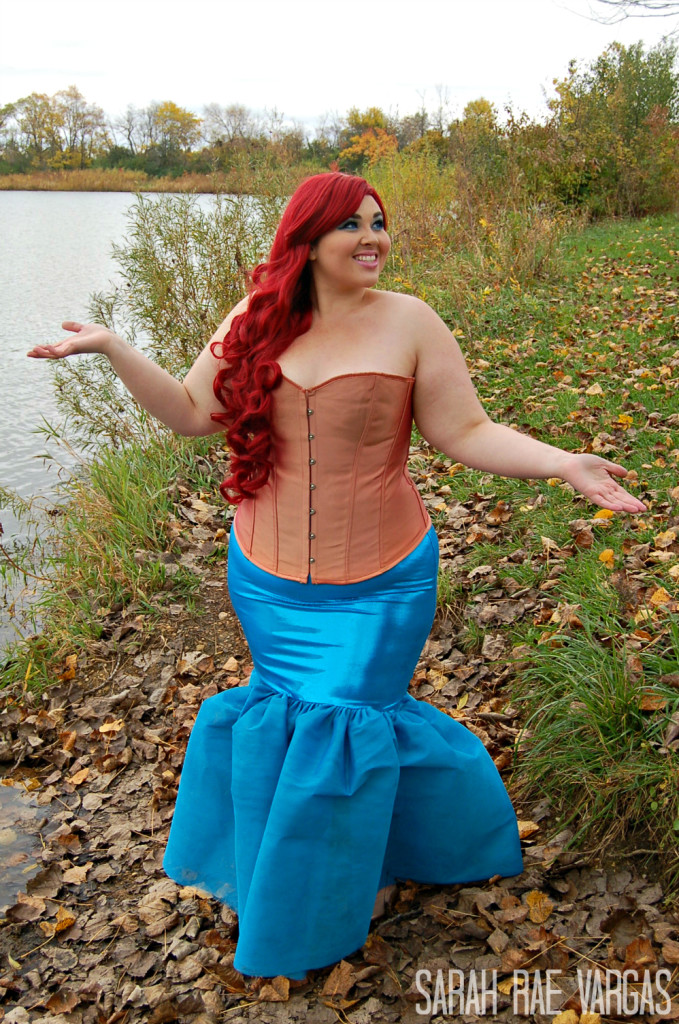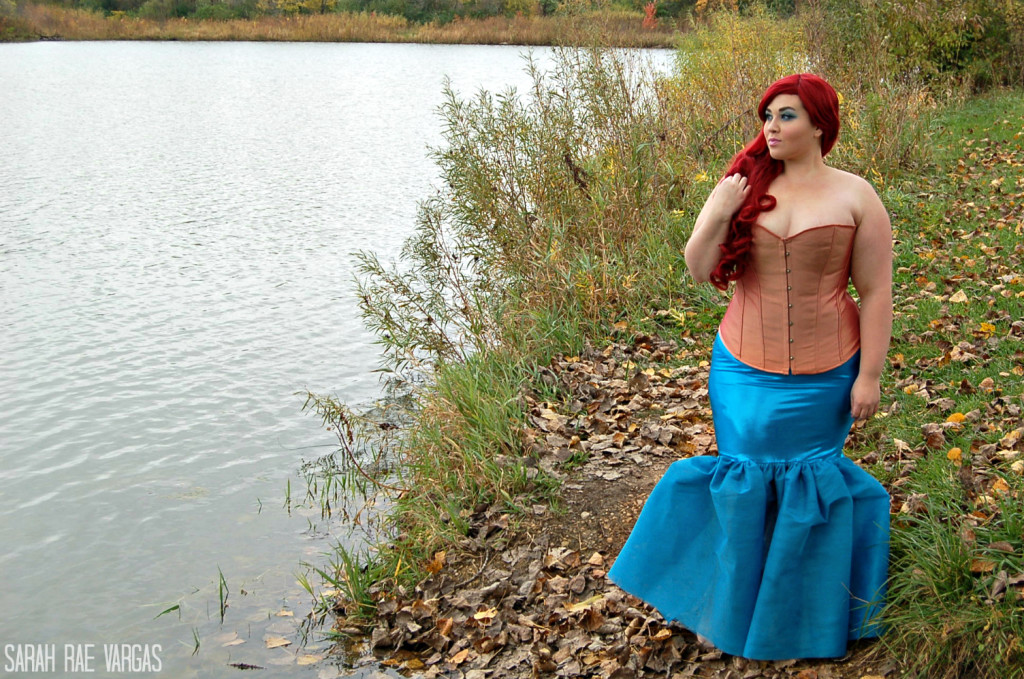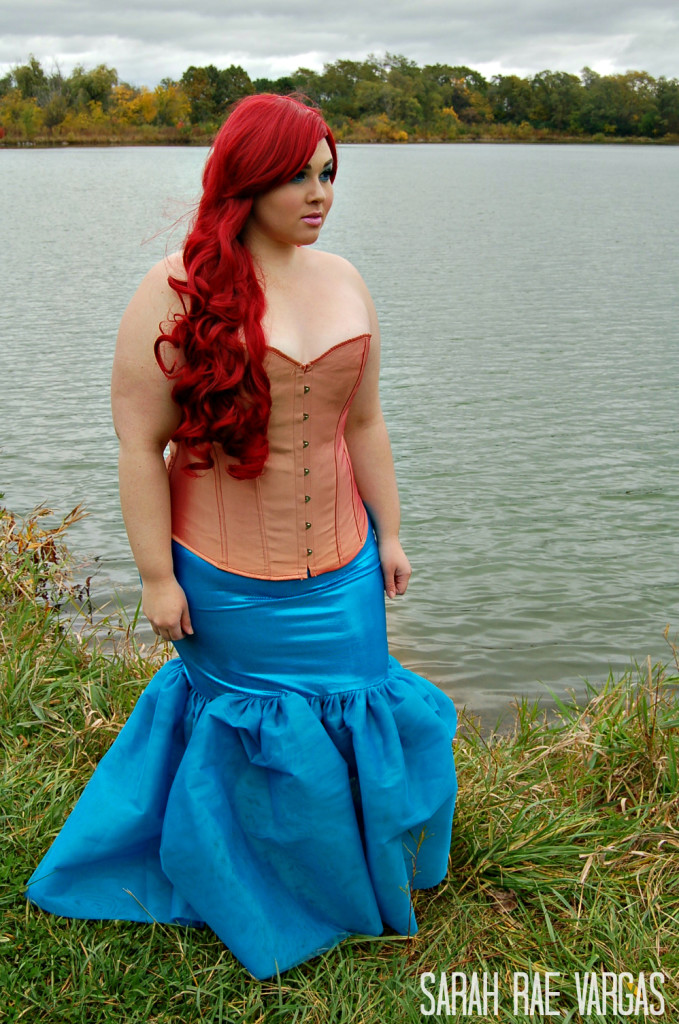 Check out my Halloween Costume Lookbook on YouTube!