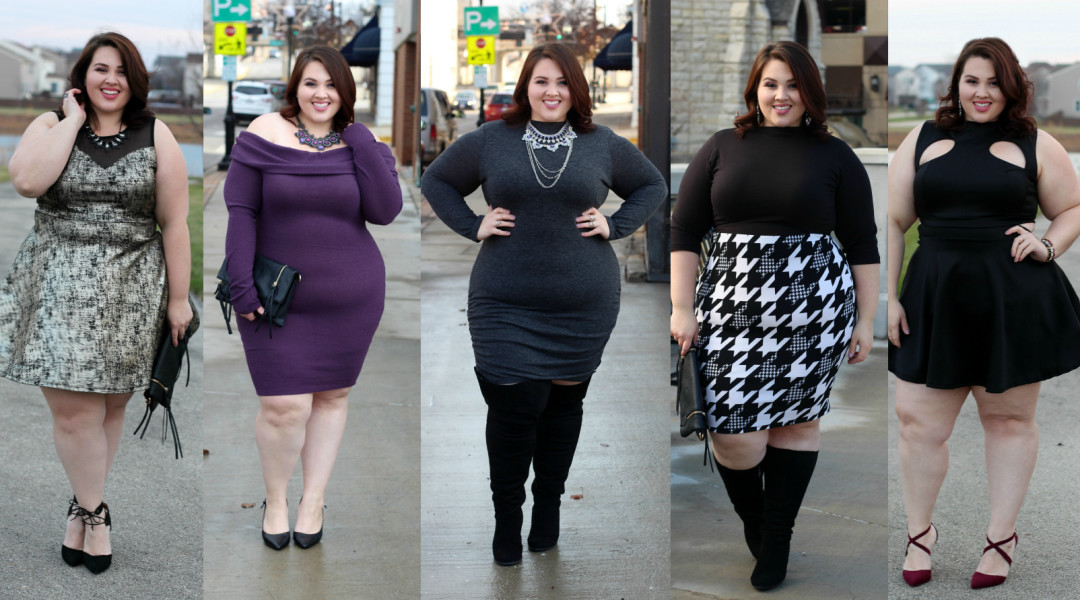 It's that time of year again… time to dress up and show out for the holidays. As much as I love hanging out in yoga pants and hoodies, I get excited any time I have a reason to get dolled up. The last couple of years, my go-to spot for dresses has been Fashion To Figure. This holiday season is no different.
They always have a ton of holiday dresses in all kinds of different styles. They're super affordable and they have sales basically every day. So, if you're looking for holiday outfits, you should definitely check them out.
I decided to pick up a few different styles because I have lots of things on the agenda for the next two weeks from family parties, to some child-free nights out, and some holiday photos with the kiddies. So these looks range from totally work appropriate styles to date night styles.
With the temperature dropping, I made sure to include some cozy little long sleeved, mock neck dresses in this holiday lookbook. They were so comfortable, I seriously did not want to take them off. You can see my strutting around in them in the video lookbook down below or visit my channel to watch.
Also, I cut my hair. Did you notice? Do you love it? I'm pretty in love with it right now. I'm not real big on short hair but I was just so tired of spending all kinds of time getting ready in the morning.
Look #1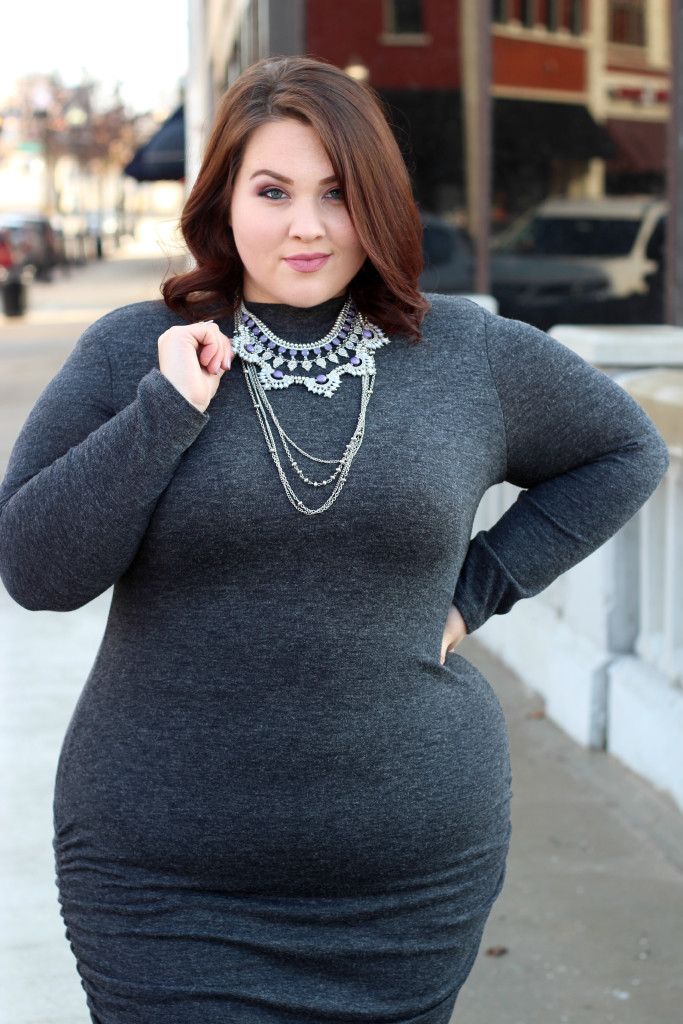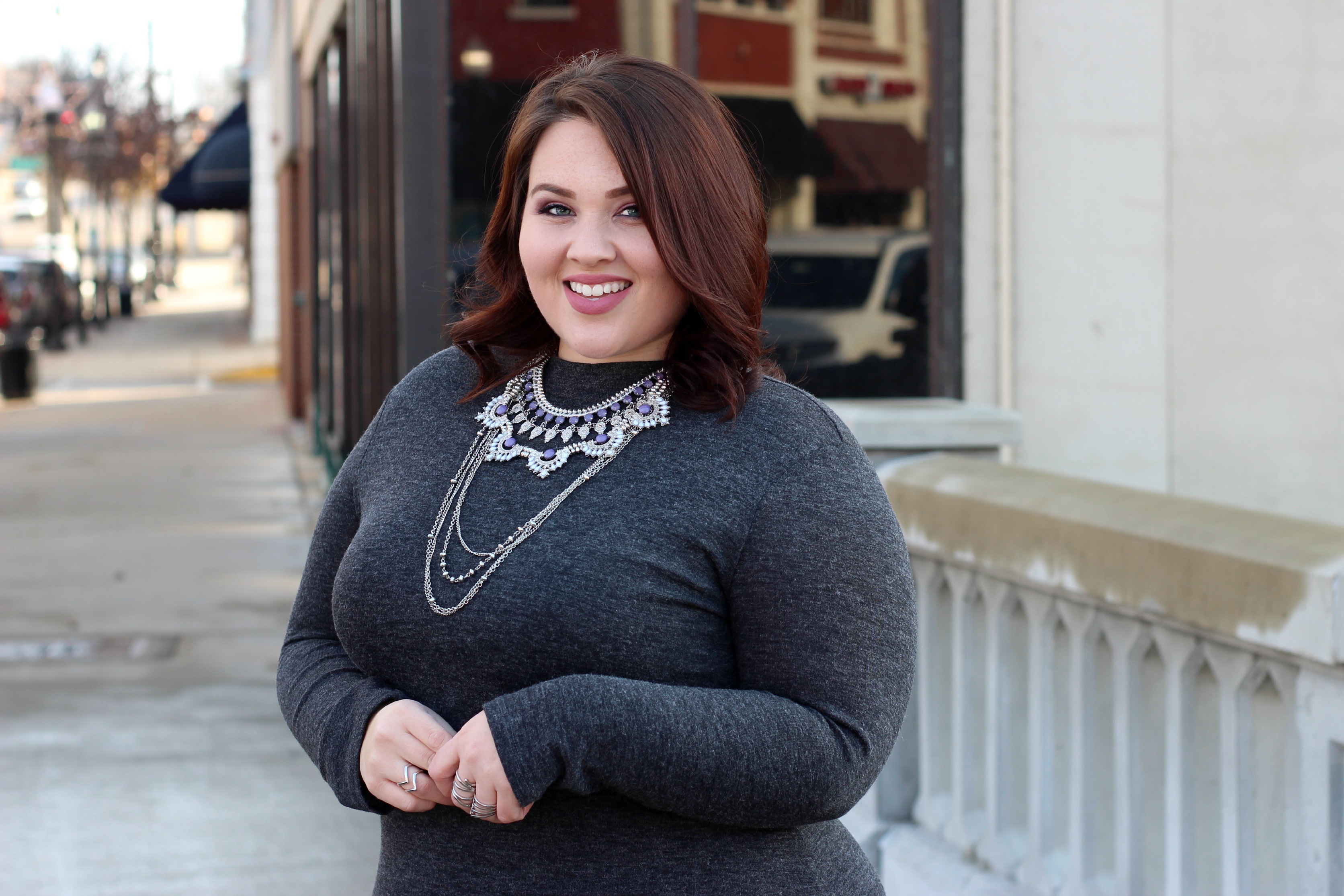 Outfit Details: Dress//Boots//Necklace (similar)
Look #2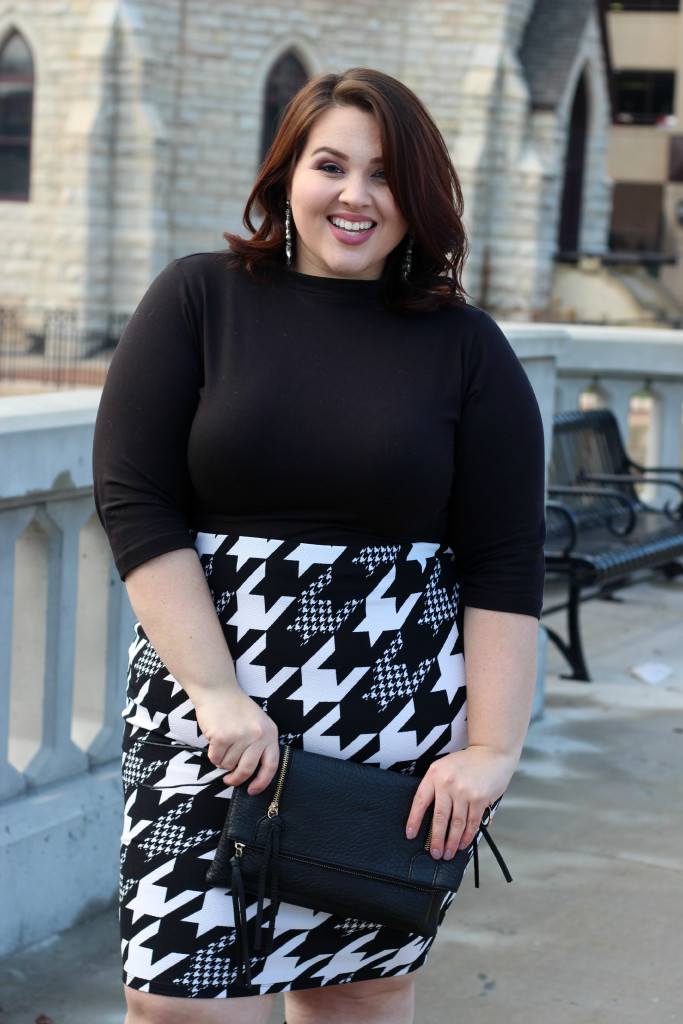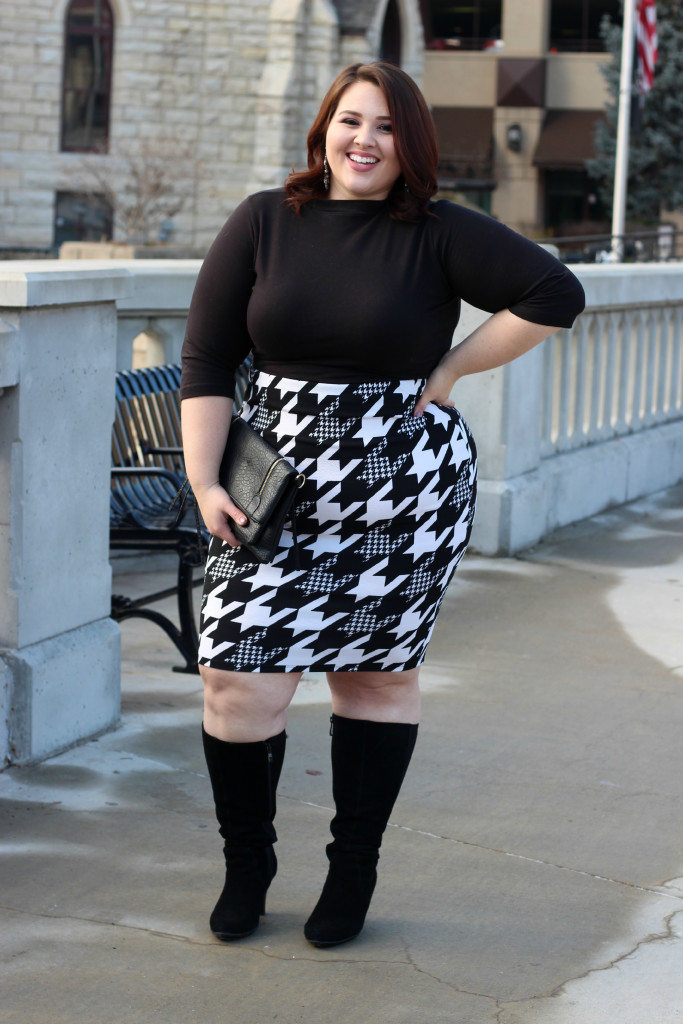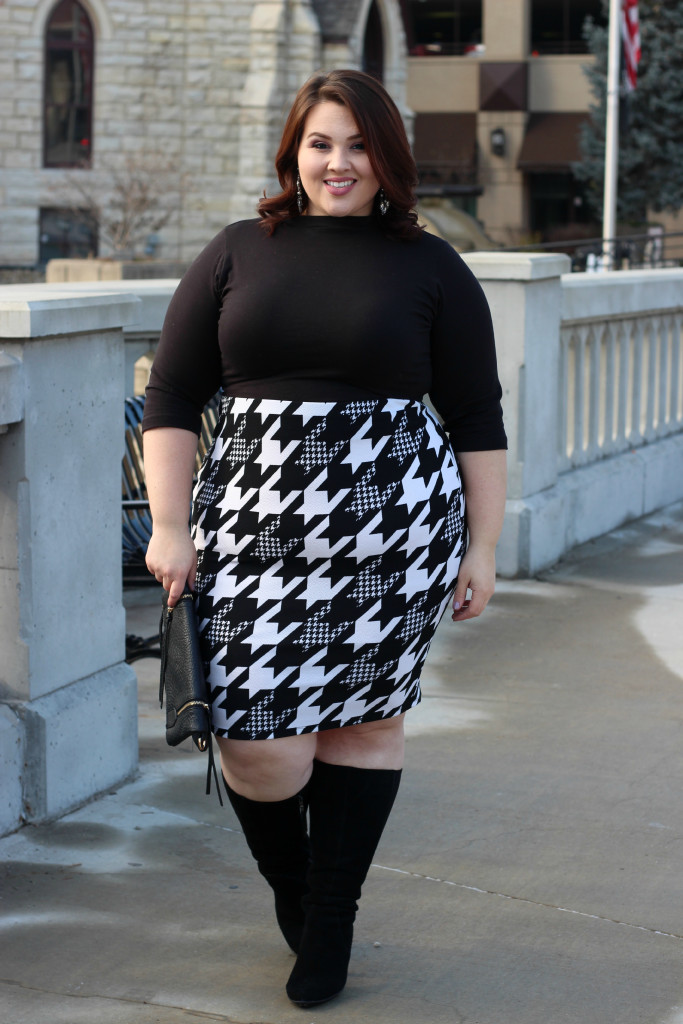 Outfit Details: Skirt//Top//Earrings//Boots//Clutch
Look #3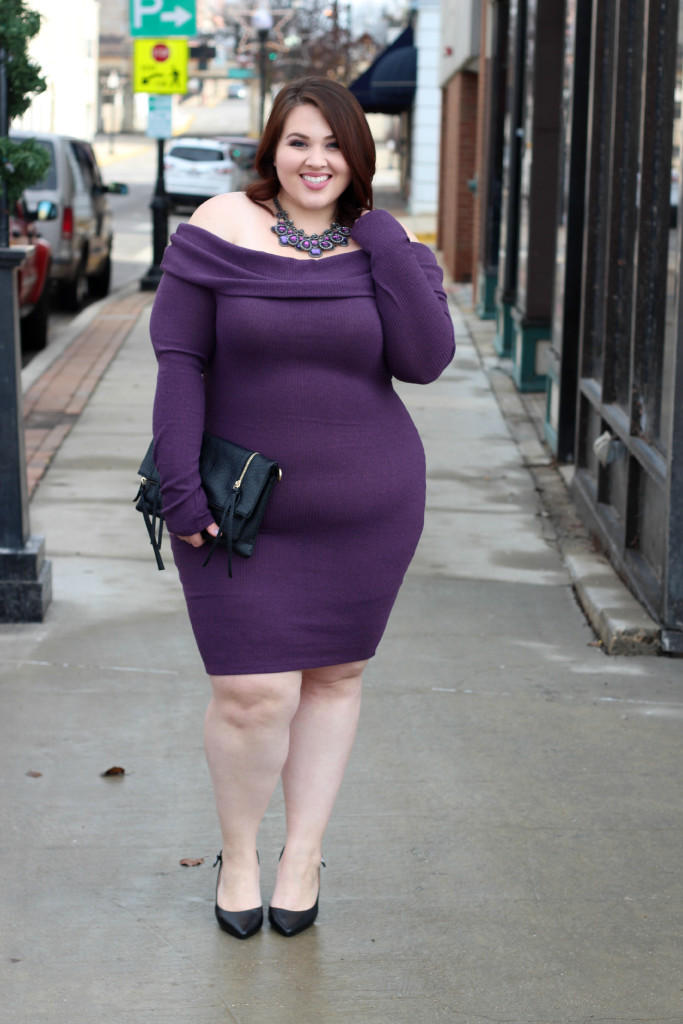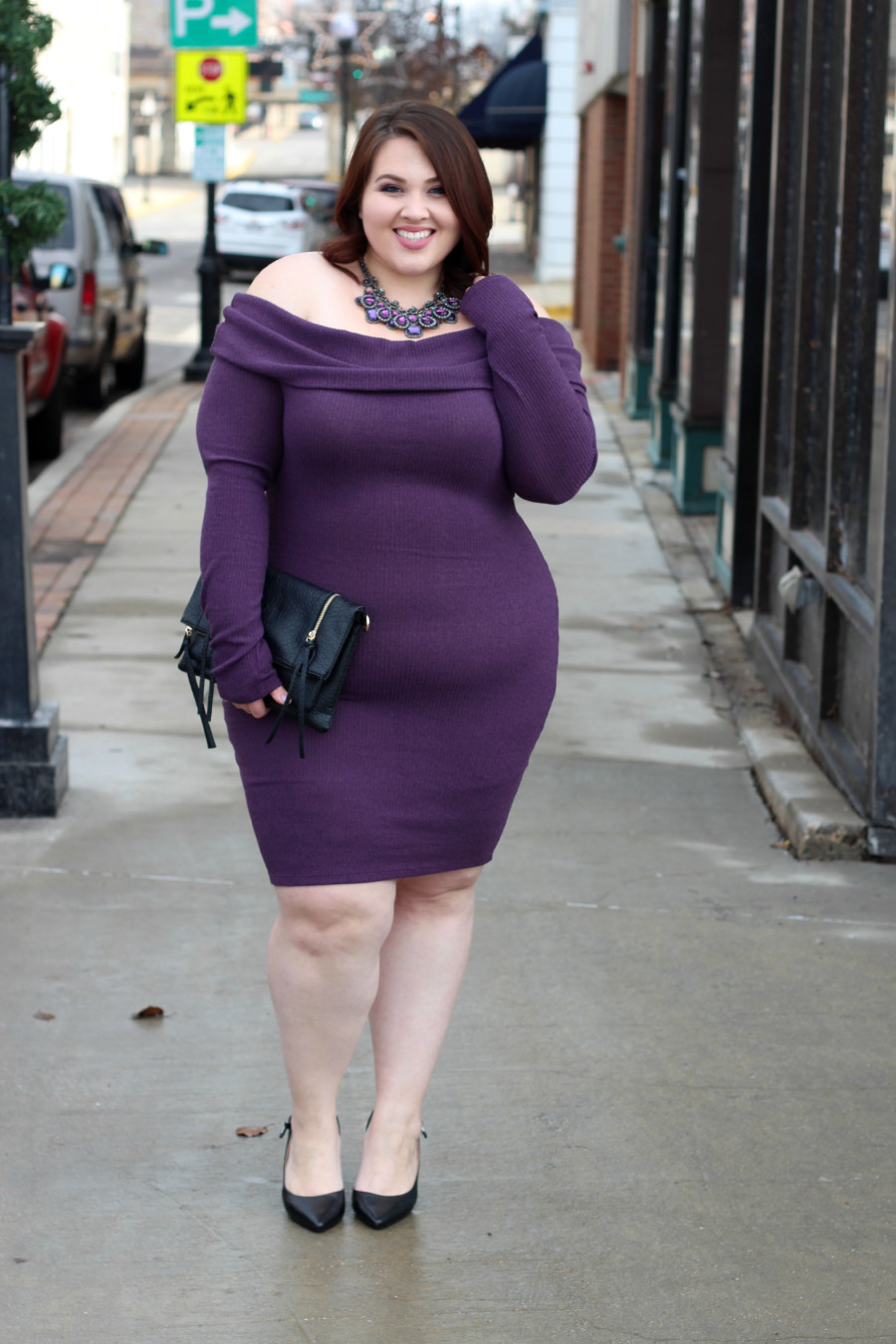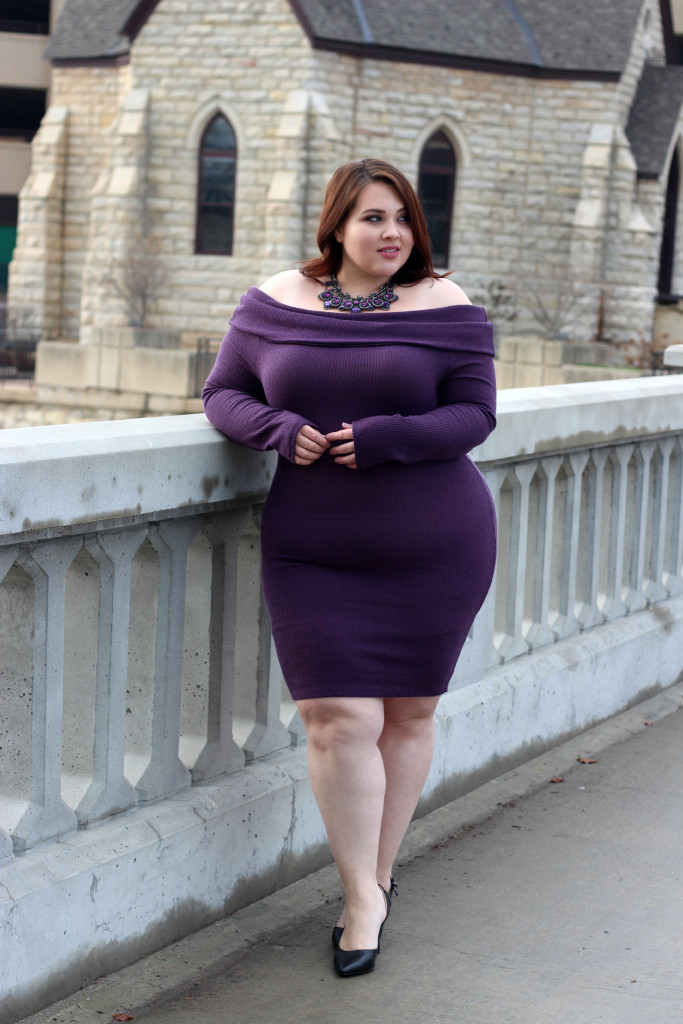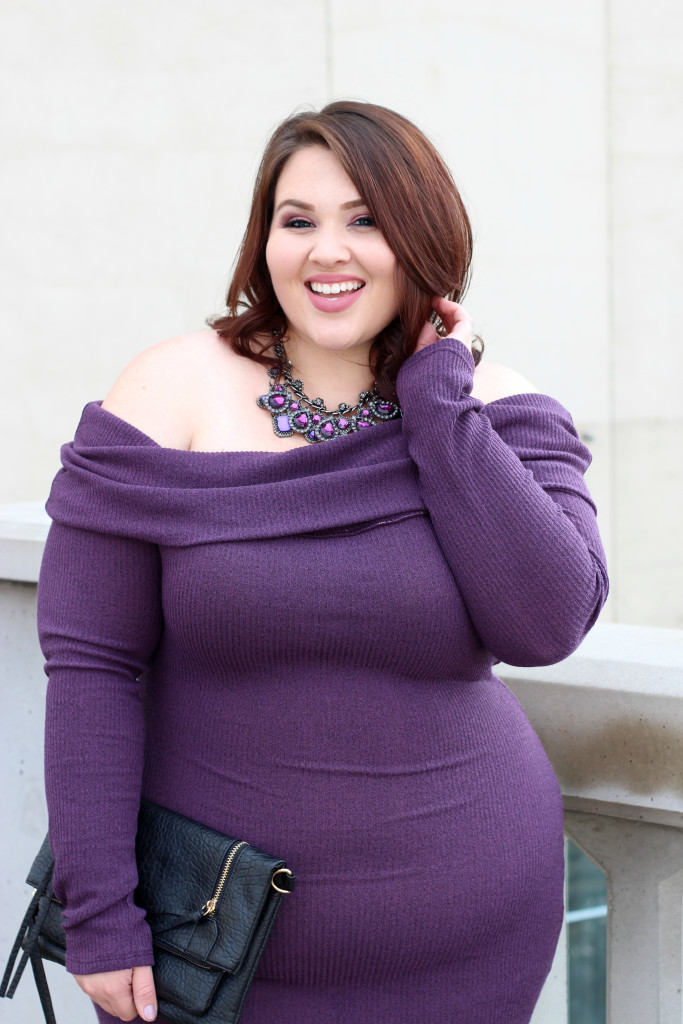 Outfit Details: Dress//Heels simliar//Necklace similar//Clutch
Look #4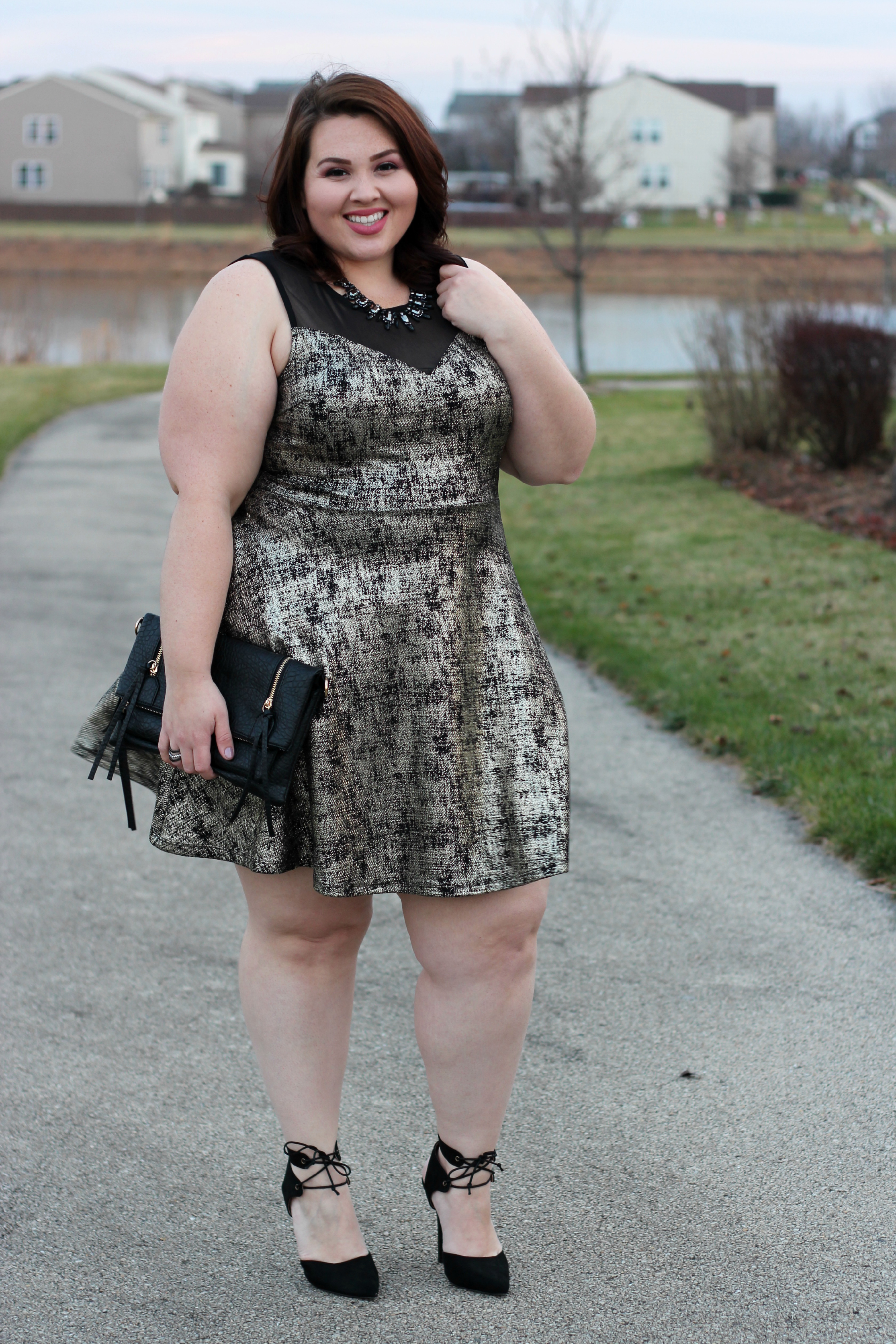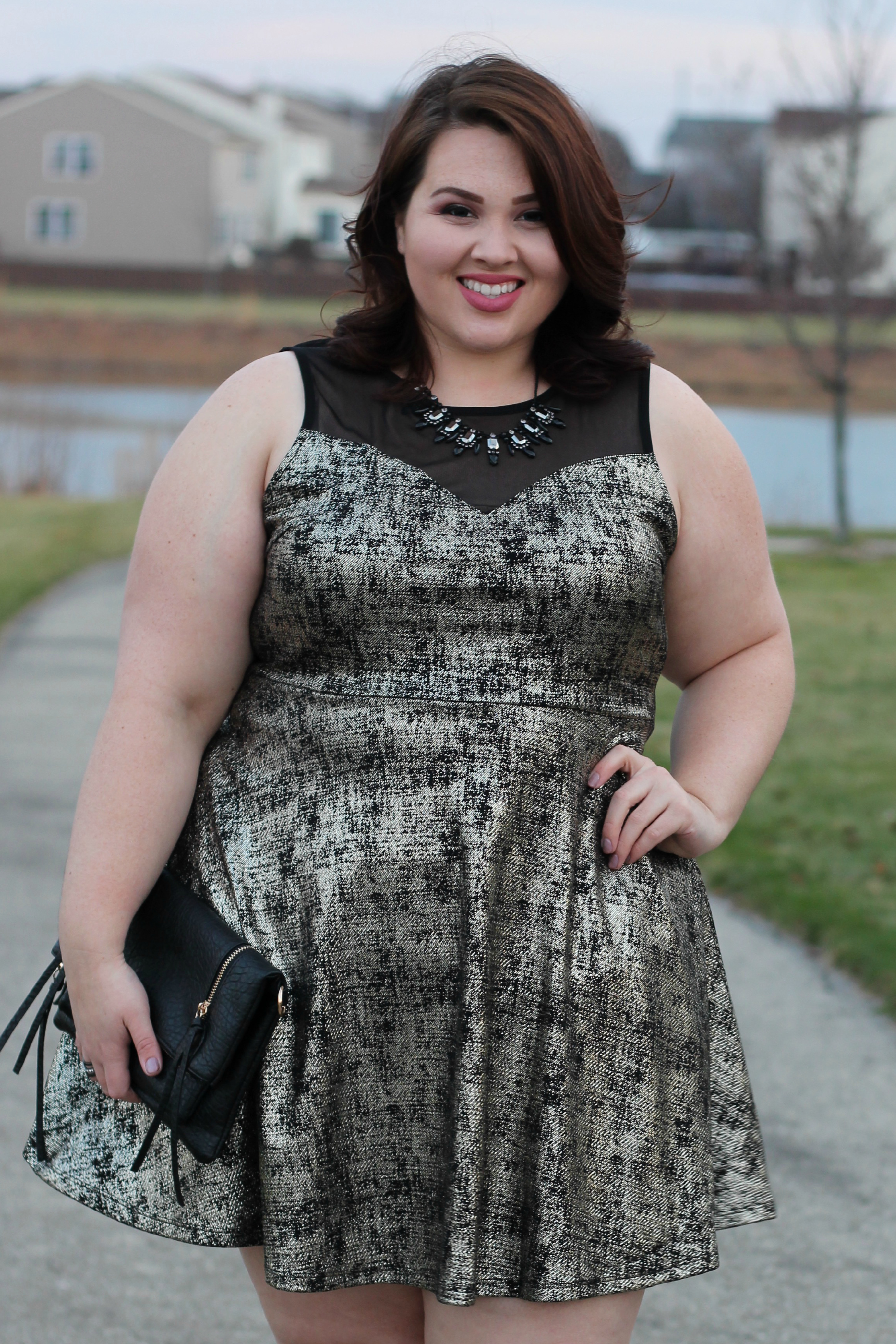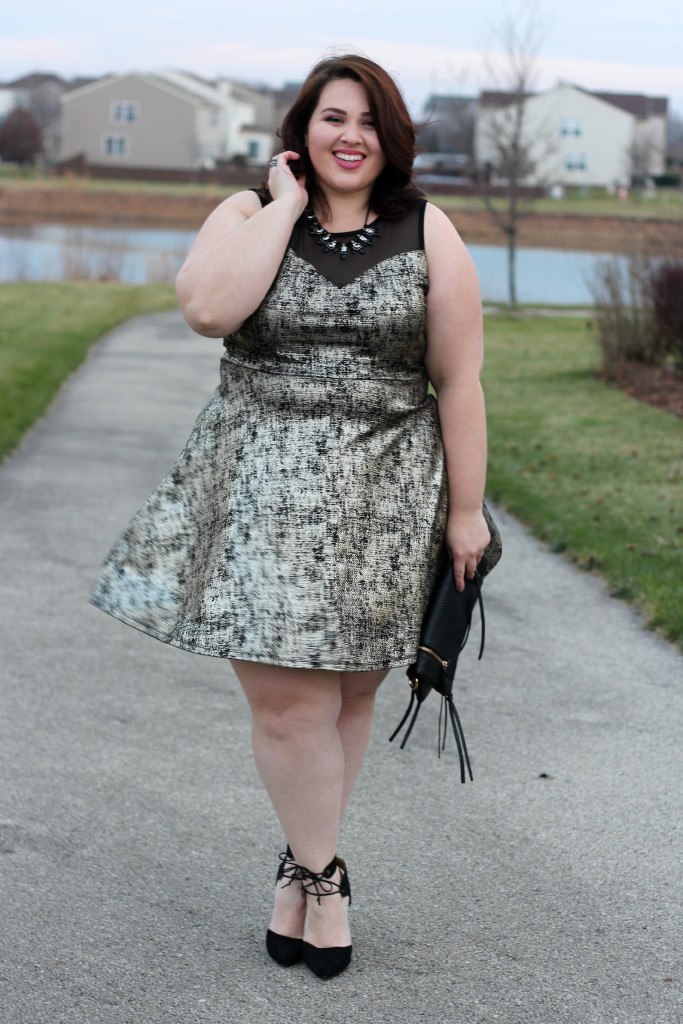 Outfit Details: Dress//Necklace similar//Heels//Clutch
Look #5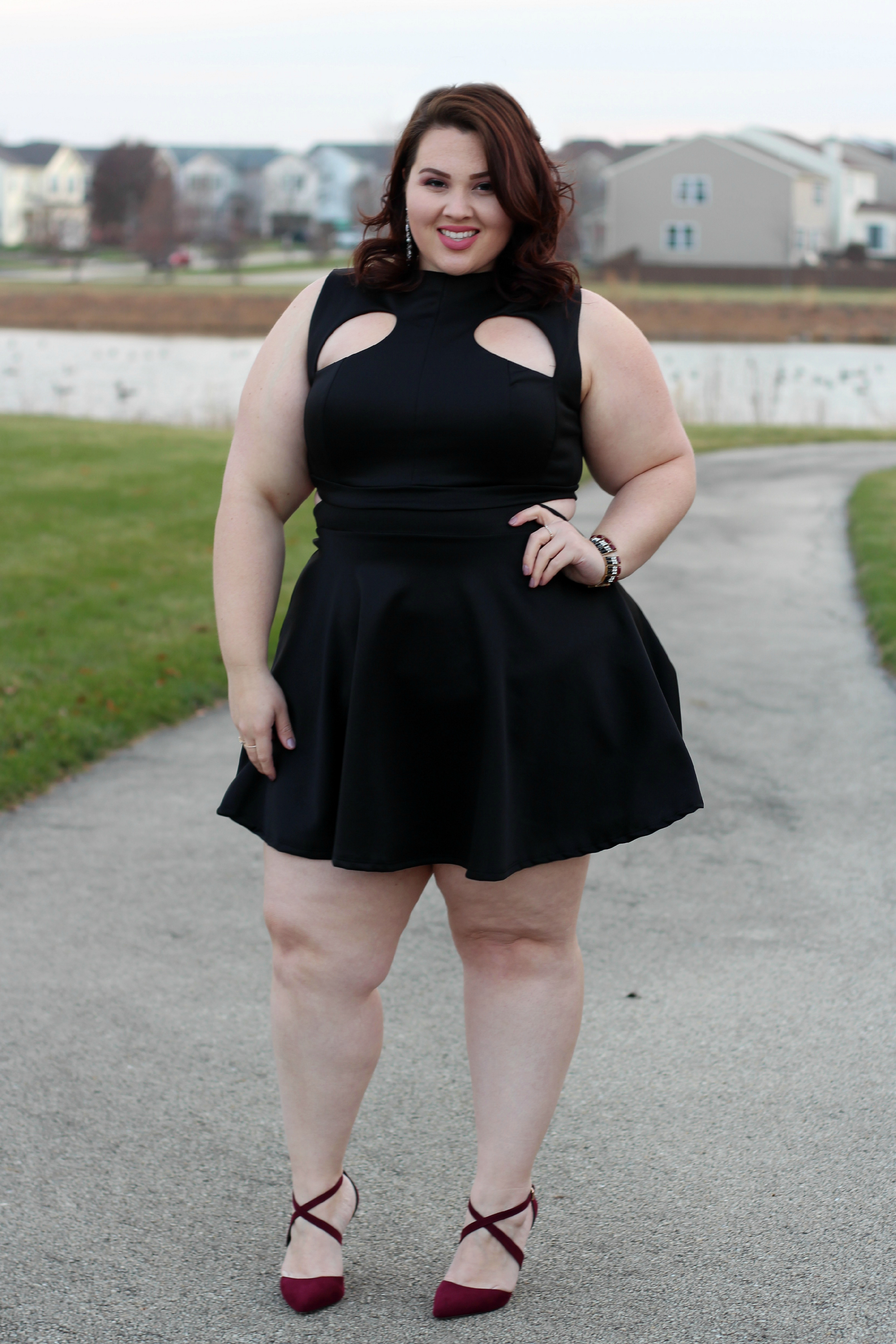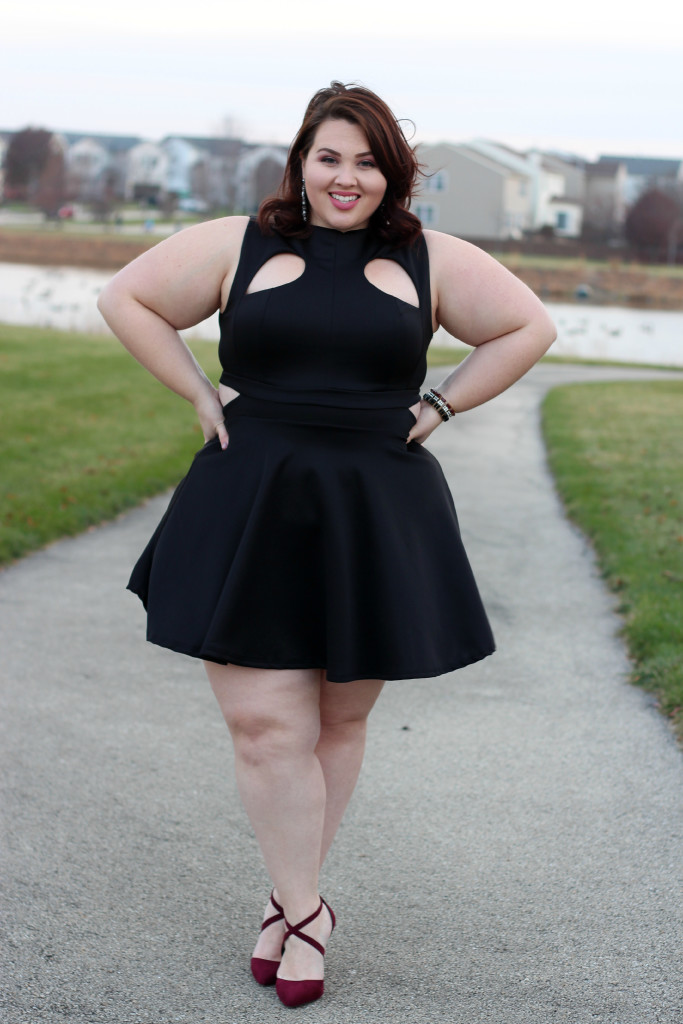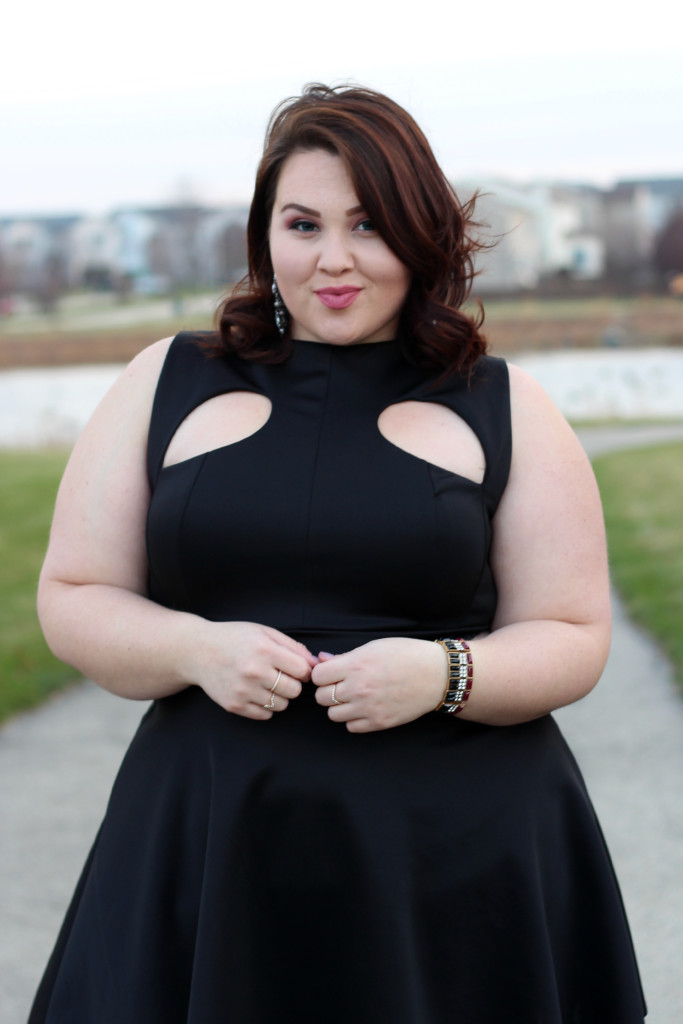 Outfit Details: Dress//Bracelet//Heels
Special thanks to Fashion to Figure for sponsoring this post! #TistheReason 
Special thanks to Fashion To Figure for sponsoring this post #TisTheReason