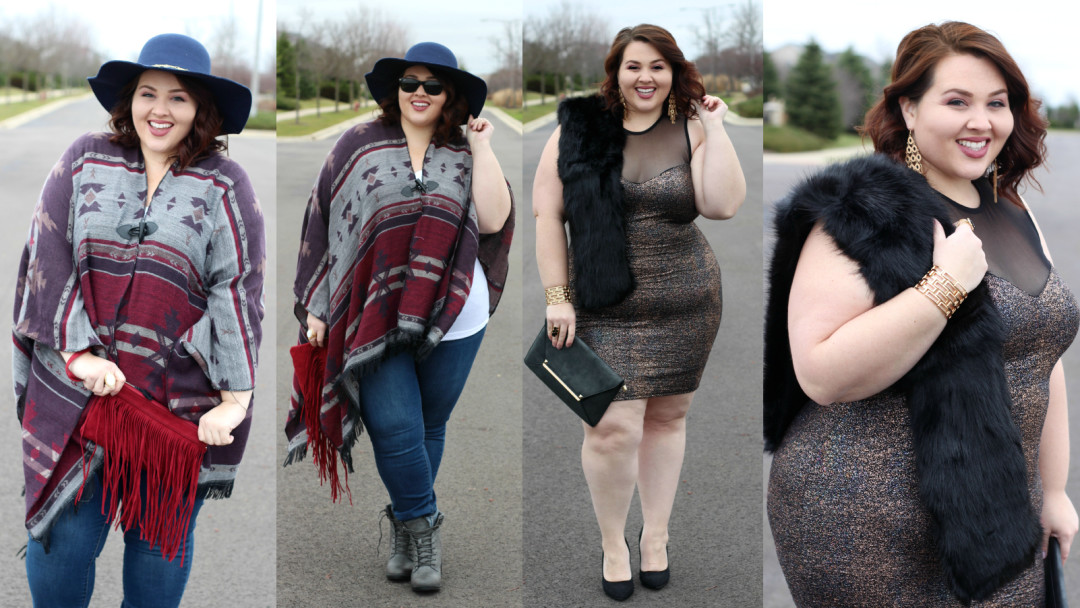 Hello, gorgeous. I hope you have all of your holiday shopping done and you're finally in relaxation mode. Or maybe you're like most of the people I know, and you're still scrambling to check everyone off your list. In case you're curious, I'm done shopping and already prepping for New Years.
Typically, I ring in the new year by being in bed well before midnight and completely ignoring the fact that the entire world is partying together. If I end up having my kiddies on New Year's Eve this year, we'll probably spend it at a midday children's party. If I don't have the munchkins, I'll probably leave my little nest and soak up some much needed adult time.. and sangria.
Either way, I have an outfit already perfected for each occasion. I feel in love with this shiny little number from Charlotte Russe+ the second I saw it. The sweetheart neckline, the mesh, the shimmer.. it has everything a party dress needs. I wanted to keep the heels simple but couldn't resist a little embellishment. these ones are actually pretty comfortable and super affordable.
For the mommy-mode look I tried out these amazing new jeans that have some magical butt lifting and shaping technology. I would definitely size down, these ended up being a lot looser than I would have liked, but they still looked amazing. I really don't know how they make the booty look so good but they are amazing, seriously. They're only $20 right now, so give them a shot. The whole outfit was super comfy but looked totally pulled together.
Head over to Charlotte Russe and check out my wish list full of faves to find your perfect outfit to ring in the new year. #DearCharlotte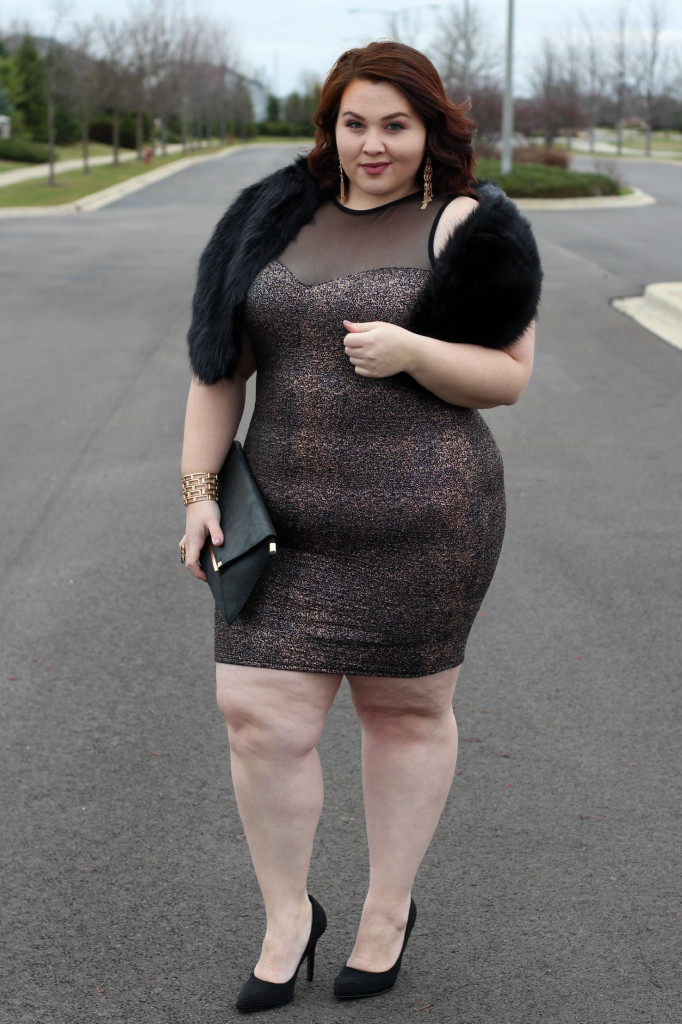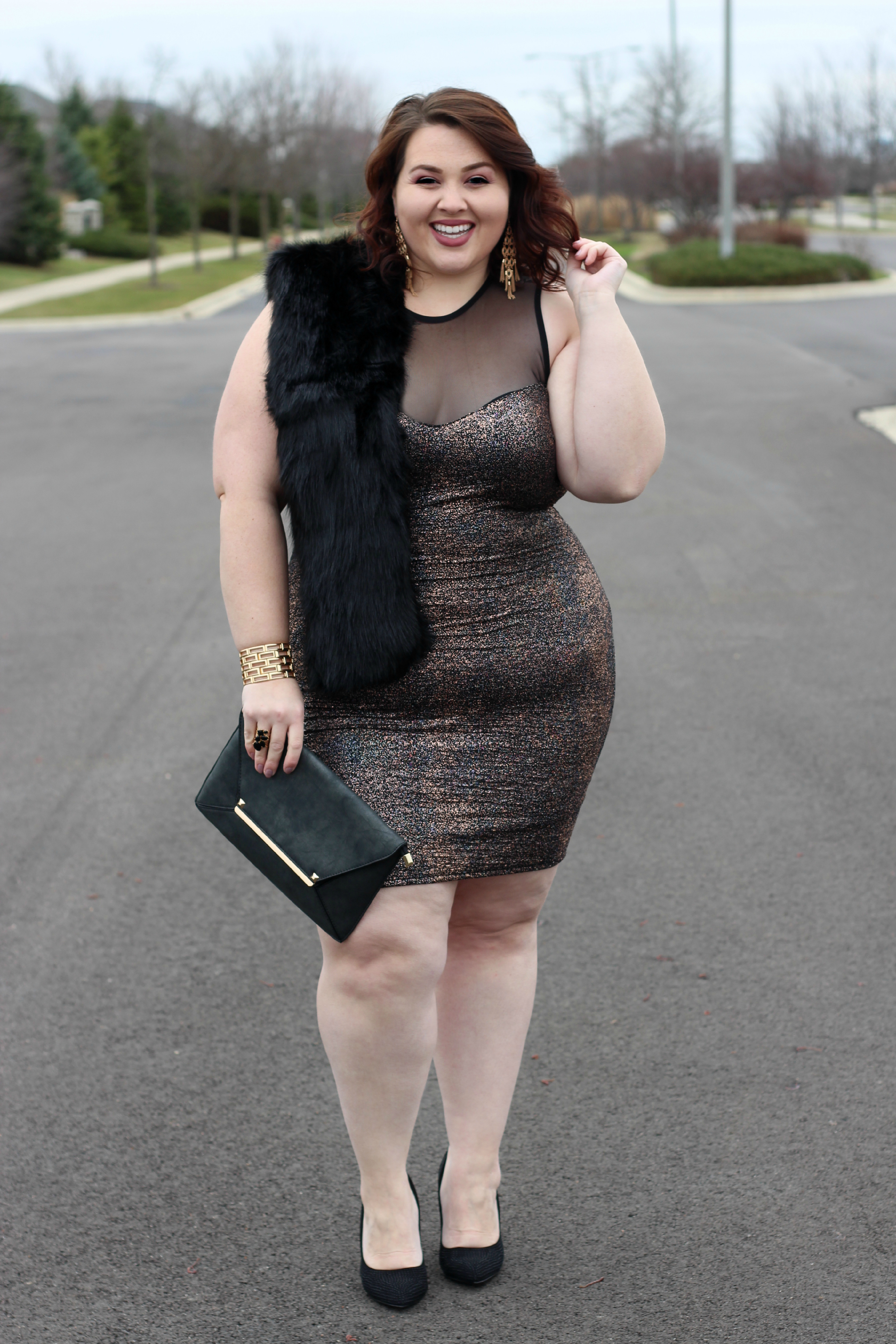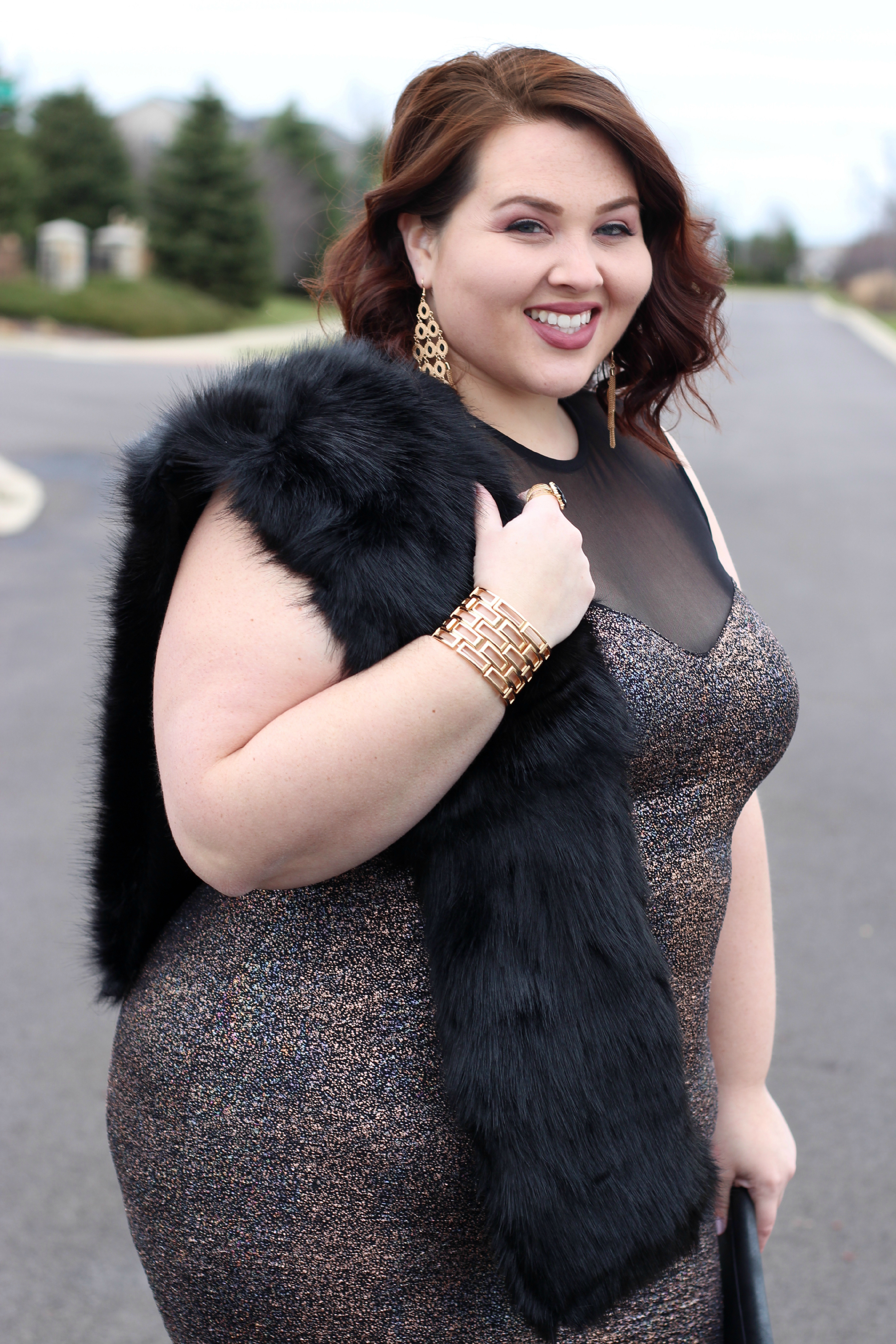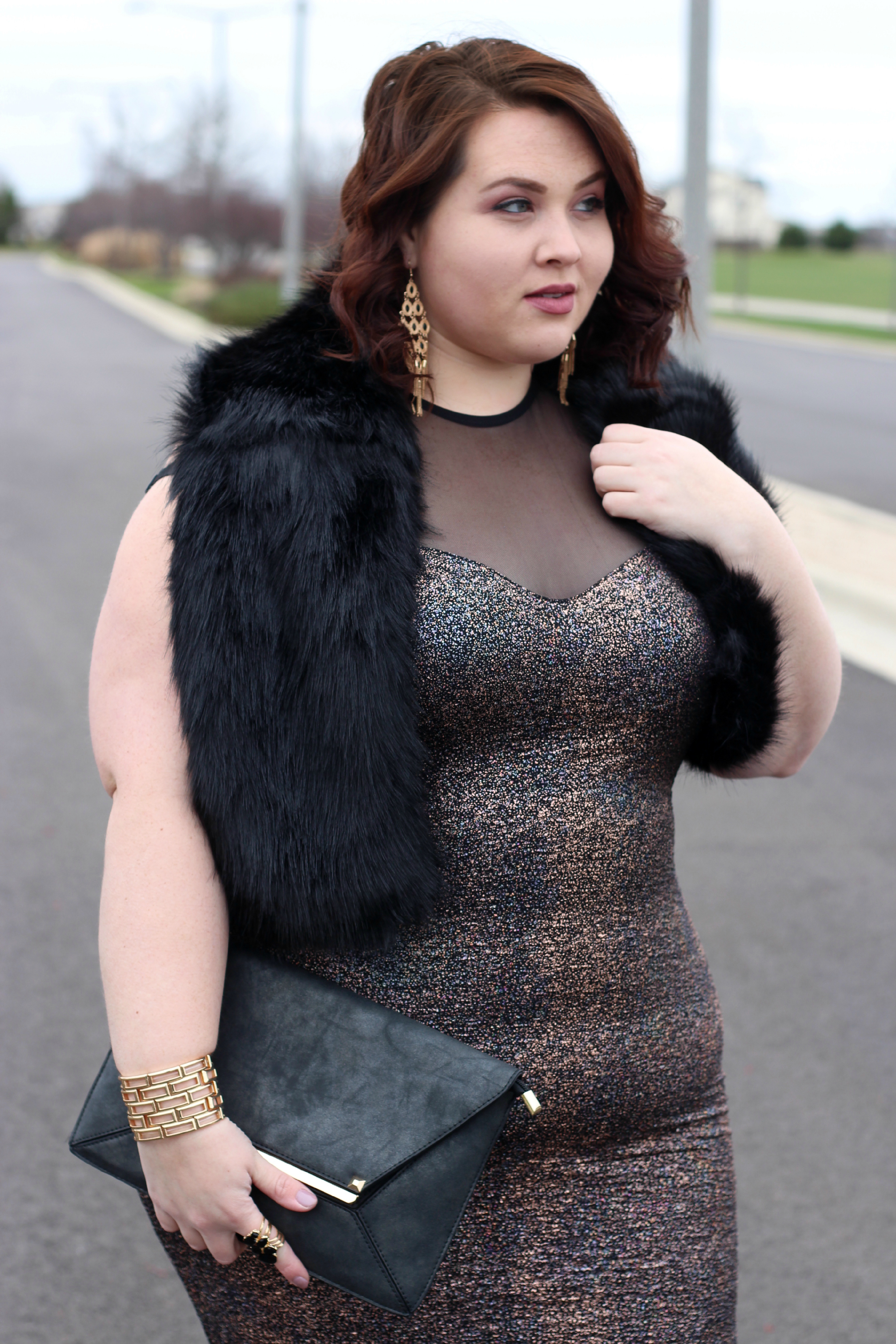 Outfit Details: Dress//Heels//Ring//Clutch//Bracelet//Earrings//Faux Fur Stole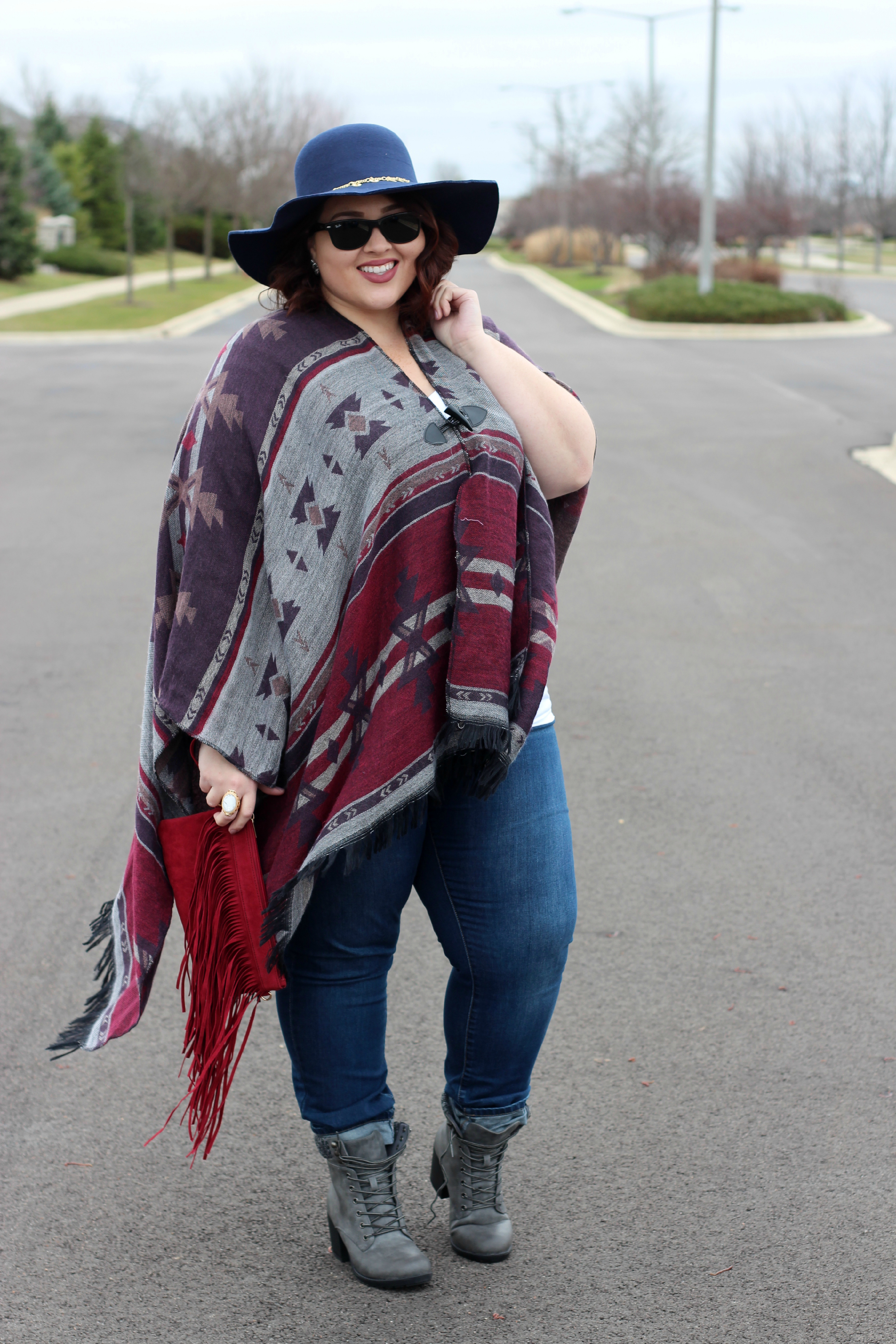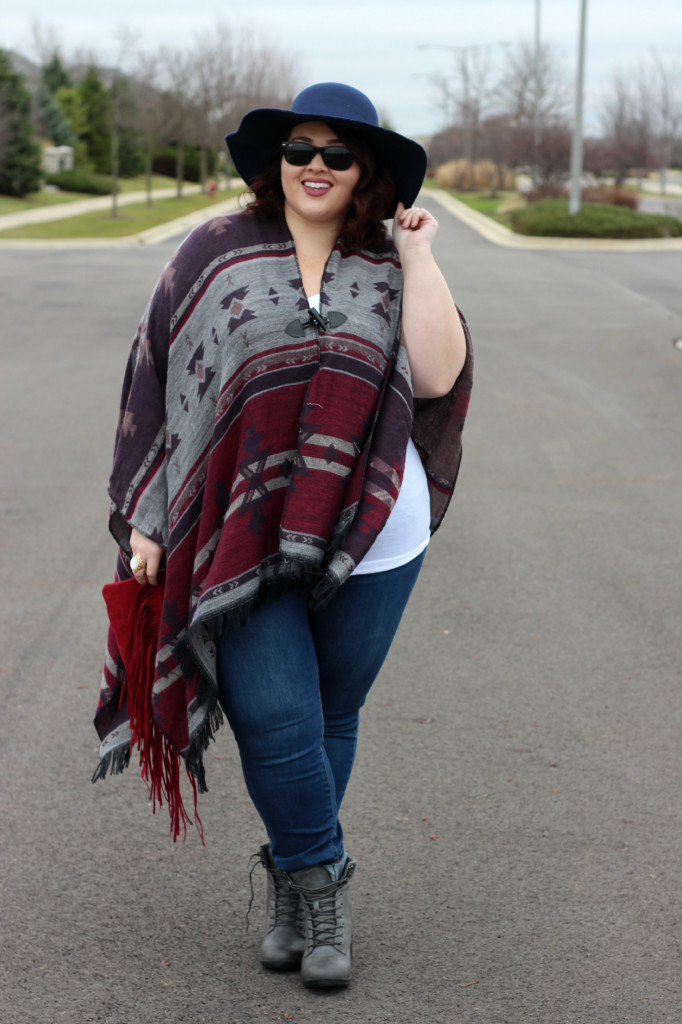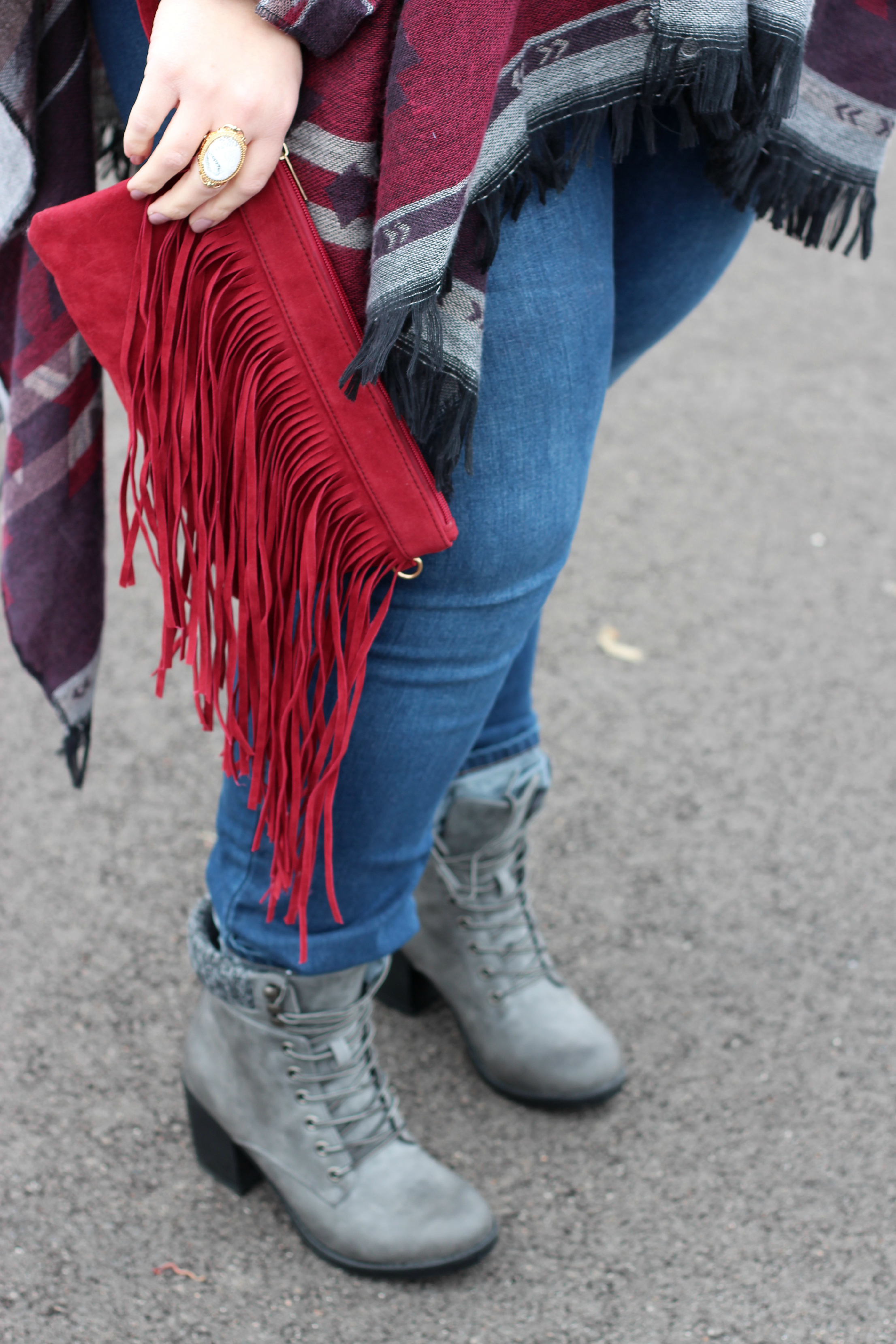 Outfit Details: Jeans//Wrap//Boots//Ring//Bag//Hat//Earrings
As always, special thanks to Charlotte Russe for sponsoring this post! #CharlotteRussePlus