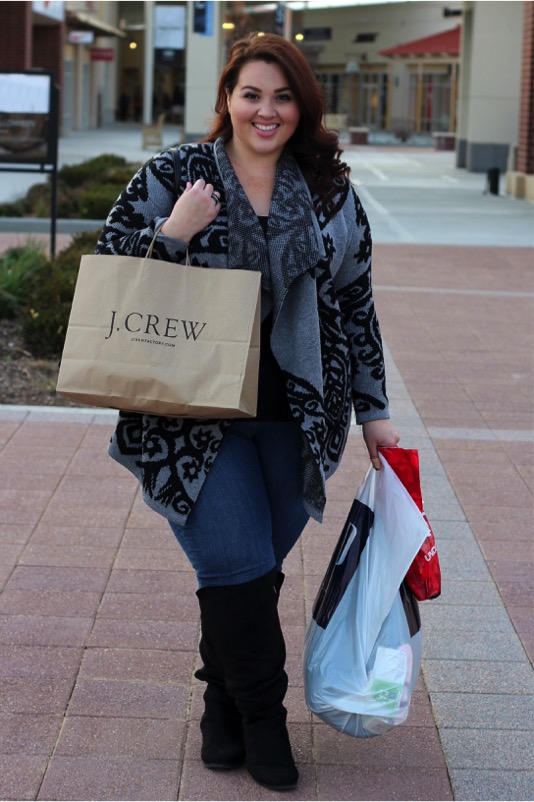 Disclosure: This post was sponsored by Simon Premium Outlets through their partnership with POPSUGAR. While I was compensated by POPSUGAR to write a post about Simon Premium Outlets, all opinions are my own.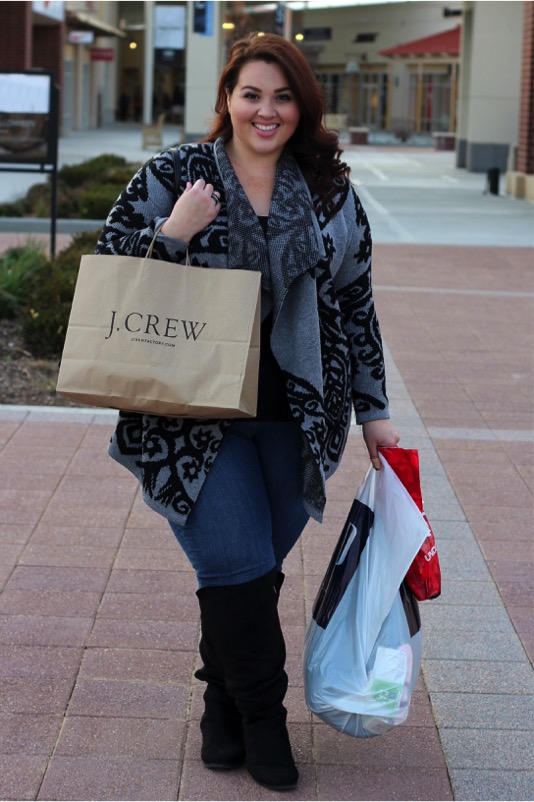 Can you believe that it's already time to start talking about holiday shopping again? I've heard that as you get older, time moves faster. I feel like I've aged ten years since becoming a mom, but my kids are barely preschoolers. They're pretty great little monsters, though, so I can't complain. Plus, they are so easy to shop for during the holidays because they love everything. Except jeans. Christmas morning jeans tend to cause tears in this household.
Shopping for kids is definitely easier than shopping for adults. I have 5 older siblings and a set of parents that I usually shop for, along with a throng of nieces and nephews. In the past, we would all make lists and holiday shopping was a piece of cake. These days, the only lists I have to work with are illegible letters to Santa.
I thought it would be smart to get a jump on my holiday shopping this year and took a trip to the Chicago Premium Outlets. They recently added a huge expansion with a bunch of new stores and I've been dying to check it out.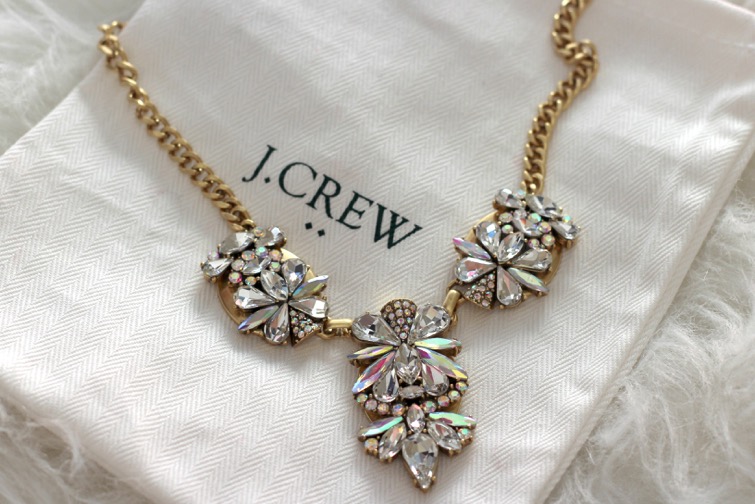 It was unseasonably warm the other day and I decided to take the kids along for this shopping trip. My mother also joined us, so I couldn't pick up her gift quite yet, but I made note of her favorable comments towards a few items Michael Kors. Their winter coats are amazing!
Seeing as I had the kids with me, I decided to pop into Gap Kids and buy their new winter coats. We also went into UGG and sized them for their new winter boots. I would've purchased them, but Nahla demands a pink pair and they weren't in stock. We also popped over to Under Armour and picked out some super warm knit hats. Did I mention I got at least 40% off of everything I bought that day? Yeah, I love the outlet mall.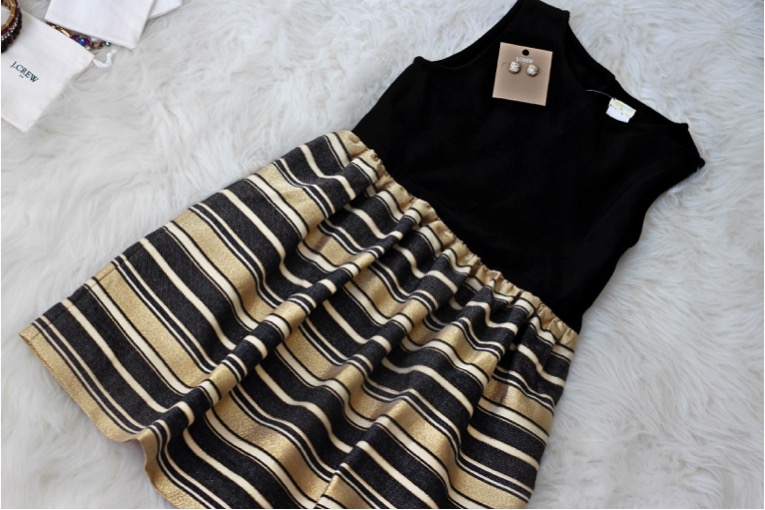 I also went to town in J.Crew. Why didn't anyone tell me how amazing J.Crew is? I found a lovely gift for one of the beautiful ladies in my life. I also found a gorgeous dress for my daughter's 5th birthday. Their jewelry is seriously to die for and it was all on sale! If you have any men, women, or children to shop for… go to J.Crew because OMG it's amazing.
The best thing about Chicago Premium Outlets are the prices! If you're in the area, you should definitely check it out – the expansion made it even better! If not, you can find a center near you and pick up the perfect gift this holiday season. Happy shopping!