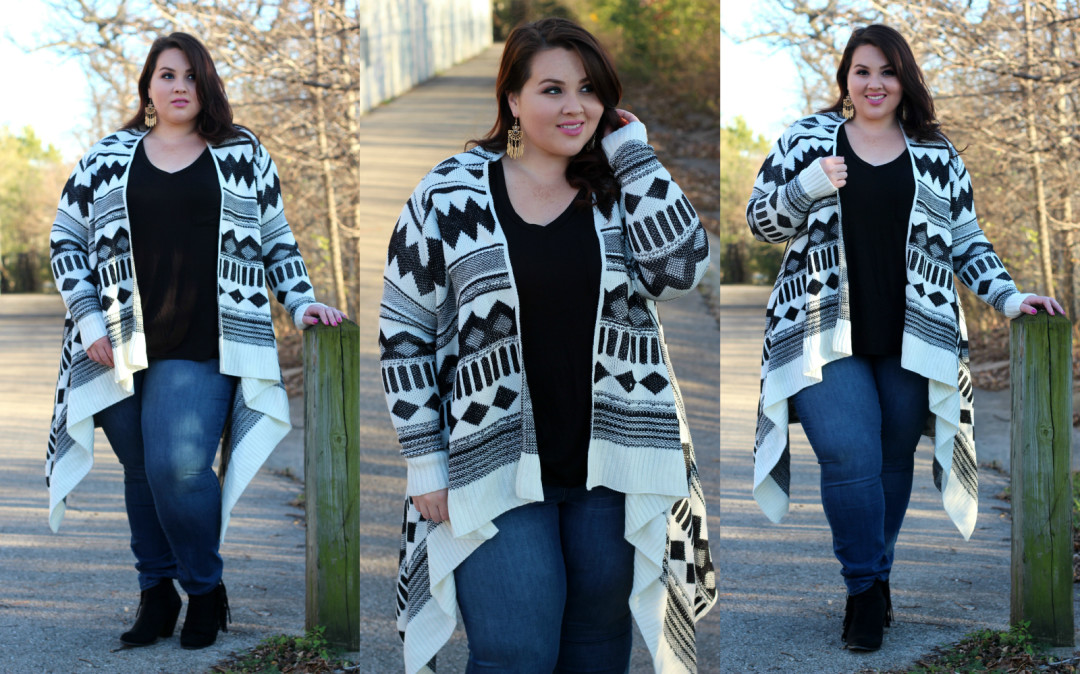 So did we all make it through this major holiday weekend without too many dramatics? Everything was pretty chill and delicious around these parts. I love Thanksgiving because it means a bunch of my favorite people have time off from work and we can eat, shop, and chill together. Speaking of shopping, Charlotte Russe was having some great sales, as usual, so I scooped up some new stuff.
This look is a perfect go-to if you're searching for something comfortable, especially after our gluttonous holiday weekend. Personally, I'm not a fan of turkey, cranberry sauce, and half of that other stuff… I'm all about the pies. But not sweet potato pie, sorry Ms. LaBelle.
If you're on the look out for something a little dressier for the holiday season, stay tuned. I've teamed up with Charlotte Russe and am sharing a ton of my favorites on CharlotteRusse.com and showing off some killer outfits this week!
So I love these draped sweaters and wraps, because the mornings in my household tend to be hectic and I usually only get about 2 minutes to select an outfit. I love to slip on some skinnies, a tee, boots, and the coziest sweater I can find.
I usually put on a little tinted moisturizer and whip my hair into a bun at that one red light that seems to take f o r e v e r every morning. I am proud to say, I always carve out a solid 7 minutes for teeth maintenance and a shower. Go me.
So, long story short, I'll be on the lookout for more of these awesome sweaters, and you should probably go try to find a few for yourself. 😉 #DearCharlotte, thanks for making some seriously cute clothing that I can wear after even the Thanksgiving smorgasbord!
Photos: Da'Vi McKay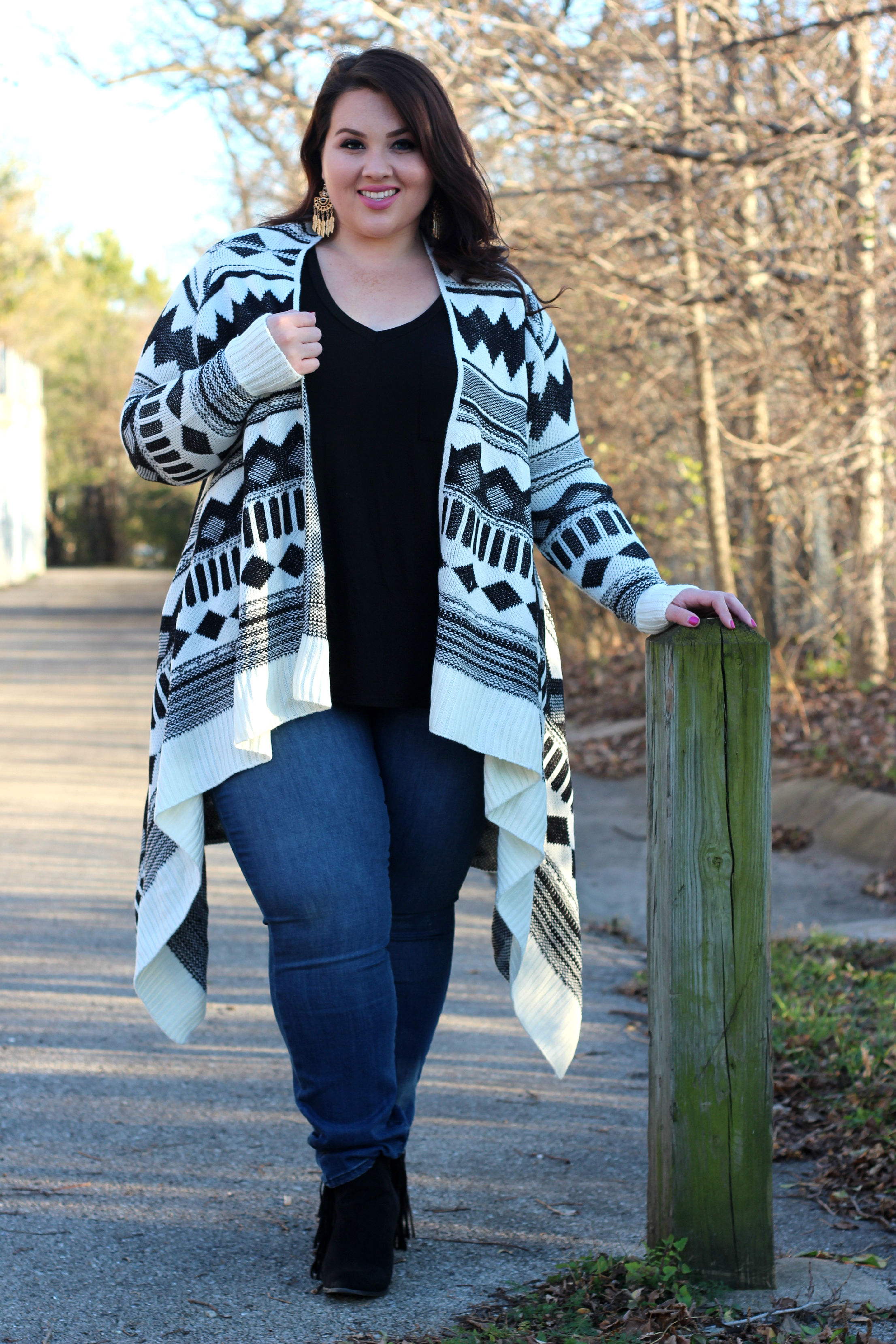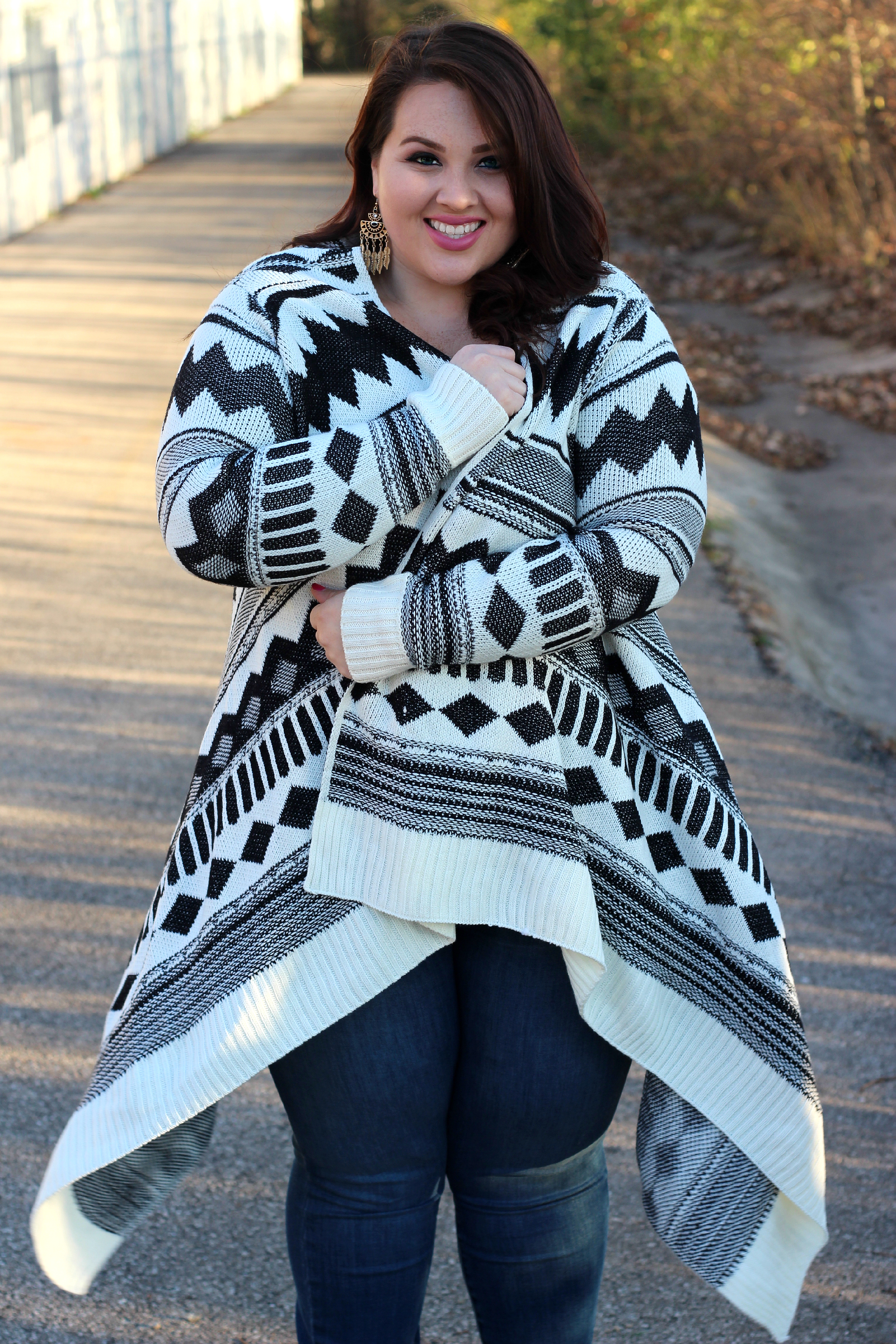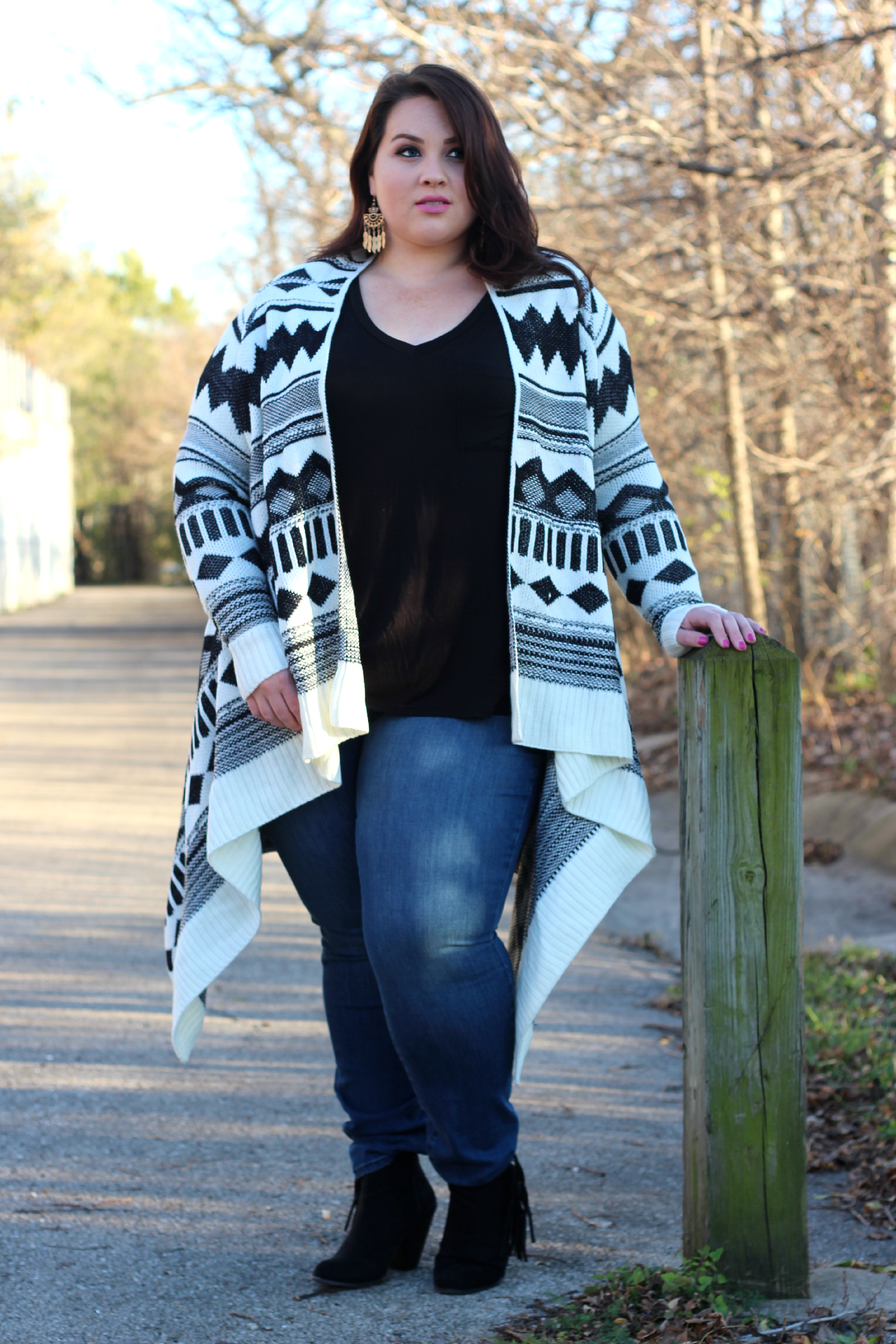 Outfit Details: Sweater//Jeans//Top//Boots//Earrings
Special thanks to #CharlotteRussePlus for sponsoring this post!