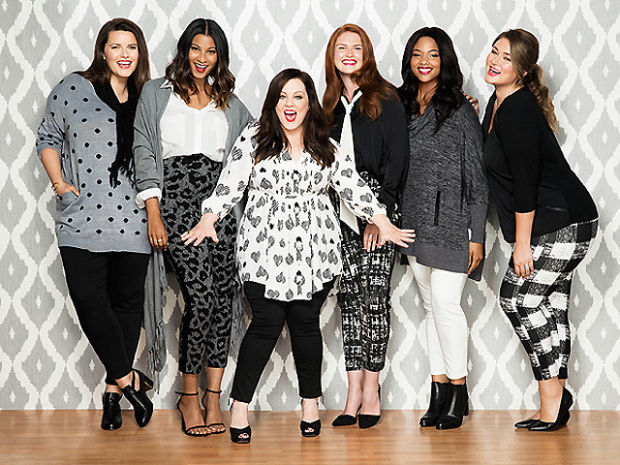 Oh, Canada! [Melissa McCarthy Seven7 Launch at Penningtons]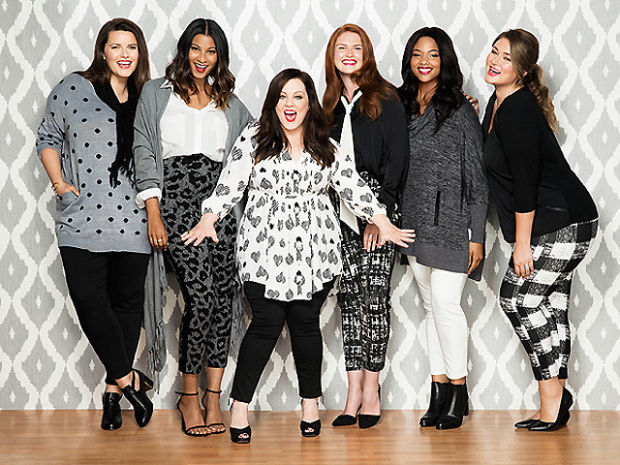 Recently, I got the opportunity to visit Canada and attend the launch of Melissa McCarthy's Seven7 clothing launch at Pennington's. The entire experience was amazing and although my trip was short, it was quite sweet. You've probably heard of the actress Melissa McCarthy, she's at the top of my list of favorite ladies ever. No one could move JK Rowling or Roseanne Barr from their spots, but Melissa is definitely up there. Well, anyway, she recently came out with a clothing line that has straight and plus sizes. Excite, much?
I was so hyped to attend Pennington's launch of the Seven7 line, because I'd heard amazing things about this collection and I needed to try it for myself. One thing I'll say about the line.. is that it's definitely Melissa's style. If you've ever seen her on the red carpet or a talk show, you'll definitely see a lot of her personal style carried over into her collection. While I don't have the same style as Melissa, I still love that she put so much of herself into the line.
I was lucky enough to try on a bunch of the items from her collection, many of the tops made me feel like I was drowning – but the sweaters/cardigans and the pants.. good lord. I have never had jeans and pants fit me the way her line fits me. GIRL, when I tell you that my booty was poppin… but don't take my word for it, check out the try on haul below.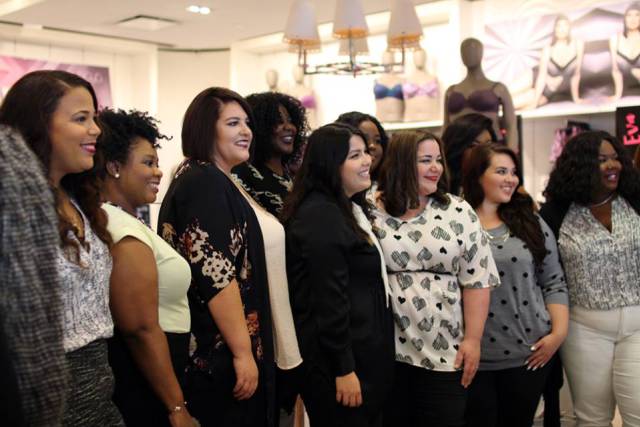 Now, the price is something we should talk about. The line is a little on the pricier side, nothing OUTRAGEOUS but it's bound to cause some sticker shock. I was a little taken aback by the prices, until I actually tried everything on. The prices are directly reflecting the quality. Many of the tops are reversible, which really makes you feel like you're getting more for your dollar. The jeans are stitched by angels, or something, so I didn't even think twice about spending $120 on them.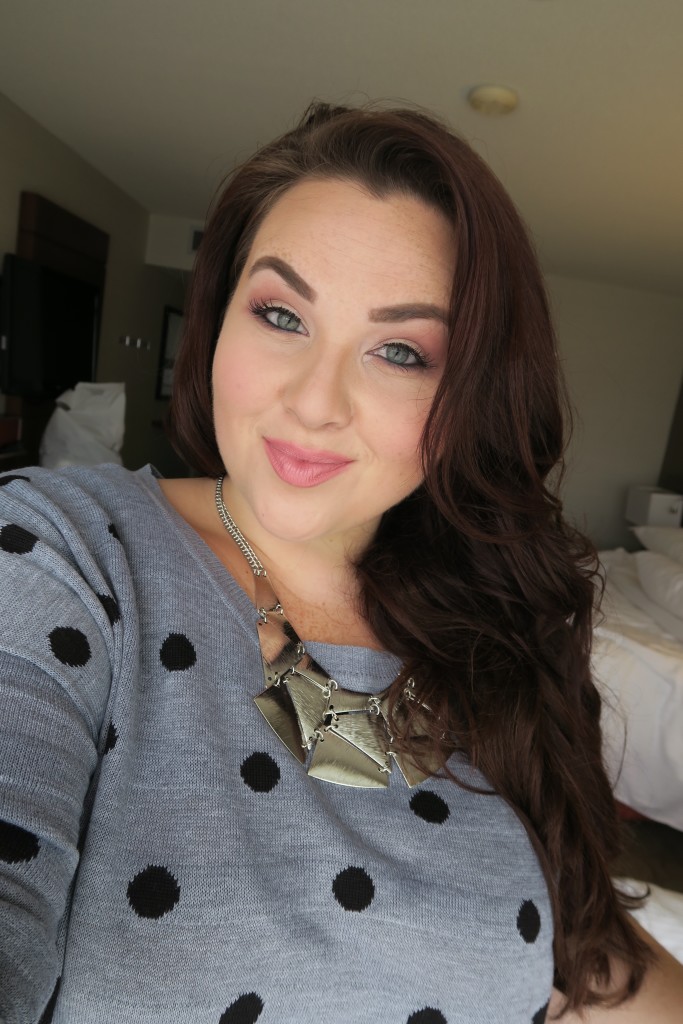 The launch was full of some amazing bloggers from Canada and America. We all came together, had a little fashion show, and looked damn good doing it. If you're in Canada, I would highly suggest heading to a Pennington's and checking out the Melissa McCarthy for Seven7 line. If you're in the US you can order online. For sizing reference, you can watch my haul video down below. I try on the clothes and list prices and sizes. Enjoy!
This post was sponsored by Pennington's, and if you don't think I'm being honest.. I highly suggest you watch the video so you can see first hand how good my butt looks. It's juicy haha.