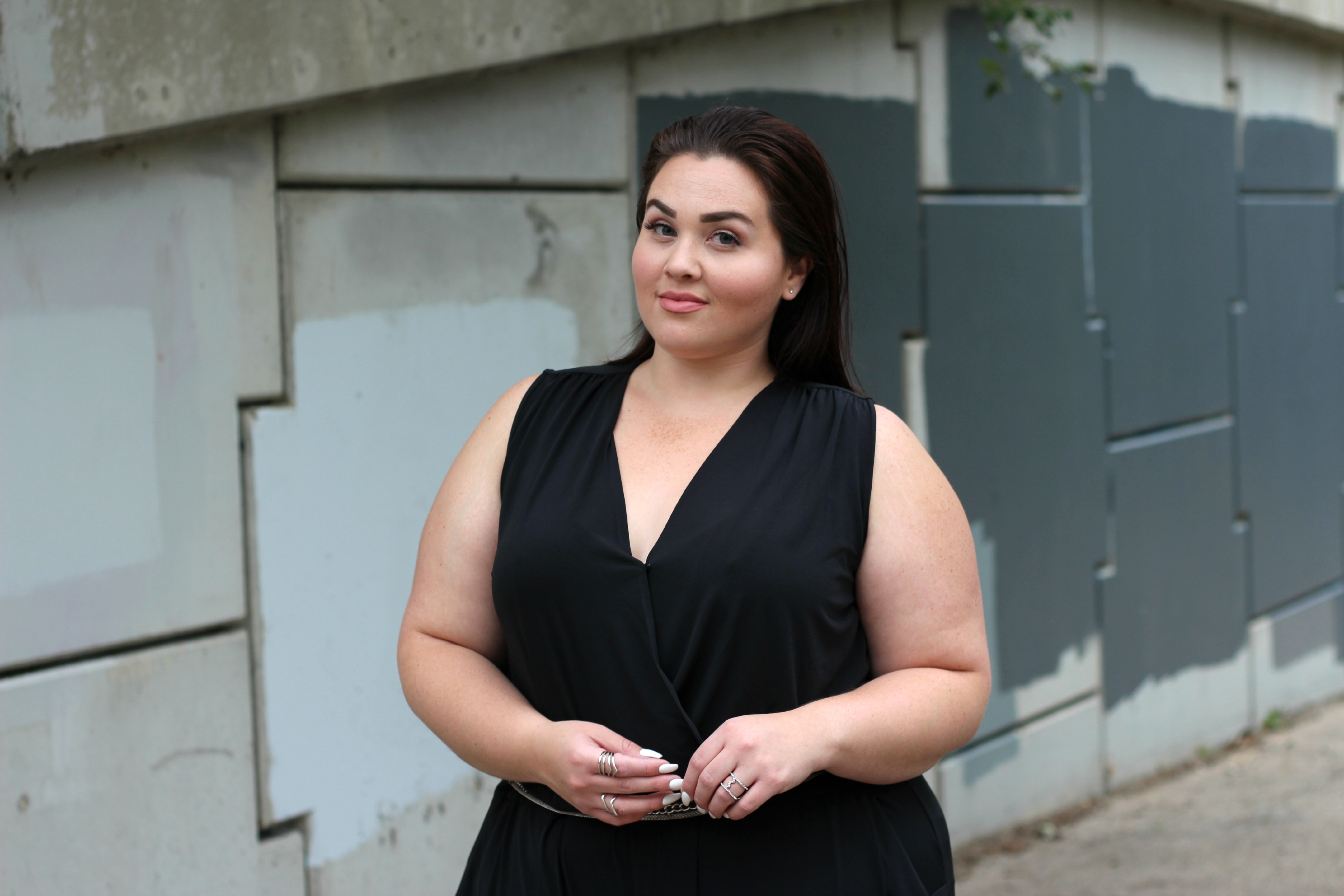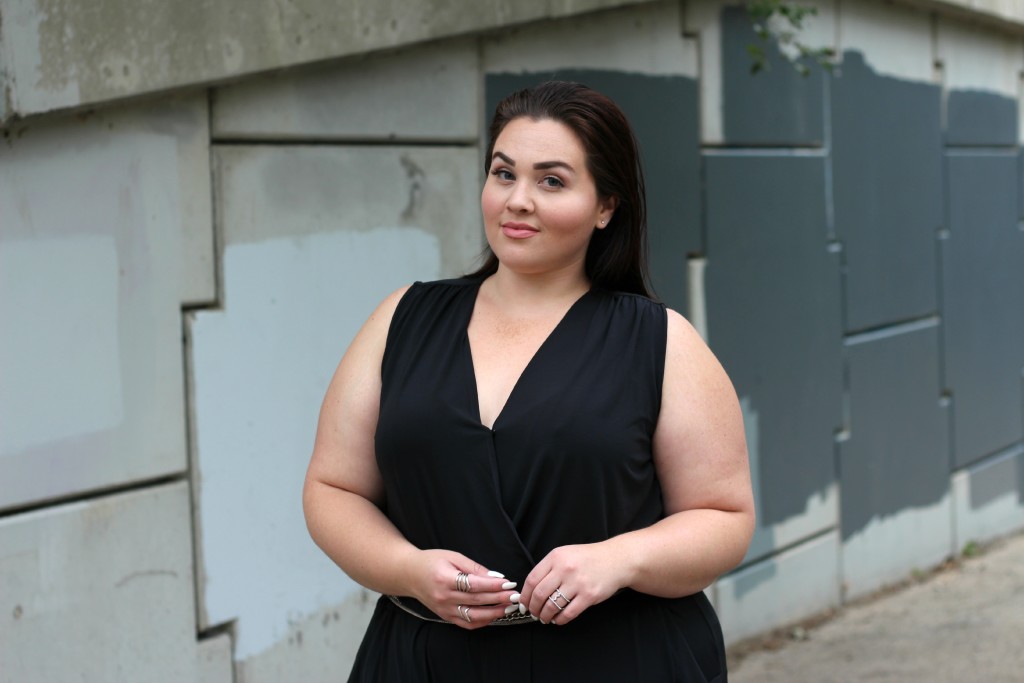 When it comes to getting dressed up for a night out, there's nothing I love more than a little black dress… except maybe a long black jumpsuit. Any outfit that doesn't require me to shave my legs is a winner in my book. I can't deny how much I love wearing dresses, though, so I thought I would give the LBD and the LBJ a little shine in this outfit post.
I recently picked up these two new pieces from MYNT 1792, a wrap neckline shift dress and a gathered jumpsuit. If you haven't heard of MYNT 1792, they are definitely worth checking out. They have a few jackets that I have my eye on for the fall, like this one. 
I loved both pieces that I received. The jumpsuit fit perfectly and is so comfortable. Jumpsuits are my favorite thing ever. They slide right on, they're all bunchy, and have pockets. Pockets are so important to a woman that hates carrying a bag. Pockets speak to me. Pockets understand.
I can't deny that the dress made me feel great. I wore it without any shape wear and the material is very forgiving. The actual length fell just below my knees, so if you're looking for a great dress that can go from work to drinks, all you need is a little double sided tape. I raised the dress about 10 inches by folding it over and taping it. 😉
Time for the showdown. Let me know below if you'd rather rock the LBD or the LBJ!
Little Black Dress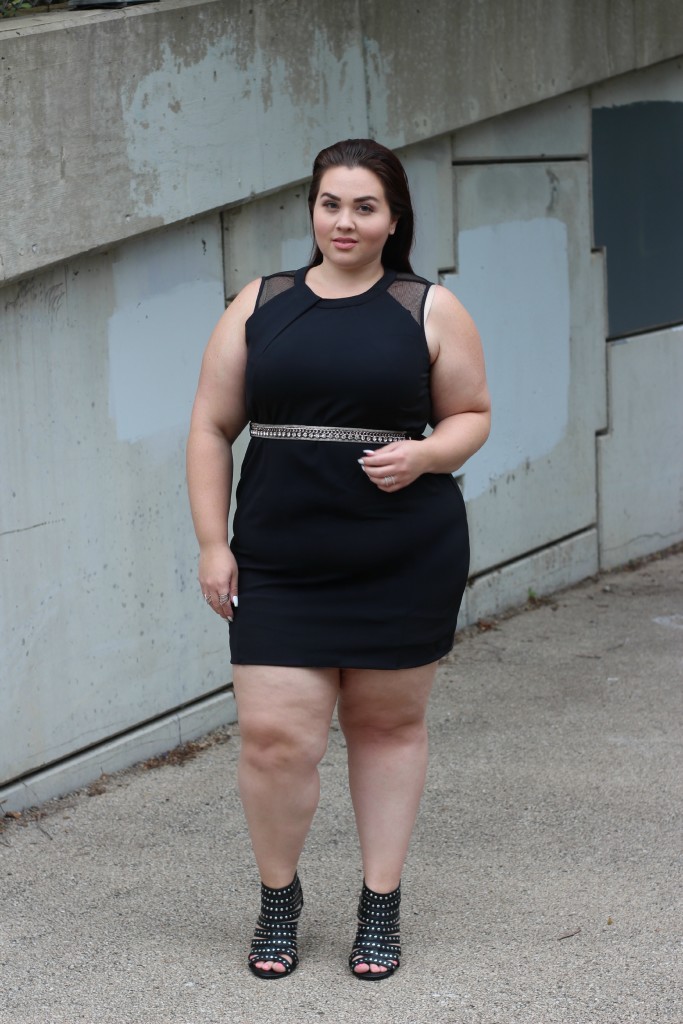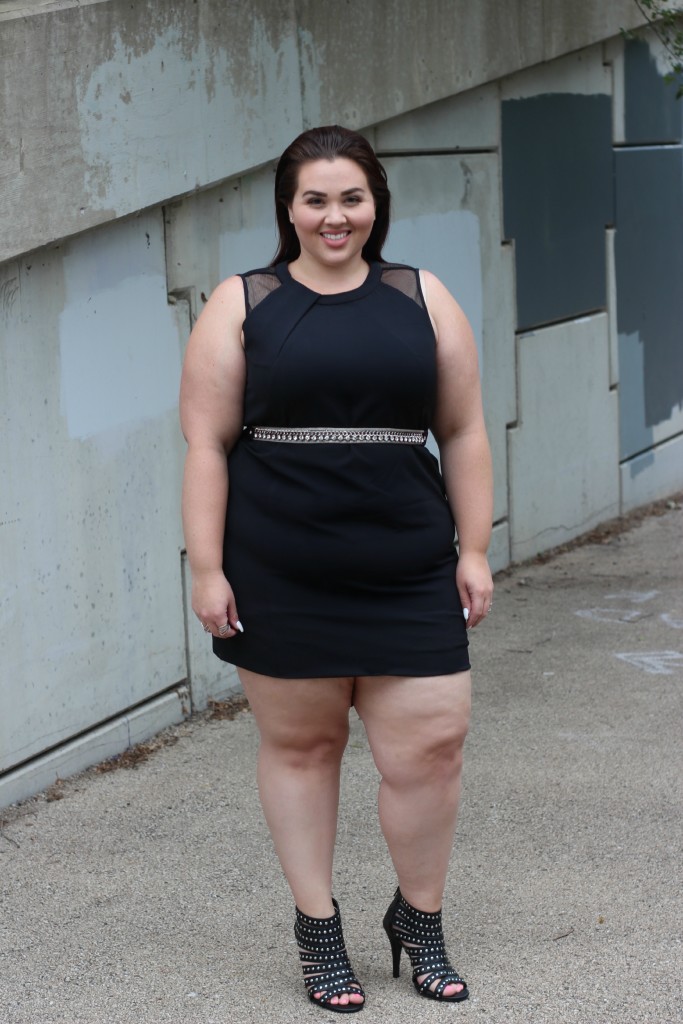 Long Black Jumpsuit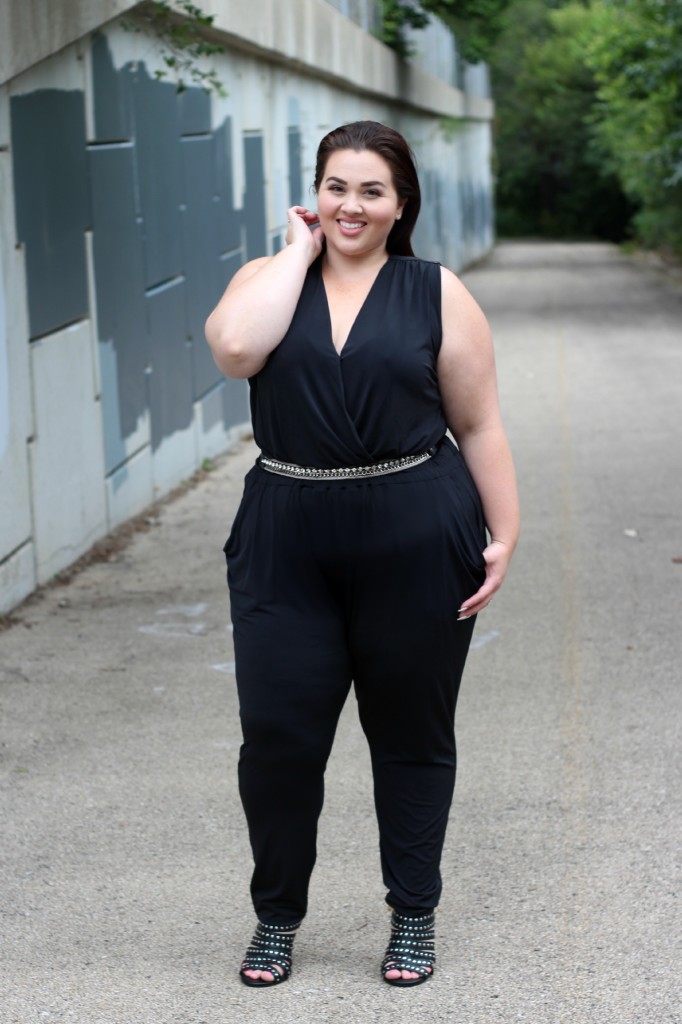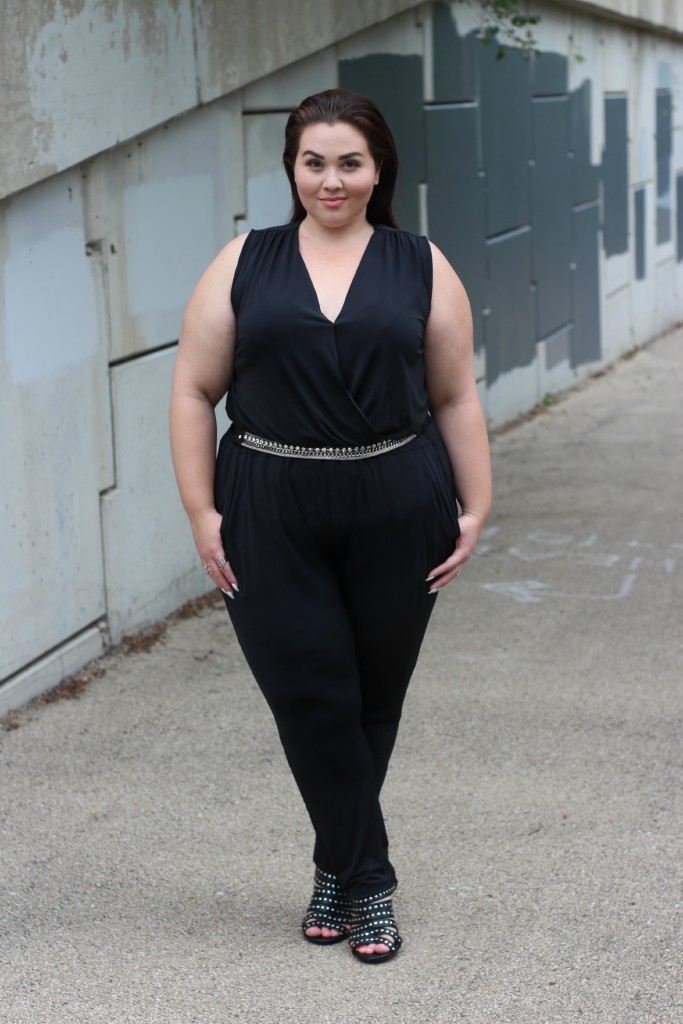 Tell me, LBD or LBJ?
Special thanks to MYNT 1792 for collaborating with me on this post.