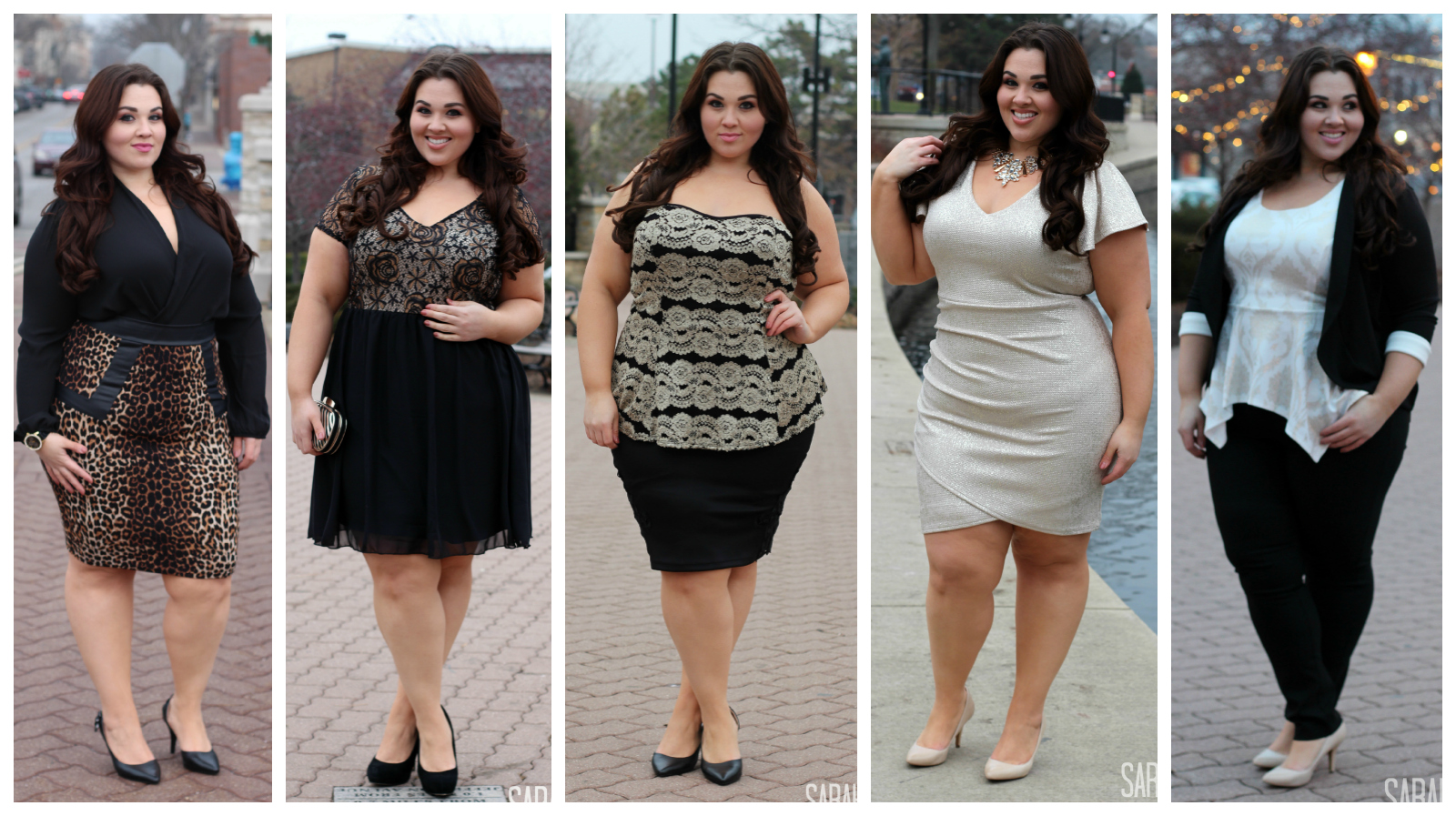 Holiday Lookbook 2014 + Giveaway! | Plus Size Fashion |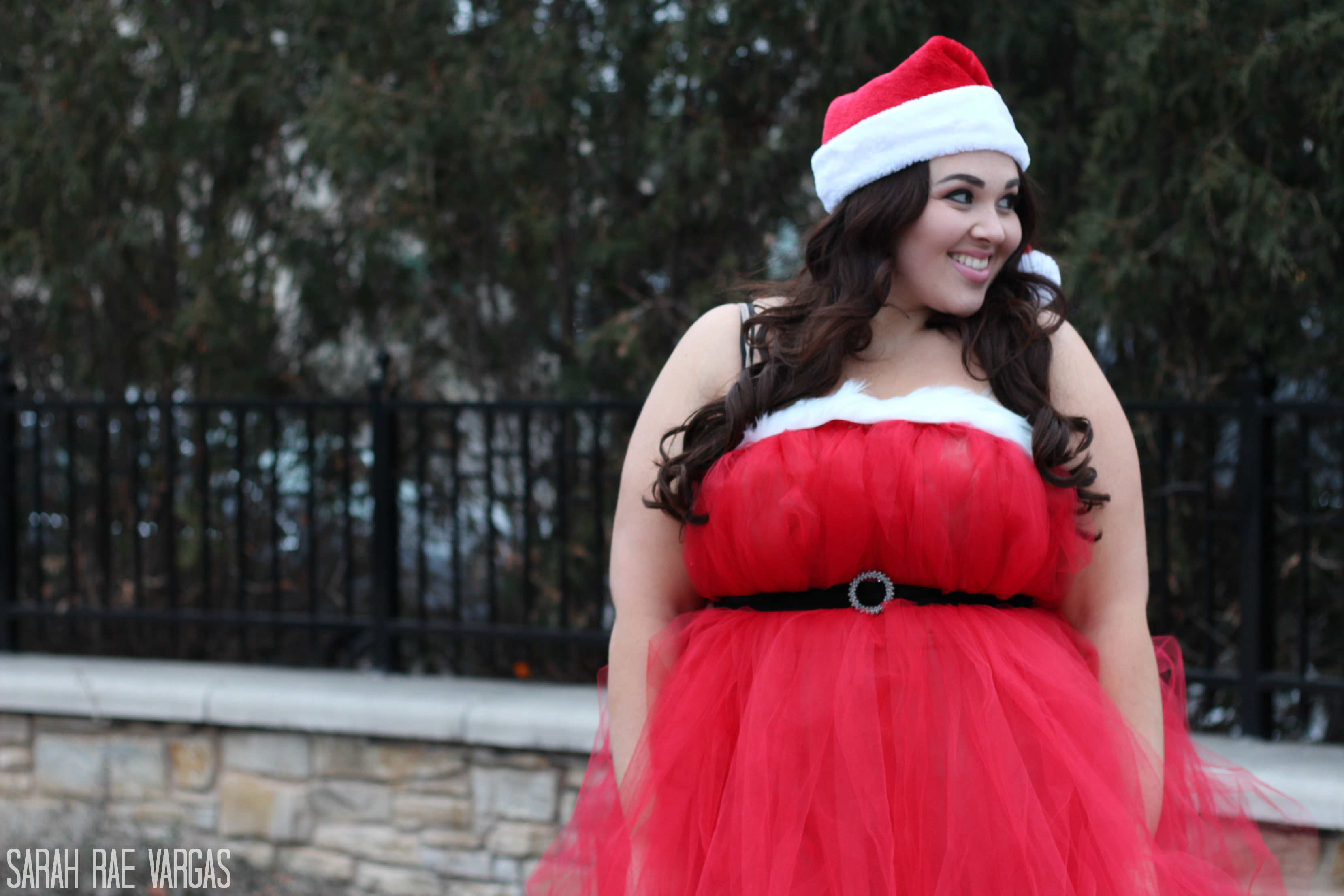 I'm so excited to share this plus size holiday lookbook with you! I know some ladies can find it difficult to find special occasion outfits, especially if they only need to get dressed up a couple of times a year. I have a closet flooded with chiffon, lace, and ponte everything so I thought I would share a few of my favorite holiday looks.
This entire lookbook features Fashion To Figure, my favorite plus size retailer. I went to New York last month and shot a New Year's lookbook with them which was just released today. I'm so excited to show you guys both lookbooks and I KNOW that you are going to find an outfit that is perfect for your special occasions this month.
I loved every single one of these looks, but I think the foil scuba dress was my absolute favorite. It was just perfect. Every now and again, I put on an article of clothing and feel like it was designed for my body. This scuba dress had my name written all over it.
Now for the GIVEAWAY! In collaboration with Fashion To Figure, we are giving away 3 – $50 Giftcards to shop Fashion To Figure for your favorite Holiday Look!
The adorable Mrs. Claus outfit was courtesy of my mama. She whipped it up for my lookbook, as I thought a sexy little Mrs. Saint Nick would be the perfect addition to my festive lookbook. The photos are courtesy of Da'Vi McKay Photography.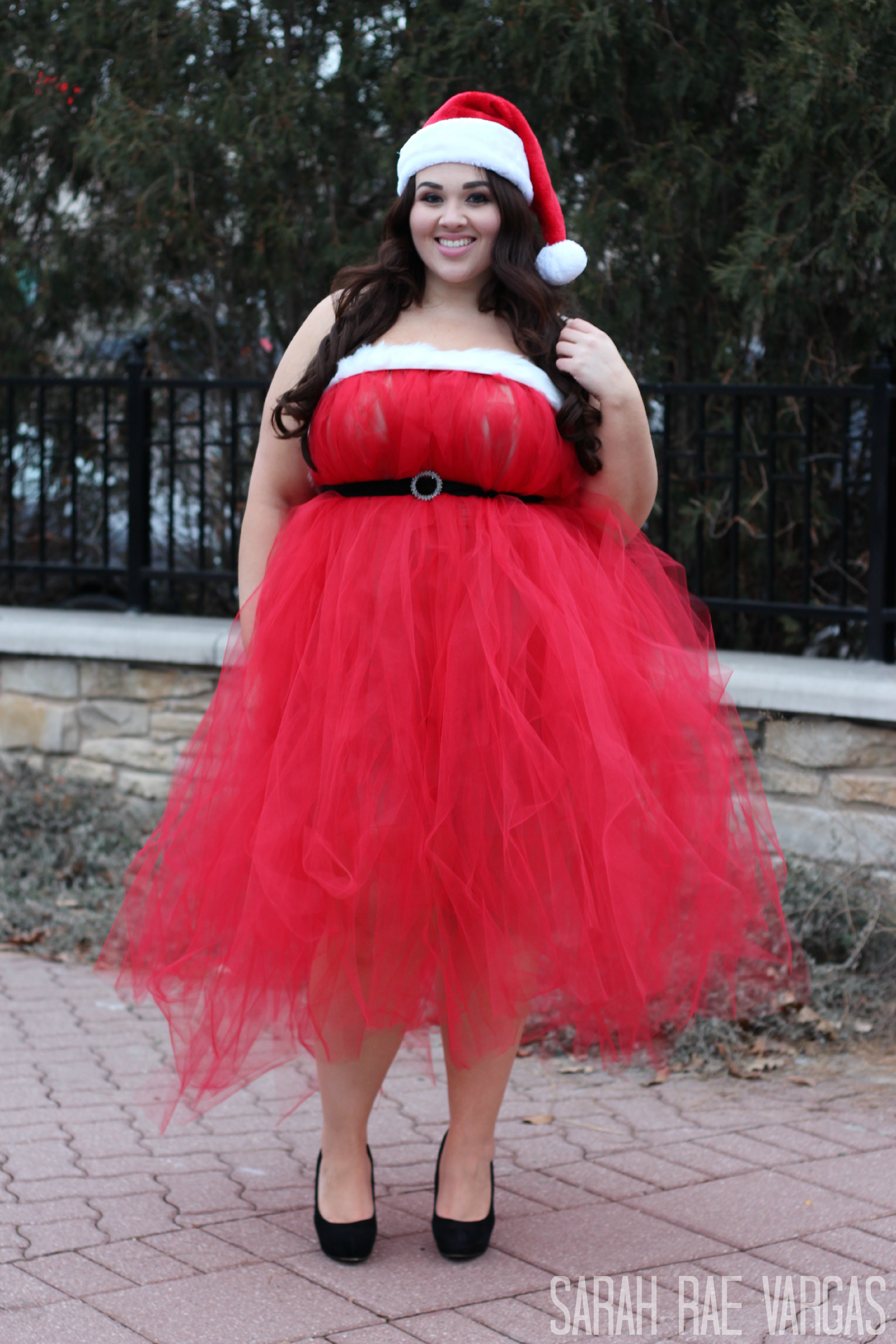 Look #1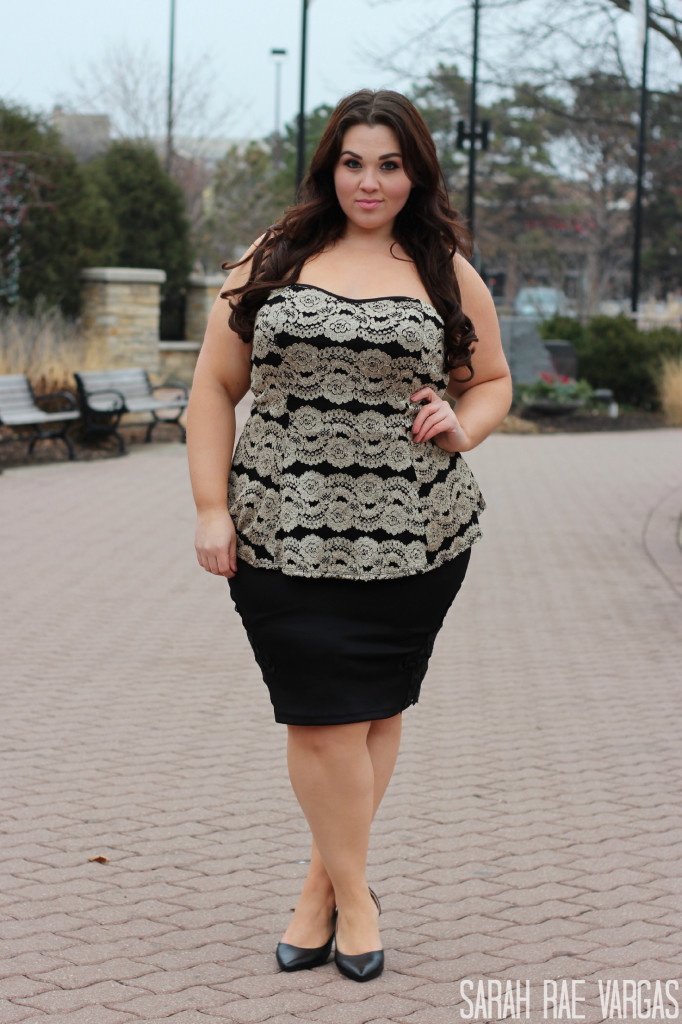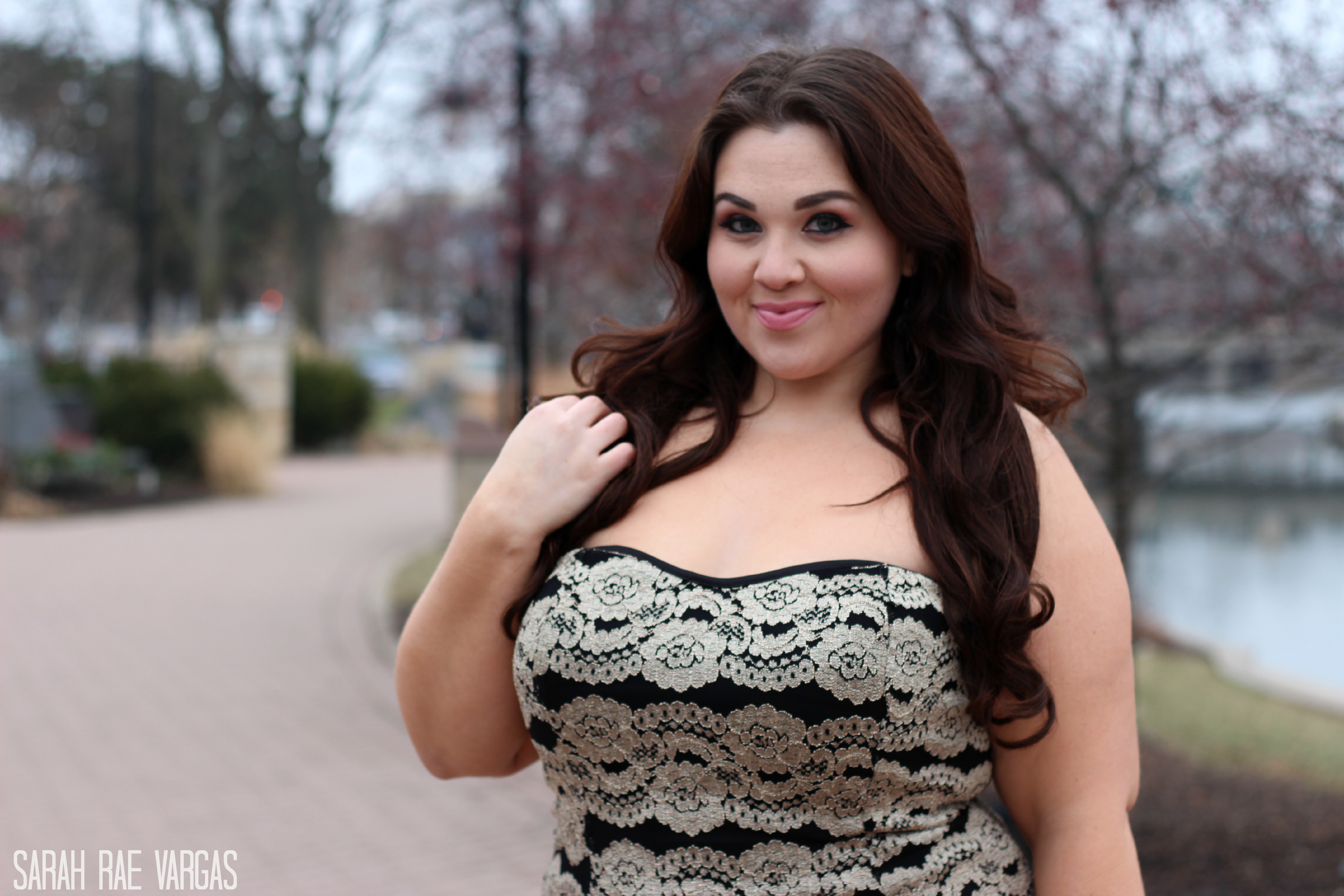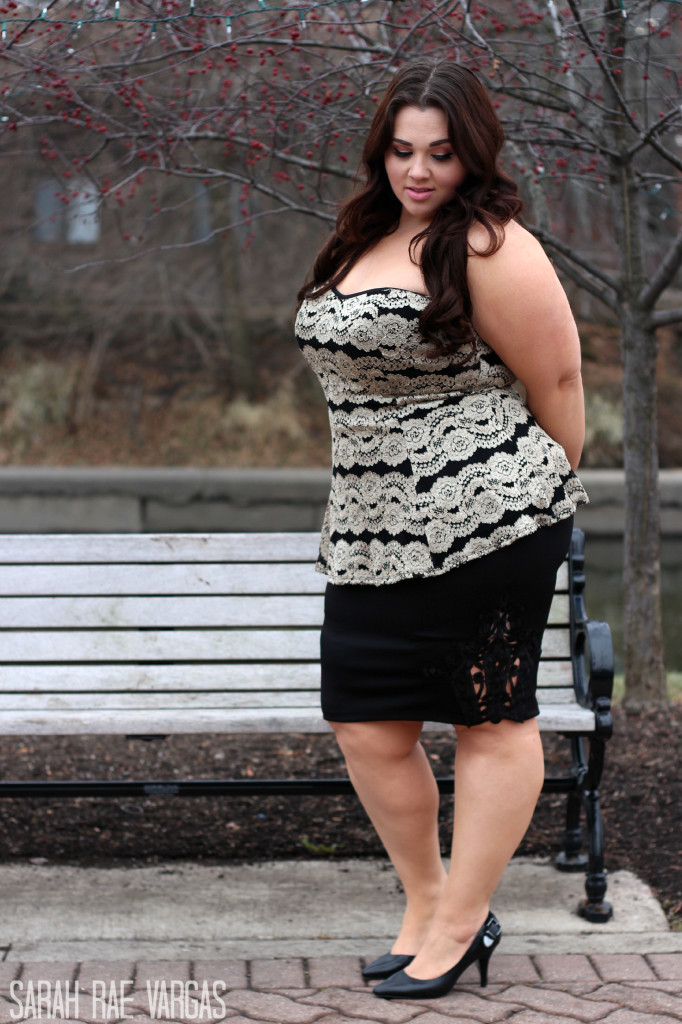 Lace Peplum Top//Fashion To Figure
Brocade Pencil Skirt//Fashion To Figure
Leather Pumps//Lane Bryant
[divider]
Look #2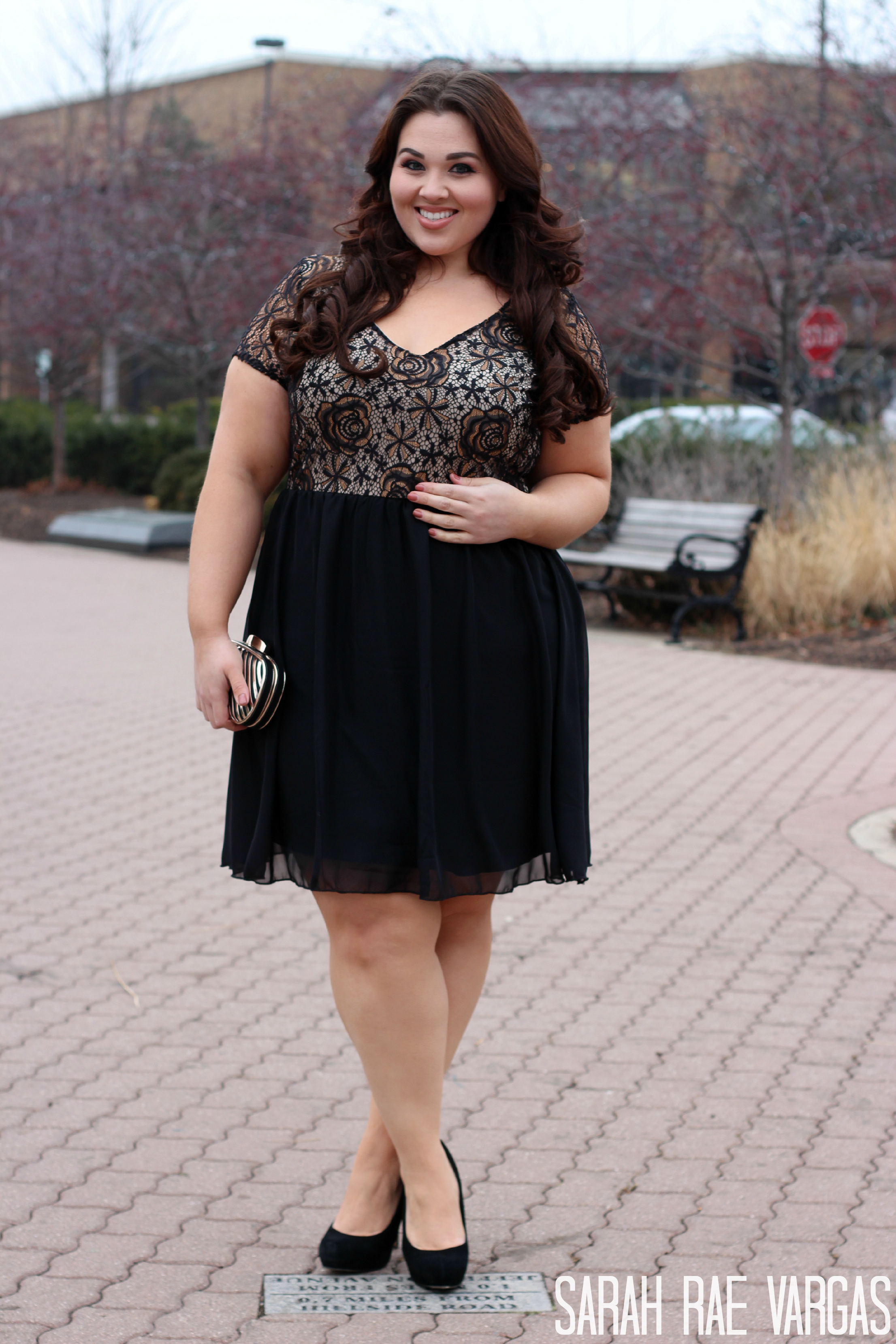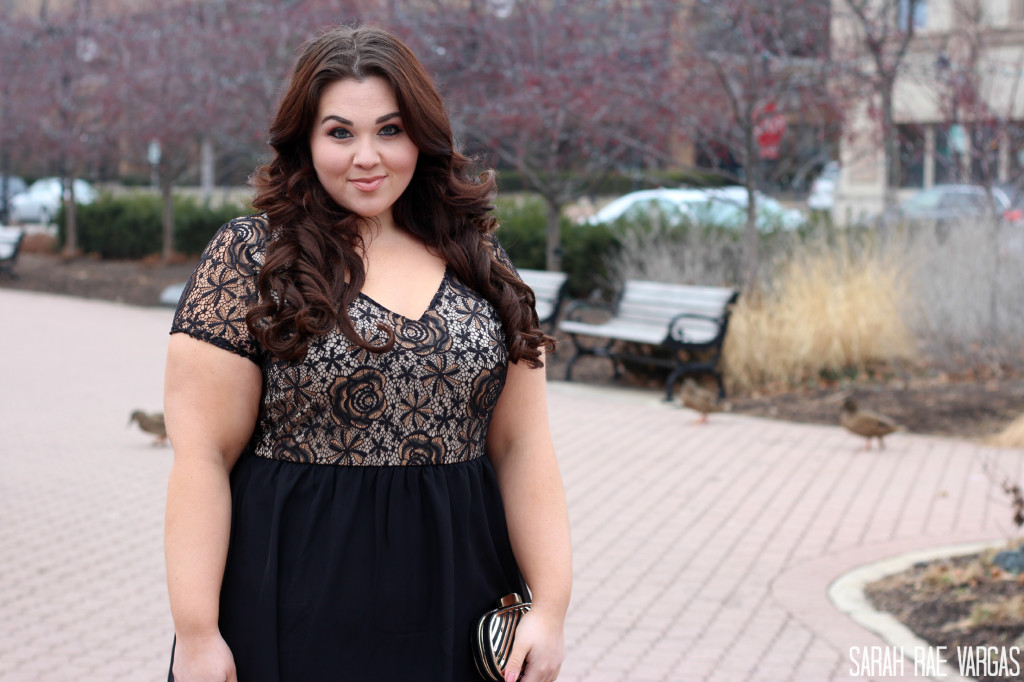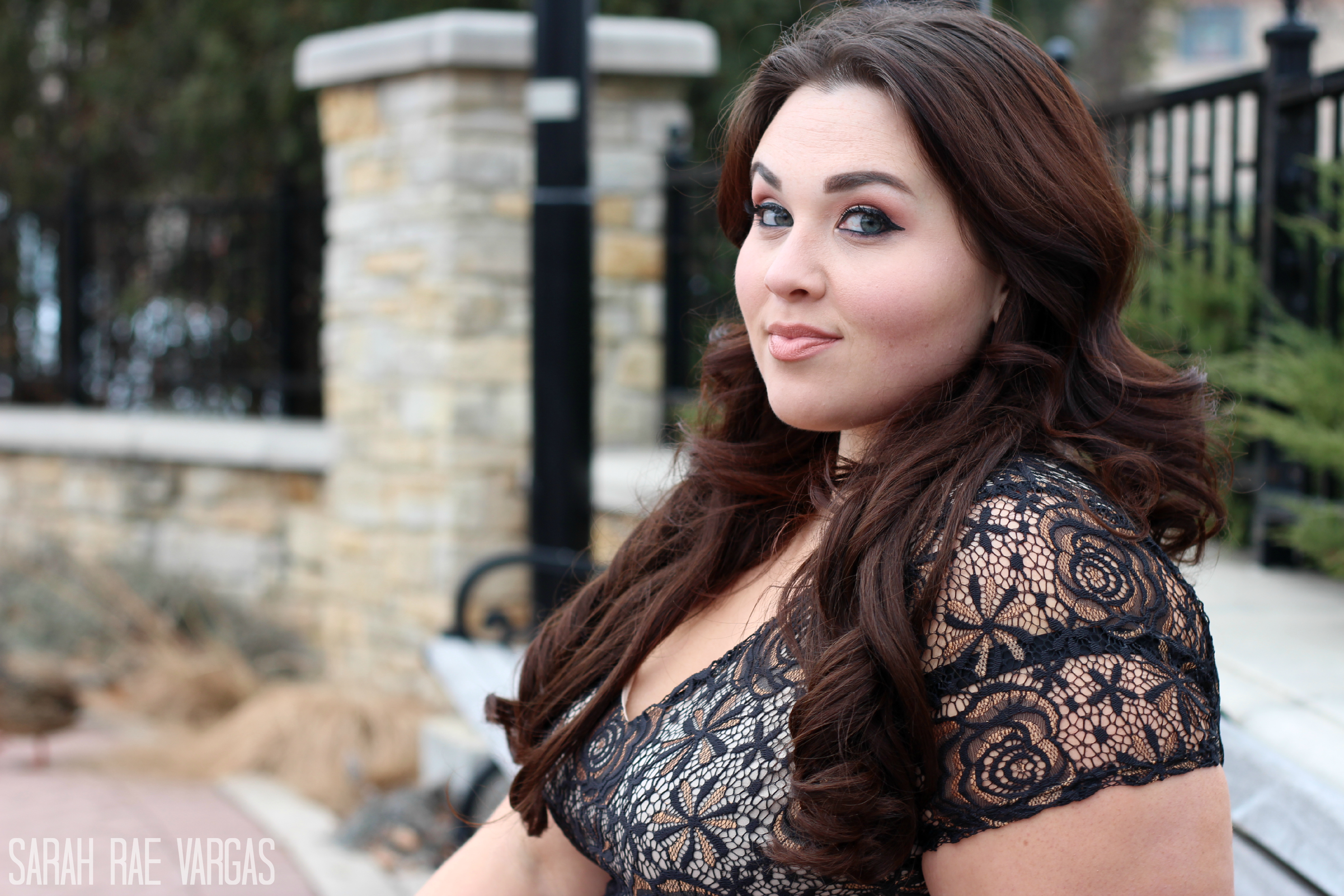 Lace and Chiffon Dress//Fashion To Figure
Hard Metal Clutch//Fashion To Figure
Suade Pumps//Steve Madden
[divider]
Look #3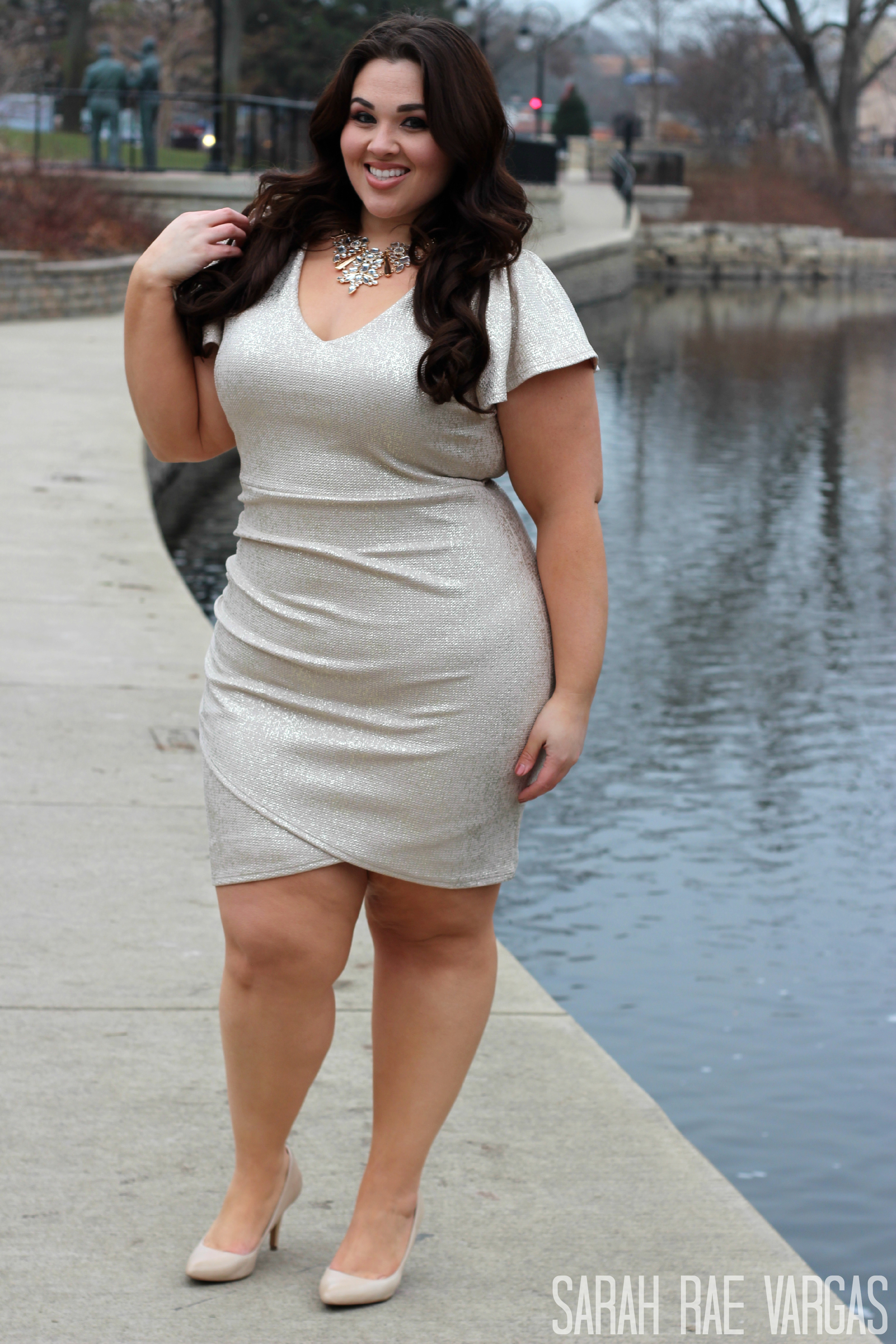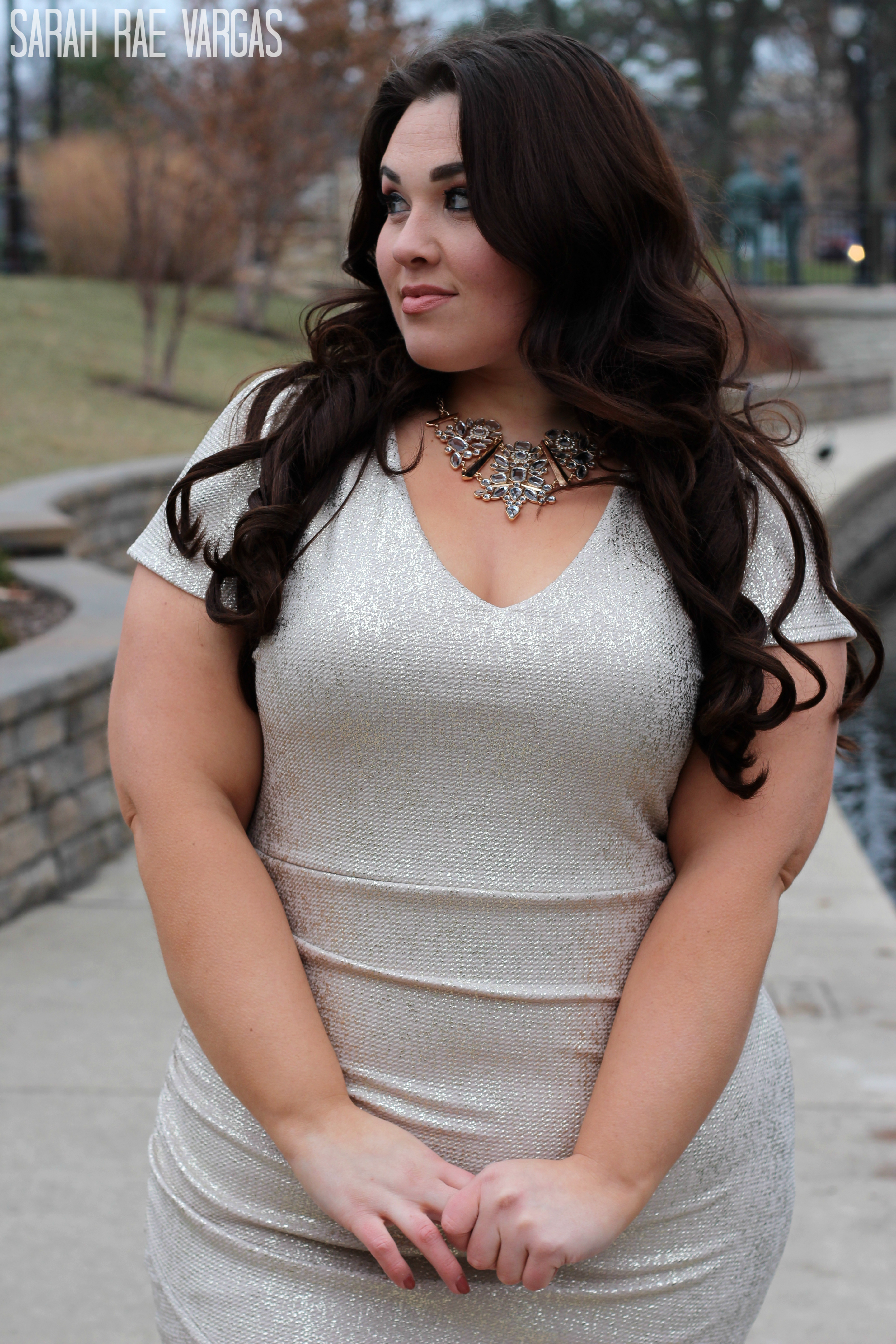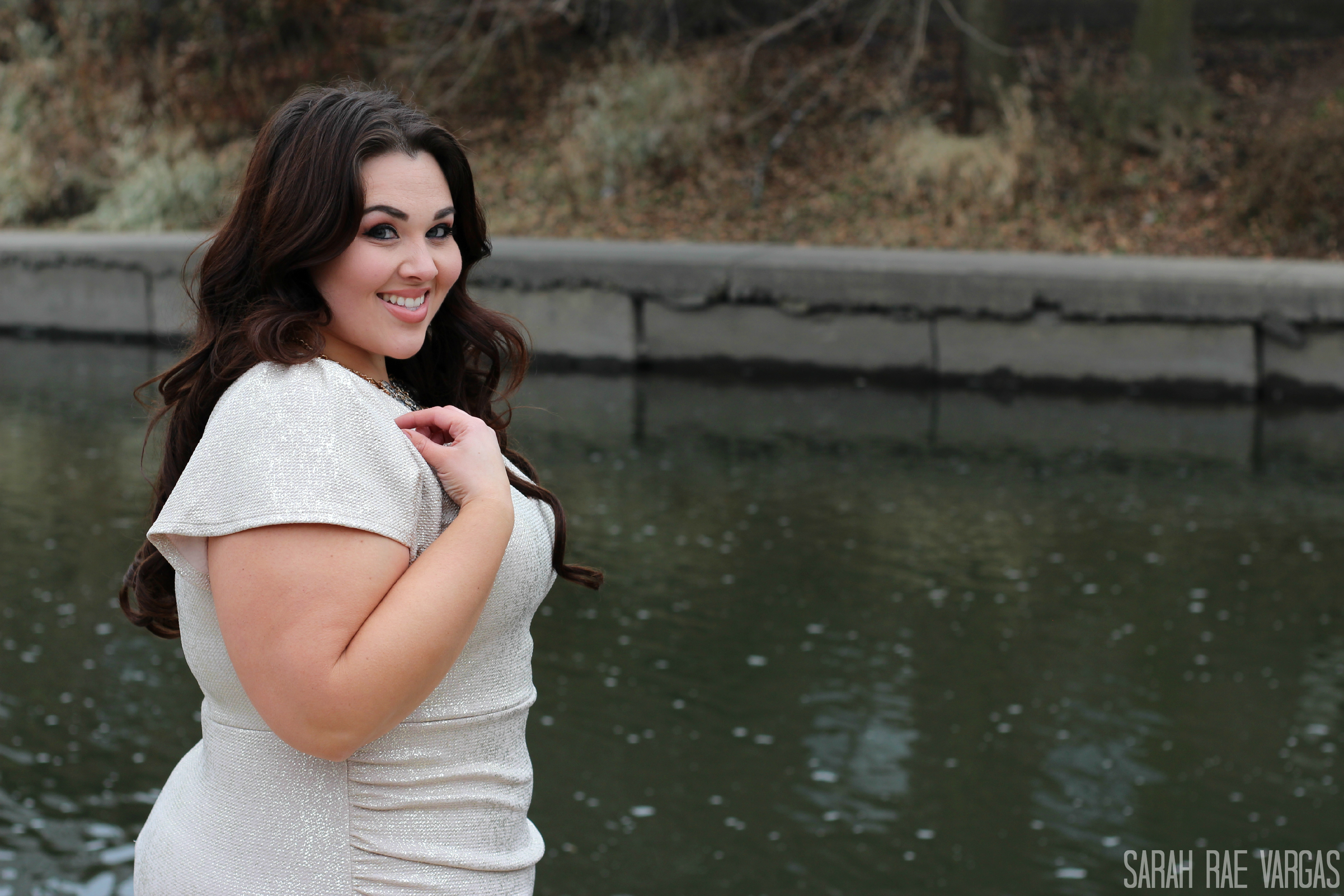 Foil Scuba Dress//Fashion To Figure
Stone Statement Necklace//Fashion To Figure
Nude Leather Heels//ALDO
[divider]
Look #4



Chiffon Blouse//Fashion To Figure (not online, can be found in store)
Leopard Pencil Skirt//Fashion To Figure
Leather Pumps//Lane Bryant
[divider]
Look #5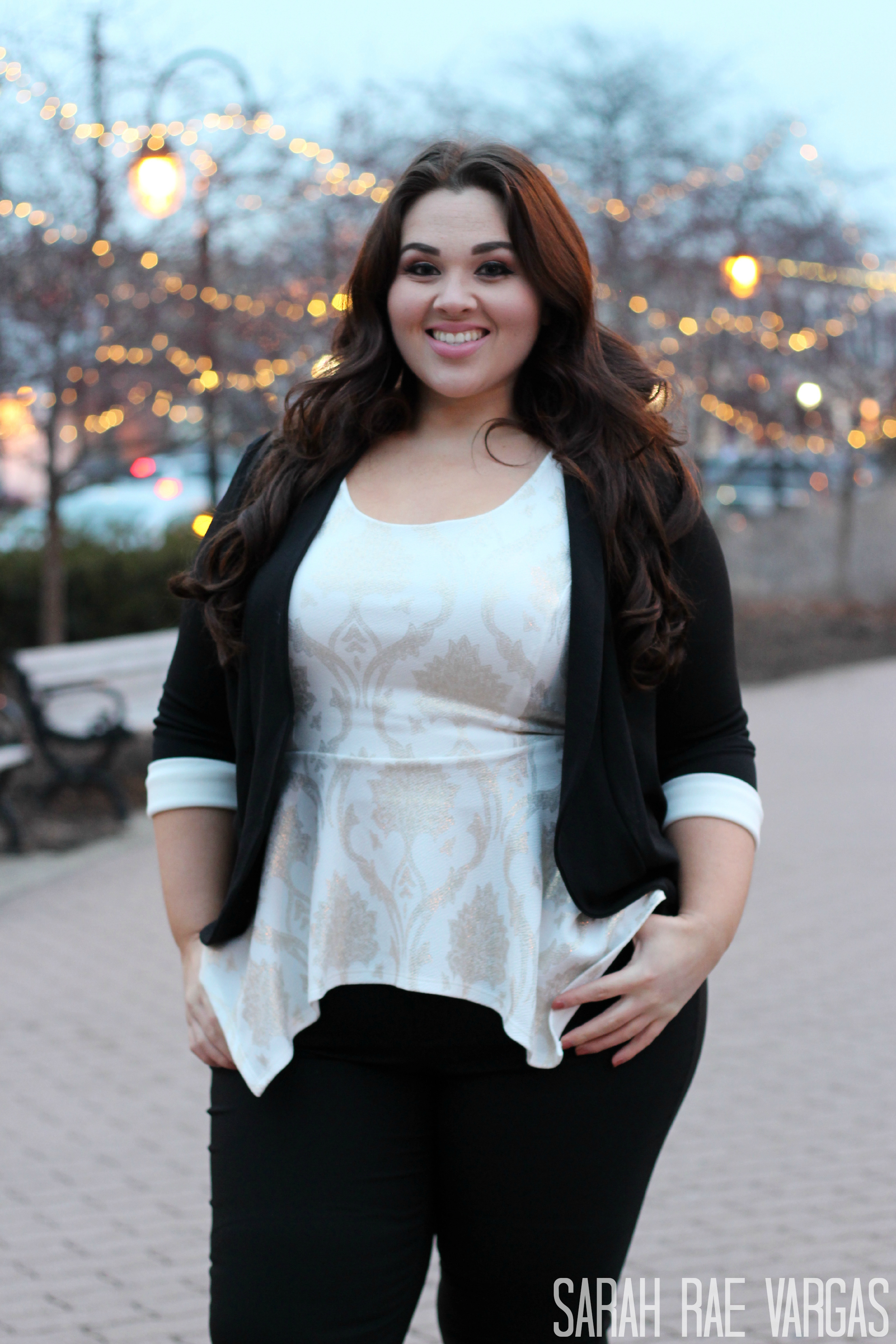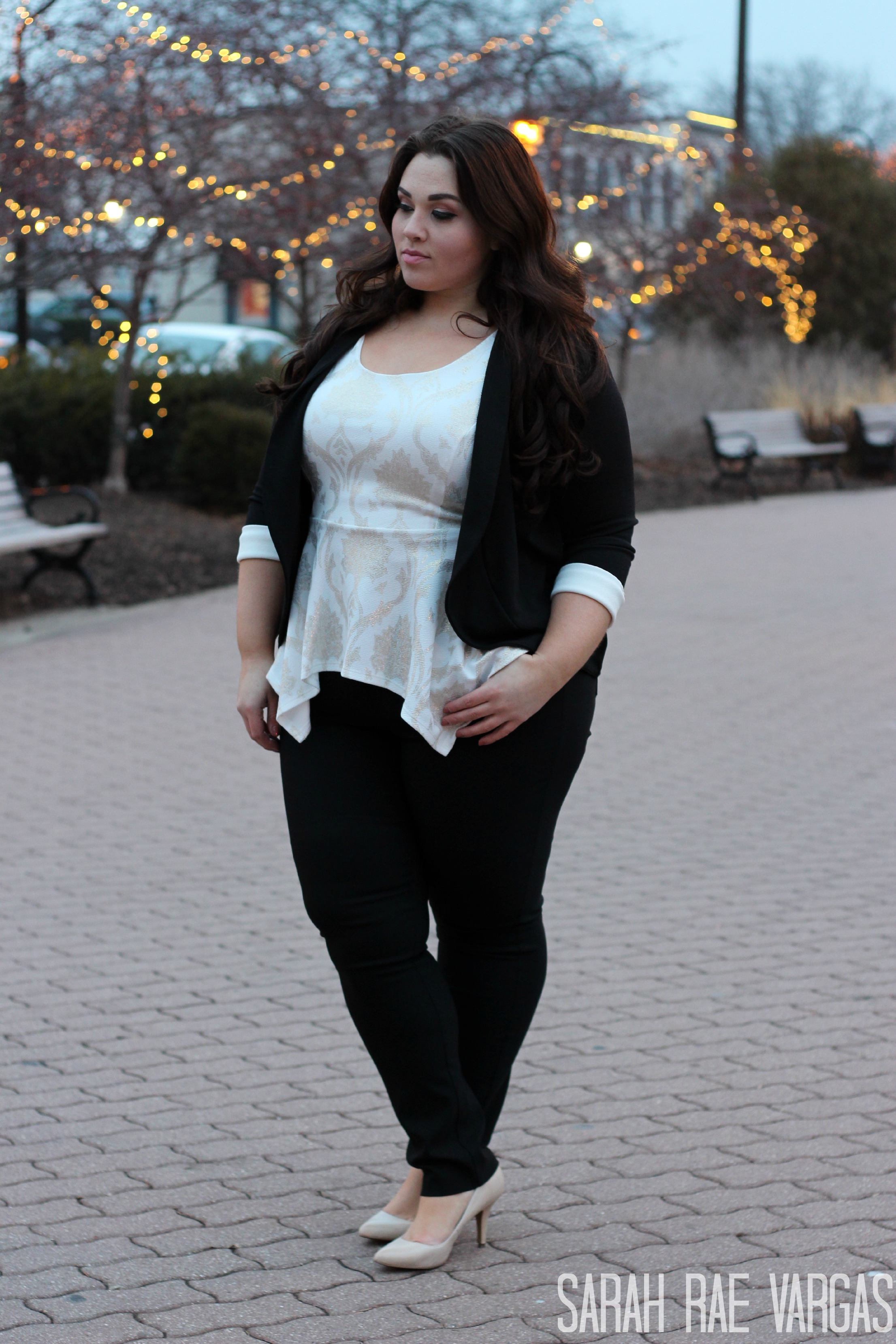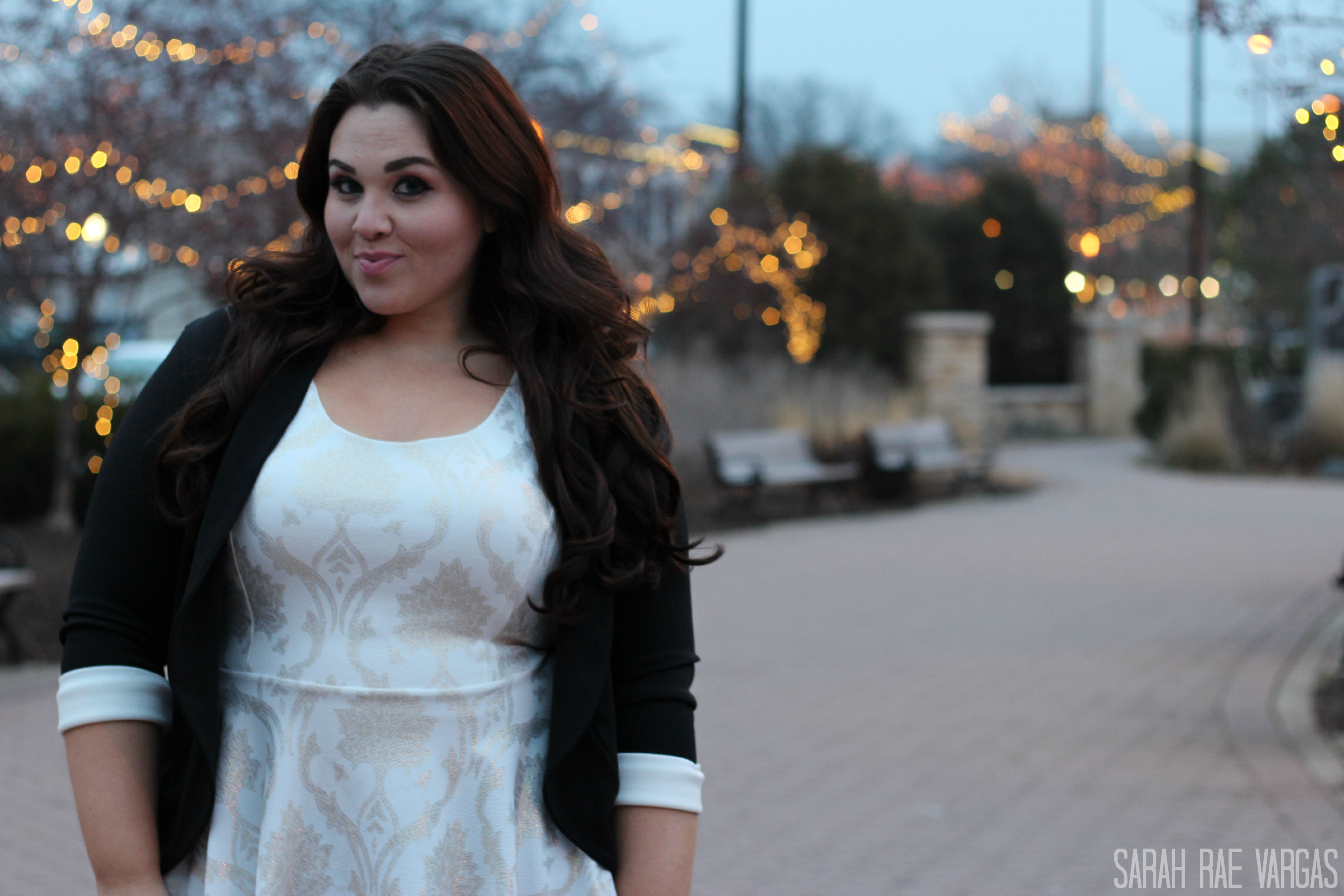 Baroque Peplum Top//Fashion To Figure
Tuxedo Blazer//Fashion To Figure
Ponte Pants//Fashion To Figure
Nude Leather Heels//ALDO
[divider]
Here are the looks from my New Year's Resolutions Lookbook over at FashionToFigure.com! Visit their site to shop these looks. 🙂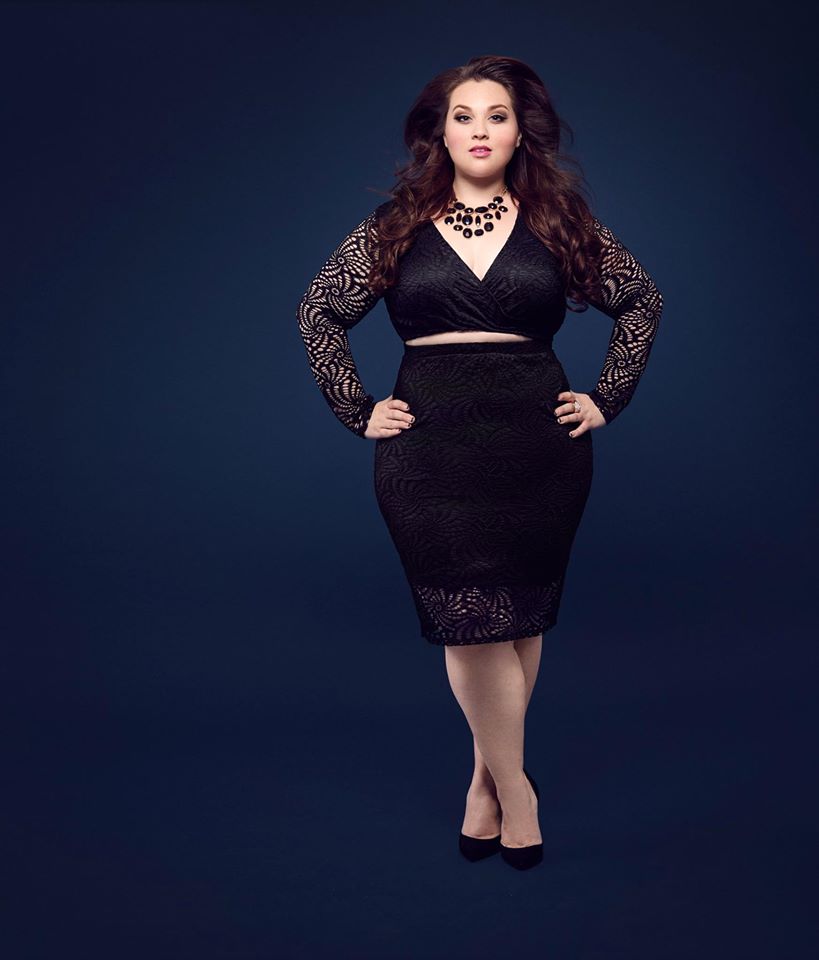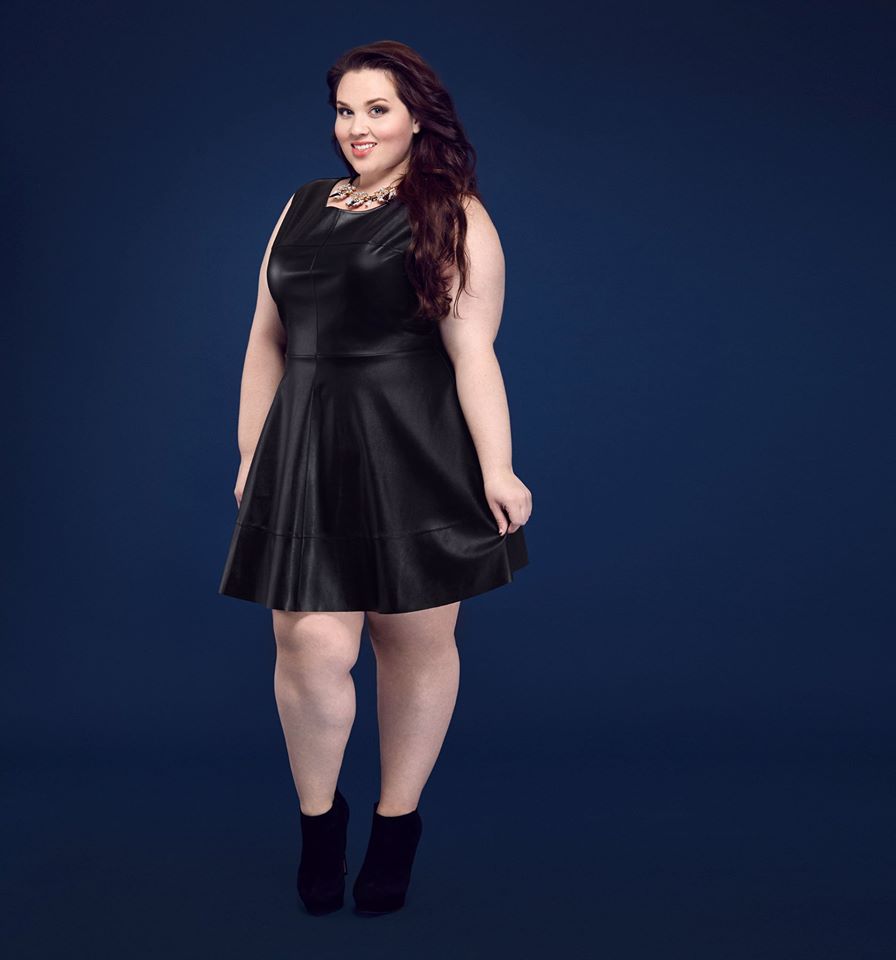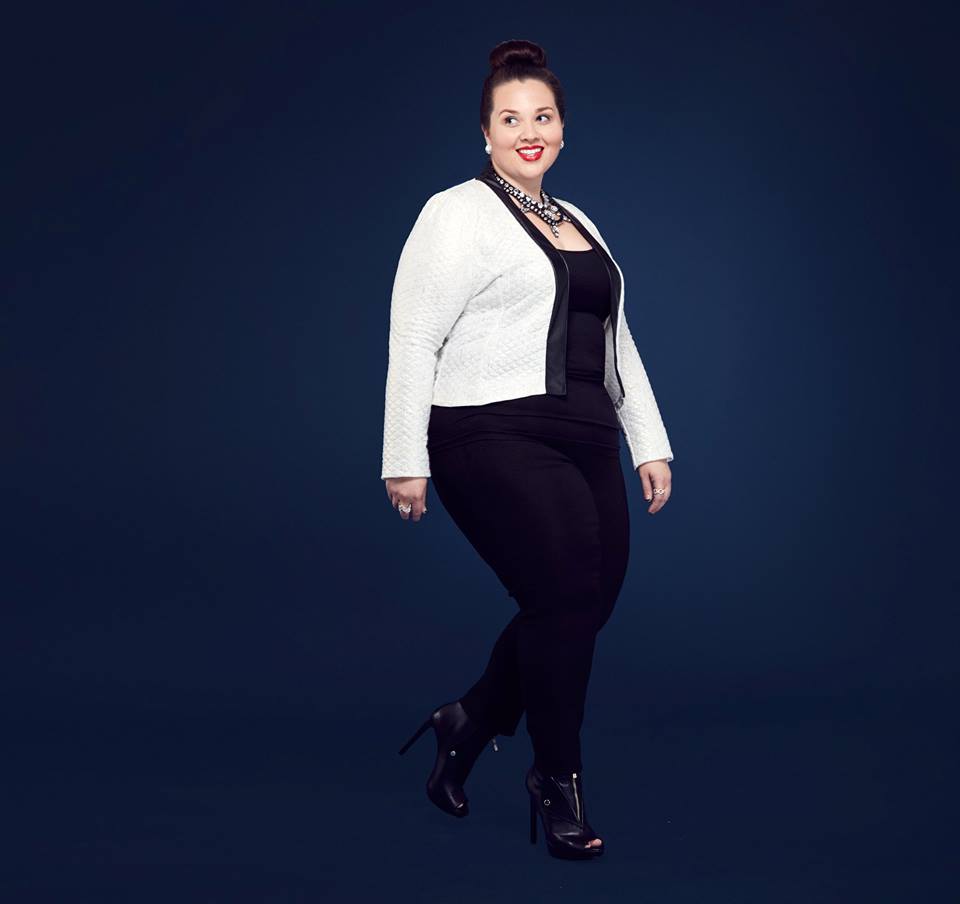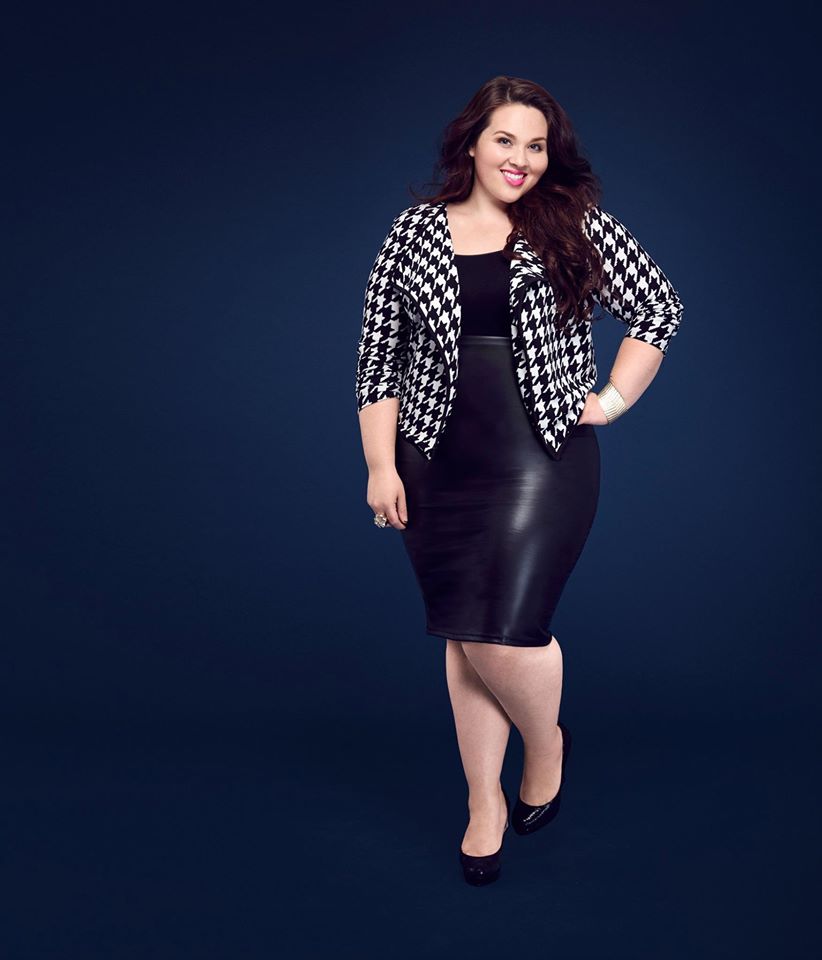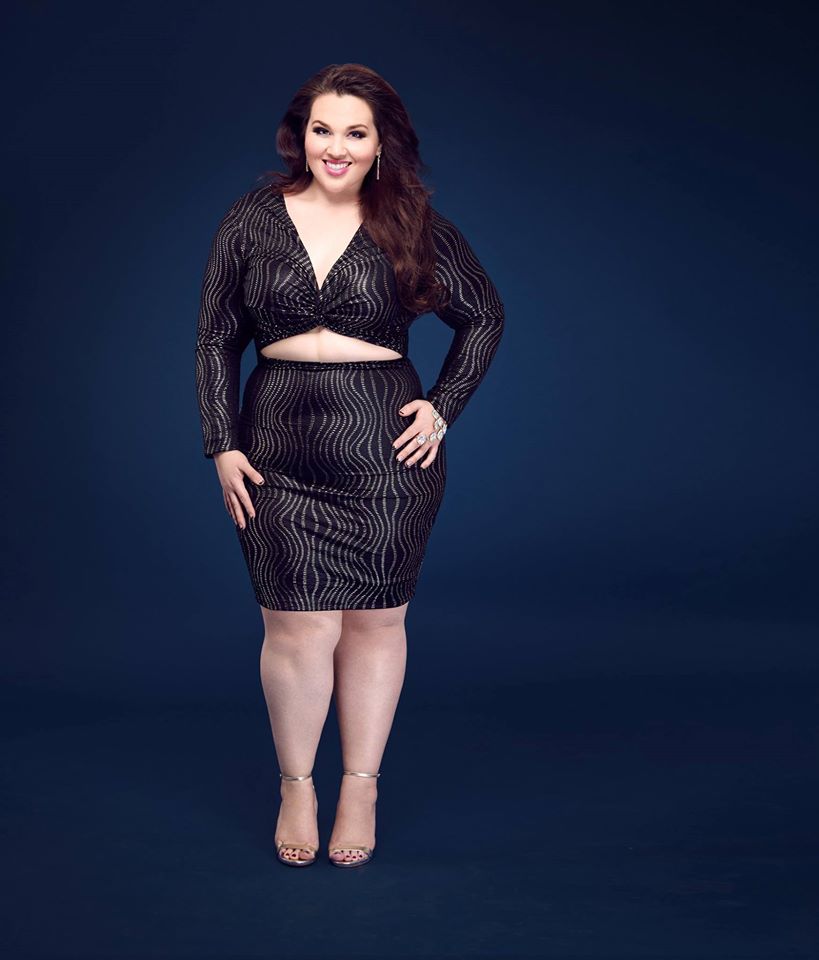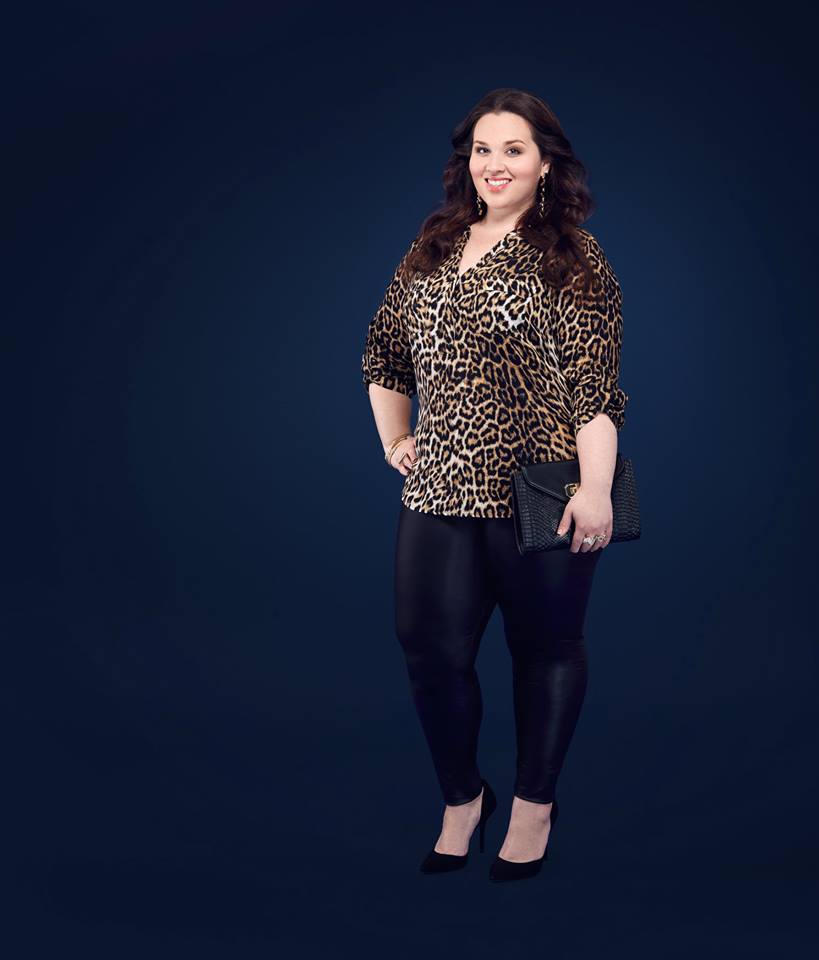 And don't forget to check out my video lookbook, to see all these outfits in action 🙂