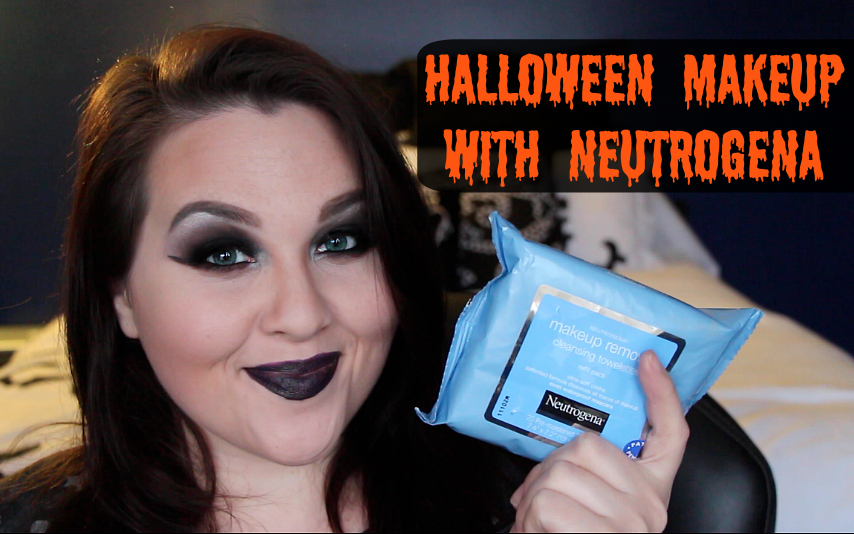 Halloween Makeup Tutorials with Neutrogena [Witch & Mermaid]
DISCLAIMER / FTC: This post is sponsored by NEUTROGENA® I only recommend products I use personally and believe will be good for my readers. I am disclosing this in accordance with the Federal Trade Commissions (FTC) guidelines concerning the use of endorsements and testimonials in advertising. Some of the products mentioned were purchased by myself AND/OR some were provided by NEUTROGENA® for this post. #CollectiveBias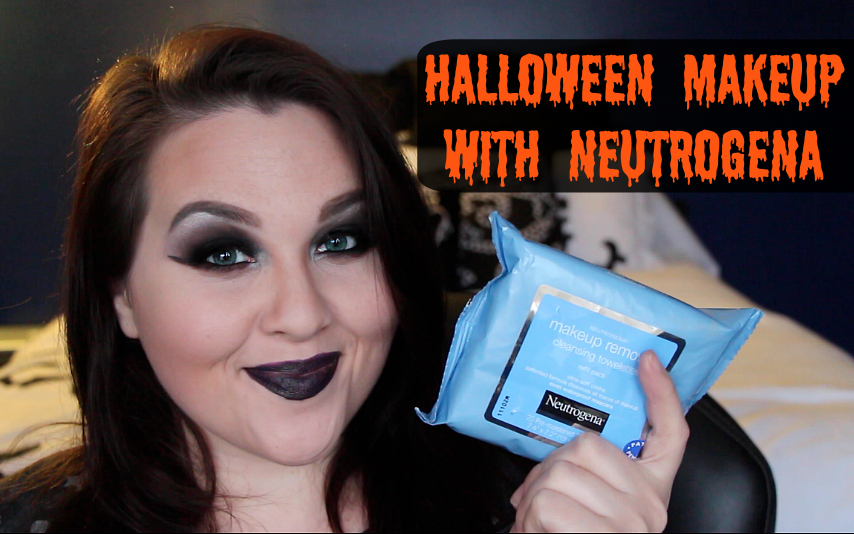 I've been so excited about Halloween this year. After helping the babies pick out their costumes, and working on my set of costumes, I'm actually pretty hyped up for the big day. Earlier this week, I released a Halloween Costume Lookbook, and I had a lot of requests to do some accompanying makeup tutorials. I'm going to show you my Witch and Mermaid makeup tutorials with a little help from my Neutrogena Cleansing Towelettes.
My favorite method of removing my makeup is definitely wipes. I've been using the Neutrogena Cleansing Towelettes since I started wearing makeup. I've tried just about every makeup wipe I could get my hands on, and I've always come right back to my Neutrogena.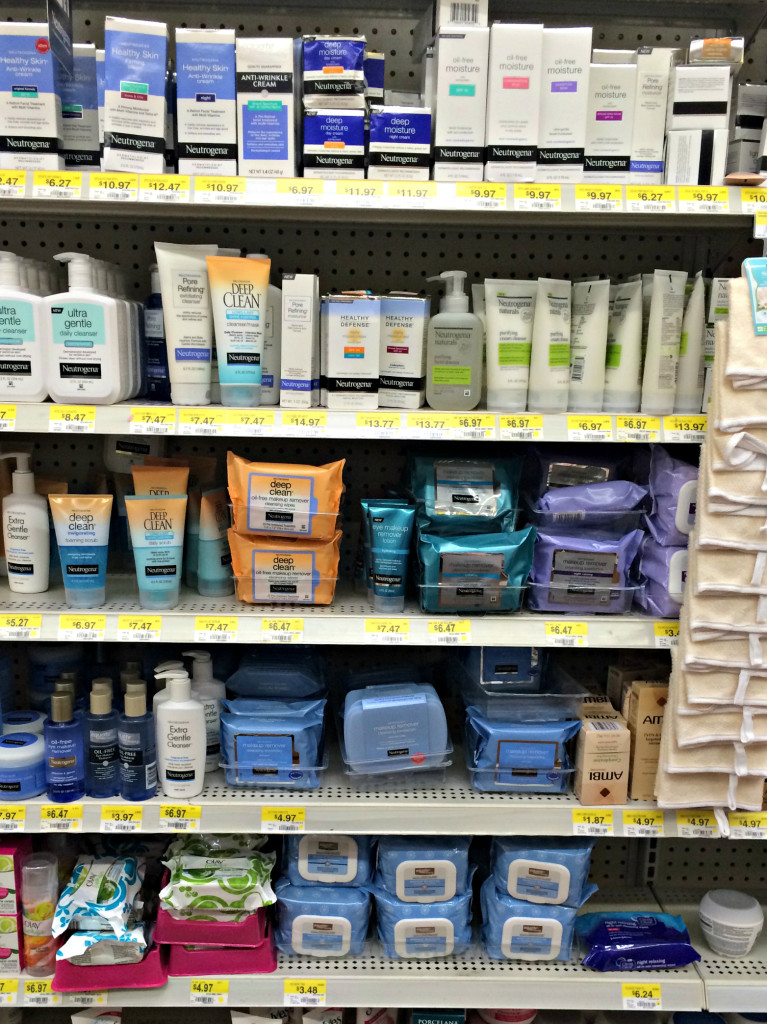 No matter how much makeup I have on my face, I never need to use more than one wipe and they're super inexpensive. The 25 towelette refill pack is under $5 at Walmart. Holler holler money dollar. 😉 Just about all of my skincare routine involves using Neutrogena products. They're perfect for my skin. No matter how much I rub my eyes to get off that lash glue and waterproof mascara, they never ever get irritated with the Cleansing Towelettes. It's witchcraft.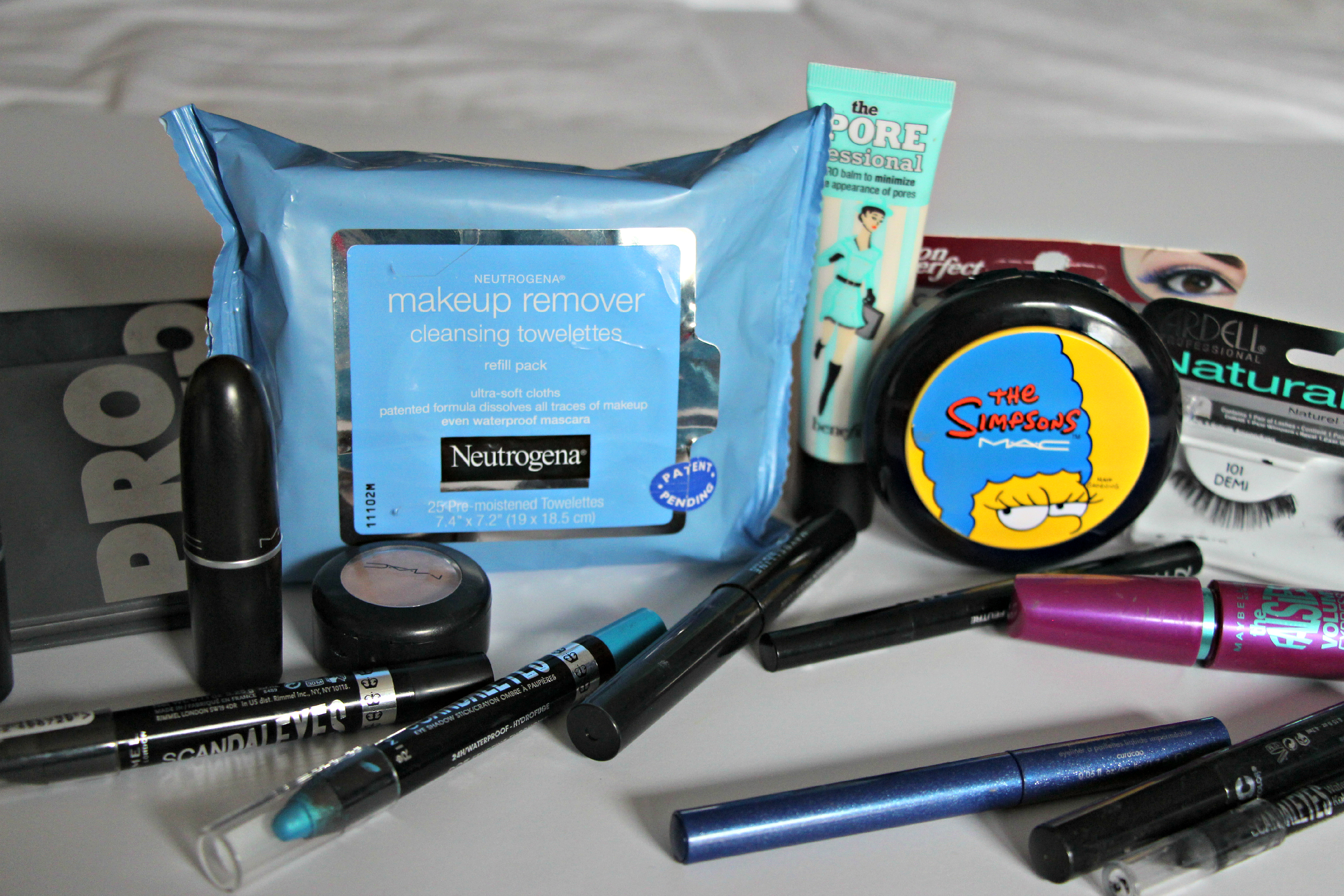 Speaking of witchcraft, my witch costume was definitely a fan favorite. I had a ton of requests to show off how to achieve the sinister look, and it's surprisingly simple. I basically just used the Lorac Pro 2 eye shadow palette and some dark liner. As much as I love the palette, the shadows produced a TON of fallout while doing this look, so you'll definitely want some makeup wipes on hand for clean up.
In the video below, I show you two complete makeup looks with a little help of a Neutrogena Cleansing Towelette in between. I love that it only takes one wipe to get my makeup off. Ain't nobody got time for scrubbing.
If you're planning on going all out with your makeup this Halloween, be sure to join in on the #NeutrogenaFaceOff challenge and show off how you use your Cleansing Towelettes!