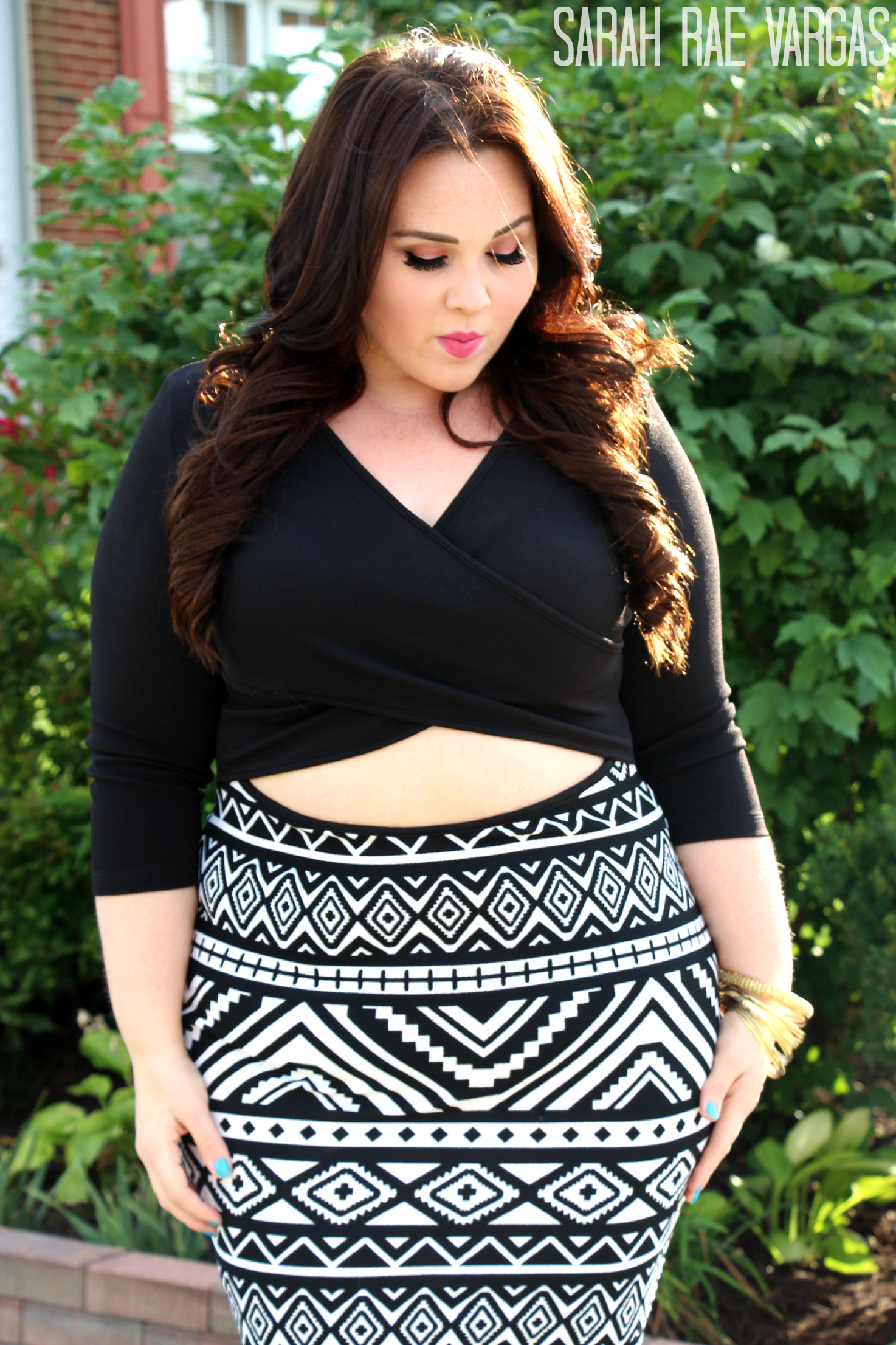 Outfit of the Day: He Can Tell I Ain't Missin' No Meals…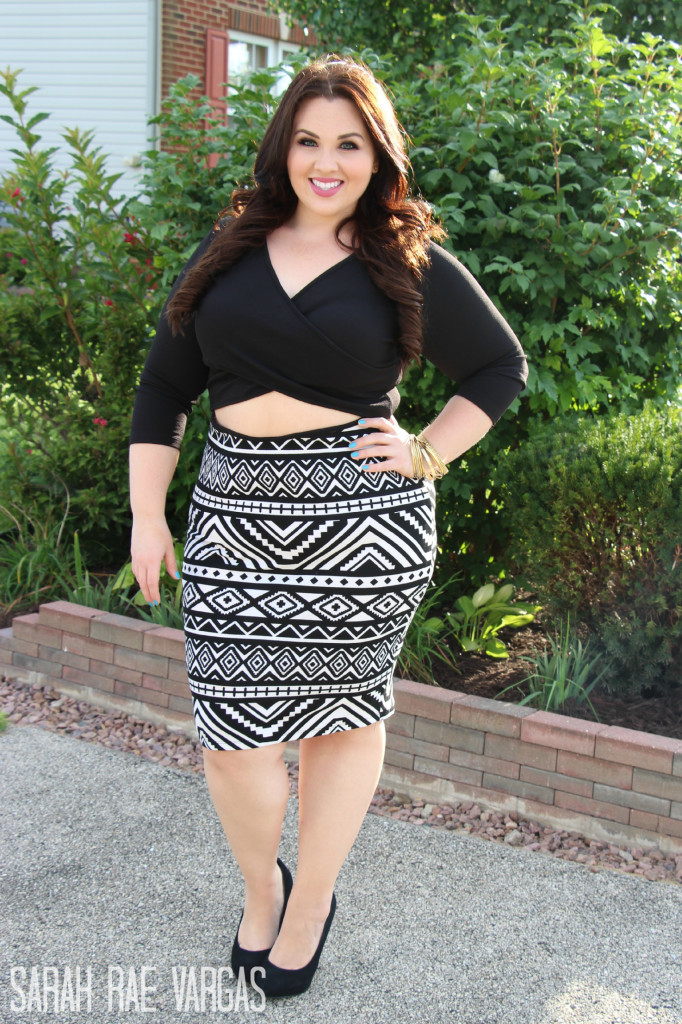 It's been a hot minute since I've blessed my blog with a plus size fashion post. The wait is over my friend, the wait is over. I have a few exciting lookbooks in the works, but when this tribal peekaboo dress from Fashion To Figure showed up on my doorstep I couldn't help myself.
This dress is EVERYTHING. I love it so much. I can't express how much I am absolutely in love with this outfit. I want to live in it.
Normally, when I find a outfit that fits me this perfectly, I have to use shape wear to smooth out my body. I love the power of Spanx as much as the next girl, but I sort of dread having to actually wear it. When I slipped into this little beauty, just to see if it fit, I was shocked to see how amazing it looked without anything underneath.
The material is thick enough for the changing weather, the tribal print disguises any so called "flaws", and the fit is perfect. It's a little loose in the front (I bought a 2X, but definitely could've gotten away wearing a 1X), but that just makes it all the more flattering.
Tell me this dress wasn't made for my body. I dare you. 
This one is a banger and it's only $32.50. If I were you, I would grab this bad boy before it disappears. It's an essential for any special occasion this Fall.
In the words of Miss Nicki… "By the way, what he say? He can tell I ain't missing no meals…"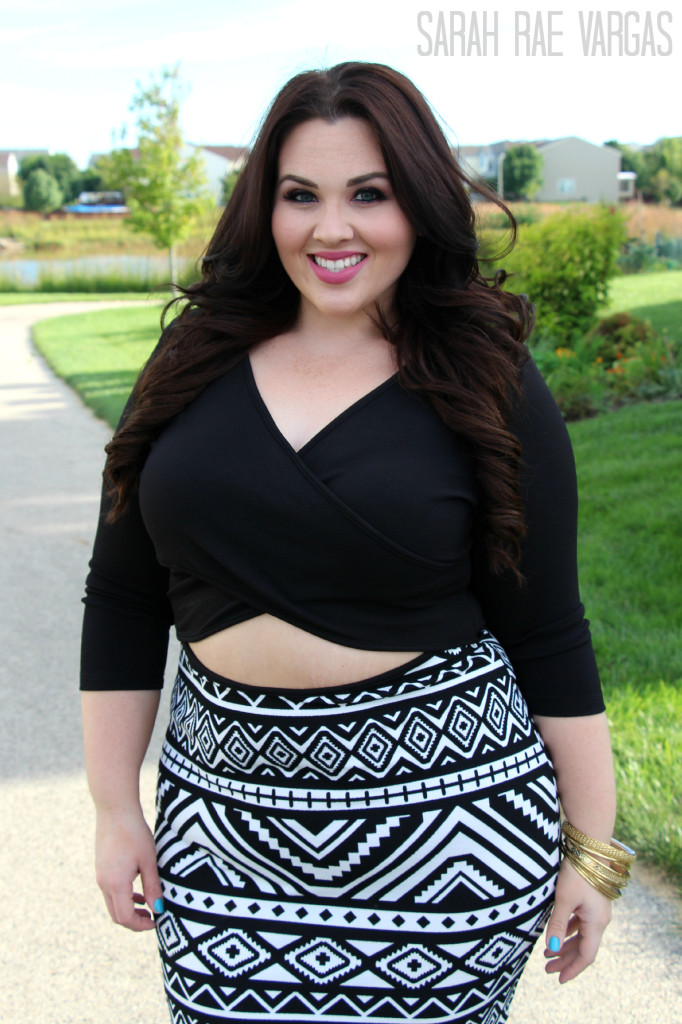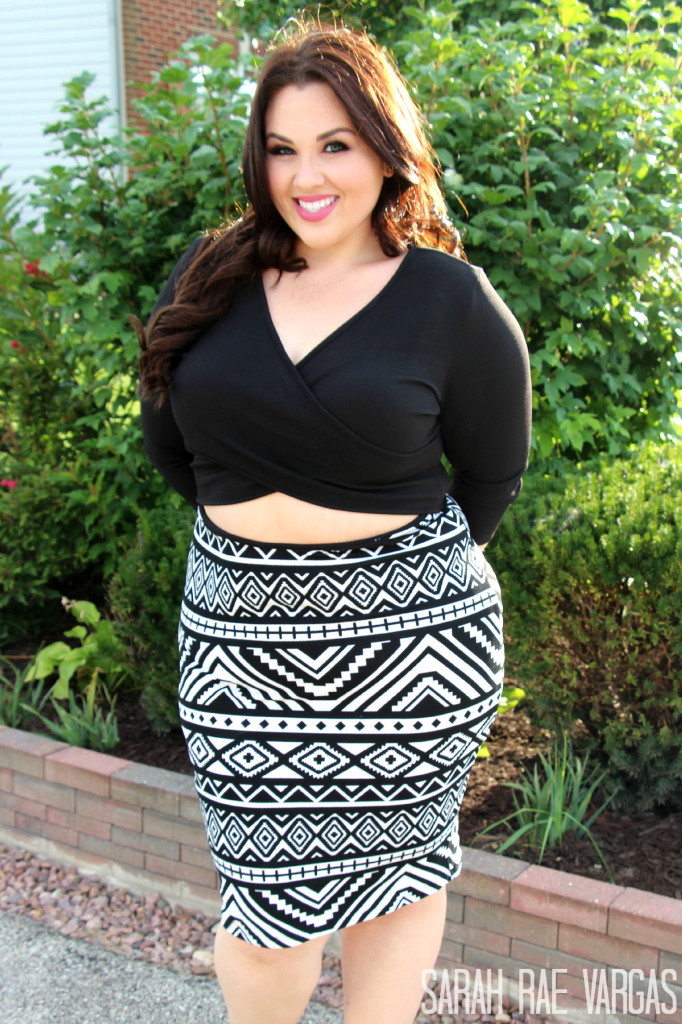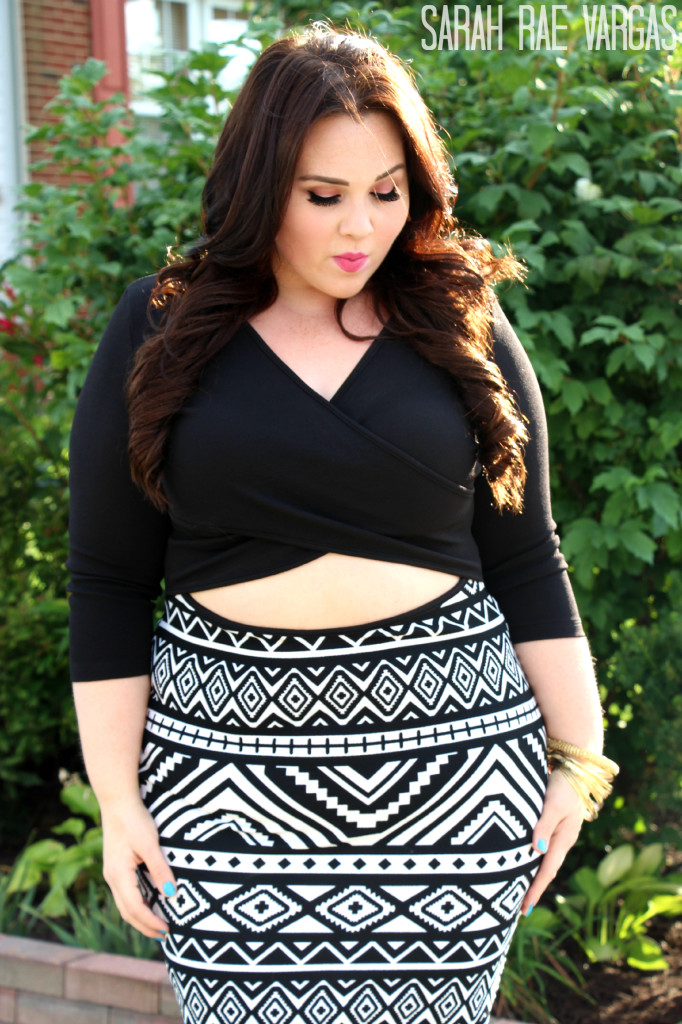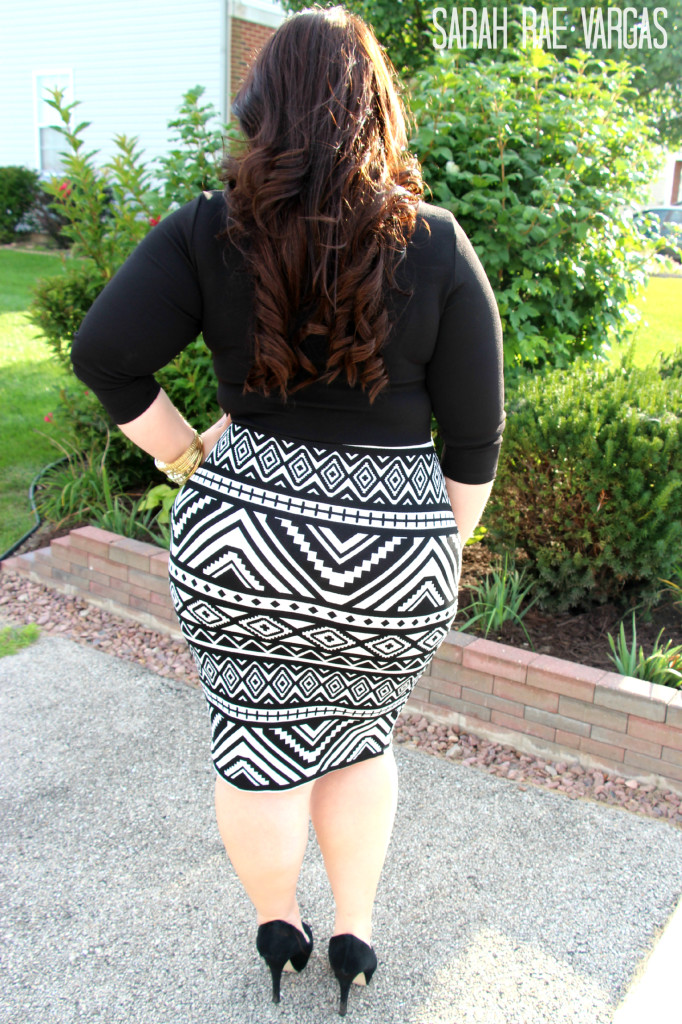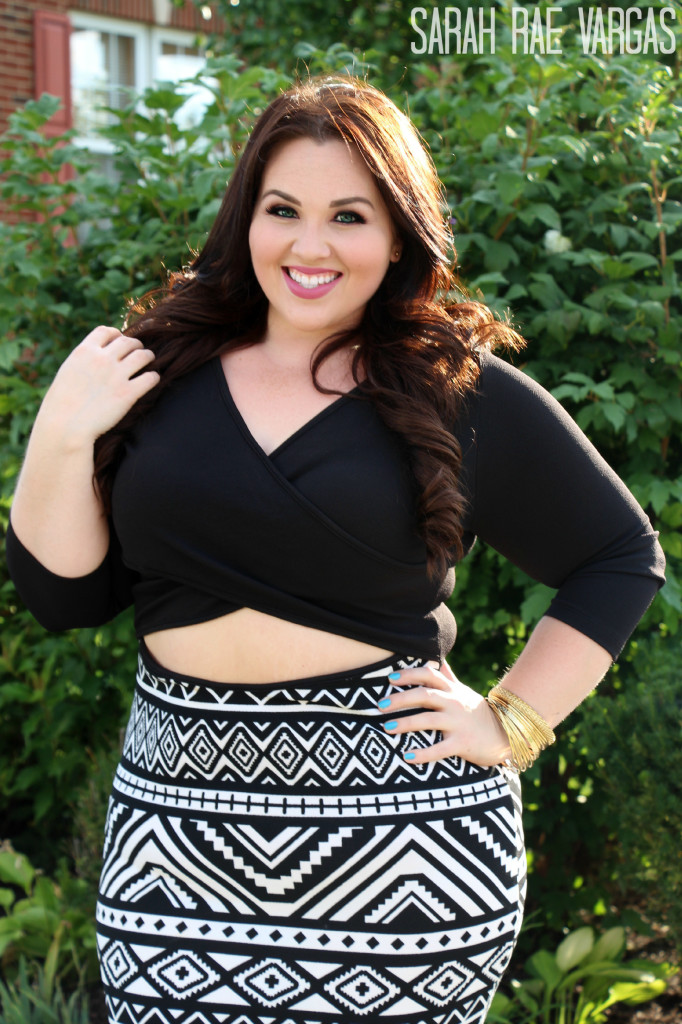 What I'm Wearing
Tribal Peekaboo Dress//Fashion To Figure
Suede Heels//Steve Madden
Bangles//Fashion To Figure
Maybelline Soft Matte Lipstick//Mesmerizing Magenta
Bellami Lilly Hair 20″ Mochachino Brown