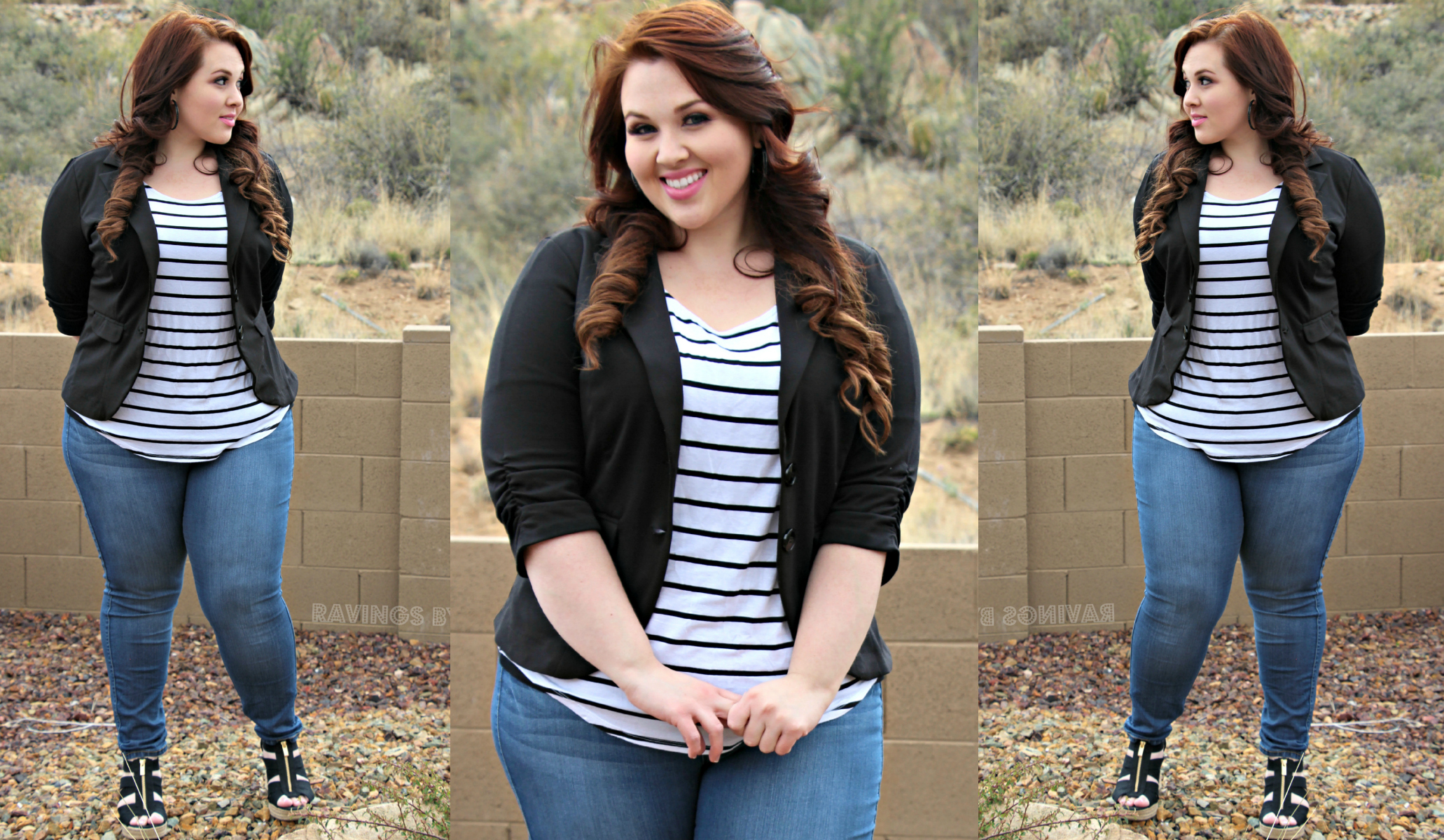 Outfit of the Day: Casual Friday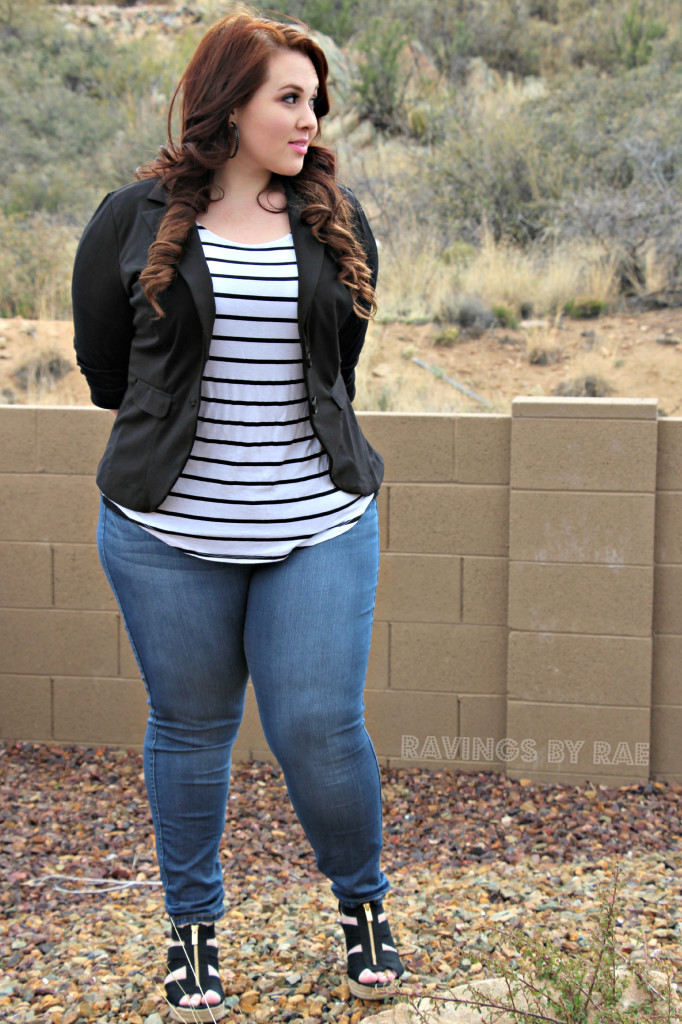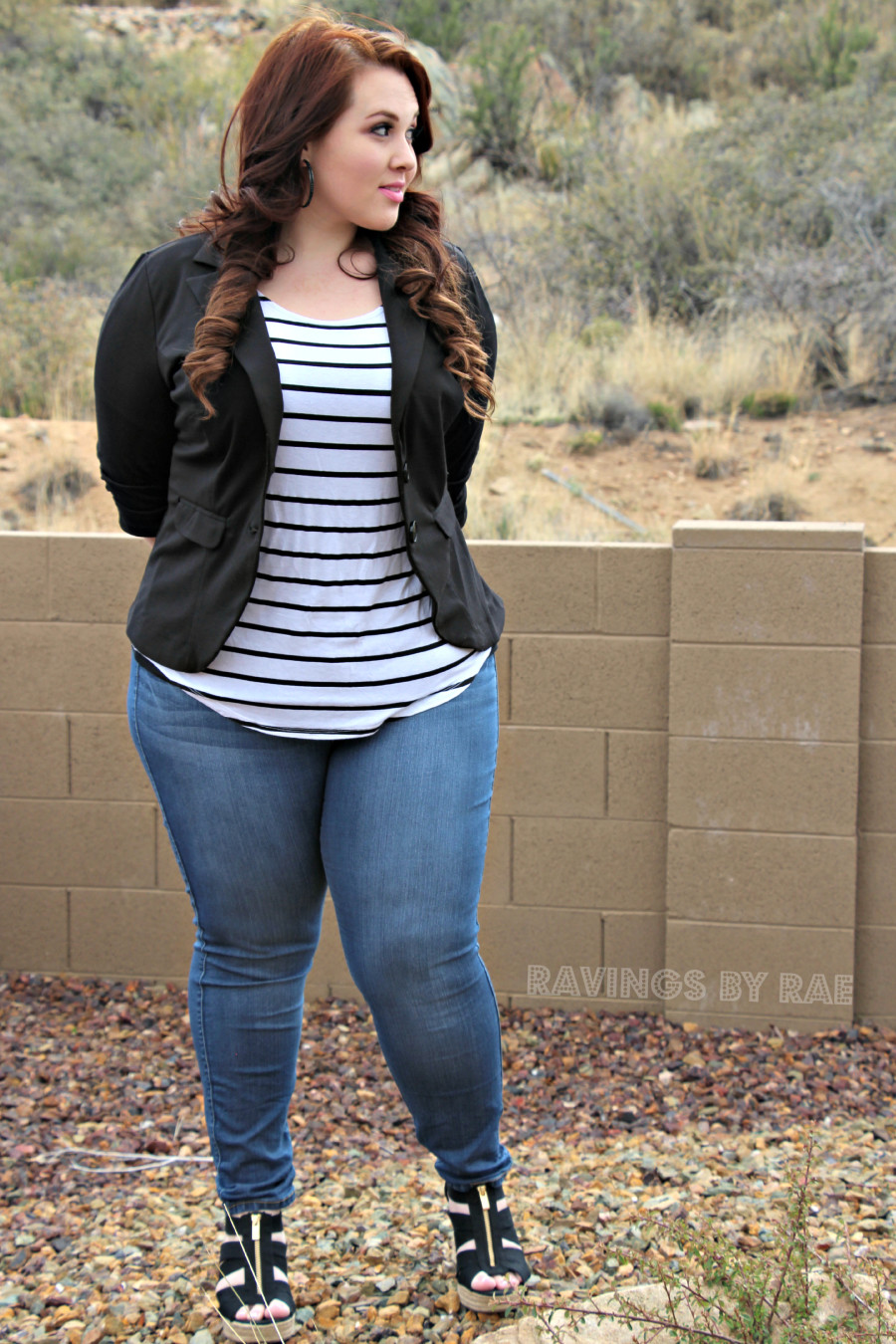 Happy Friday, Sweets! I have to say, I am really happy to be back doing these plus size outfit of the days. I love every single part of these posts and videos; from the primping, to the shoots, to the editing. They are my favorite thing to do. I really enjoyed this outfit, because it is something that I would wear all over the place. I like being casual. As much as I enjoy the full on glam, super fitted skirts, crop tops, and faux leather everything… I like being casual, most of all.
This "Casual Friday" outfit, was actually inspired by casual Friday. Crazy, right? I'm a visionary, I swear. I worked many office jobs before becoming this awesomesalsa blogger/vlogger (hey, if I don't toot my horn, who will?). At every single one of those jobs we had a super casual Friday and it was my faaaavorite day of the week. I love pairing jeans and blazers together. So that's just what I did, like every single week.
Anyway, I seriously needed an excuse to wear these new espadrilles that I just picked up from Target. Why am I so obsessed with them? I kind of hate them and think they're fugly, but at the same time.. I never want to take them off my feet because they are crazy comfortable and sorta cute. Cute, but feisty. If you zip them up too fast, you're going to lose some flesh off the top of your foot. Buyer beware.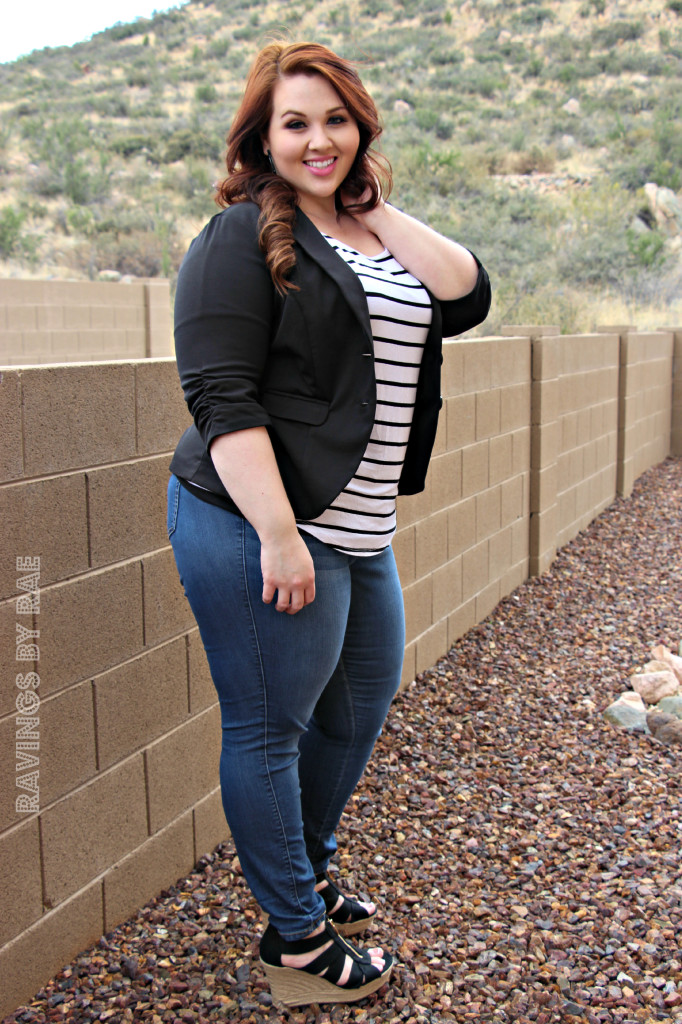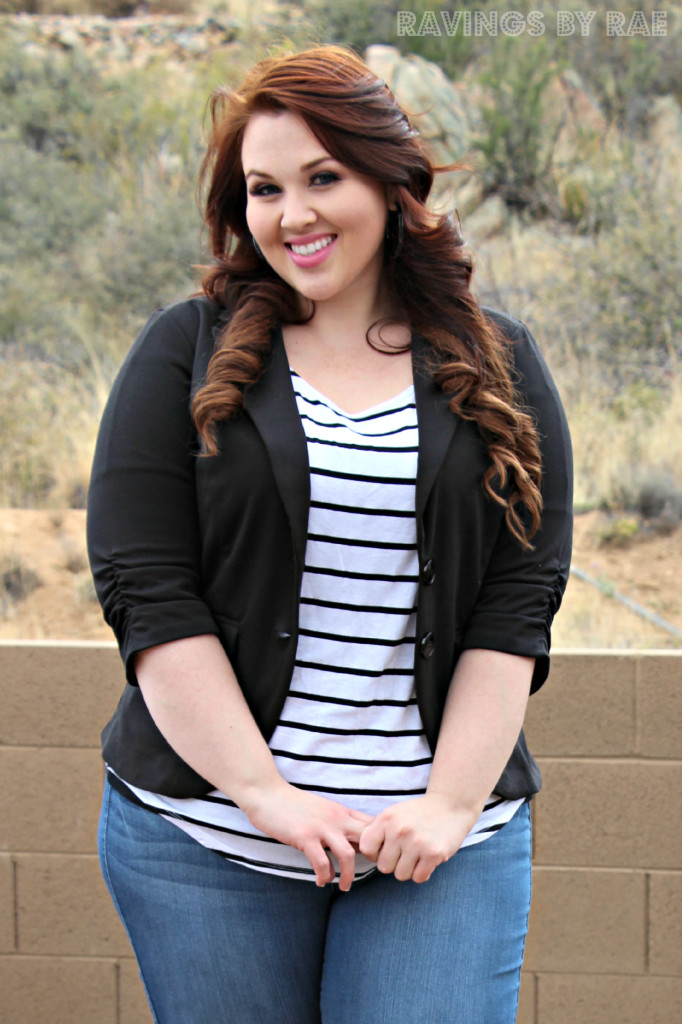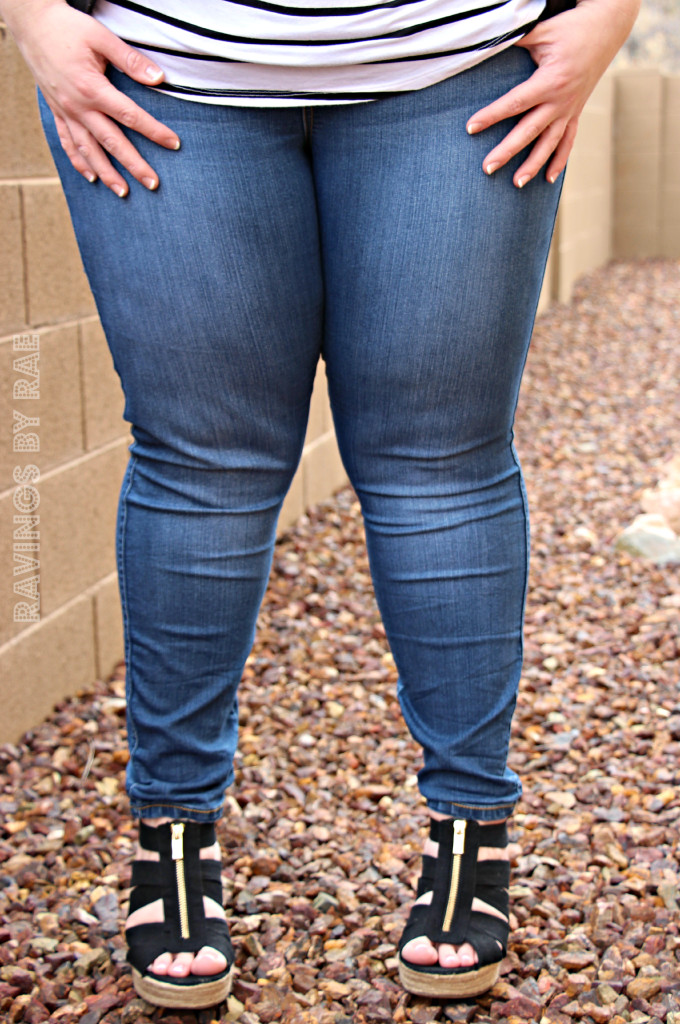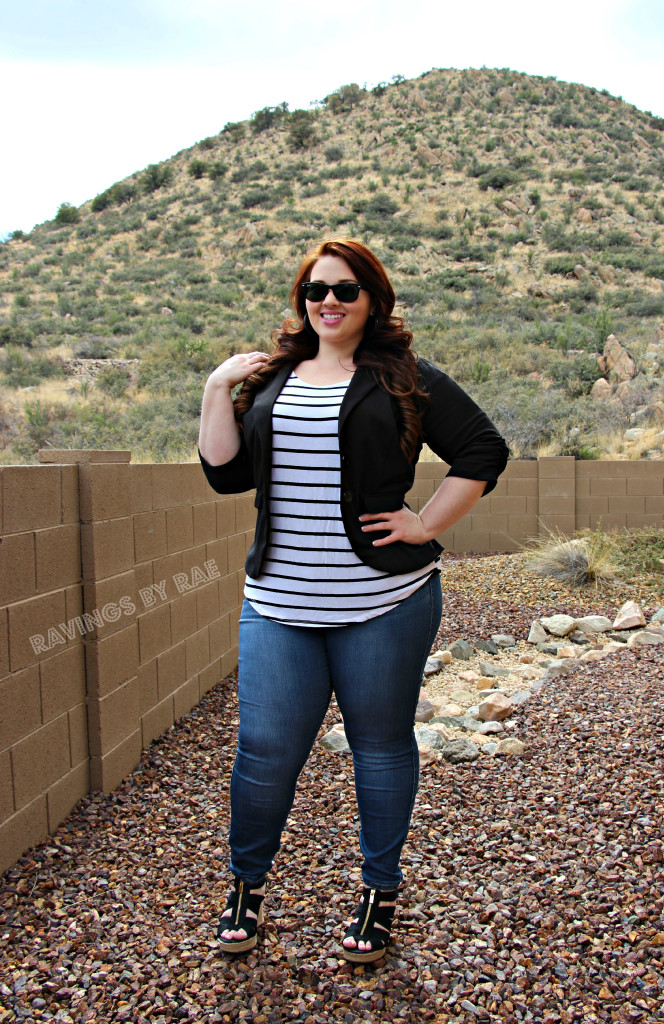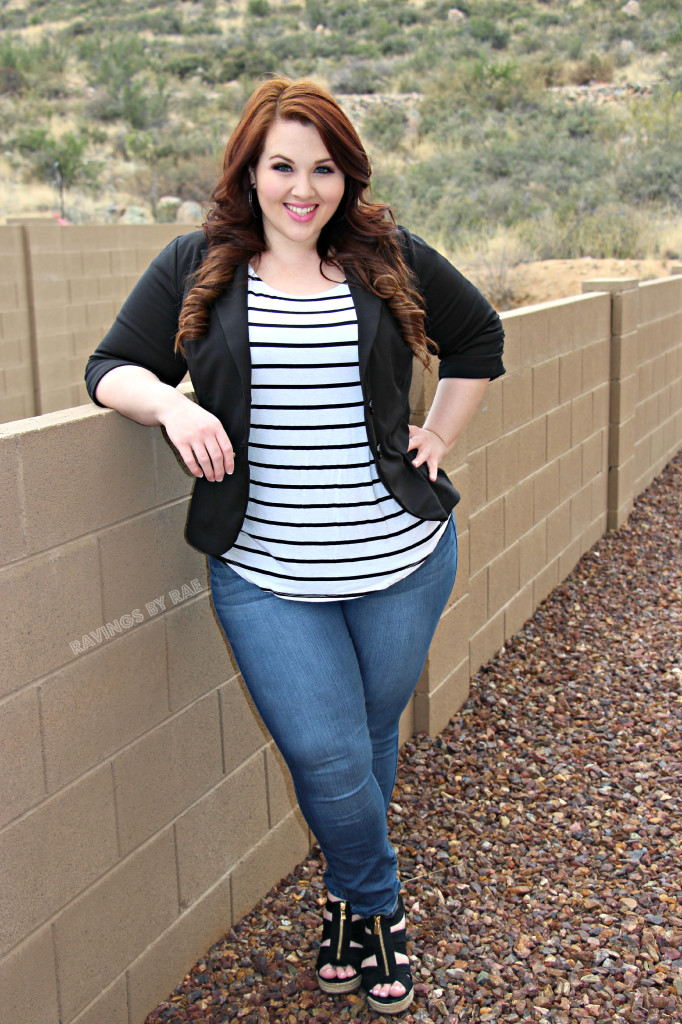 What I'm Wearing:
Ponte Ruched Sleeve Blazer//Torrid
Jeggings in Medium Wash//Torrid
Meredith Espadrille Wedge//Target (On sale now!)
Knit Dolman Top//Walmart
Earrings//Torrid (Similar, kinda)
Hair//Bellami
S/O to Perlita over at LapineOurs Vintage for turning me onto the word awesomesalsa, because now I can't stop saying it haha.