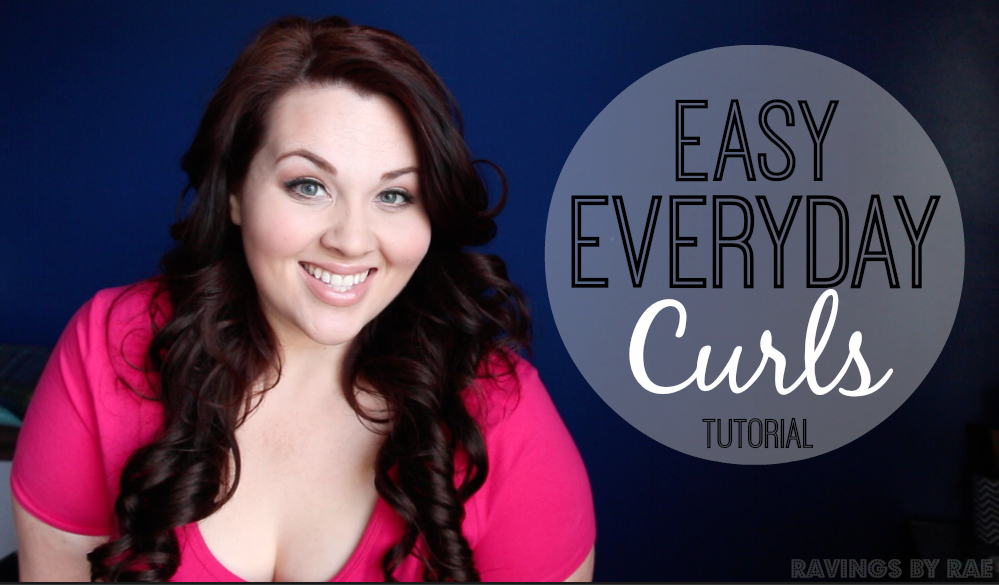 [New Video] Tutorial: Everyday Curls + abHair Extensions Review
I'm always getting asked to do an everyday curls hair tutorial, so I finally delivered. I've been testing out a new set of hair extensions from abHair and thought it was the perfect time to film a hair related video.
In this video, I'm wearing the 24″ 7 piece deluxe silky straight clip in remy hair, in Dark Brown #2. For 24″ hair extensions, I thought these ones were really fairly priced at about $118.
Check out my video for a full review on length, quality, and ease of use. You'll also learn how to get my basic curled hair that you see in most of my outfit of the day posts.
I received a set of hair extensions from abHair.com for review consideration. All opinions are my own.