This is a compensated campaign in collaboration with Neutrogena and Latina Bloggers Connect. All opinions are obviously my own.
Even though there is snow on the ground, I'm still over here thinking about the beauty of spring. I've been shopping a ton lately to get mine and the babies wardrobes ready for warm weather. I've spent hours in stores and filling shopping carts online to make sure we are totally prepared for Springtime. It's a tough job, but somebody has to do it.
In addition to filling our closets with new goodies, I've been adding lots of new makeup to my vanity. I am beyond ready for the switch from cooler winter looks to bright and fun spring makeup. I've been on the hunt for some new foundation that I could wear during the warmer months of the year. Basically, I needed something with a solid SPF and some serious staying power.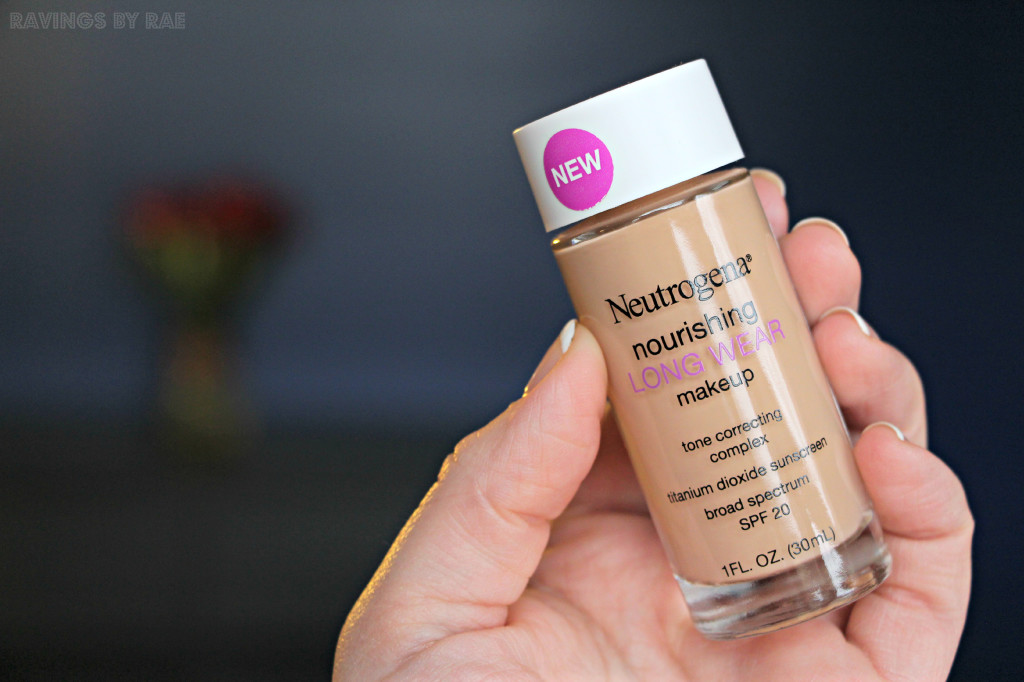 This spring is all about having a smooth and clean complexion, so I recently started using the Neutrogena Nourishing Long Wear Makeup and have been really enjoying it. It has an SPF 20, which is perfect for me, because I am super pale and the sun hates me. It takes all of about 5 minutes for my skin to burn when the sun is out. It's a little ridiculous.
This new foundation from Neutrogena has some serious staying power, too. I don't touch up my makeup. Ever. It's just not my thing. So I need a foundation that is low maintenance. I apply it, set it with powder, set it with a spray, and then expect it to stay in place until I wipe it all off at the end of the night. This foundation does just that.
I've been all about fun lip colors lately, too. I tried out the Neutrogena MoistureSmooth Color Stick in Sweet Watermelon and looove it. It's a super low maintenance lip product and is totally on trend. Soft berry lips were all over the runway during Fashion Week and this Color Stick fits right in. I'm wearing it in the photo above. 😉
How are you getting ready for Spring?