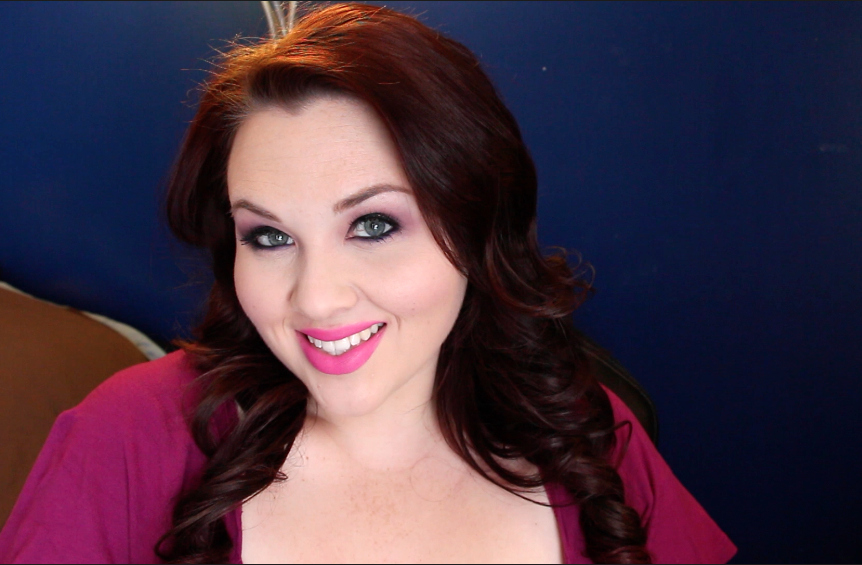 Hello gorgeous. Have you been keeping up with my YouTube channel? I'm assuming the answer is yes. If not, that's okay. I have a little recap of my last few videos for you.
After asking around, on my Twitter and Instagram, if you would be interested in seeing a Q&A video I thought I would knock out a few of your Q's by doing the TMI Tag. I share lots of fun facts about myself and answer some commonly asked questions.
Last week, I posted my latest OOTD and then surprised my subbies with a short video featuring the same outfit. Do you love Notorious BIG? Watch the video. If you don't know, now you know…
So, February flew right by. Amiright? I didn't do a ton of shopping this month but definitely still had a few February Favorites to share with you. If you like my makeup in this video, check out my full tutorial on it.
You're all caught up! To make sure that you don't ever miss an update,
be sure to SUBSCRIBE to my YouTube channel for free updates every time I upload a video.