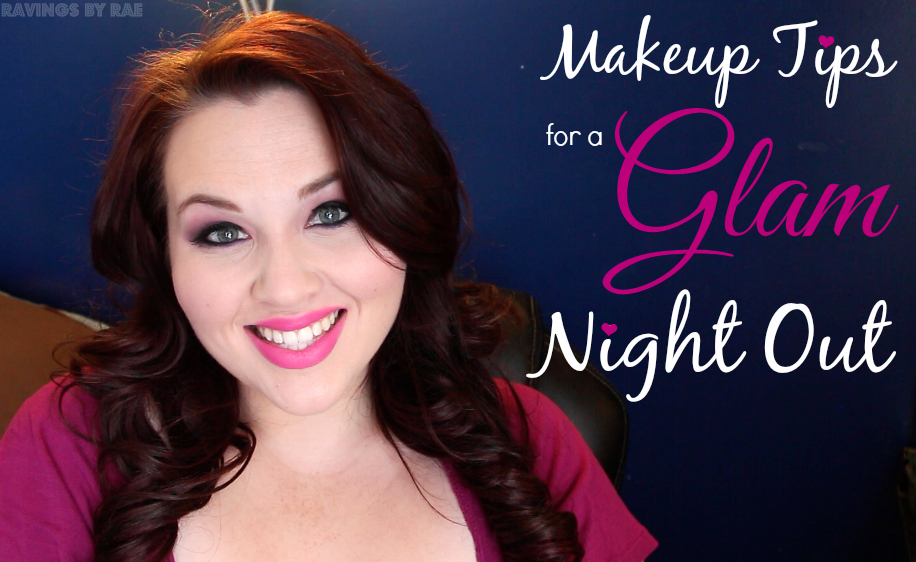 Makeup Tips for a Glam Night Out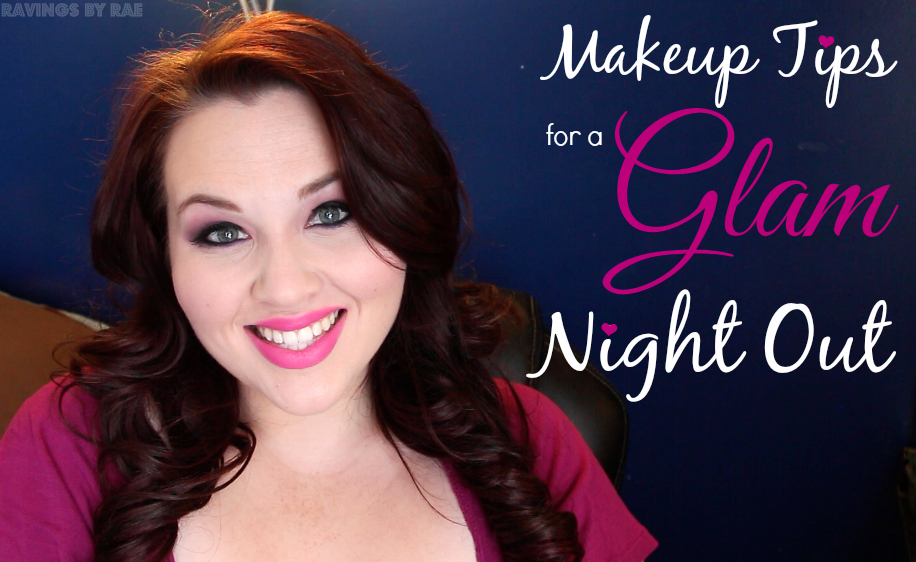 I was never really taught how to use makeup and have always relied on makeup tutorials on YouTube to hone my skills. I remember the first tutorial I ever watched was about how to apply false eyelashes… it changed my life. Okay, maybe not my life… but certainly my makeup choices. It's been years since that first video and now I'm obsessed with makeup and jump at the chance to go full glam for a hot date.
My makeup collection has slowly grown from a single shoe box sized organizer to a full vanity with drawers and drawers full of products. It's my third baby. I occasionally splurge on high-end shadows, concealers, and lipsticks… but for the most part, I'm a drug store makeup kind of girl.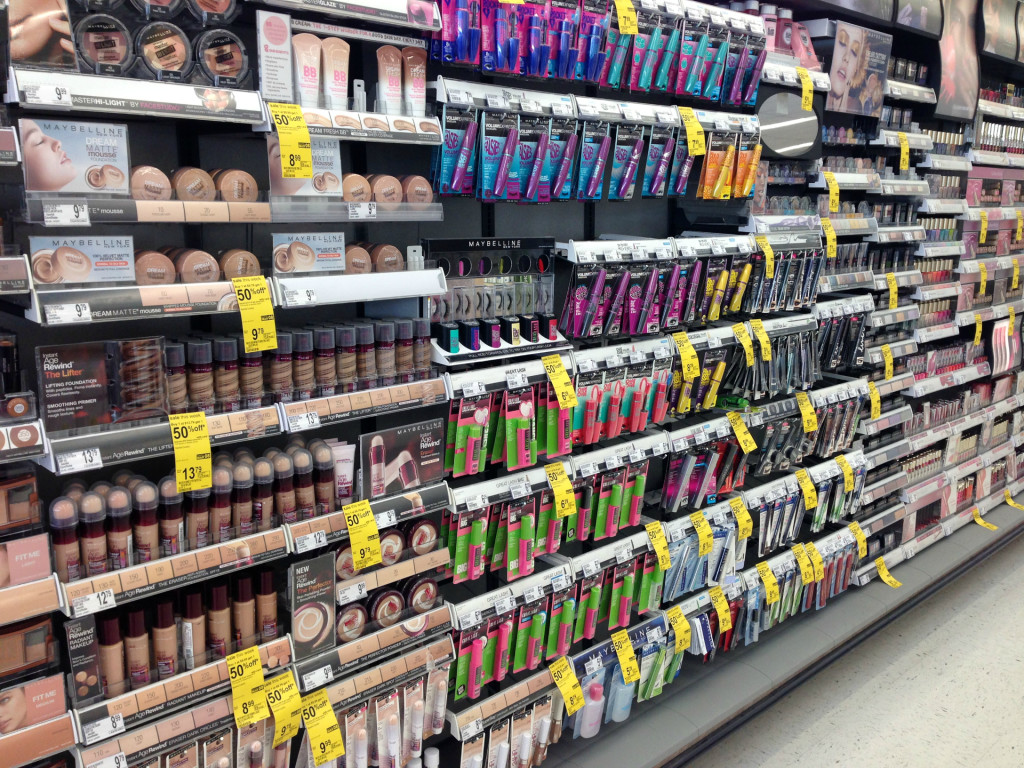 I usually go to Walgreens when shopping for new products. As a Balance Rewards member, I'm always able to save money on all of my favorite products. I love walking down the #WalgreensBeauty aisle and seeing all of those little yellow tags hanging from the shelves. I love the buy one get one 50% off sales, it gives me a reason to double up. 🙂
I recently picked up some new goodies to show you guys how to get my go-to date night look without dropping hundreds of dollars on high-end products. Here are a few of my drug store essentials when it comes to achieving that flawless glam face.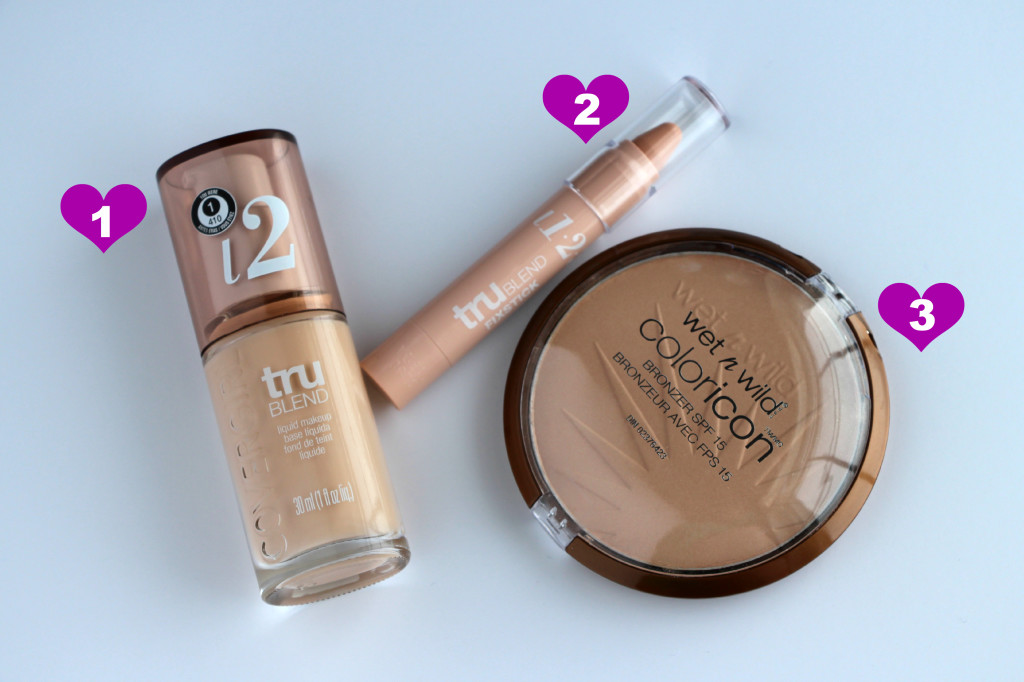 CoverGirl TRUblend Liquid Makeup: Holy cannoli. I love this stuff. It helps that I picked out the absolute perfect shade for my super fair skin. But it stays on without needing touch ups for at least 4-6 hours. Make sure you don't over apply and use a pressed powder for sticking power.
CoverGirl TRUblend Fix Stick Concealer: I use my concealer on blemishes and to seriously brighten my under eye area. There's nothing light a mega watt brightening concealer that doesn't crease and covers all evidence of my poor sleeping habits.
Wet n Wild Color Icon Bronzer: This is my favorite all over bronzer. I rarely seriously contour my face because I suck at it, but I love using this bronzer for some added color. If you need help with contouring, go with something light while you get the hang of it.
Maybelline Baby Skin: This stuff has been all over the blogosphere and YouTube. It is to the POREfessional (which I looove) but a fraction of the price. There is a difference though. Baby skin is a pore eraser and the POREfessional is a pore filler. One fills, the other blurs. Anyway, this stuff is the bomb DOT com. Put it on before you apply any makeup for a smooth finish.
Maybelline The Mega Plush Volume Express: This mascara rocks. I used falsies in this date night look, but you still need to plump up those lashes and cover the lower lash line with mascara.
Revlon Colorburst Matte Balm in Showy: When I want to be glam, I have to have some serious lippy action going on. I love these matte balms because they provide a serious amount of color without being overly drying.
Kiss Ever EZ Lashes: You can't be glam without lashes. You just can't. When you put the glue on, let it sit for a few minutes to get nice and tacky.
Wet N Wild Shadows: I love these little shadow palettes. They are SO inexpensive and are perfect for a makeup newbie, because they label each shadow with a suggested place to put it on your eye. Use your favorite eyeshadow primer to make sure you get the best color payoff without any creasing.
Rimmel liners: Yessss. The kohl liners are everything in my life. I use them all the time. For this look I used a black and a purple liner. Use a nice line of black on the top lip and bring the look together with a swipe of purple and smokey black across the lower lash line.
Glam Night Out Tutorial: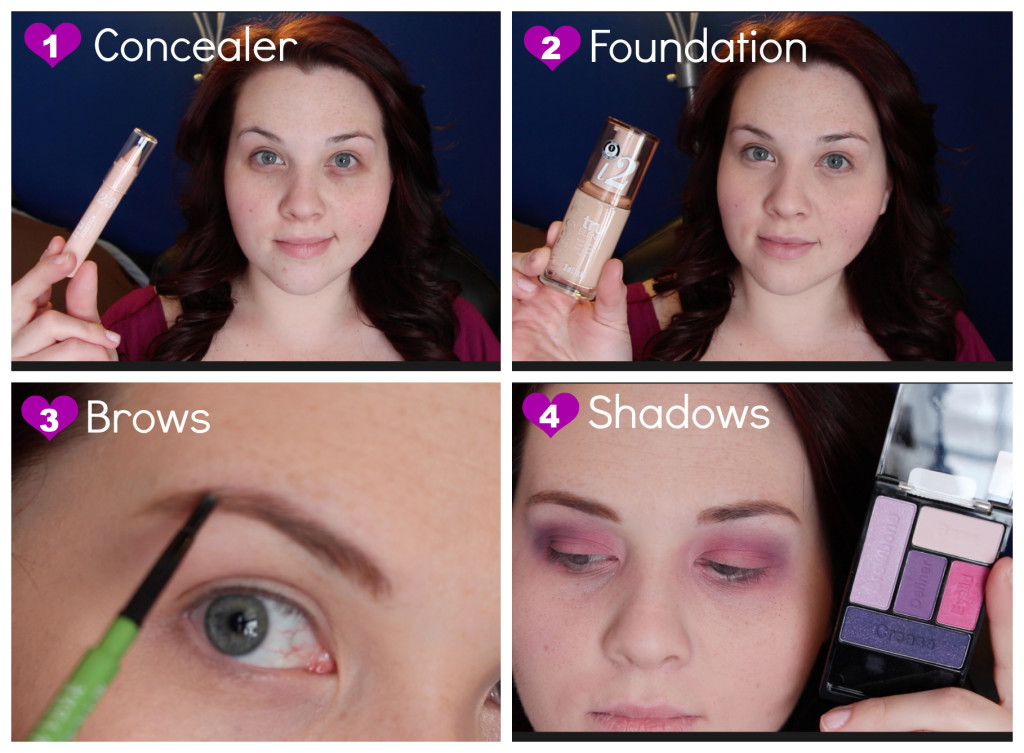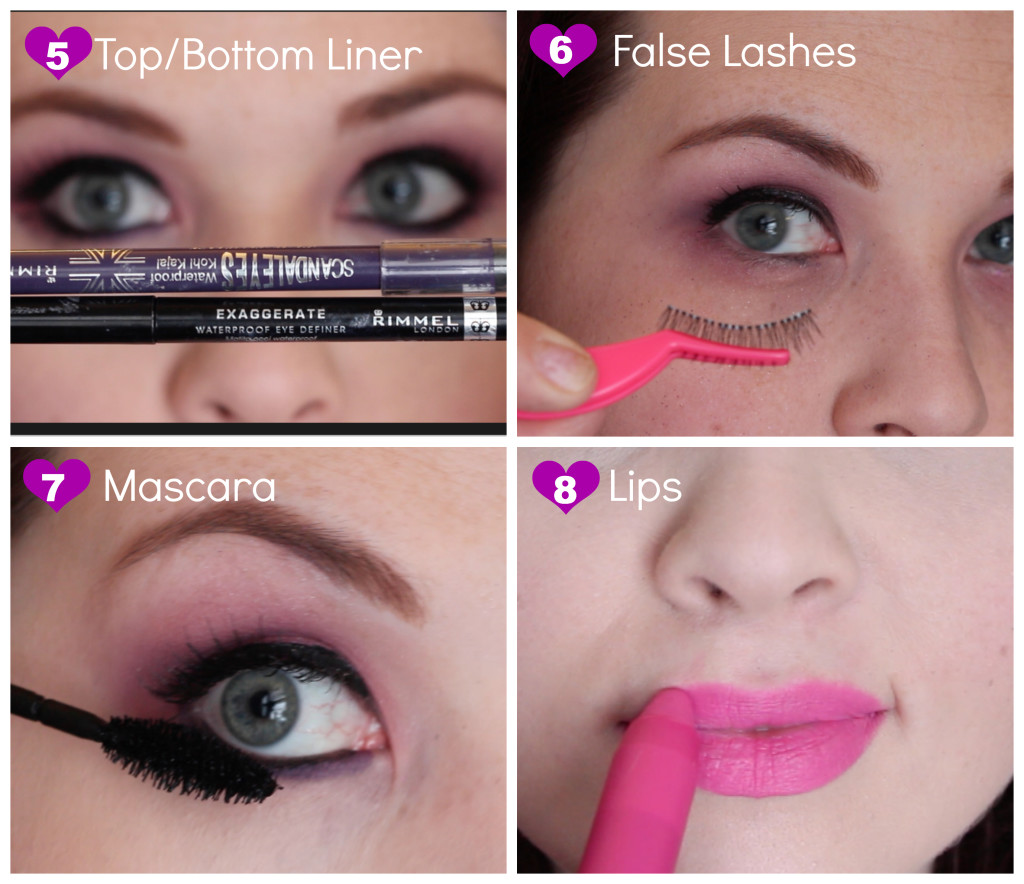 Pair your pretty face with some bouncy curls and you are ready to go. I wore a complementary colored top to really make my lips and eyes pop. I realize pinks and purples aren't for everyone but date night is the perfect excuse to go a little out of your comfort zone and get glammed up!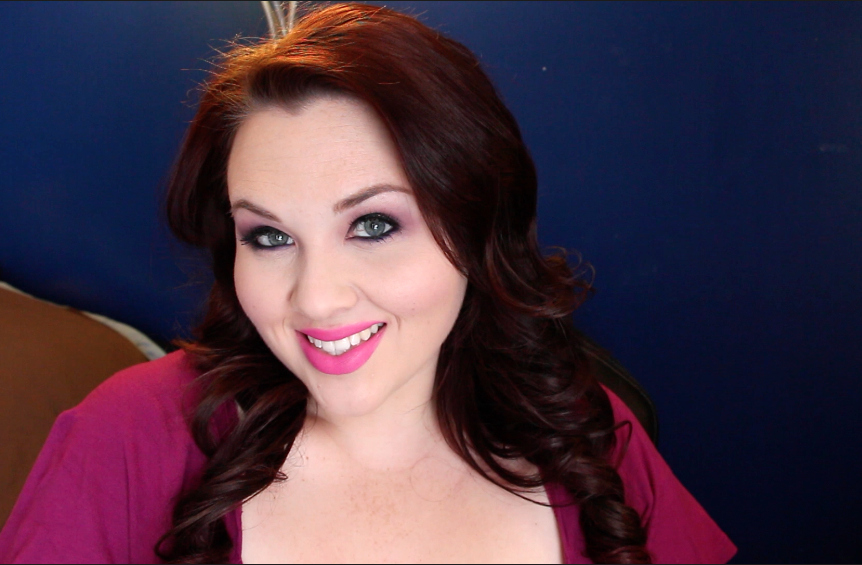 This post was a collaboration with #WalgreensBeauty and #CollectiveBias.