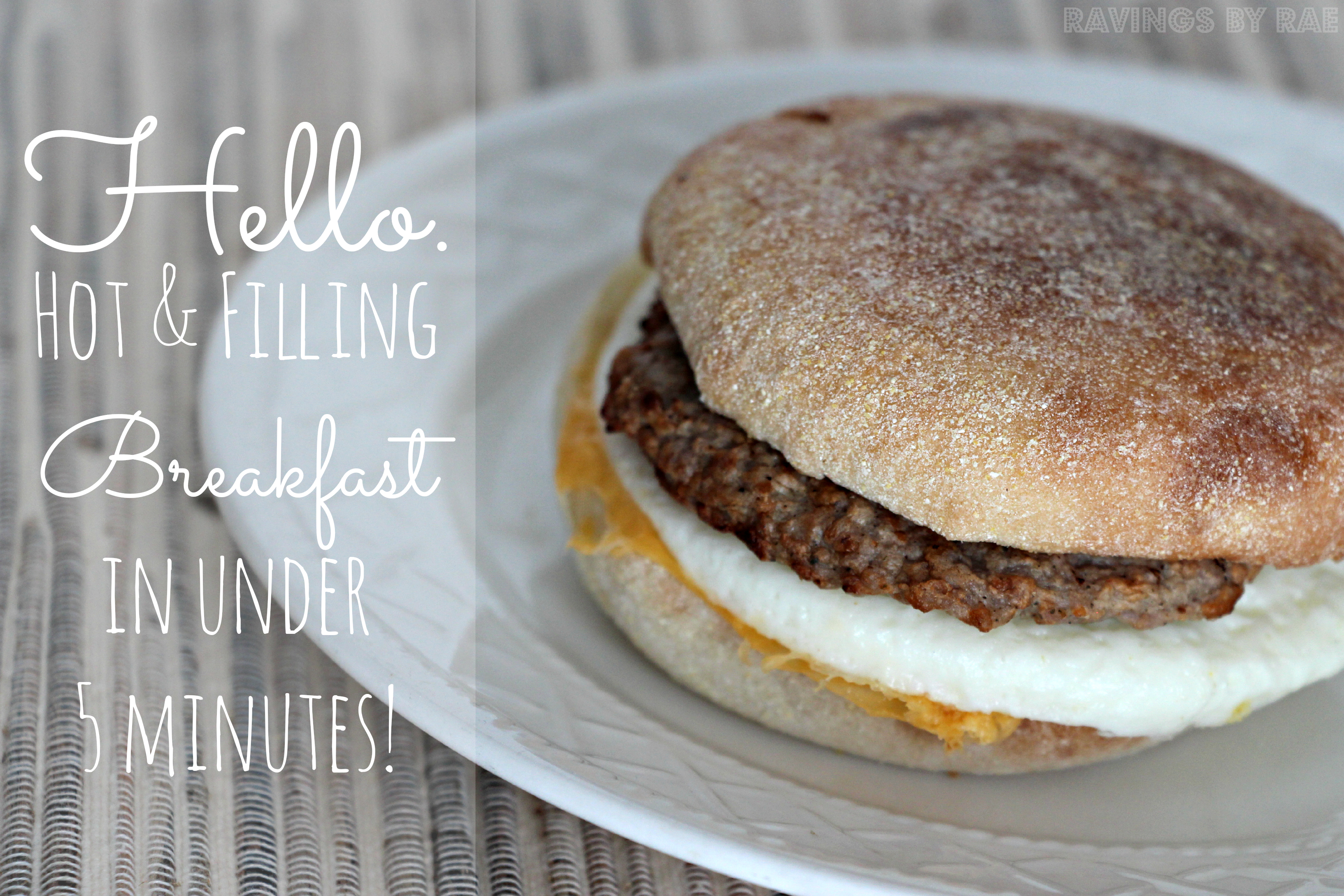 Achieving a Balanced Lifestyle: Food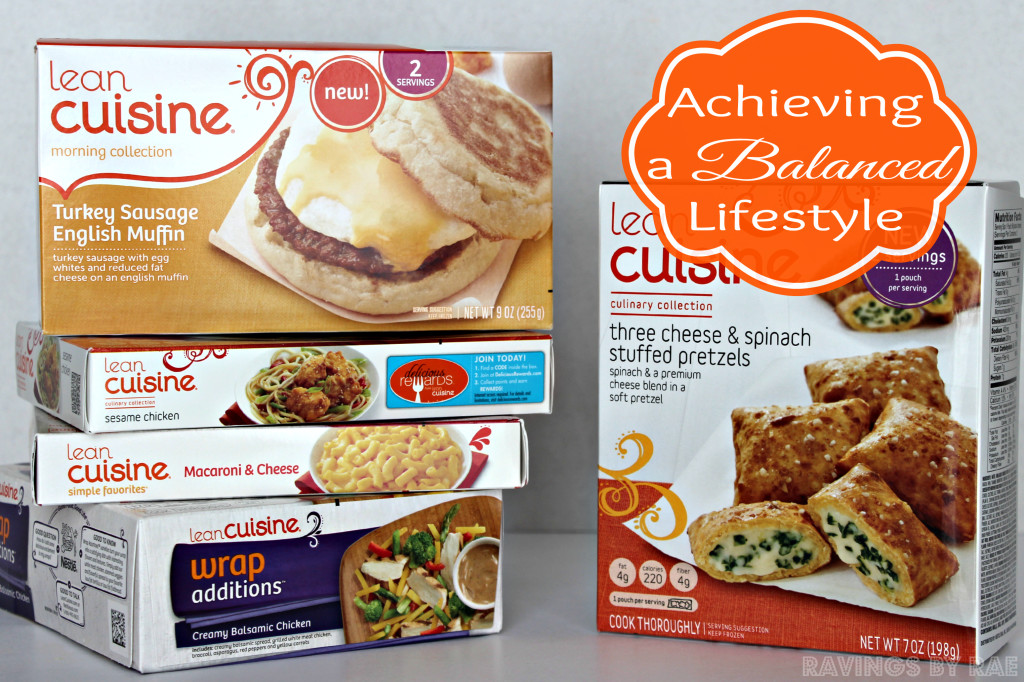 Most days of the week, I could use a few extra hours. There are 5 main components of my life and I can never seem to do manage them all. This year is all about being more intentional with my time and striving for a balanced lifestyle. I want to balance family, college, work, relationships, and most importantly, my health. I have to put my health above everything else, including my kids, because without taking care of myself, I can't take care of anything else.
If you didn't know, about four years ago I underwent LapBand surgery and now have a band around my stomach to limit food intake. Because I'm so limited in the quantity of food that I can eat, I'm super conscious of the quality of food and nutritional content of everything I consume. A great way to keep your metabolism burning up those calories is to eat frequent small but nutritious meals.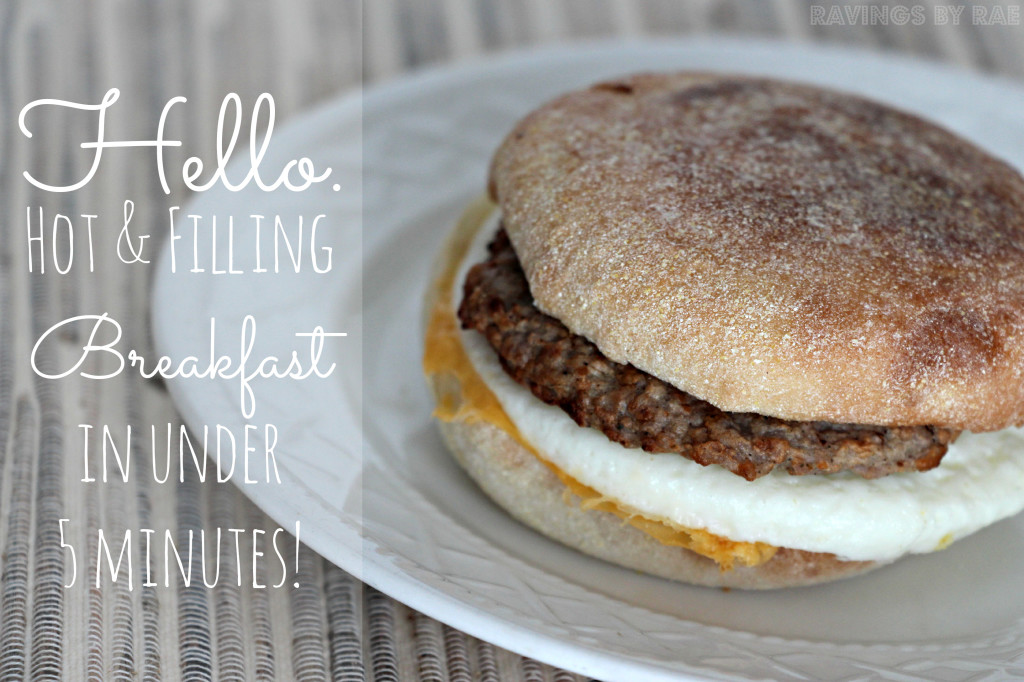 Being a work from home mom makes people think that I have all the time in the world to sit around and cook up these bomb meals every day, but that's not really the case. My kids are picky, so I stick to the basics with them. I'm only able to eat small amounts, so a lot of food gets wasted because cooking for one is an art form. I also don't have the time, energy, or desire to prepare 6 meals a day.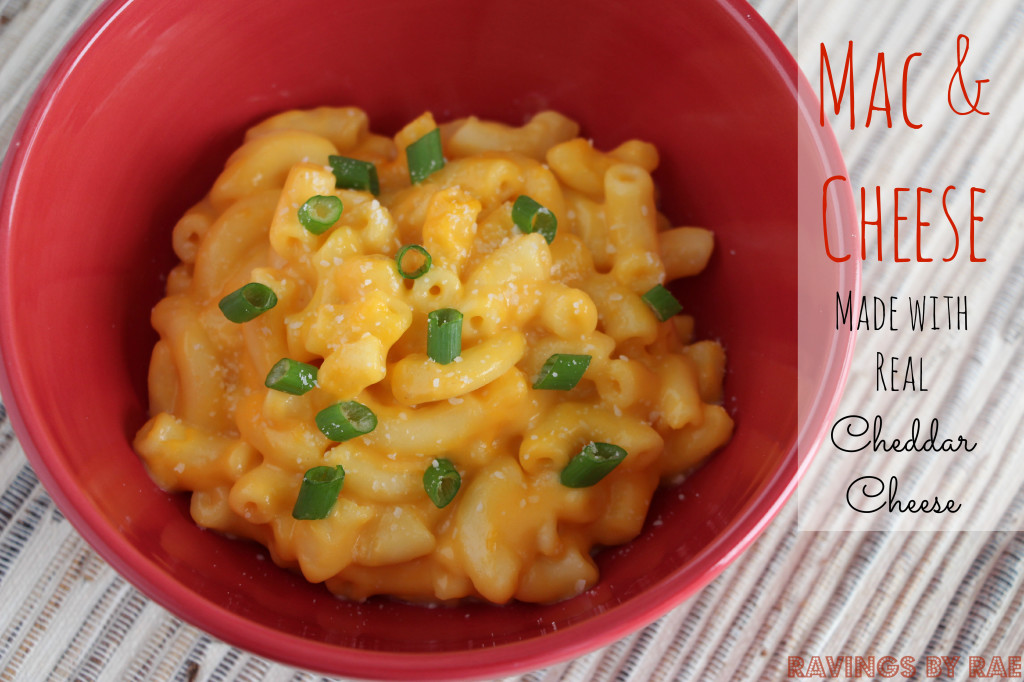 Lean Cuisine's are a great alternative for me because they are the perfect portion size and meet my calorie/protein requirements. Years ago, I would eat Lean Cuisine's constantly, but I became bored with them. Then they released a whole bunch of new products and I was right back at it. They have a variety of options for every meal of the day: breakfast, lunch, dinner, and snacks.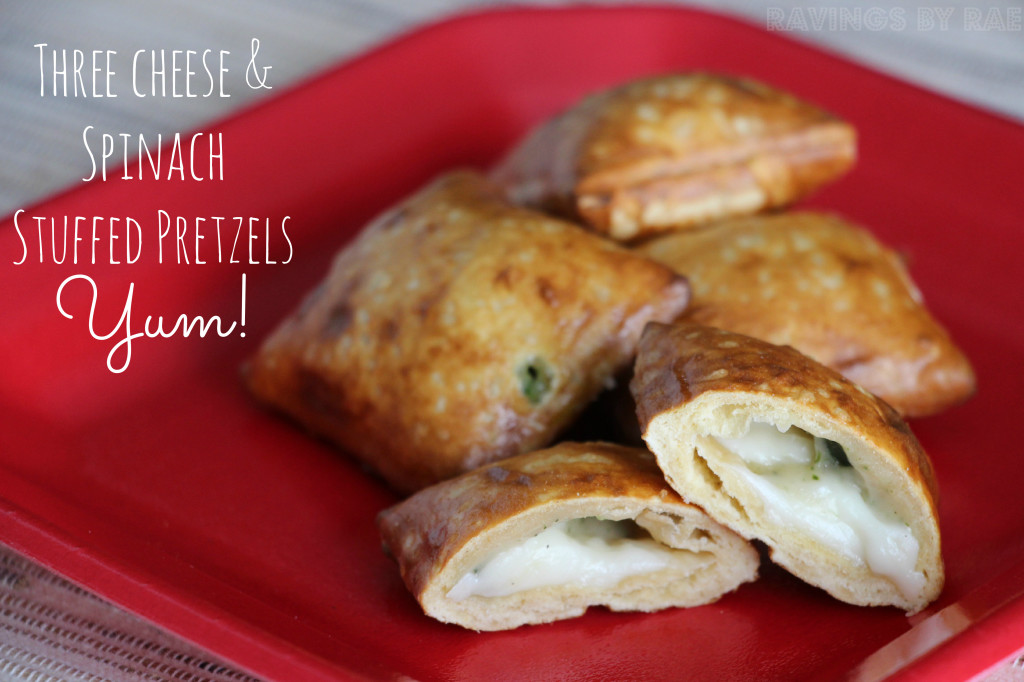 I made these stuffed pretzels for my mom and she was pretty impressed by them. I have a feeling my kids would love them too. They also fit perfectly into my meal requirements as they are right around 200 calories.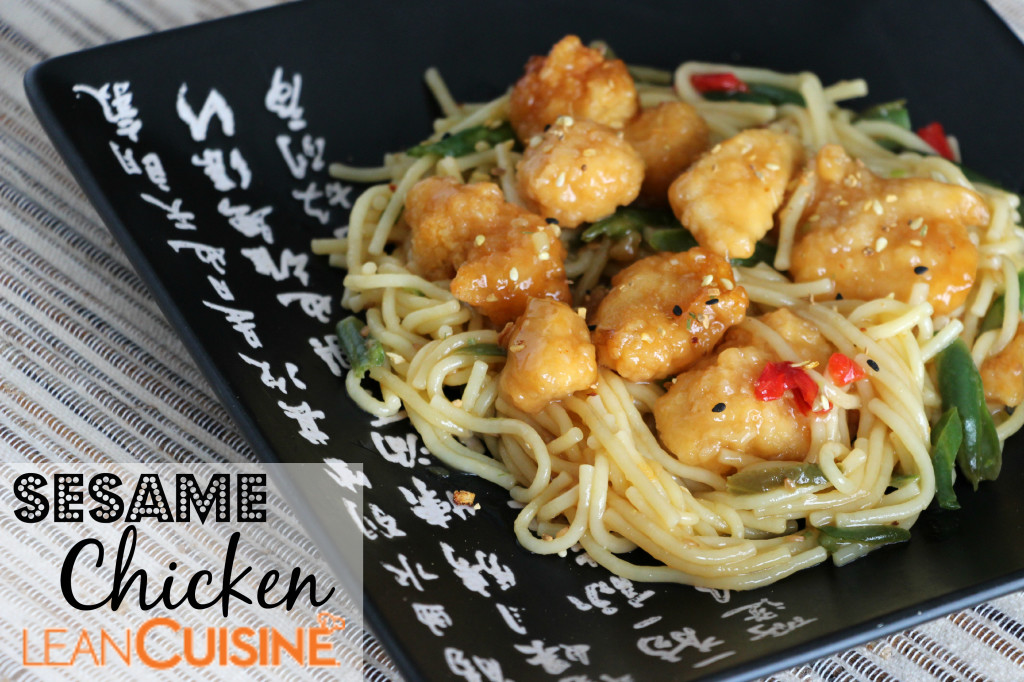 Another great thing about these types of quick meals is that they are super inexpensive. I bought a whole bunch of them, along with a few sweet Skinny Cow treats, and barely hit $20. I was shopping at Walmart for all of these goodies and that was definitely one of the reasons I could keep the cost down. 😉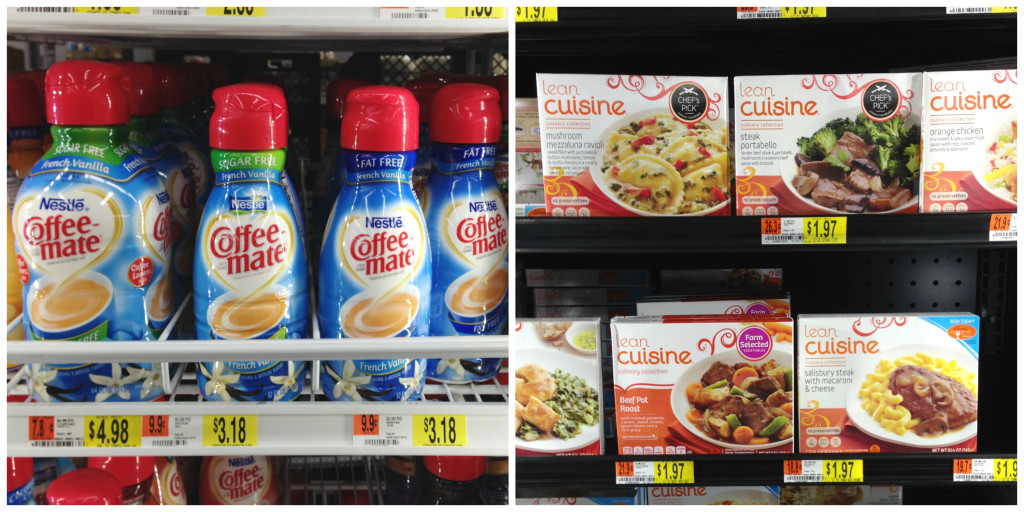 So a few weeks I gave up caffeine. It. Was. Difficult. But it was totally necessary. I was consuming at least 4-5 cups a day and the amount of caffeine and sugary creamer (because I'm a child and need like 40% creamer in my cup) was making me sick to my stomach. My body NEEDED caffeine to function and I was not down with that. After a few days of headaches and a few weeks of totally ignoring my java craving, I've totally kicked the habit.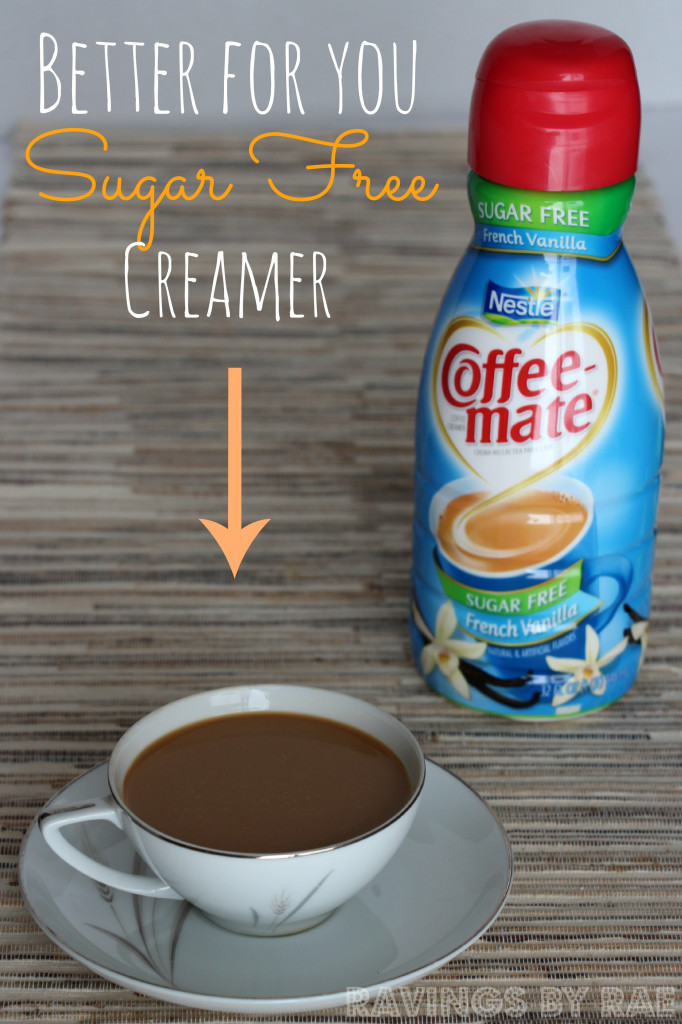 My purpose in quitting caffeine wasn't so that I could NEVER drink coffee again, I just didn't want to need it and I didn't want all those empty calories in the creamer. Now, if I want a cup of coffee I can have it (moderation is still key) but I make sure to use sugar free creamer these days.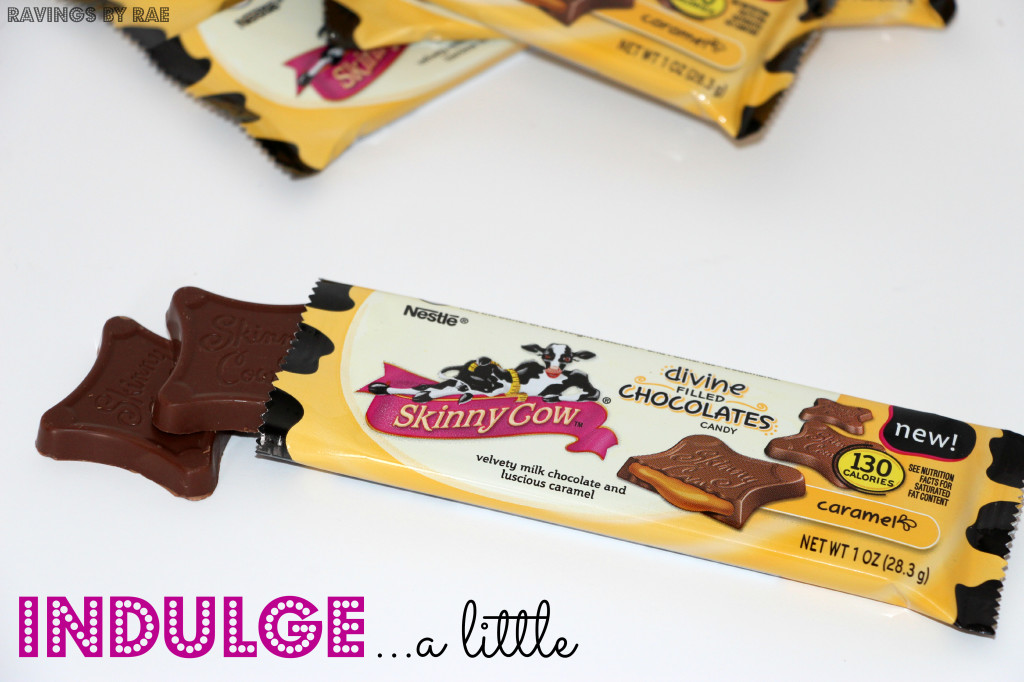 When I do allow myself some of that sweet sweet sugary goodness, I do it in the form of chocolate. I have a wicked bad sweet tooth and my yearly fillings bill from the dentist can prove it. Again, moderation is key. I love these little Skinny Cow Devine Filled Chocolates with caramel. They are the perfect little sweet treat and with only 3 in a package I know I won't over do it.
Along with making sure not to over indulge in sweets and over eat during my meals, I have been working out regularly. You can lose weight without working out, but you'll never be able to achieve a real healthy lifestyle without making sure to exercise regularly.
So, if you life a fast paced lifestyle and need help staying on track this New Year you should definitely keep your house stocked all of these yummy products! And hey, if it turns out you're not a big fan of the Lean Cuisine's they have a Money Back Guarantee, so why not give it a shot? I'm sure you'll be saying #WowThatsGood!