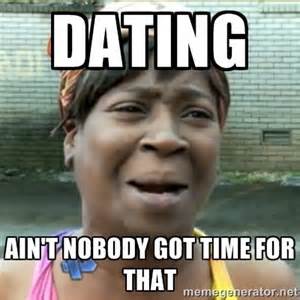 Many of my subscribers have asked me about dating in high school and I figured a nice long video would be the best way to sum up my views on the subject.
Don't have time to watch me flap my gums for 9 minutes? Enjoy the Cliff's Notes.
1. I dated in high school
2. It was a total waste of time and emotionally draining
3. Dating is a huge distraction from academics
4. Boys and girls in high school can be pretty irrational and relationships are all full of drama and angst
    4.5 Ain't nobody got time for that.
5. Get a hobby
6. Better yourself
7. Stop comparing yourself to your others
8. Sex is better when you're older. Just saying.
9. HELLO STDs and wicked high rates of teen pregnancy. You trying to star on some dramatic MTV series or something? Keep it in your pants. Pick up a book. Go for a run. Watch crappy television.
10. Don't worry about all this stuff, it eventually gets better and high school stops mattering. I promise.