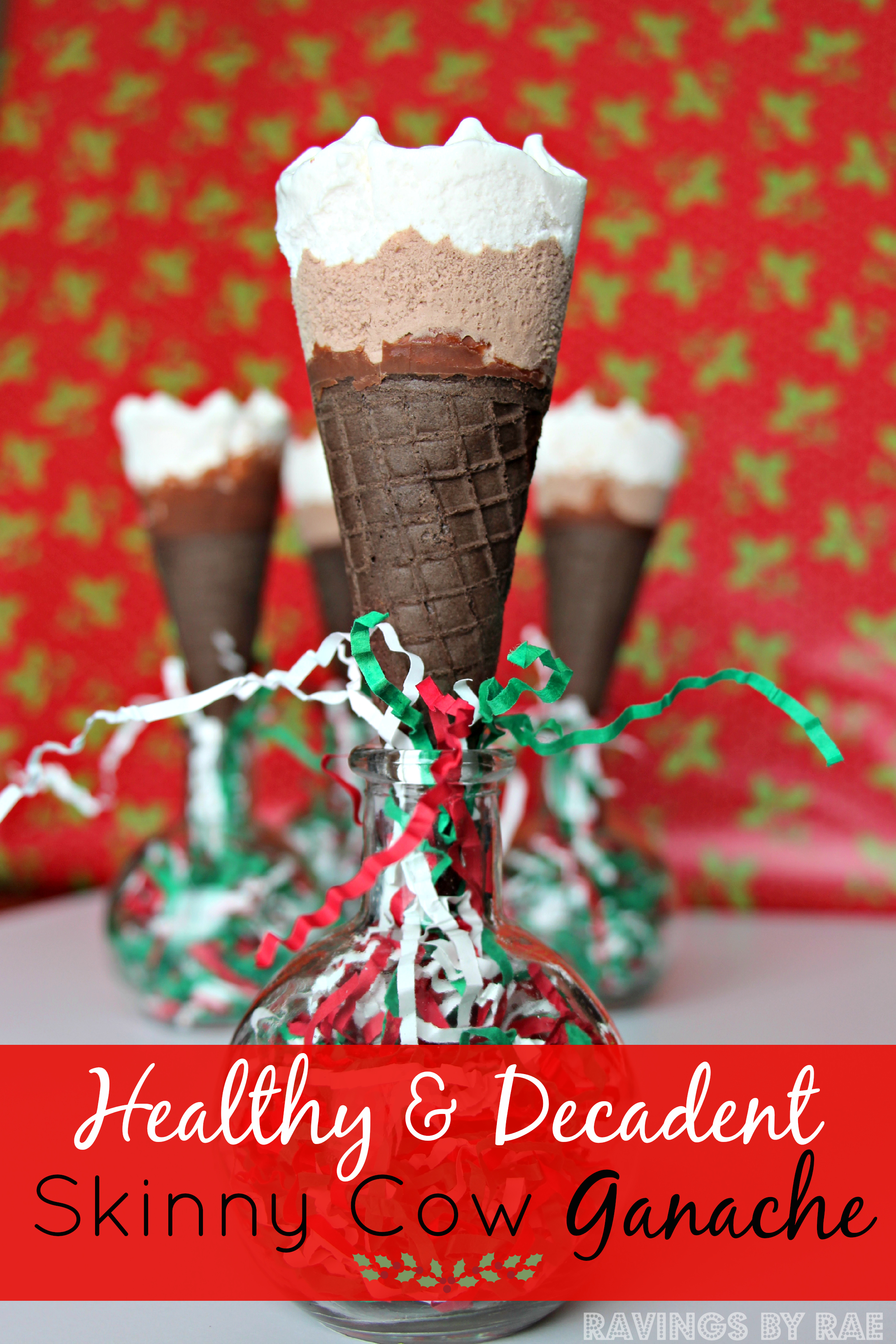 Healthy and Decadent Skinny Cow Ganache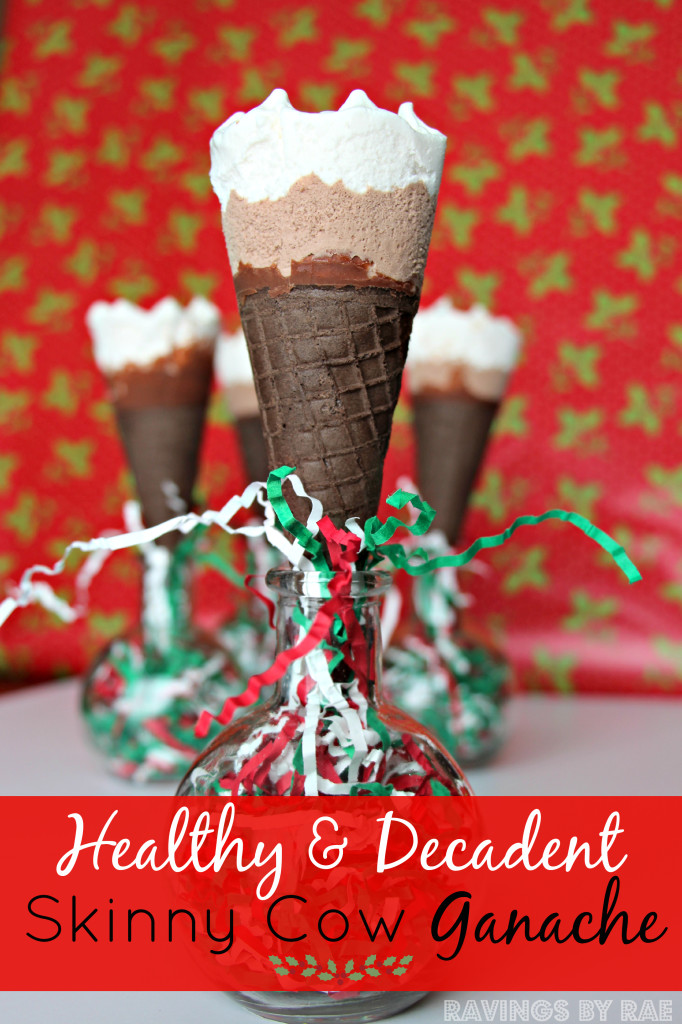 I'm a firm believer that if you want to make a change to better yourself there is really no time like the present. Personal health and wellness is important all the time, not just January 1st through the 20th-ish when everyone falls off the wagon and downs copious amounts of fat and sugar. One of the best ways that I keep myself on track, all the time, is to find healthy alternatives for the unhealthy foods I might crave, like ice cream.
Recently, I was lucky enough to have the opportunity to try out the new Nestle Skinny Cow Ganache Ice Cream Cones and they were awesome. I've tried pretty much everything that Skinny Cow has ever released and these are easily my favorite product ever. I like ice cream but I love trying alternative frozen treats like frozen yogurt, gelato, and of course.. ganache.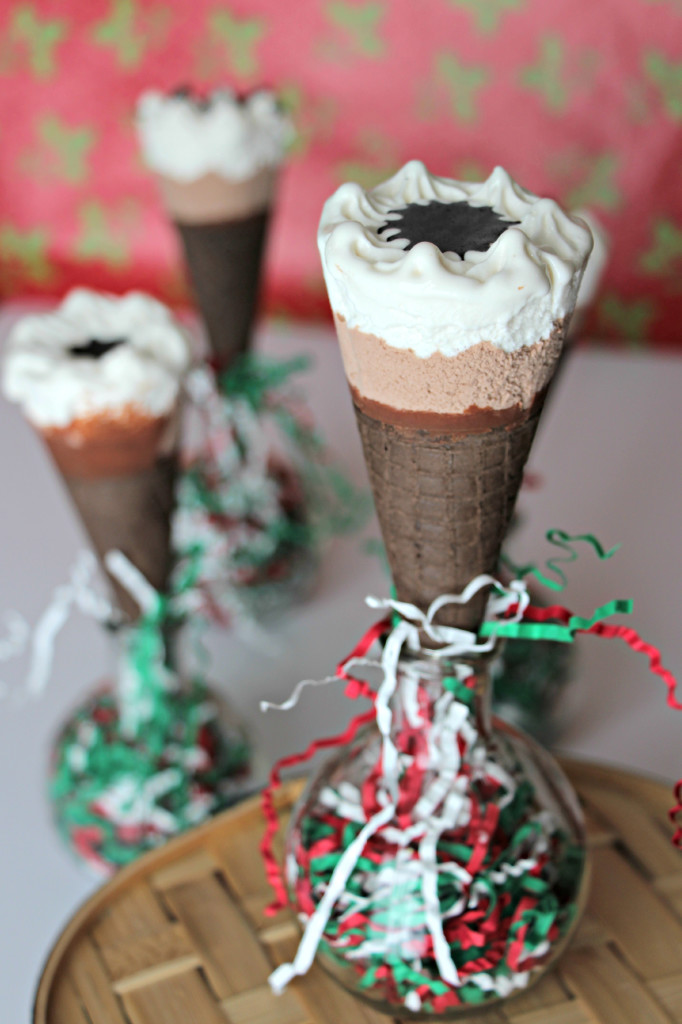 Ganache is made from chocolate and cream. Those are two ingredients that you can't go wrong with. Seriously, chocolate and cream. The ones that I had the chance to taste were Chocolate Mint Ganache cones and they were amazing.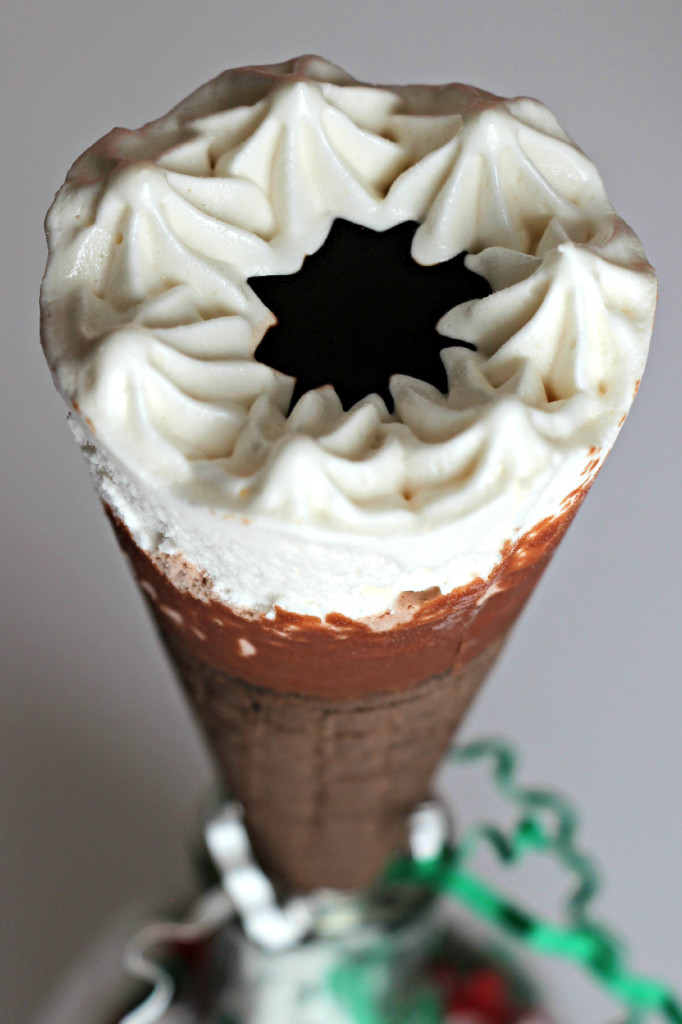 Easy, healthy alternatives like these ganache cones are vital when living a healthy lifestyle. It's so easy to be tempted and give in to your cravings. And sometimes it is okay to give in to those cravings, as long as you're doing it in moderation and being conscious of your decisions. I find that the easiest way to avoid temptation, is to avoid having them in my house. That can be hard when you're living with 3ft tall sugar fiends.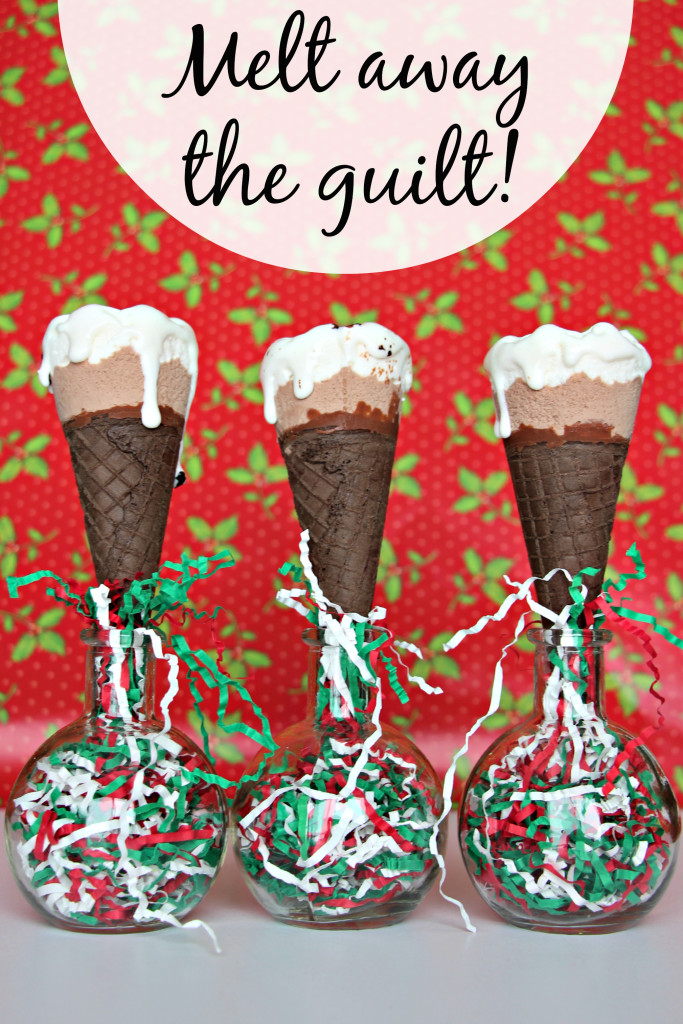 My kids love eating ice cream, but it's rarely something that I keep in the house. I don't like to be tempted by sugary fats… because you know, they're pretty tasty. These cones were actually a huge hit with both of my kiddos. Anything involving chocolate is a big hit with my kids and I. Because chocolate is the best thing ever created. Am I right? Yes. I am.
These Skinny Cow Ganache Cones made with low fat ice cream are only 160 calories each. Not bad, considering how decadent these bad boys taste. They definitely have a rich flavor and are good down to the last chocolatey bite.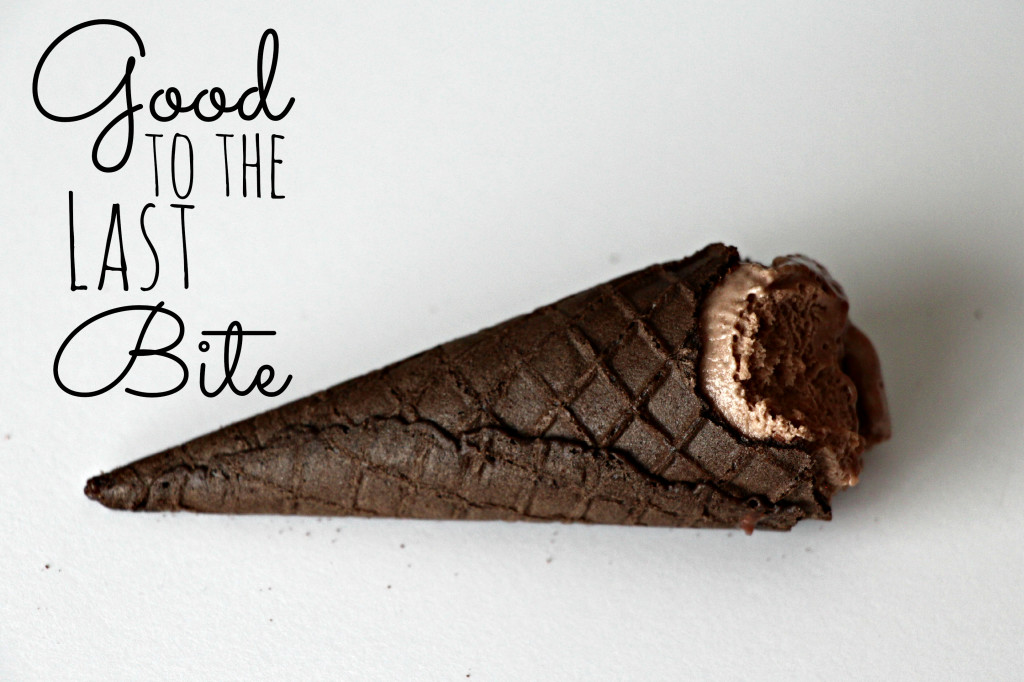 These cones won't be available in stores until later this week. They will be available in 1650 Walmart stores across the nation, in limited quantities. Be sure to visit your local Walmart and keep an eye out for these Skinny Cow Ganache cones. They are an excellent alternative to your ice cream and chocolate cravings.
No guilt, just ganache.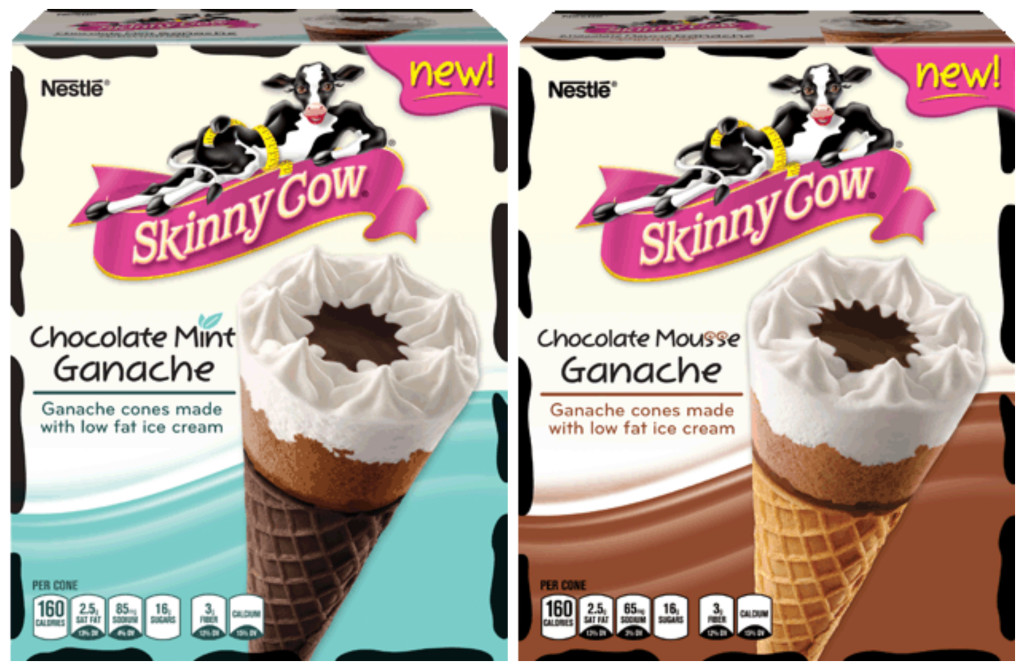 The #SkinnyCowGanache cones are definitely going to be on my grocery list this holiday season!