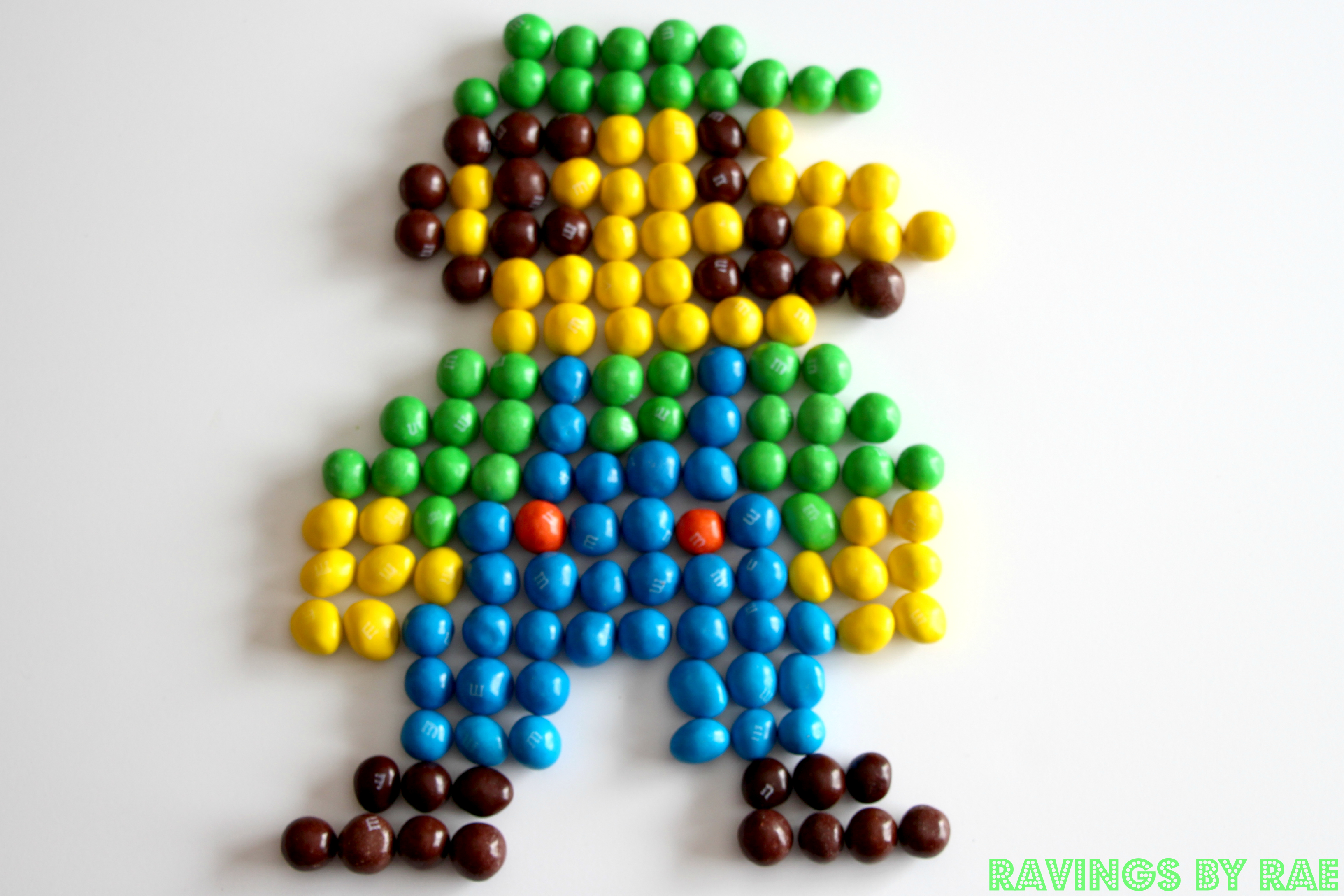 Gamer Gift: Forza Motorsport 5 for Xbox One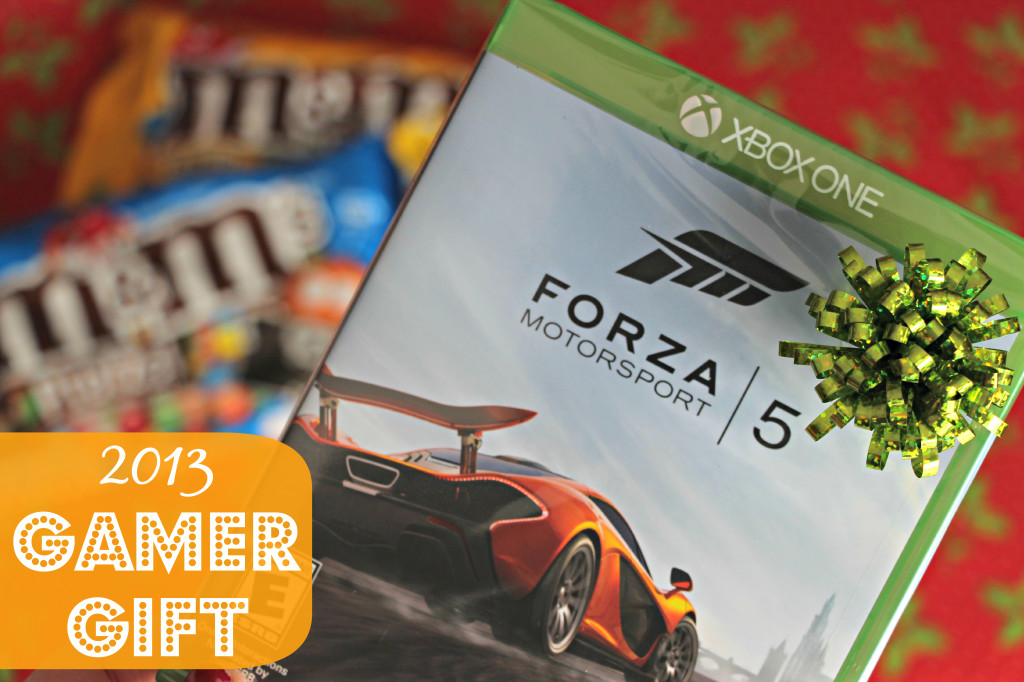 Christmas is like the Superbowl of shopping for me. In case you're new here, I'm a shopping master. I had my lists completed weeks ago, because that's how I roll. I know I'm in the minority here, so if you're still on the hunt for the perfect gift for a gamer on your list… read on. Actually, this gift is extra nice because if you purchase Forza Motorsport 5 and M&M's you'll get a free $10 e-giftcard to Walmart.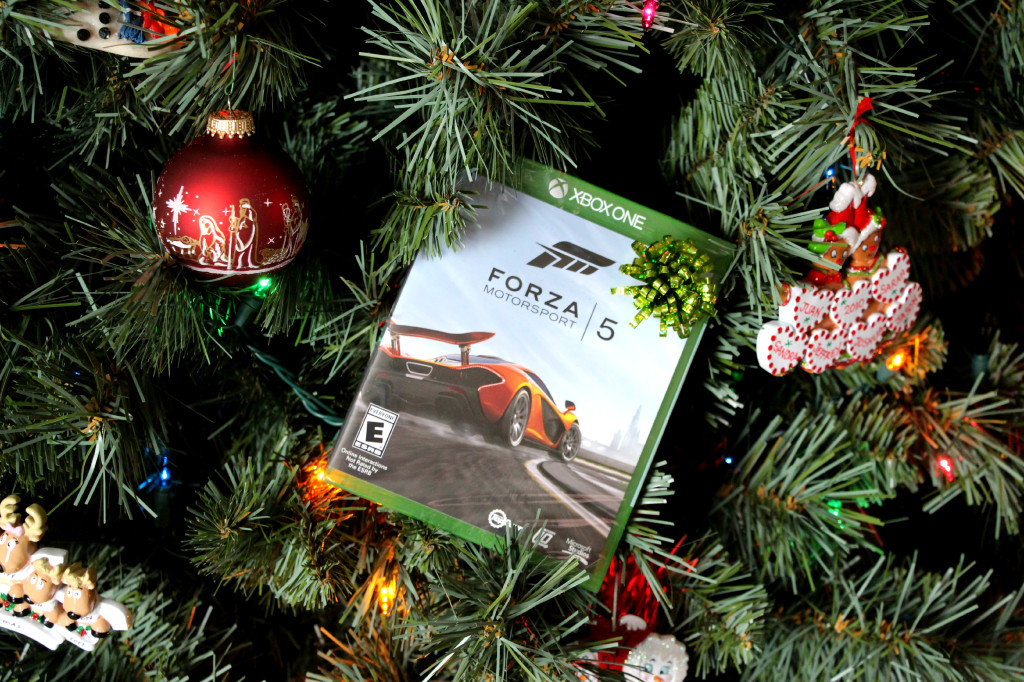 Forza Motorsport 5 for the Xbox One was released a few ago and has had some pretty amazing reviews. The graphics in this game are unreal. The Xbox One is definitely a hot gift this season and Forza 5 has been quoted as being "The Xbox One's first must-own game".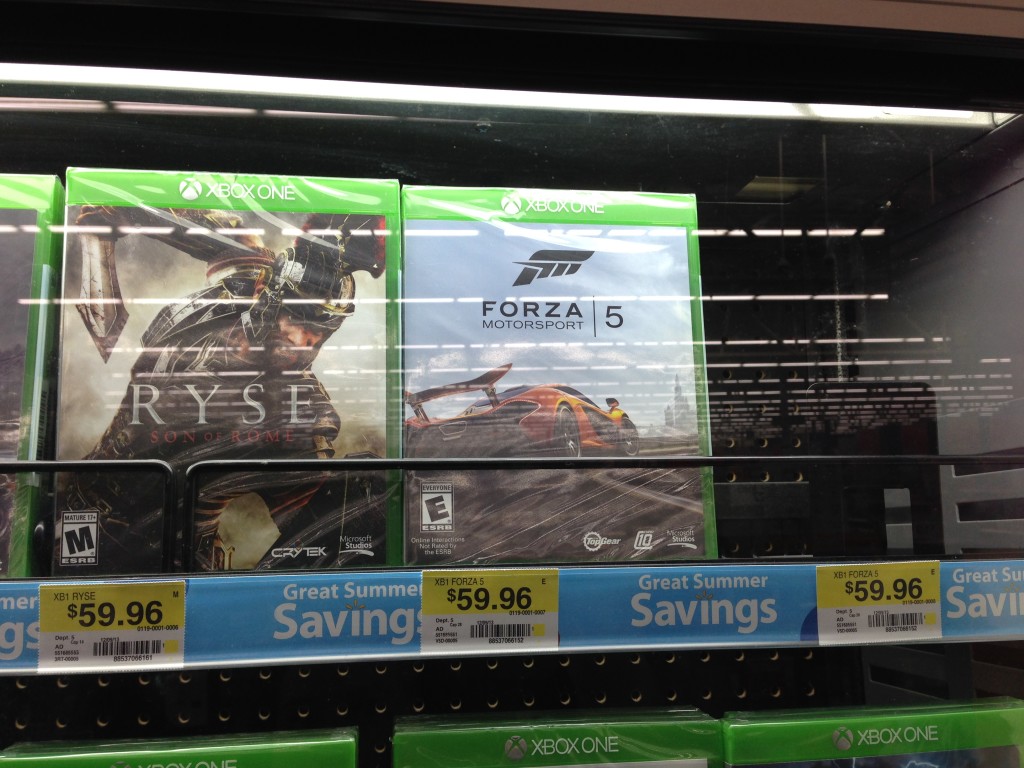 Any gamer on your shopping list would definitely be happy to receive it. But don't wait too long before running out to buy it because my local Walmart only had one left in stock! I won't spoil the surprise and tell you who is going to be unwrapping this bad boy, in my family, but I can assure you he is going to be thrilled. 😉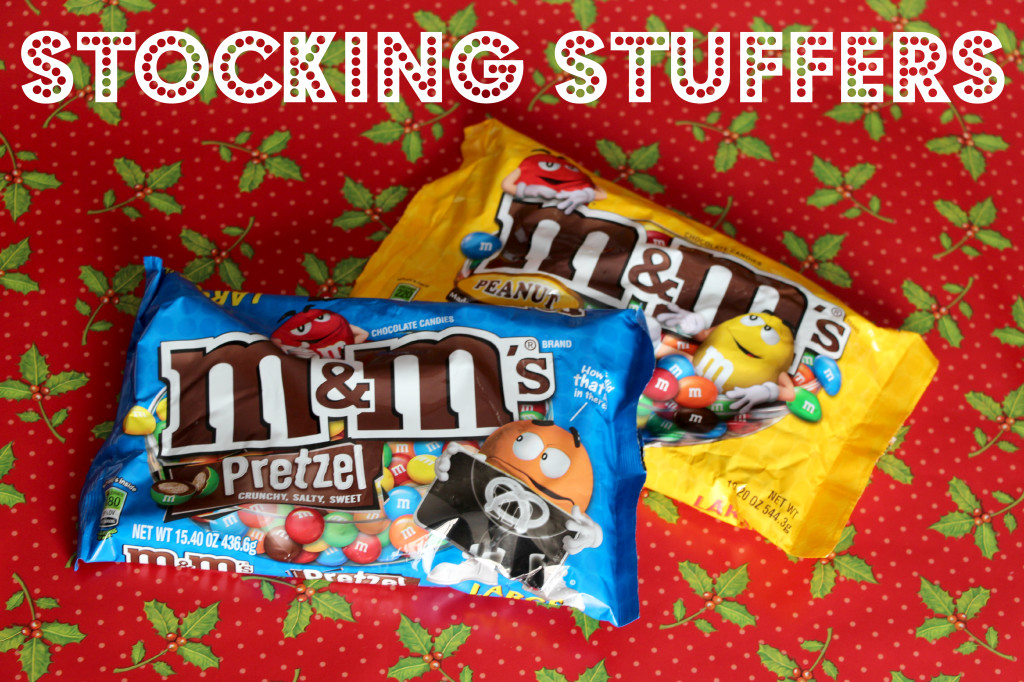 Seeing as I got pretty much all of my shopping done forever ago, I've been focusing on filling up stockings for the family. My kids already have overstuffed stockings but… they don't have candy in them yet! This is unheard of, as I'm something of a candy fiend and my kids are addicts in the making. (Don't worry keyboard warriors, who love to judge my parenting, they don't SOLELY consume sugar as you seem to think. Pfft.)
M&M's are basically a holiday candy staple around these parts. My older brother started collecting those M&M character dispensers like 15 years ago and there were always a few under the tree each year. We don't buy the dispensers anymore, but we definitely still have bags and bags of M&M's in candy dishes and stockings around the house.
[divider]
About that Gift Card…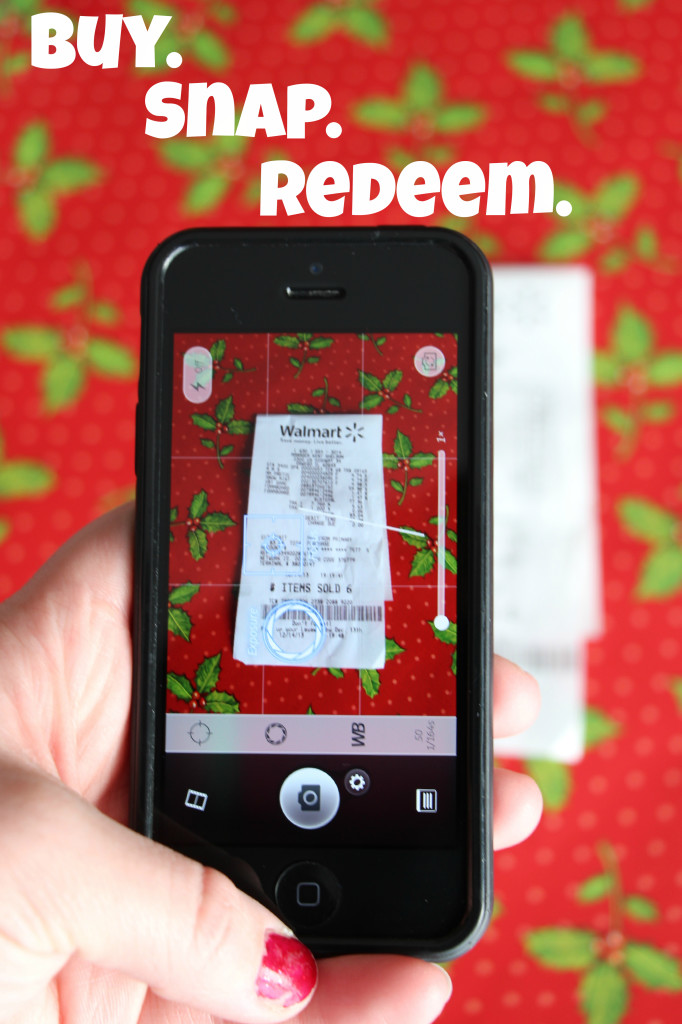 Walmart has an awesome deal going on that can easily earn you a $10 e-giftcard. Here's how it works.
1. Buy Forza Motorsport 5 Game
2. Buy participating M&M's products  
M&Ms Peanut 42oz Stand Up Pouch
M&Ms Milk 42oz Stand Up Pouch
M&Ms Peanut Butter 38oz Stand Up Pouch
M&Ms Pretzel 30oz Stand Up Pouch
M&Ms Peanut 19.2oz Large Laydown Bag
M&Ms Milk 19.2oz Large Laydown Bag
M&Ms Peanut Butter 18.4oz Large Laydown Bag
M&Ms Pretzel 15.4oz Large Laydown Bag
(Total M&M purchase must be at least $8 for offer to work)
3. Snap a photo of qualifying items on the receipt on your phone and text it to 811811. Include the code M&M with the picture of your receipt. Game and M&M's must be purchased on the same receipt.
4. Redeem!  You will receive a text back with a reward code valid for a $10 eGift card to Walmart.
Booya! That's it.
[divider]
M&M's Pixel Art Instagram contest
Do any of you have mad pixel art skillz? I don't. However, I am never one to back down from a challenge. I decided to try my hand at some M&M's Pixel Art. I made my favorite character of all time, Luigi.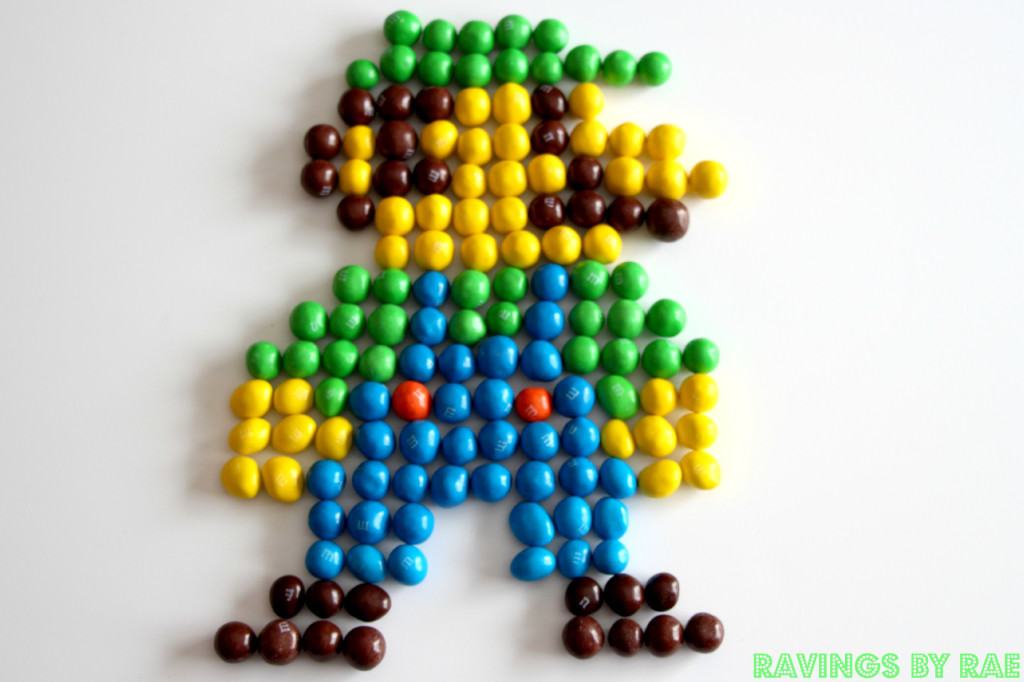 So, what do ya think? Did I do Mario's fraternal twin justice?
Join in on the #FueledByMM fun! You could win a new Xbox One gaming system and other fun prizes. Be quick, the contest ends on December 18th!