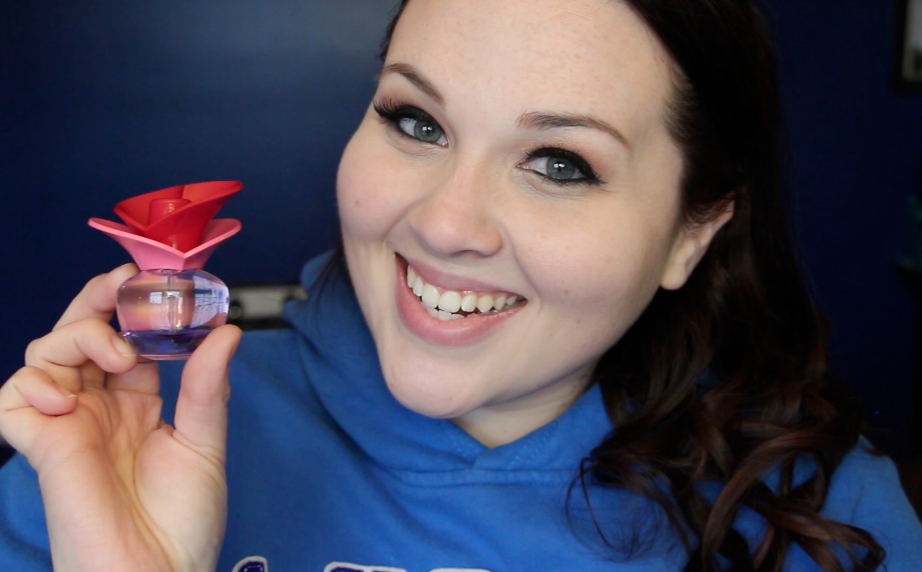 Current Favorite Perfume: Justin Bieber's Someday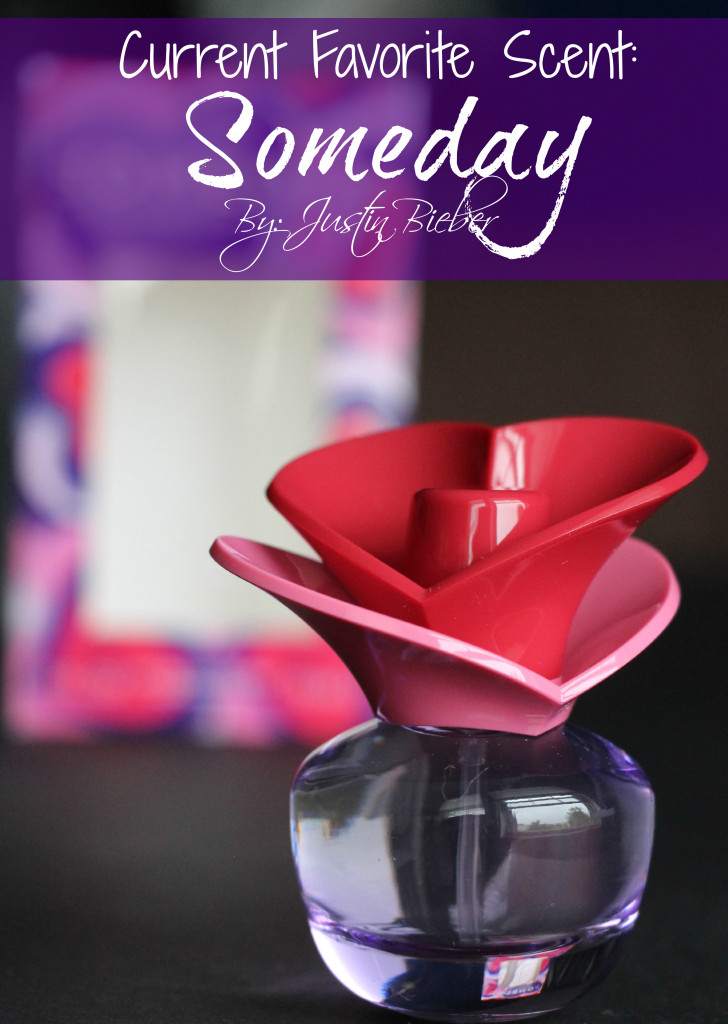 I love to make a good impression wherever I go, and along those lines I always try to smell my very best.  Now, everyone knows that wearing too much perfume is a big no-no, but having just the right amount can have a dramatic effect in terms of how you are perceived.  I am also sure we can all recall hearing some man recall fondly say how this or that woman "smelled amazing," so it must have some effect on the opposite sex as well.  I know a man that smells nice can definitely stop me in my tracks, so I would hope I could have that same power over them. If not, pfft whatever. I'll just smell awesome for myself. 😉
I'm really not into spending a ton of money on perfumes though. The only perfumes I've ever owned have been a gift from someone. I just hate the idea of going into a department store and dropping $90 on a teeny little bottle of perfume. It's insane. Of course, if someone else wants to spend that much on me then I have no problem.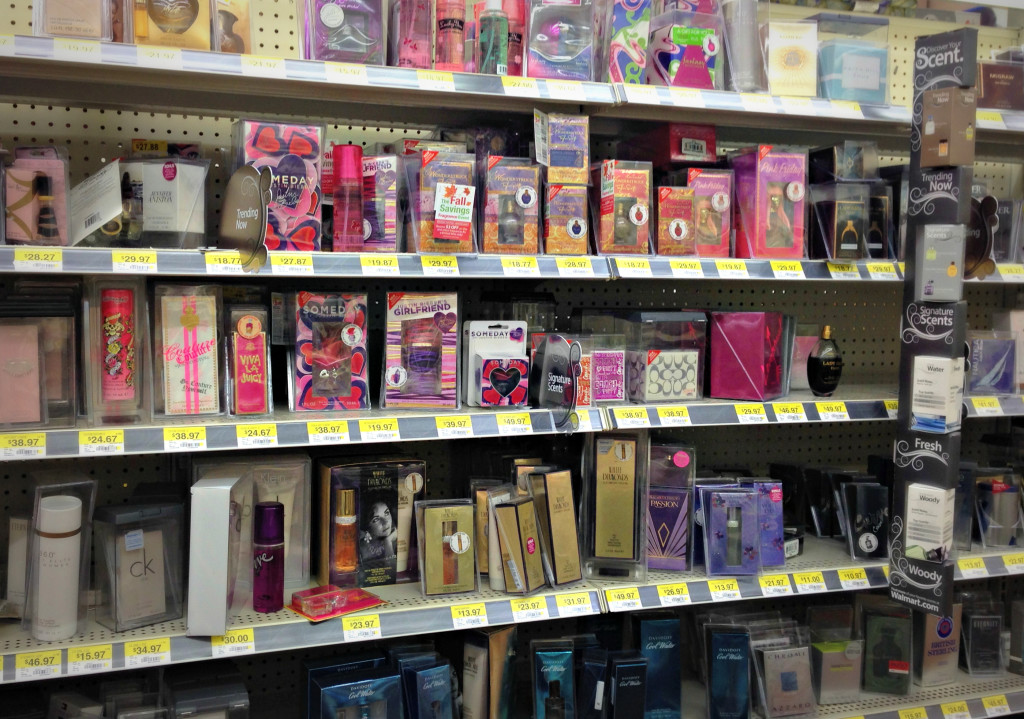 So I was out picking up some toiletries and stuff from Walmart the other day and I noticed the insane selection of perfumes they have. I've seriously never seen it before, which makes me think it's a pretty new feature. I was shocked by the names I saw on the shelves. I usually know what to expect when shopping at Walmart, they have some high end brands but there are a ton that are reserved for big name department stores.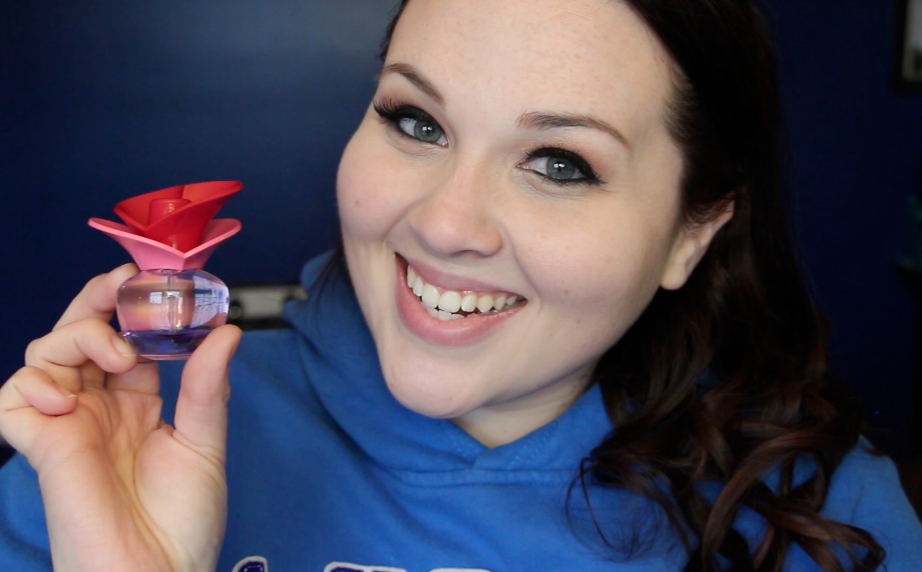 And when it comes to big name makeup and perfume brands they are usually exclusive to beauty superstores. But that is obviously a thing of the past. While I was browsing the shelves I saw Givenchy, Viva La Juicy, and like a billion celebrity perfumes.
I started scratching and sniffing the boxes, because that's how we roll, and I was totally sold on Someday by Justin Bieber. I like fruity scents, nothing overly musky or floral. Someday is a nice combination of mandarin, juicy pear, wild berries, jasmine, creamy florals, vanilla, and soft musks.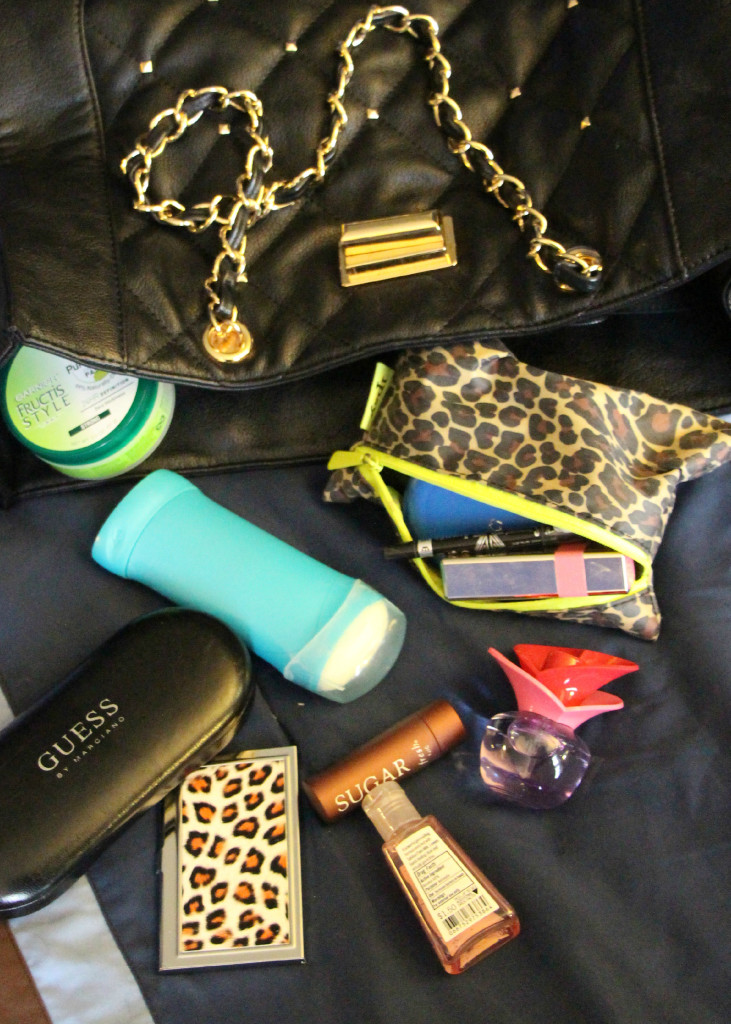 Plus, the proceeds from the sale of Someday go to charities like Pencils of Promise and the Make-a-Wish Foundation. So, I just had to buy it. And it was under $20 for the .5 fl oz bottle. Holler. This is the perrrfect size for my purse. I keep all the essentials in there. And smelling good is certainly essential for me.
Also, Justin Bieber says this scent drives him wild. And what grown woman doesn't want to drive Justin Bieber wild? Haha, is it just me? Kidding. 😉
Check out how I stay feeling confident every single day with my #ScentSavings!