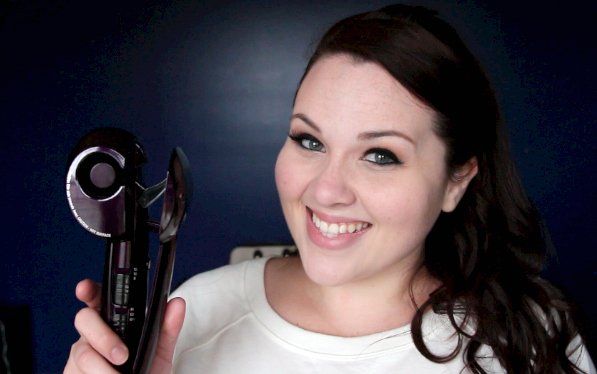 How To Curl Hair with Conair Curl Secret

Have you heard of the Conair Curl Secret? I remember the first time I saw it I was super skeptical of whether or not it would work. I have hard to curl hair and every time I see a new brilliant way to curl hair on TV I fall victim to their schemes. Lucky for me, the Conair Curl Secret is totally legit. No scheming to be seen. It makes curling my hair like 10x easier and faster.
If you've never heard of it… take a quick look at this video.
I feel like I've tried everything possible to curl my hair. It took me YEARS to figure out how to curl it and have it look decent for more than 30 minutes. It's like, no matter how much I sprayed it with Super Extra Hold Hair Spray… it would always fall. I realized that if the curls weren't properly done in the first place, no amount of spray would help them stay in place.
I have relatively thin hair and it's pin straight. The Conair Curl Secret did a great job at curling it and what's more exciting… is that the curls actually stayed in place for the entire day! Towards the end of the night they had noticeably loosened but that's to be expected with my hair, and I think the loose curls look better once they've fallen a bit anyway.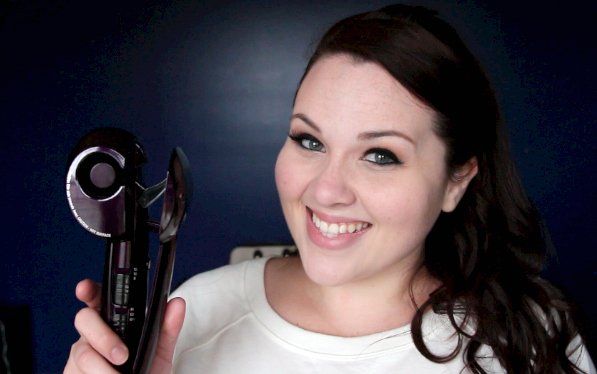 I'm  used to spending upwards of $200 on a hair tool and the Conair Curl Secret was only $99! It's listed at $150 on the Curl Secret website but I bought mine from Walmart and totally scored a deal. It's a high quality hair tool, and it's not too heavy so holding it up while you curl your hair won't be tiring.
I know it might look a little intimidating and the thought of something automatically curling your hair can be daunting. But it's actually super easy to use. And it doesn't get super hot so it's safe for younger girls to use. Can I also mention that I love that it's purple… this might be my favorite color in the entire world. It's super sleek too which gives it a nice high end feel.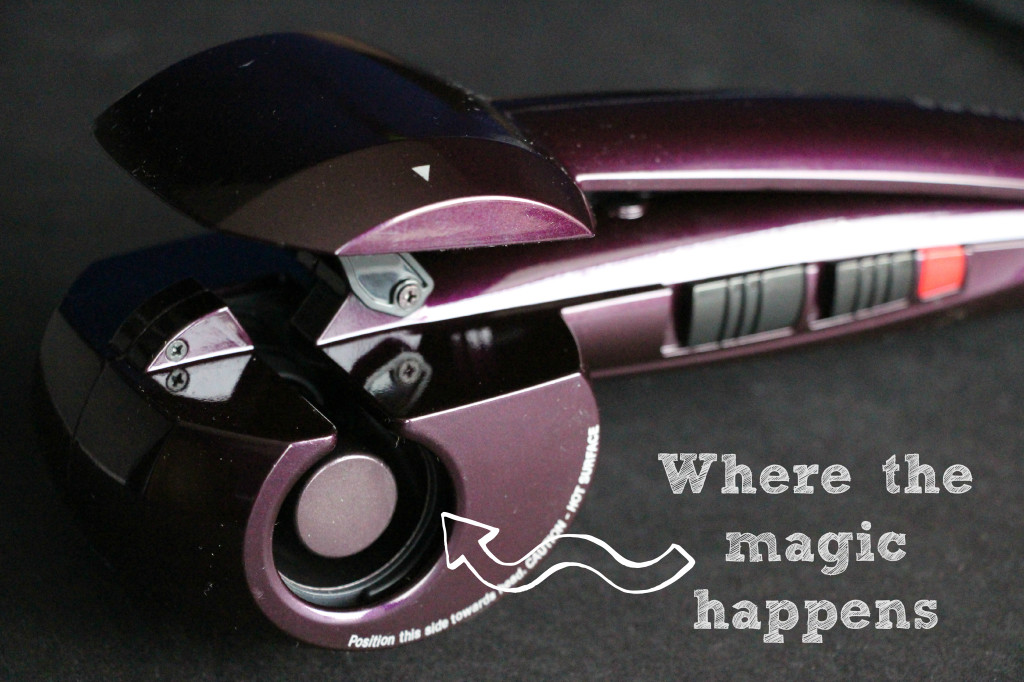 The first step is to set it to either High or Low and while you're curling make sure the curl chamber is facing your head. Then you just put a 1/2 to 1 inch section of hair into it and close the handle. The Curl Secret draws your hair in from the bottom, heats it, and when you hear the beeps go off rapidly you know to open the handle and voila, perfect curls every time.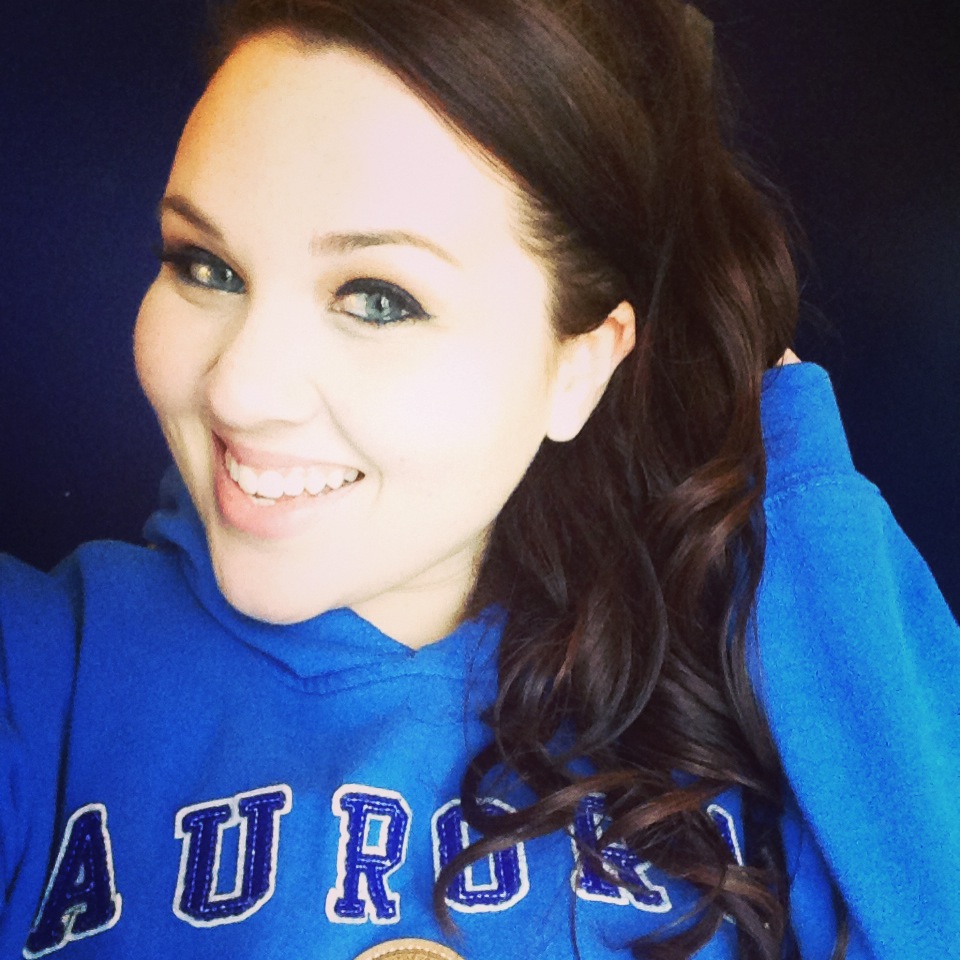 If you want to see how to get this super cute Ariana Grande inspired look using the Conair Curl Secret check out the video below!
Keep up with #ConairCurl by following them on
Twitter//Facebook//Pinterest