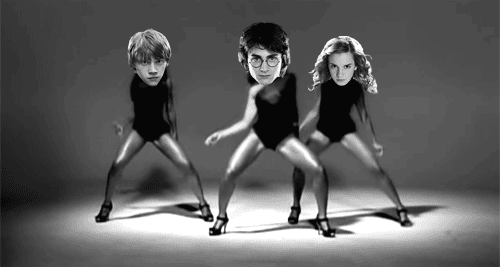 I love Harry Potter. As in the books, not the actual character. Harry is cool and all… but Ron and Hermione really stole my heart in that series. JK Rowling is my idol and her writing has forever changed my life. Seriously. I'm a tried and true, die-hard, POTTERHEAD. All day, erryday. Know what I mean?
Now, I'm not saying I don't like Twihards. I'm simply saying…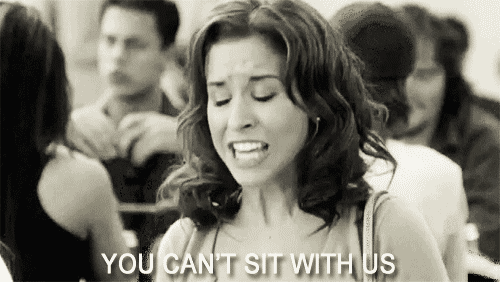 The best part of being a Potterhead is that the community is enormous. We don't judge each other. We just love up on each other. We ride deep. Real deep. Extra deep on Pinterest and Tumblr. I mean, the love is real.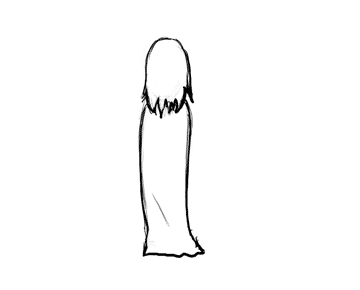 I remember the exquisite anticipation between book and movie releases years ago. I would totally engross myself in fanfics between novels and even wrote one, or two, or fifty. 😉 The fandom was amazing.

It's not the same now that all movies and books have been released but there's a great new way to show our support. Harry Potter gear. Oh yes, the Potterheads represent like none other. I've compiled some of the coolest Potter gear on the Internet. If anyone out there loves me… they will buy me one of each.
Click any image and it will take you to the Etsy shop listing. 😉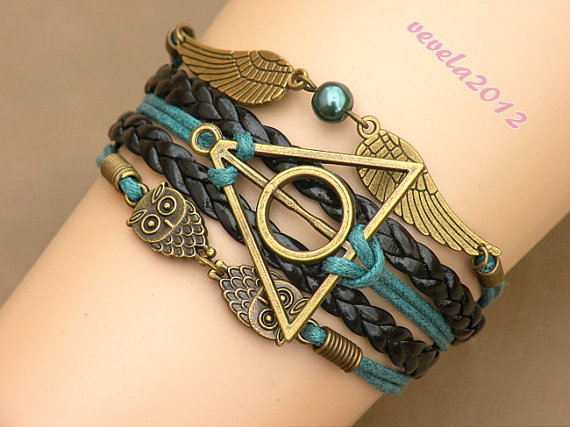 Potter Infinity Bracelet $3.99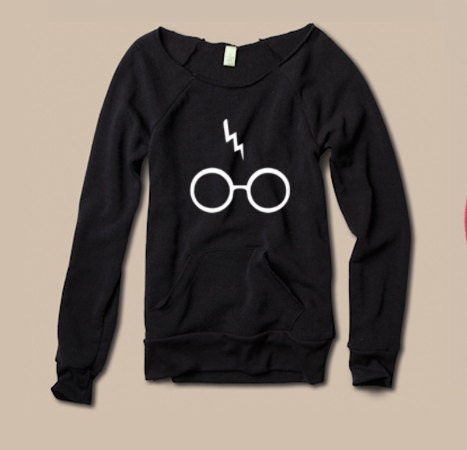 Glasses and Scar Sweater $42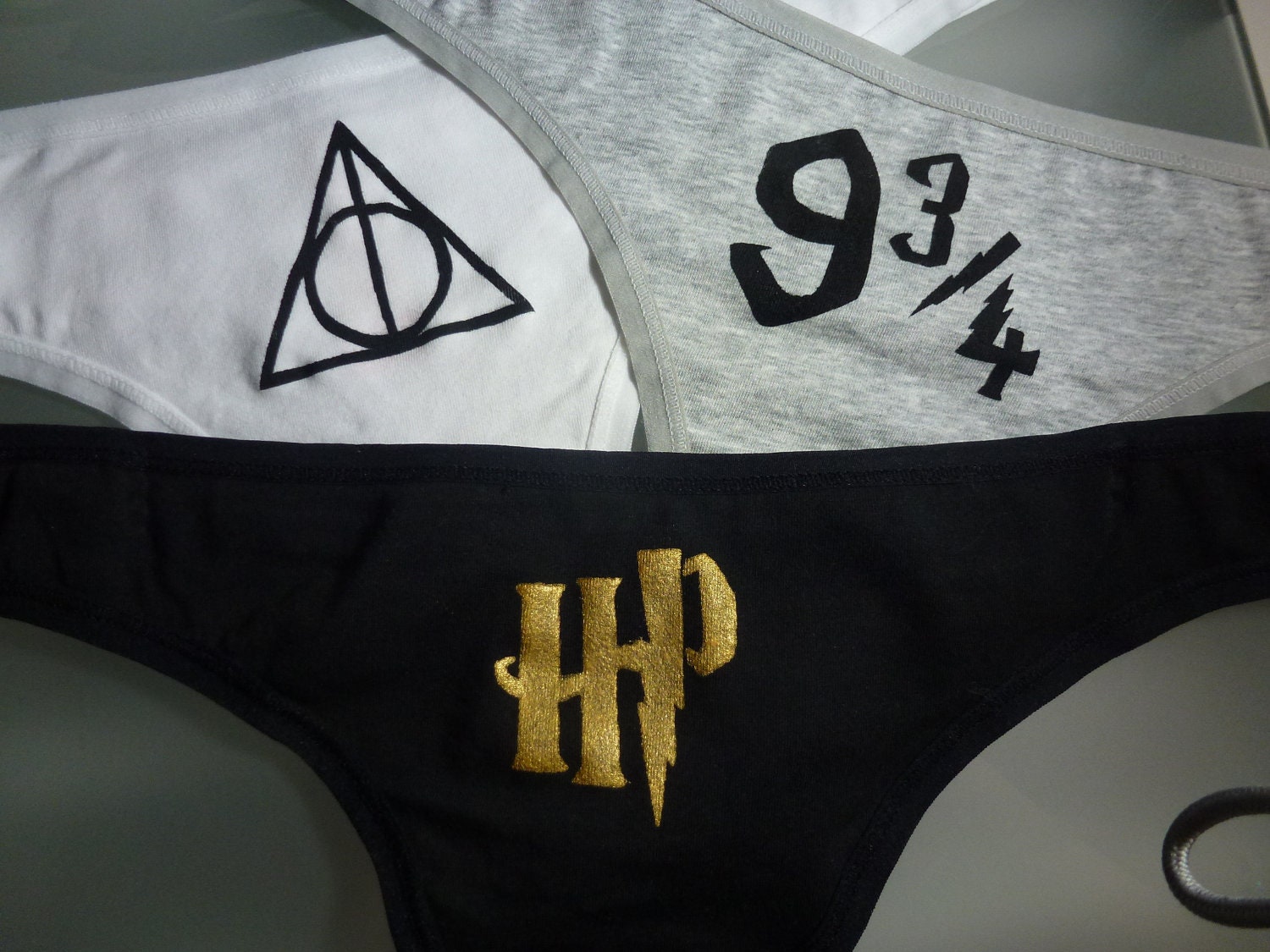 Harry Potter Underwear $30
Muggle Sweatshirt $64
Ron Weasley Sweater $115 (Weasley is our King after all) 😉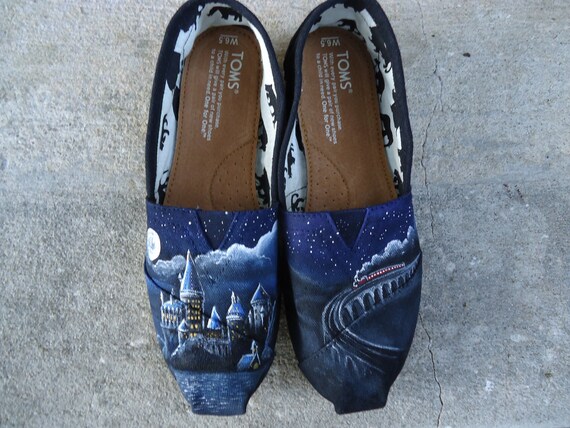 Harry Potter TOMS $170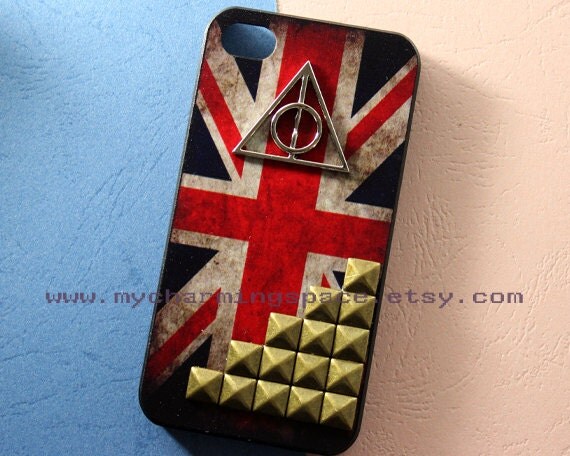 Harry Potter iPhone Case British Flag/Always $12.99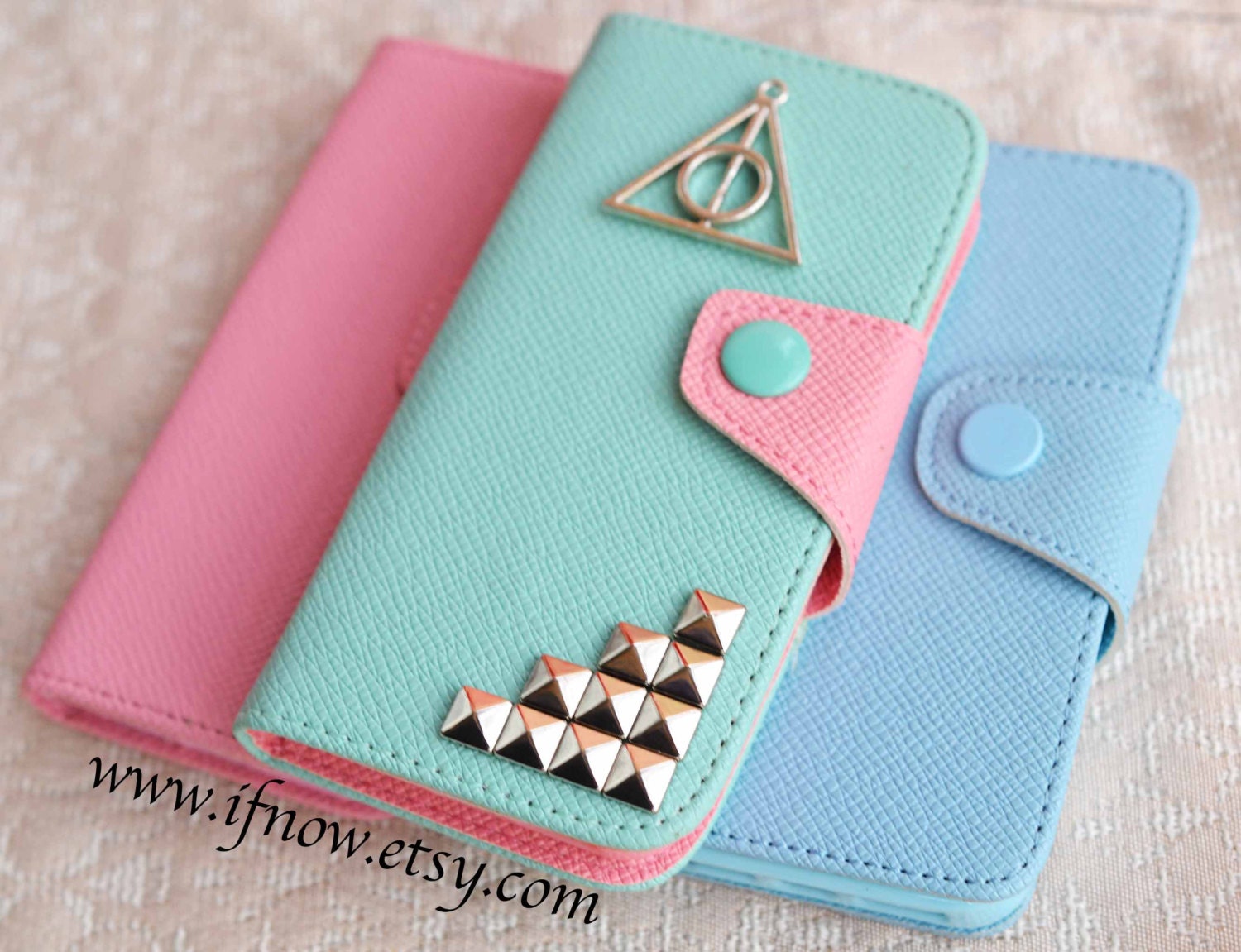 Harry Potter Leather iPhone Case $10.99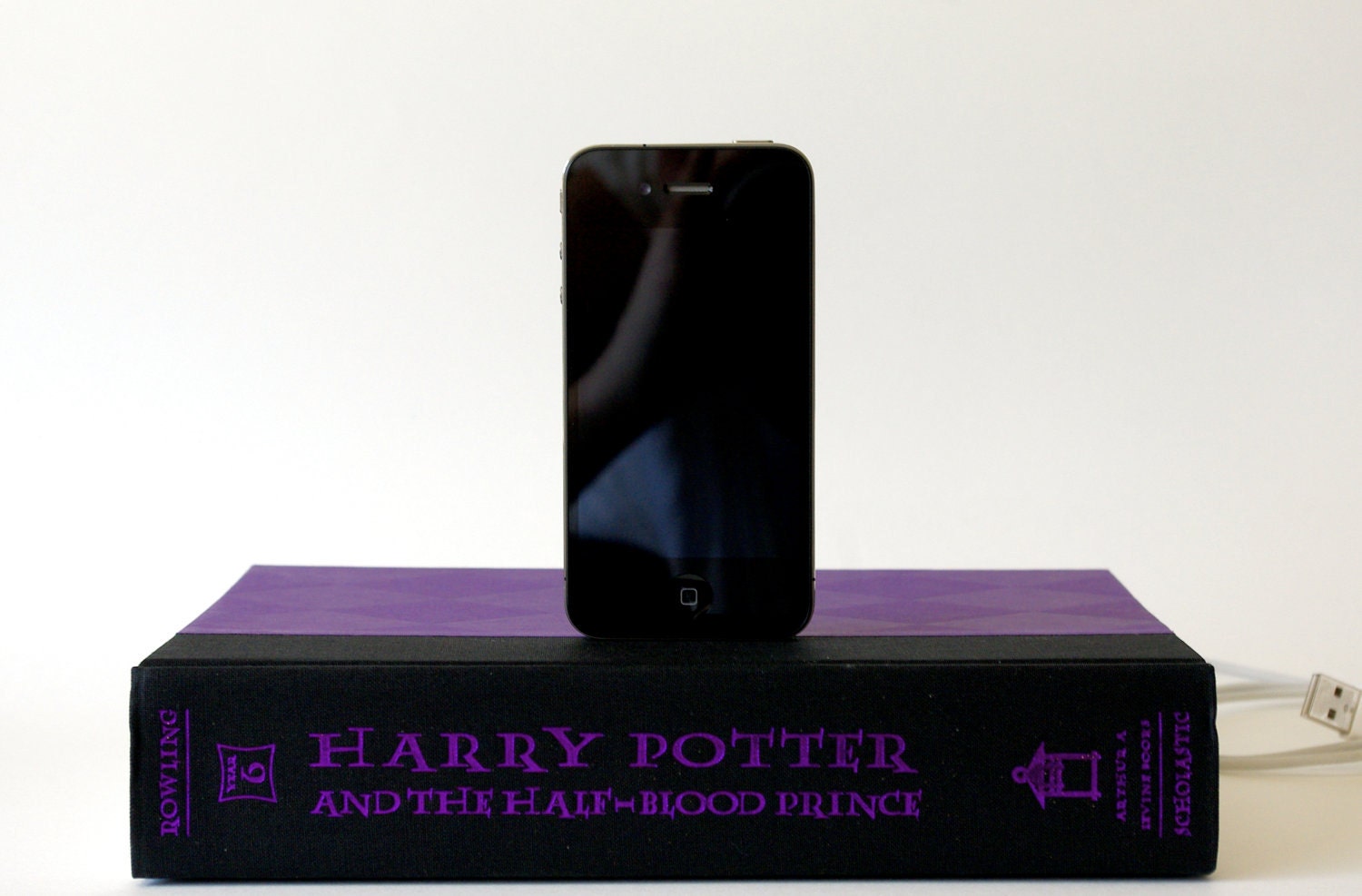 Harry Potter Book iPhone Charging Dock (Can select from any HP book) $55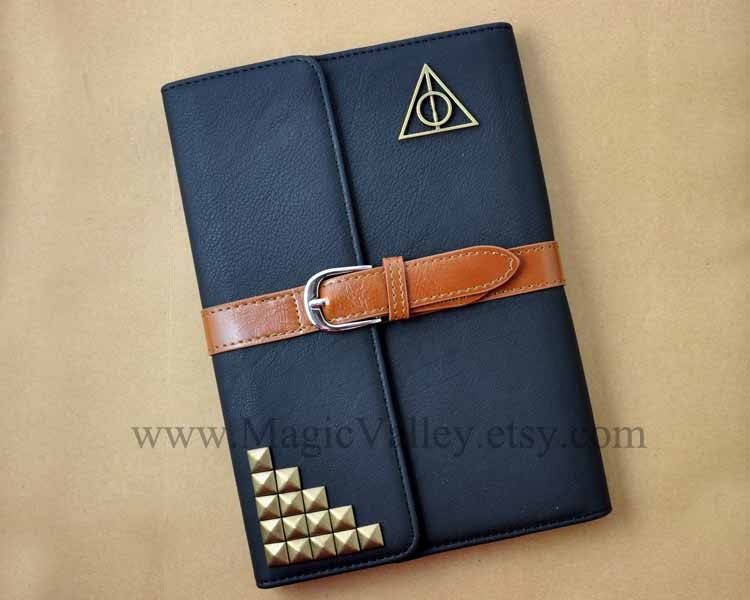 Deathly Hallows Leather iPad Mini Case $26.99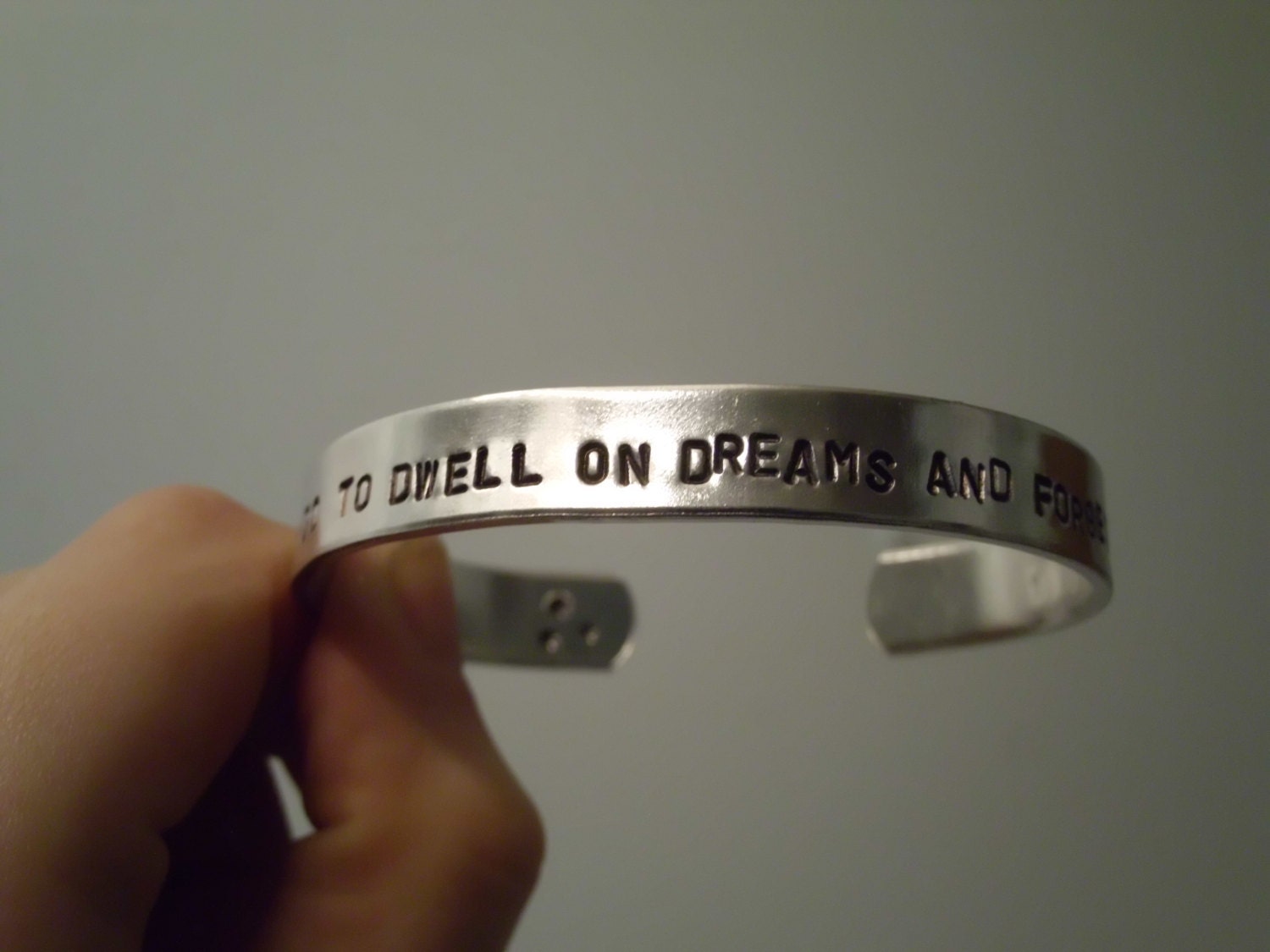 Dumbledore Quote Bracelet $14.50 (This is the quote on my business cards. <3)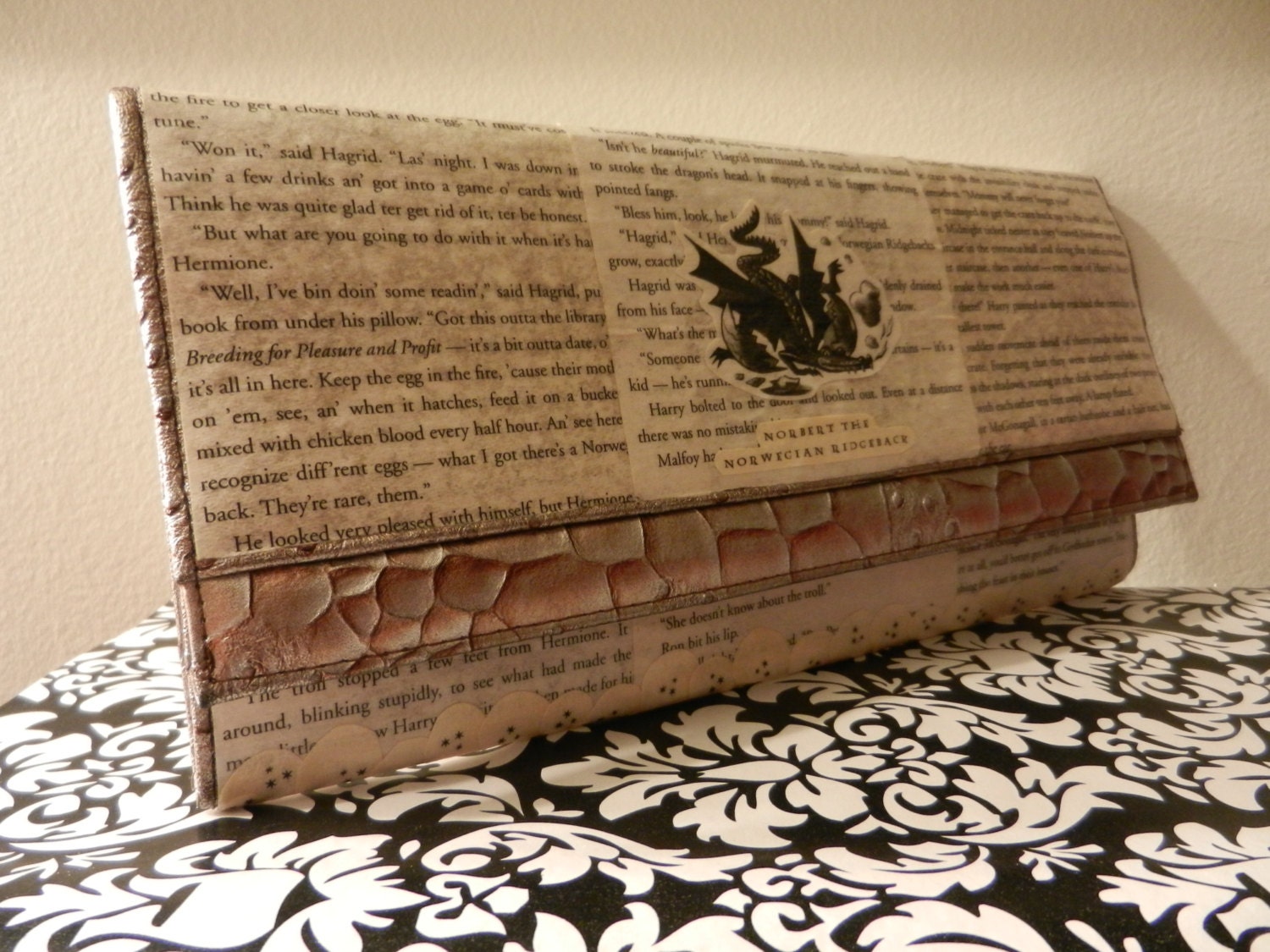 Harry Potter Words Clutch $40 (I would rock the whole hell outta this bad boy)
HP "Lovers" Necklace $30
There is a TON of amazing Harry Potter Gear. These were a few of the things that this particular Potterhead has had her eye on. 😉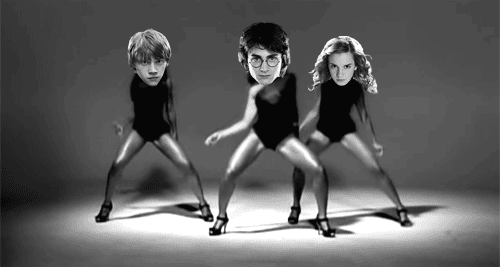 Do you have any favorite Potter gear? My wishlist isn't long enough.. seriously.