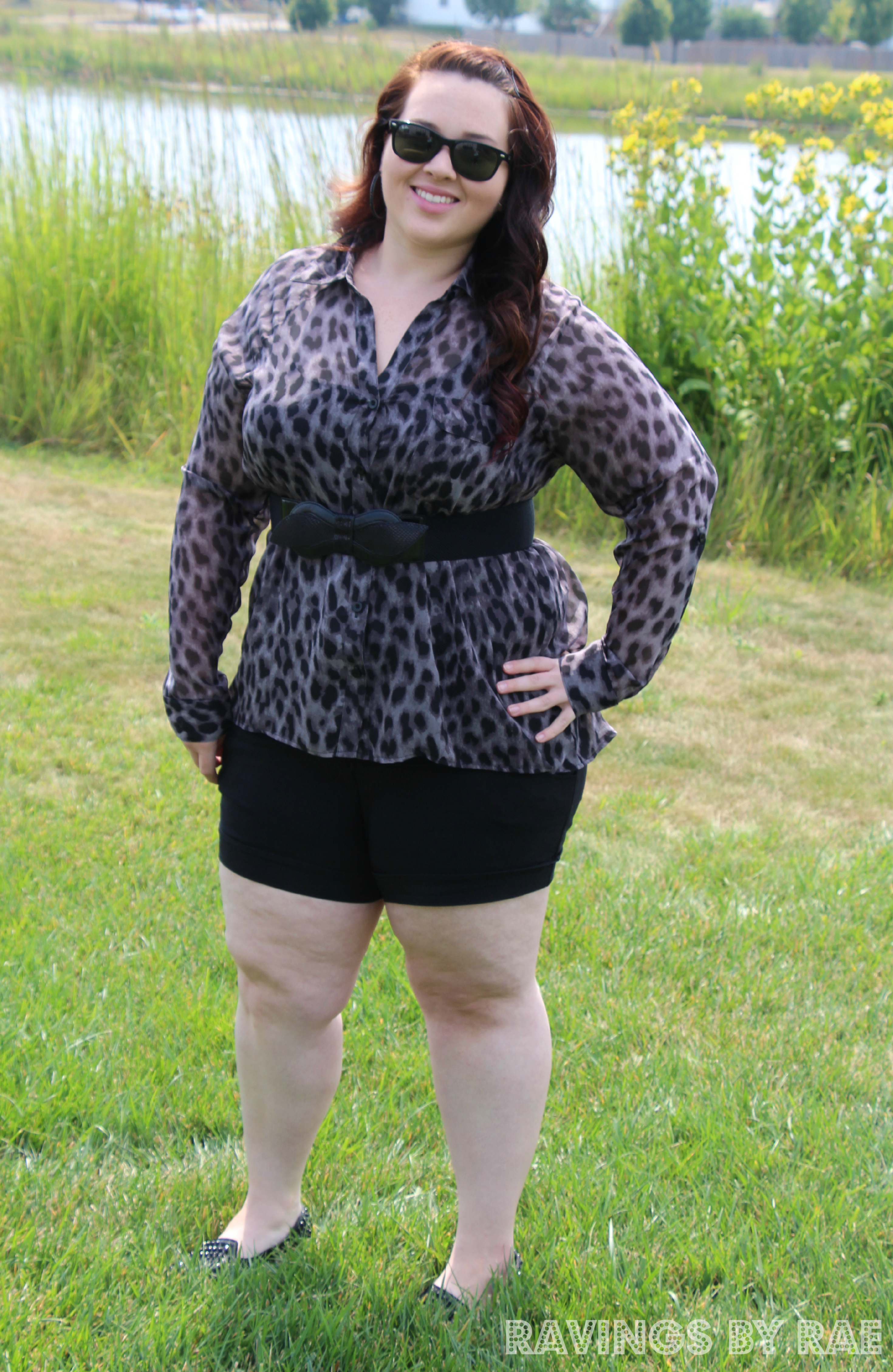 Plus Size OOTD: Leopard and Shorts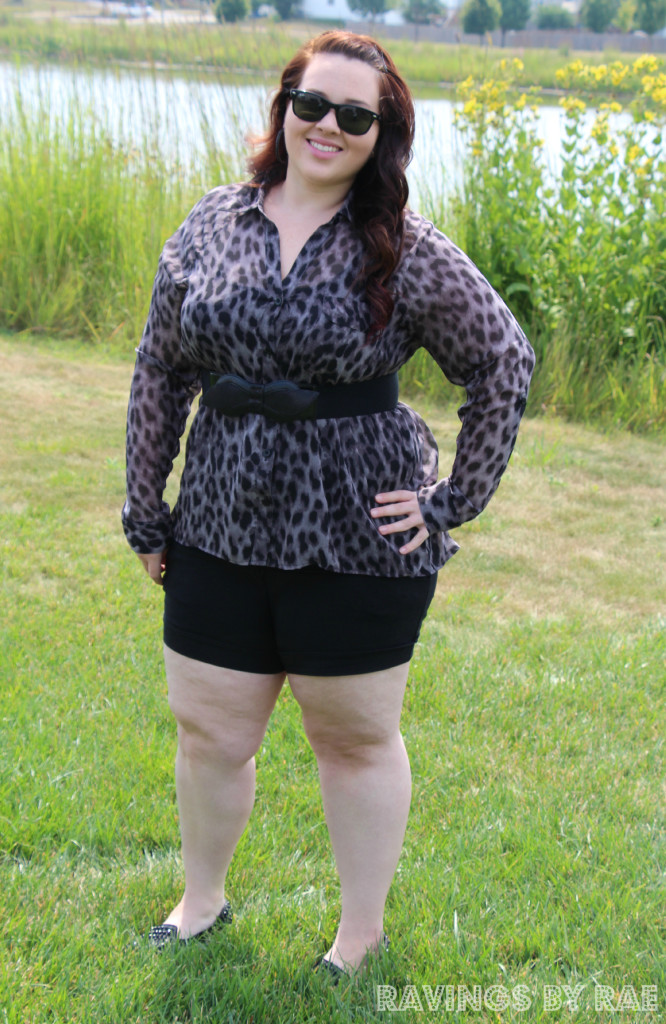 I have a love/hate relationship with this outfit. I love how airy and light it is, but I hate how scrunched and short it makes me look. But then I remember… I'm 5'4″ and no clothes are going to change that.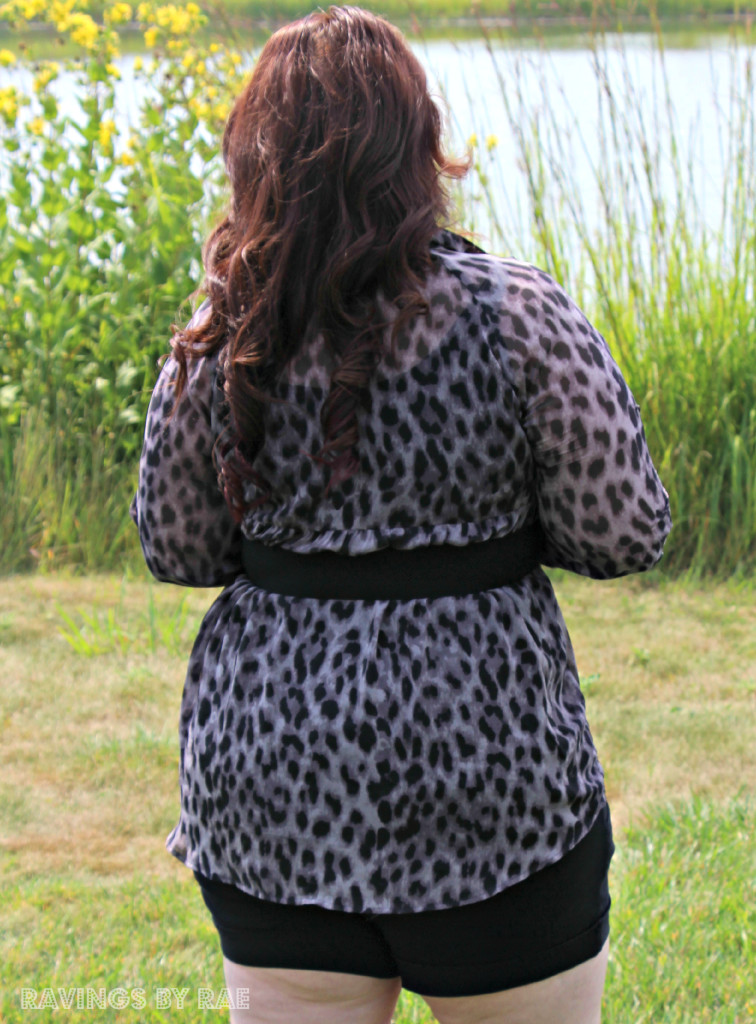 I always wear a belt with this flowy high low chiffon top. It helps show that I actually have a waist.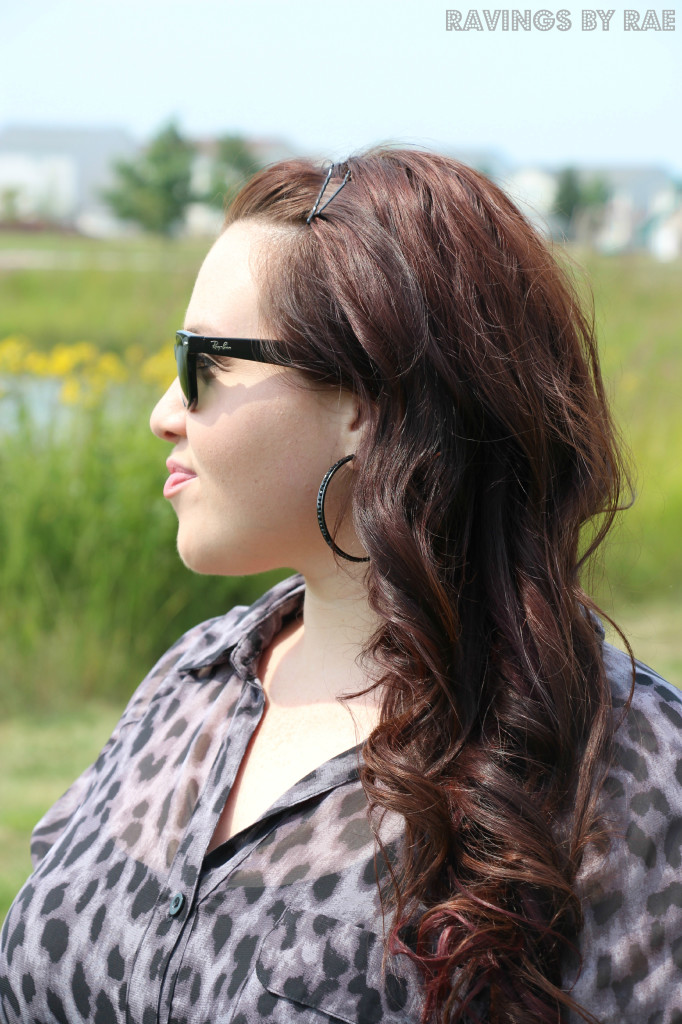 Now that I'm actually writing this post, I realize how Torrid heavy my outfit is. I'm not going to lie… I love me some Torrid. The prices are higher than what you'd find at Forever 21+ or Old Navy, but the quality is worth it. The fit and durability of their clothes are amazing. My favorite earrings (including the ones pictured) are from Torrid.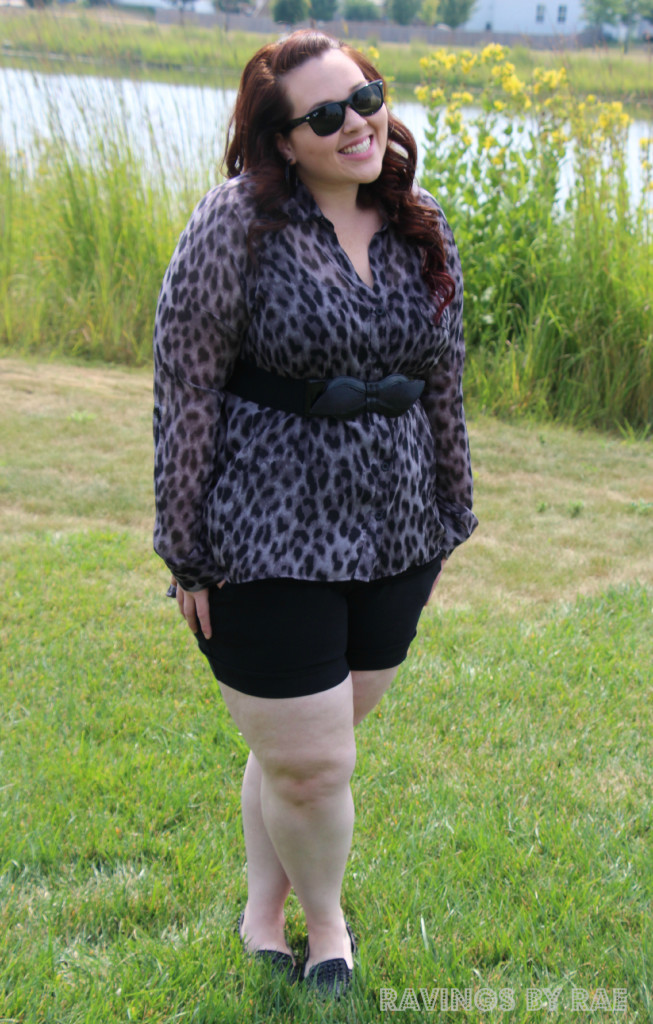 The lady at Sephora told me that pale is in. I was like OHHH YEAAAH. I'm so "in". My legs and the majority of my body, for that matter, are pasty pale. Mmhmm. I keeps it real when it comes to skin tone.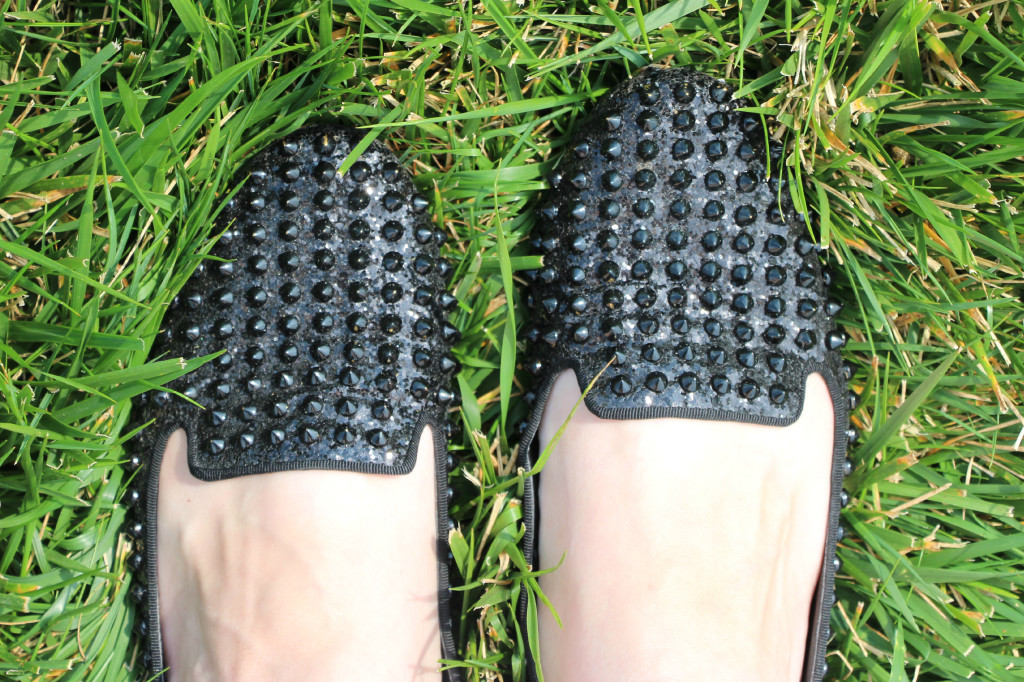 Remember these hot little loafers? You've seen them before. They are still amazing and comfy as ever.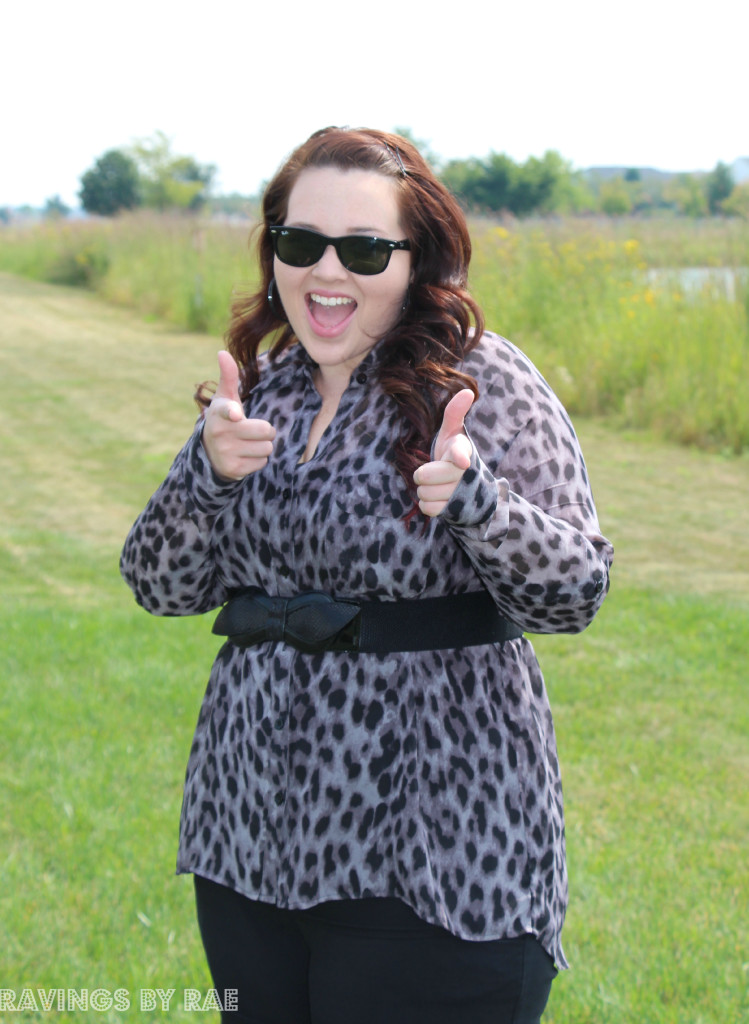 Now I want you to have a Happy Friday. Go on now. Enjoy your weekend!
What I'm Wearing
Top//Torrid
Shorts//Torrid
Belt//Lane Bryant
Shoes//Steve Madden
Earring//Torrid