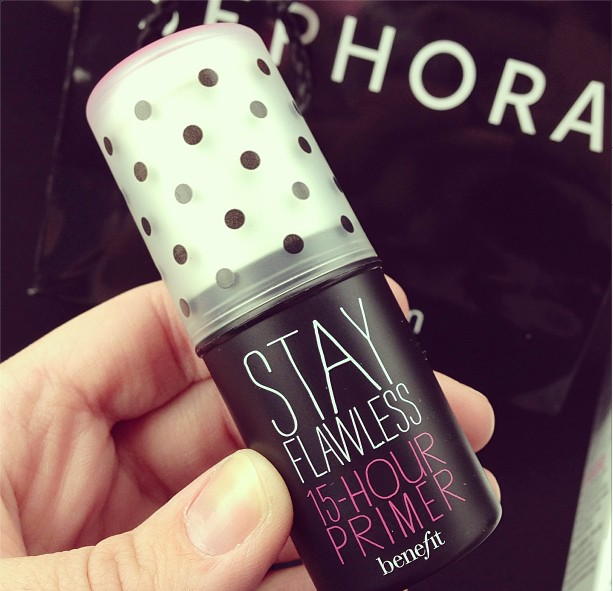 Benefit Stay Flawless 15 Hour Primer Review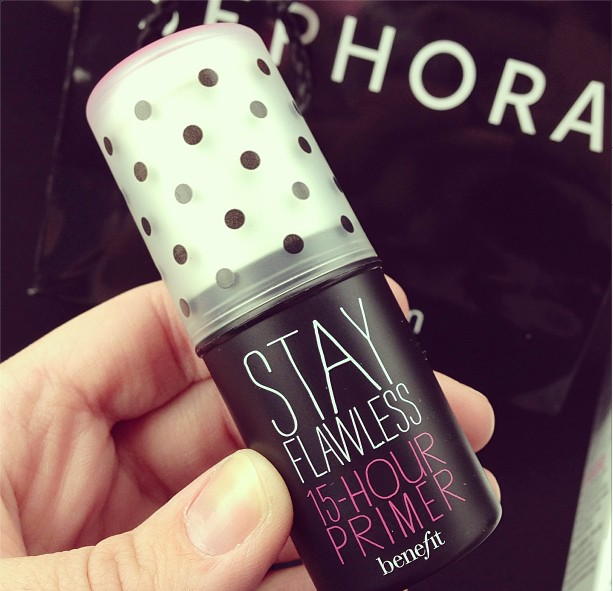 Last week, I spent abut $35 on the new Benefit Stay Flawless 15-Hour Primer. I thought it was going to be amazeballs. Because every single vlogger and blogger that I follow was just going bananas over this stuff. They were going above and beyond just raving about it. And they totally got me. They had me anxiously awaiting the release date… I did a double take at that price tag. I don't usually spend much on primer but I had a gift card so I figured what the hell?
Watch my Youtube video for a full and in-depth review.
The bottom line… Sephora has a great return policy. 🙂 Ha!