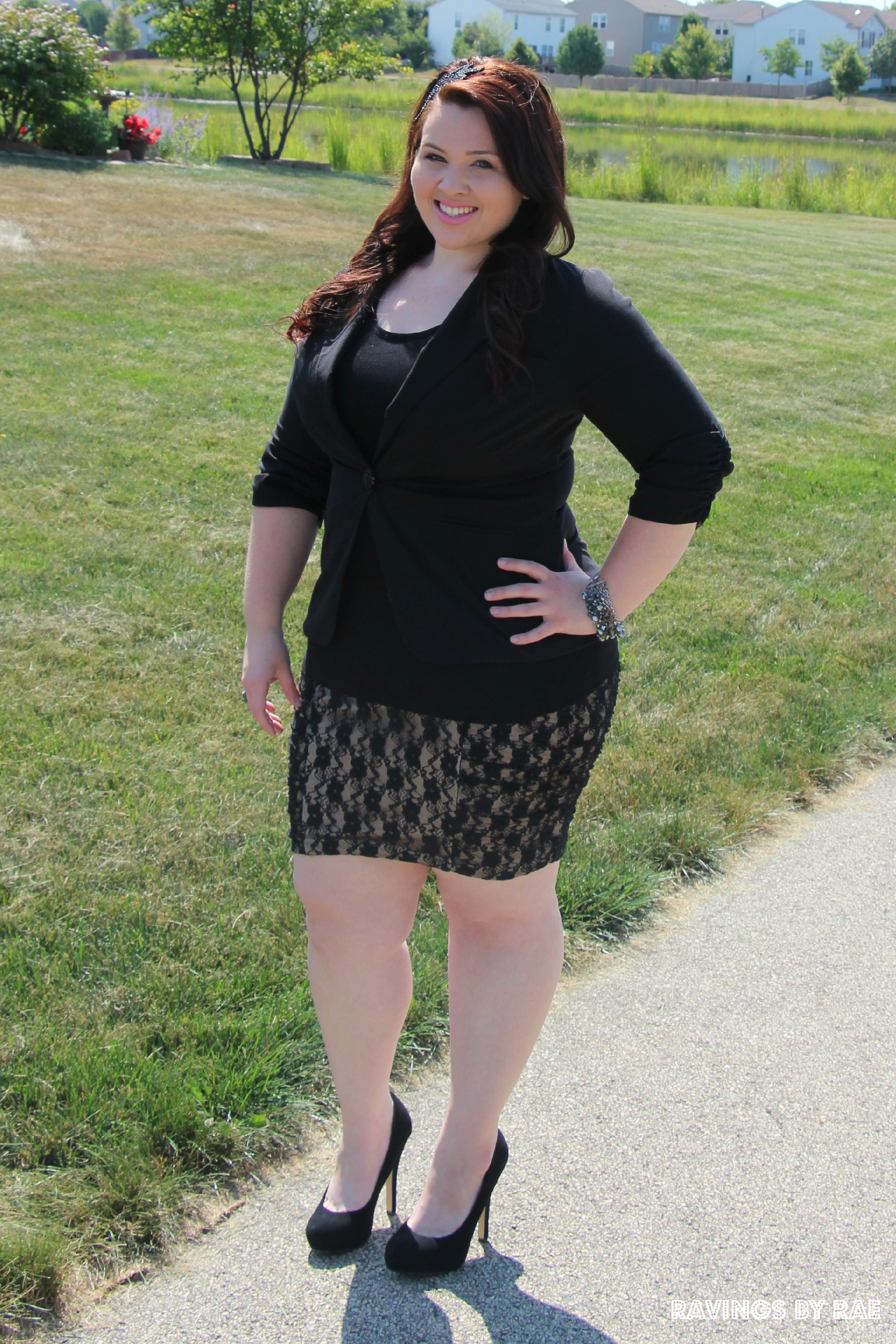 Plus Size OOTD: Lace and Blazer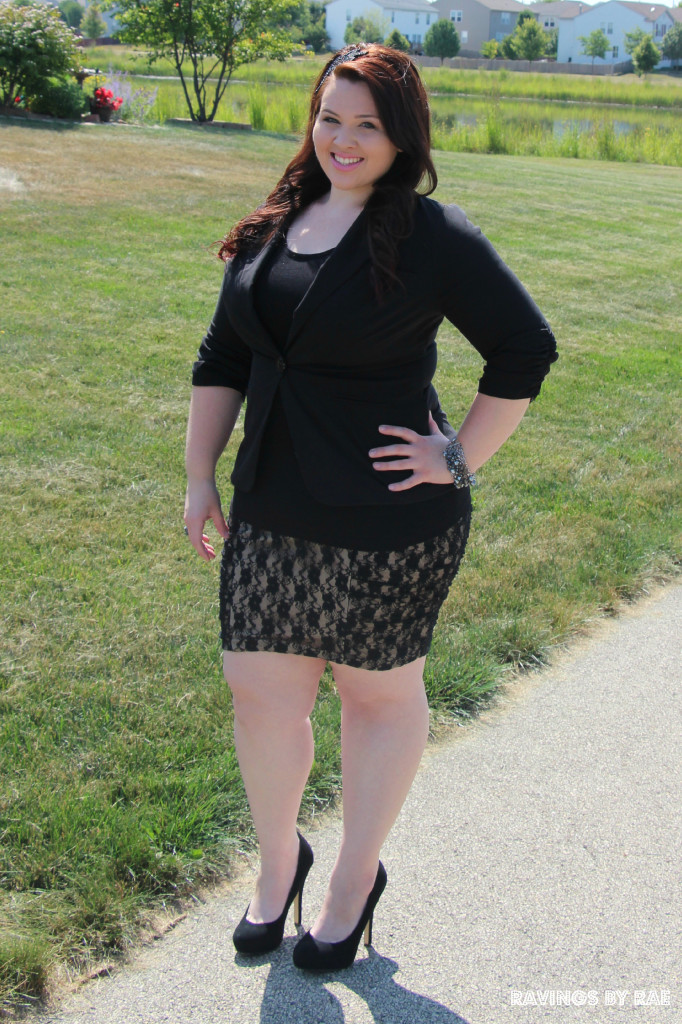 Who says that you can't be sexy, sassy, and smart? No one. That's who. I love this blazer. It's super fitted and that's just the way I like it. I've worn it to death but still love wearing it. I bought it from Torrid about a year ago and it has been a staple when it comes to dressing businesslike for conferences, events, and presentations.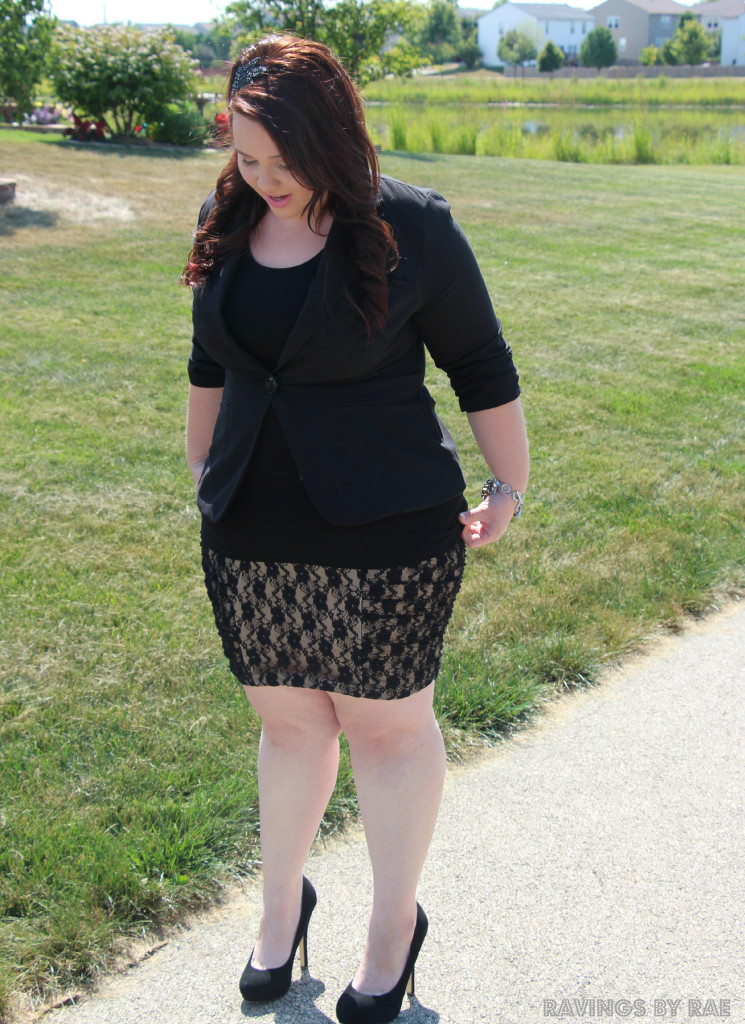 This skirt is ahhhmazing. Because the top of it is made of a super thick (like 5 inch) band of elastic. There are no Spanx under this outfit. Just a nice black fitted Tee and my comfy skirt.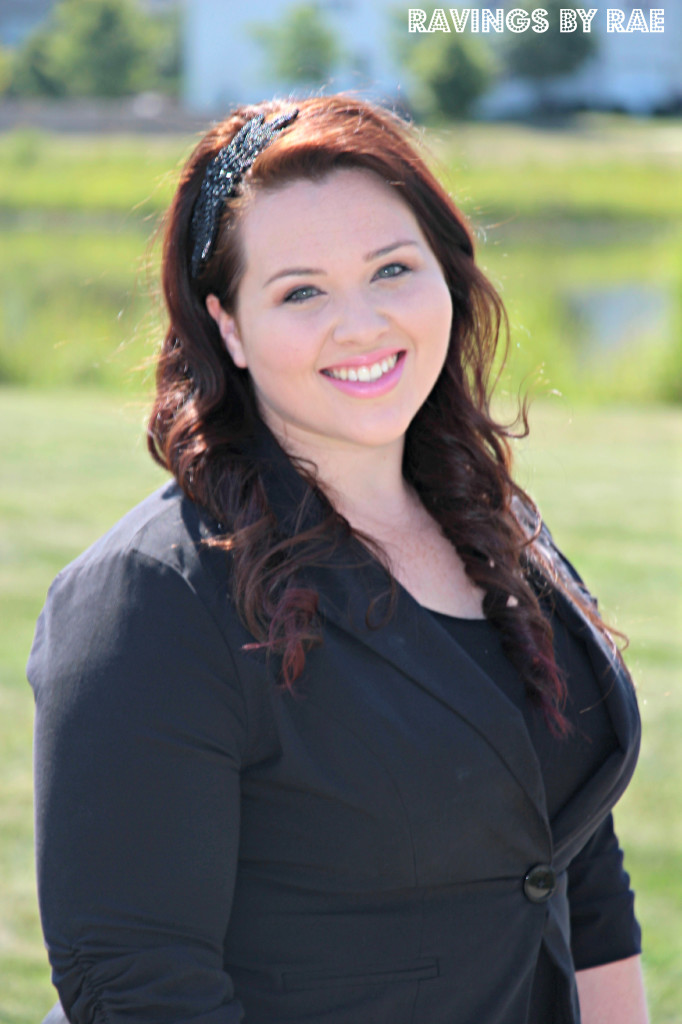 I loooove this beaded headband. It's from Headbands of Hope which is just an awesome company and you should definitely check them out. I have a bunch of their headbands and always get complimented on them.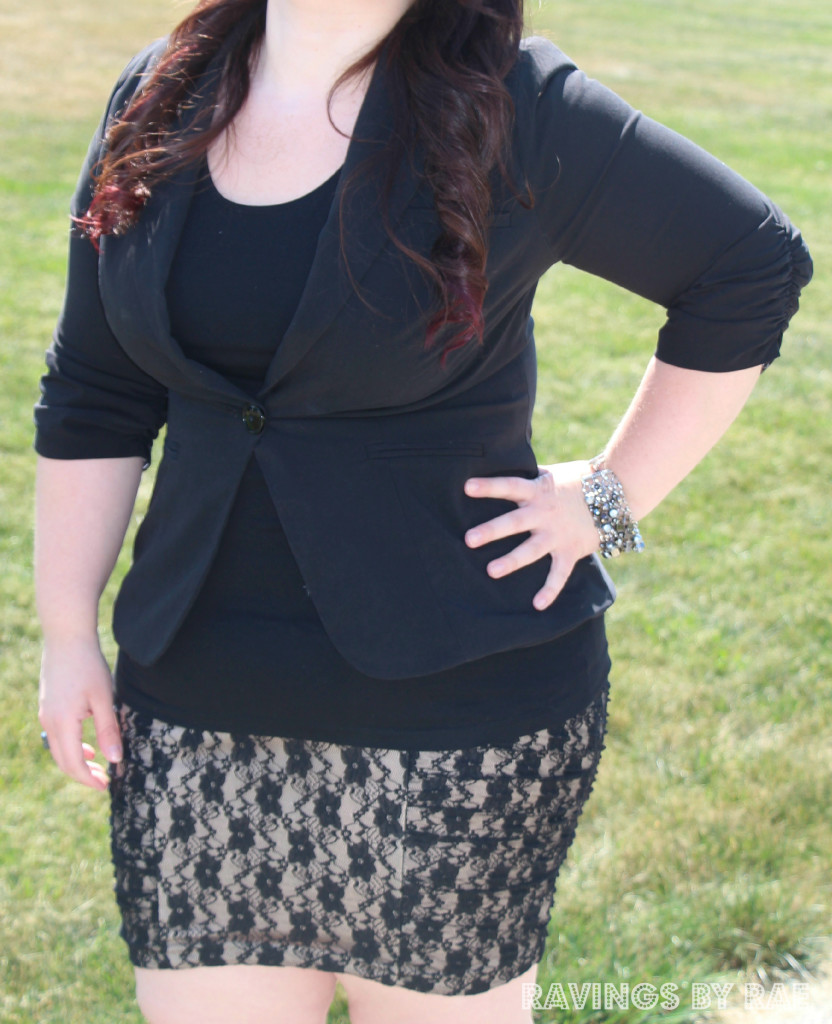 Hey girl hey.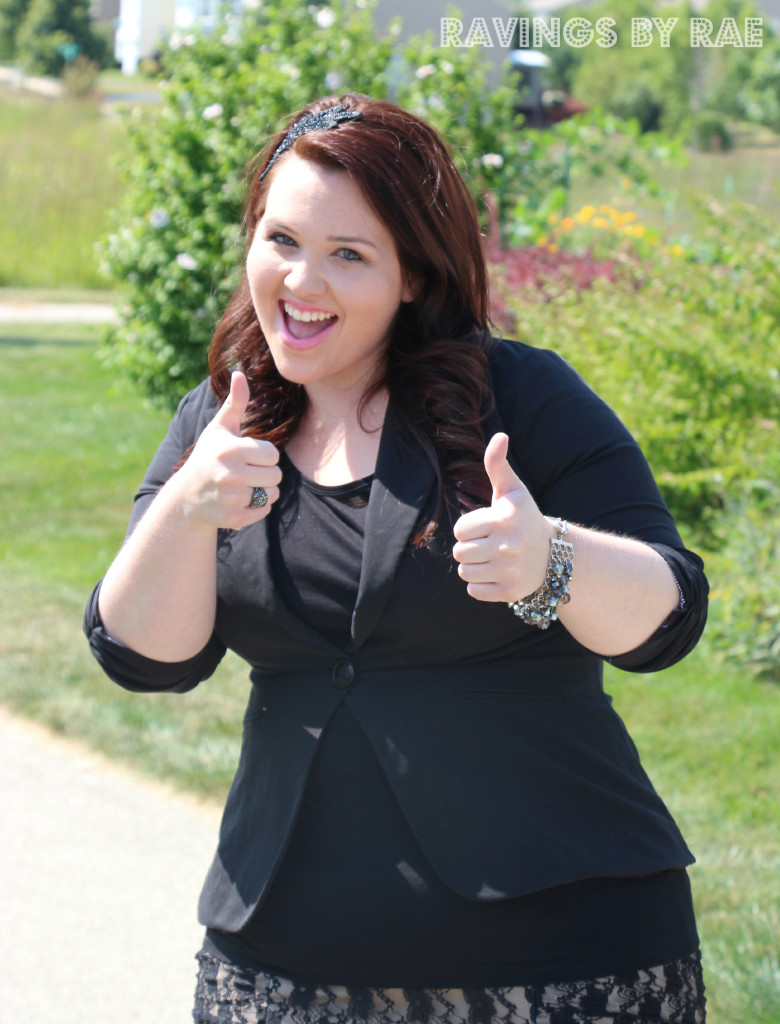 Now I want YOU to have an awesome freakin day. 🙂
Blazer//Torrid Skirt//Torrid Shoes//Steve Madden Black Shirt//H&M Headband//Headbands of Hope
If there are any specific outfit posts you would like to see, drop me a line. I would love to keep your suggestions in mind when choosing what to feature.