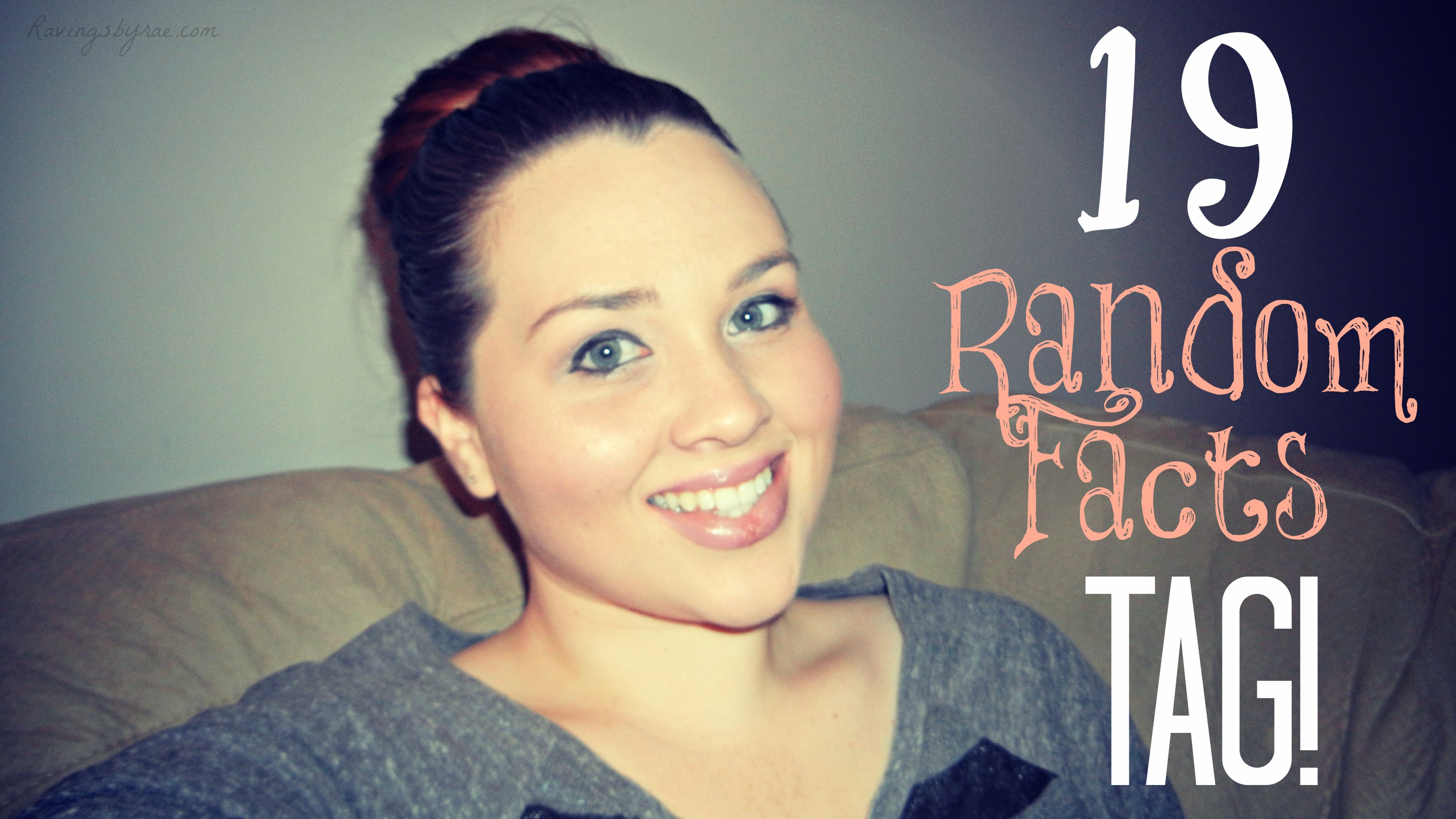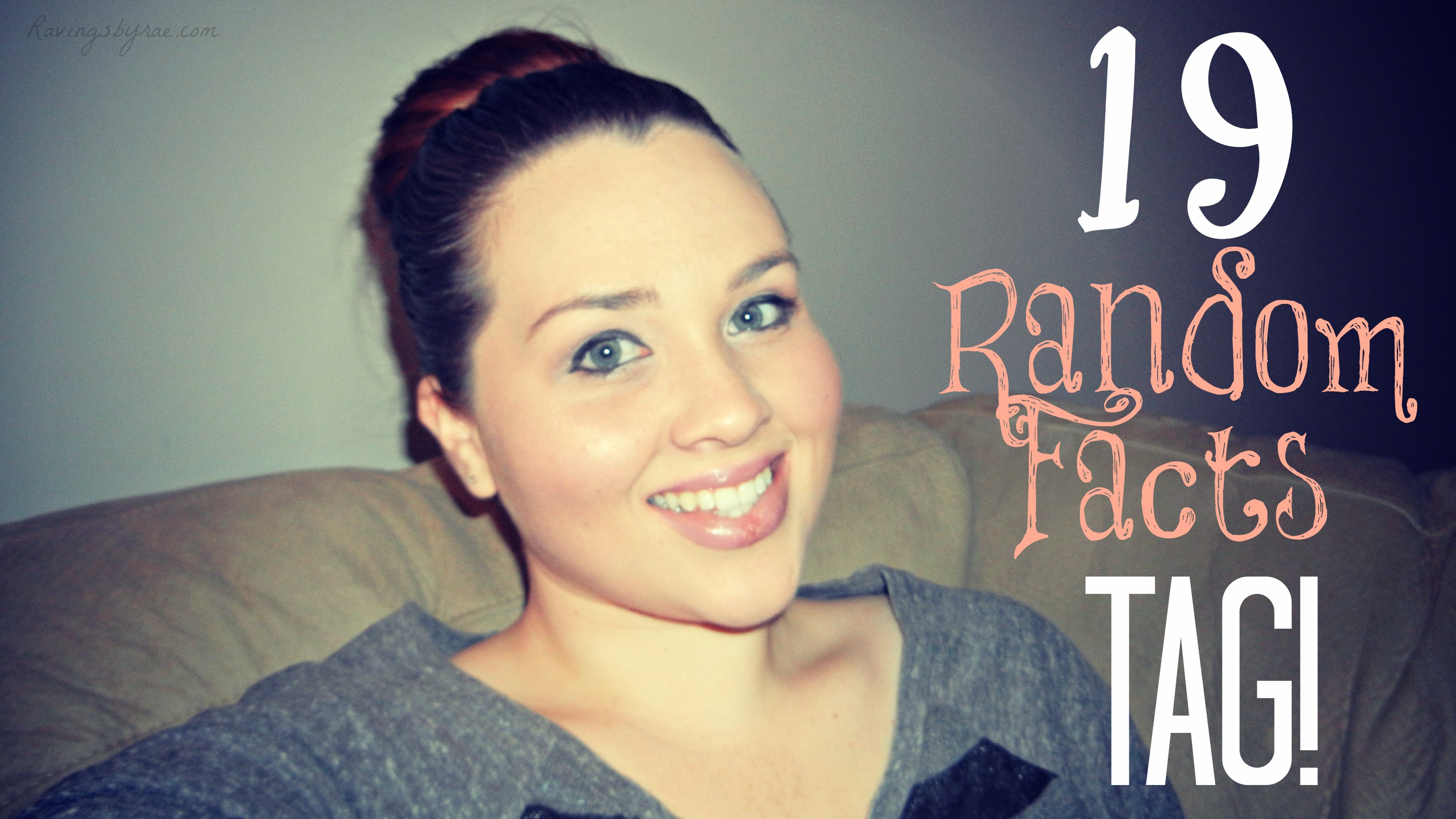 Hello, hello, my lovely readers. I recently uploaded a new video to my YouTube and thought I would share it with everyone here on my blog.
As the title would indicate it's 19 Random Facts about lil' ol me. 🙂
I guarantee, it'll make you chuckle.
If you haven't already, subscribe to my Youtube channel and become one of the most awesome people to ever exist. Seriously, you'll gain automatic BOMB.COM status. Just do it.
You loved it, didn't you? Admit it. Well, if you did… be a doll and "Pin" that picture up top to share with all your ridiculously awesome and good-looking friends on Pinterest.