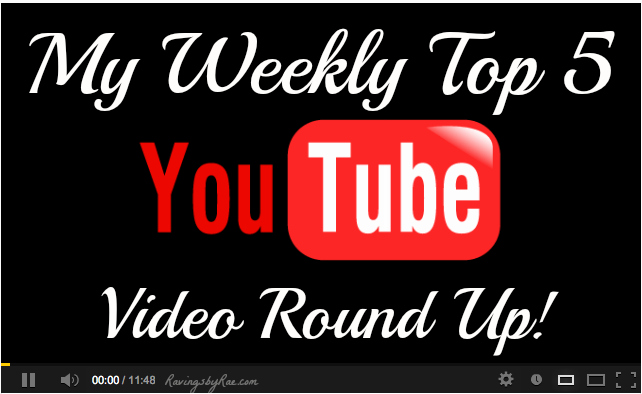 Top 5 YouTube Videos of the Week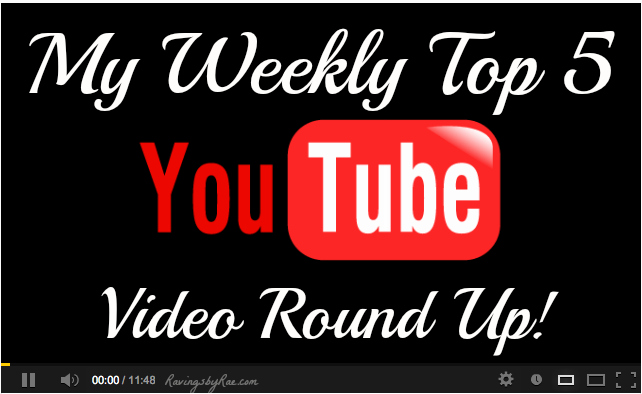 Check out my latest YouTube video… it's a random facts tag! I've been told it may cause you to "LOL" once or twice.
Don't forget to subscribe to me on YouTube! (Or click the little YouTube button to the right —>)
Come back every Friday to check out My Weekly Top 5 YouTube Video Round Up!
I'm starting it off with a video that had me laughing quite a bit. If you know YouTube… you probably know or have heard of Jenna Marbles. This girl is legit. Uh- too legit to quit!
.
.
This video just made me smile. 🙂 I love Talia and Nicole. So cute.
.
.
So CheckInTheMirror aka Rachel Talbott did an awesome video this week. And I tried the braid thing but my hair just ended up looking a hot mess. Still love her though 🙂
.
.
Ahhh. Hello, it wouldn't be a top favorites without some nguerriero19! I want all these products. Nuff said.
.
.
I love this Empties video by Melmphs. I love her and her adorable accent!
What were your favorite YouTube videos of the week? Let me know below!