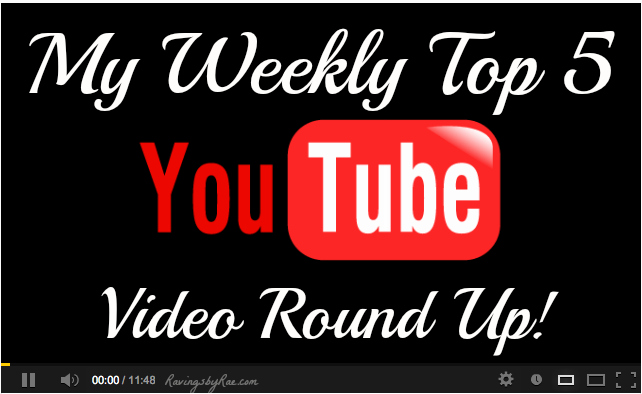 Top 5 YouTube Videos of the Week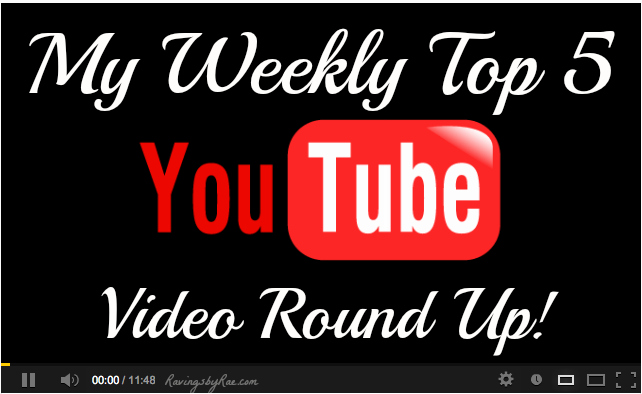 Check out my latest YouTube video… it's a Drugstore Haul that I just put up TODAY! Booya! You're the first to know. Don't you feel special? No? Oh. Wait… Yes, you do! Liar.
Don't forget to subscribe to me on YouTube! (Or click the little YouTube button to the right —>)
Come back every Friday to check out My Weekly Top 5 YouTube Video Round Up!
Let's start with a yummy little video from ByronTalbott. The Talbotts are like my new obsession. And I actually tried this recipe a few days ago and it was so good.
.
.
This would be Mrs. Talbott. Love her videos, she's so freaking likable. Check out Rachel's channel.
.
.
This makeup collection video is HUGE. Holy crap Dulce Candy has a serious obsession. Love it.
.
.
I have been searching for a cure for undereye circles and I loved this video MakeUpByMel did on Bye Bye Undereye Circles.
.
.
Honestly, it was a slow week on YouTube. Most of the gurus were at IMATS LA and they weren't posting much sooooo here ya go! It's my newest video. 🙂
I have a nice giveaway planned for when I hit 100 subscribers! Which should be this week! EEEK!