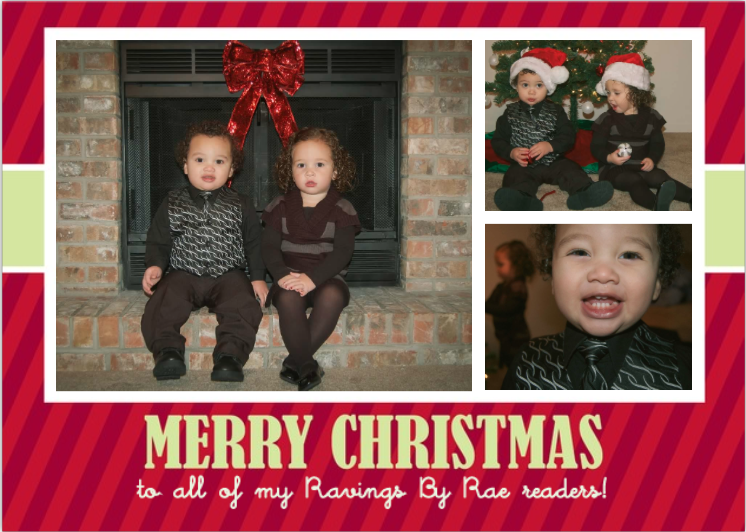 Holiday Portraits Dressed in CookiesKids.com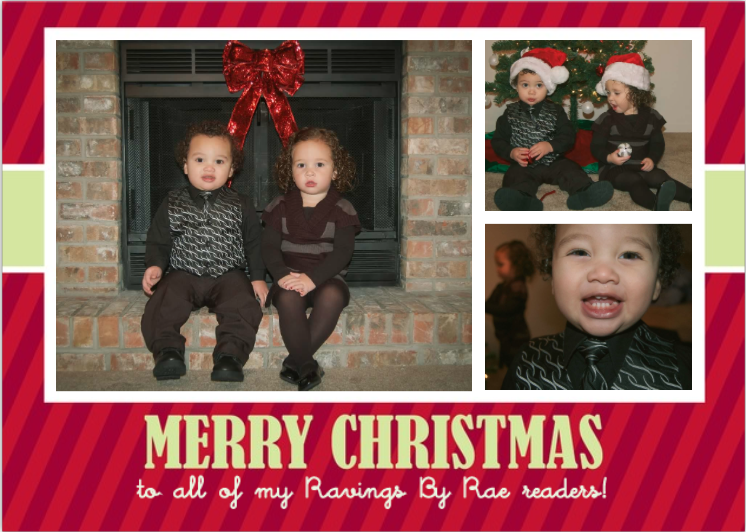 Do you love it? EEEEK! I do. I want to give myself a huge pat on the back for having holiday photos done and Christmas cards made in NOVEMBER! I've never been able to complete this task prior to- actually, I've never completed this task… ever. I can't take all the credit though… Dad helped out with the photos and CookiesKids.com made it so incredibly easy to pick out the perfect dressy holiday outfit without breaking the bank.
I mentioned in a previous post that we recently moved into a new home and our expenses have nearly tripled since then. So, even though I wanted my kids (Nahla and Jaden) to have super cute holiday fashion this winter, I definitely didn't want to spend a fortune doing it.
I dug around through the kids' closet and saw what kind of dressy things I already had to work with. Nahla had different colored tights, black shoes, and plain undershirts… perfect. Jaden on the other hand was in need of an entire ensemble. He grows like a monster and doesn't stay in one size too long. He's one of those 100th percentile, off-the-charts kind of kids. So, I set out on a mission to find Nahla a pretty, but comfortable dress and an outfit for Jay.
The second I landed on Cookie's Kids I was in love. The first thing I noticed was the "$5.95 Shipping. Every order, Every day". I HATE paying high shipping costs so I was looking forward to knowing that my order wouldn't cost me like $17 or something to ship.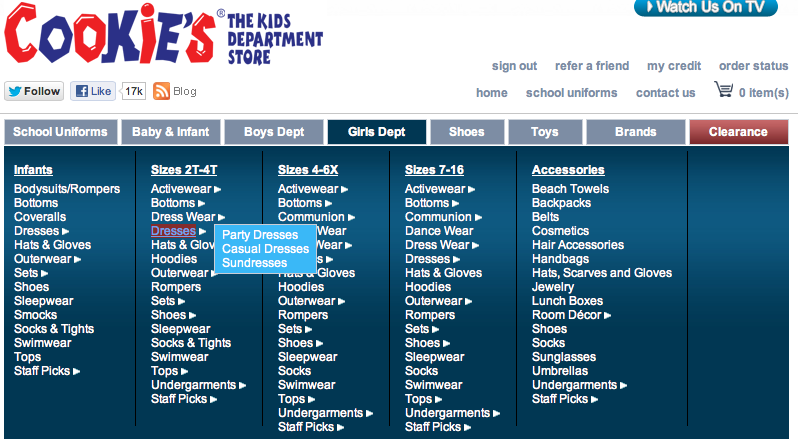 One of my favorite things about the site was the way the menu's are laid out. Instead of clicking around a whole bunch I was able to scroll over "Girls Dept" then over "Dresses" and right there I could click directly to the "Party Dresses". What a time saver! With the huge amount of clothing available on this site you'll appreciate the awesome menu layout.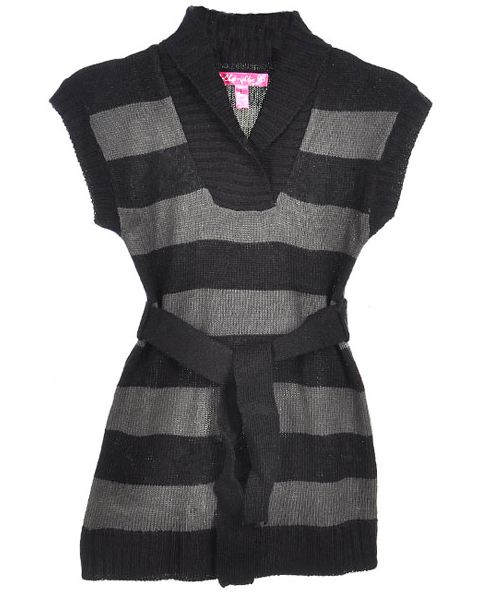 I found tons of adorable dresses that I would love for Nahla but I had a certain look in mind for their holiday portraits. I settled on the black/grey Cherry Stix "Amble" Sweater Dress in a size 2T for only $9.99 (and that's regular price)!
If you'd like to see some of the other outfits I considered be sure to check out my Google+ Story!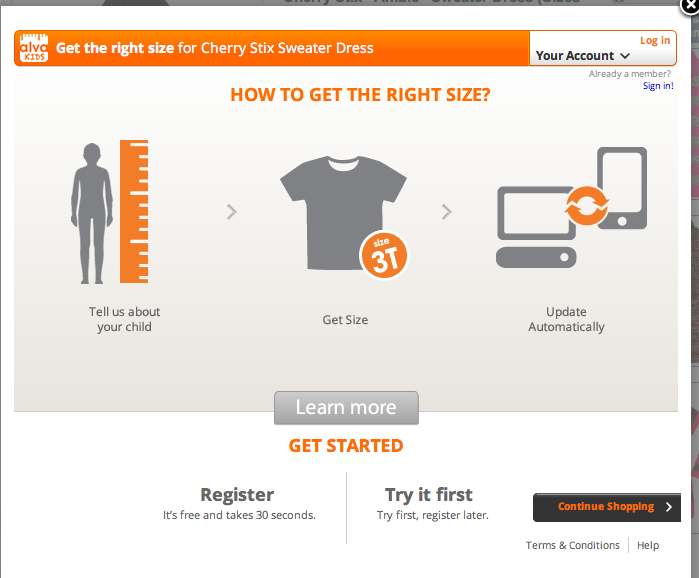 I'm always leery of shopping online because stores tend to vary on sizing but CookiesKids.com has an awesome tool called Alva Kids where you answer a few questions about your kids and BAM it can tell you which size to buy in any particular item.
When it came time to pick out Jay's outfit I was happy to use Alva Kids because he has an interesting little round shape. I was able to put it in his height and weight and felt more comfortable choosing the size that Alva Kids suggested to me.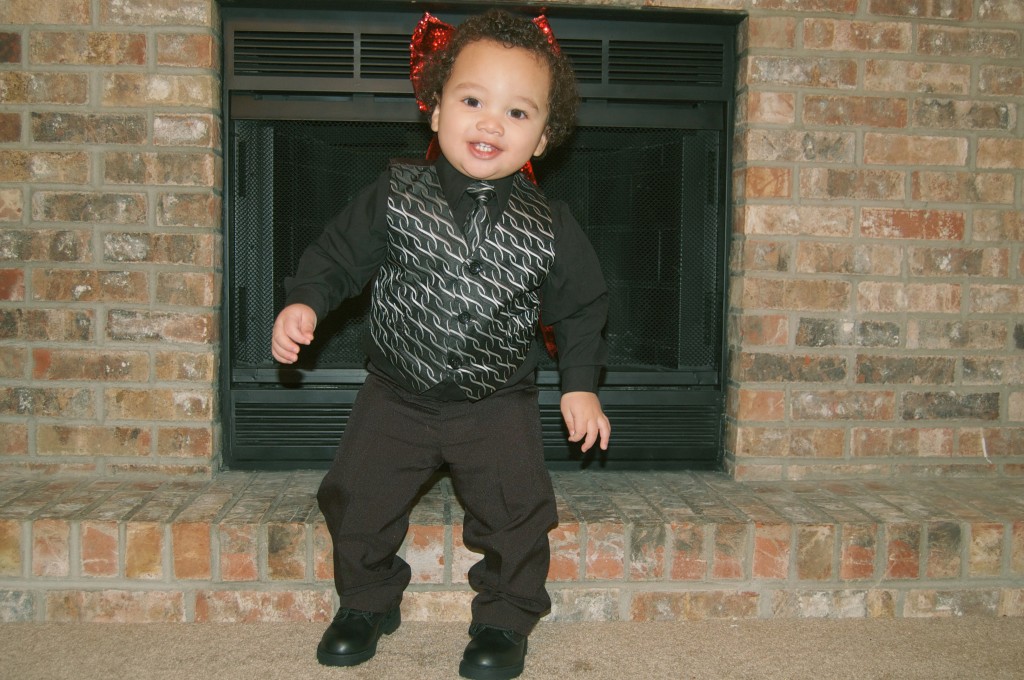 His clothes fit perfectly! I know everyone thinks their kid is a model… but c'mon. This boy was looking like a real fly guy for his holiday photo-shoot. He's dressed in the Andrew Fezza "Brewster" 4-Piece Vest Set. All four, high-quality, pieces of this suit only cost me $14.99! And again, that's regular price. Can you believe this little man is only 15 months old? Alva Kids suggested I buy this suit in size 24 Months and it was right on.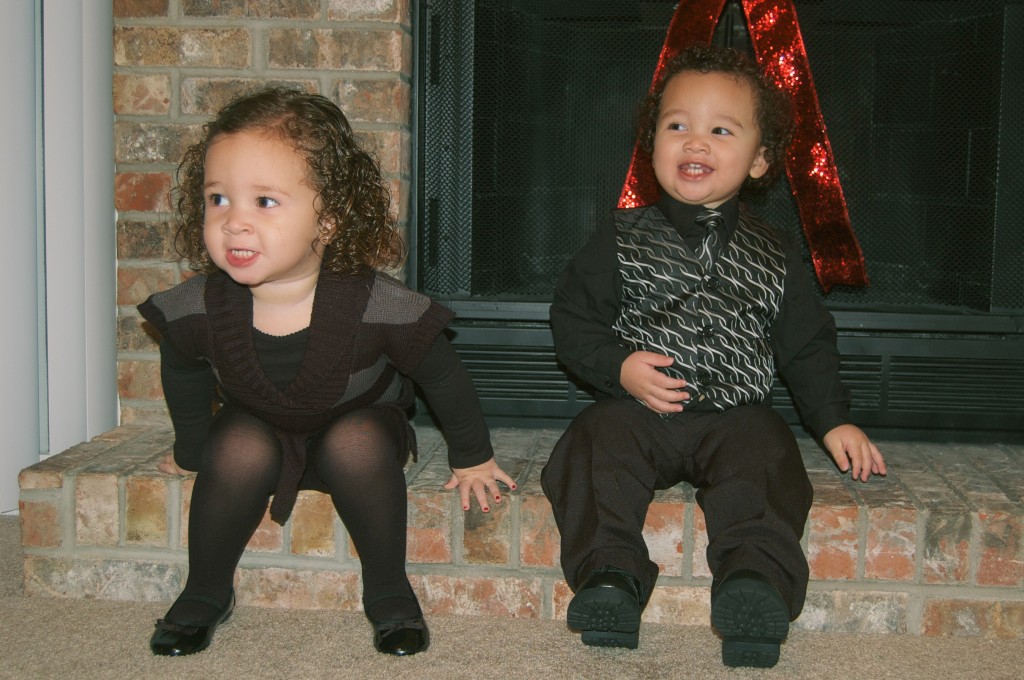 I love how their clothes fit. And the quality of my order was pretty impressive considering the dress and the 4-piece suit were under $25!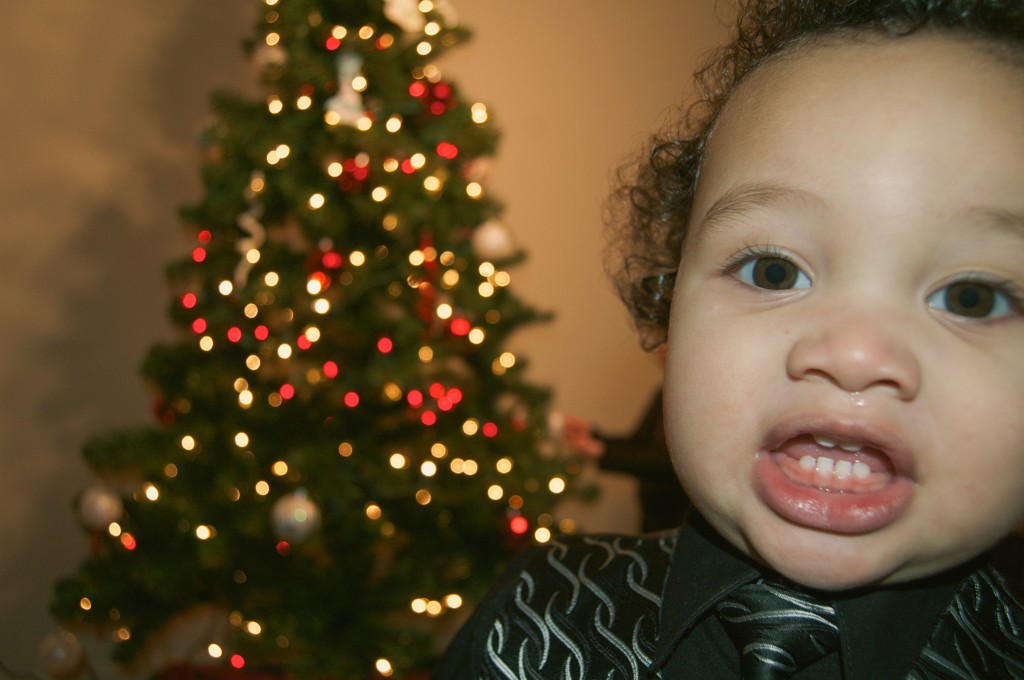 The clothes were perfect for our holiday portraits but I can't wait to show off the kids in their new outfits from Cookie's Kids at all the holiday parties this winter.
Some Info About Cookie's Kids:
Established in New York City in 1972, Cookie's Kids has since expanded to seven store locations ( in the NYC area in Bronx, Brooklyn and Jamaica). Our newly redesigned website offers the same terrific selection you'll find in our stores: clothing from newborn to young adult sizes, shoes and accessories, school uniforms, baby products, and all the latest toys. It's no wonder Cookie's has maintained a reputation as the World's Largest Kids Department Store and the #1 School Uniform Headquarters in the United States.*
If you're interested in learning more about CookiesKids.com be sure to follow them on Twitter @CookiesKids and the hashtag #CookiesKids. You'll also want to "Like" them on FaceBook.
You may also want to sign up for the Cookie's Kids email list as they are frequently having new money-saving promotions and you can use the code: ravingsbyrae between now and December 21, 2012 to save 10% off your order site wide!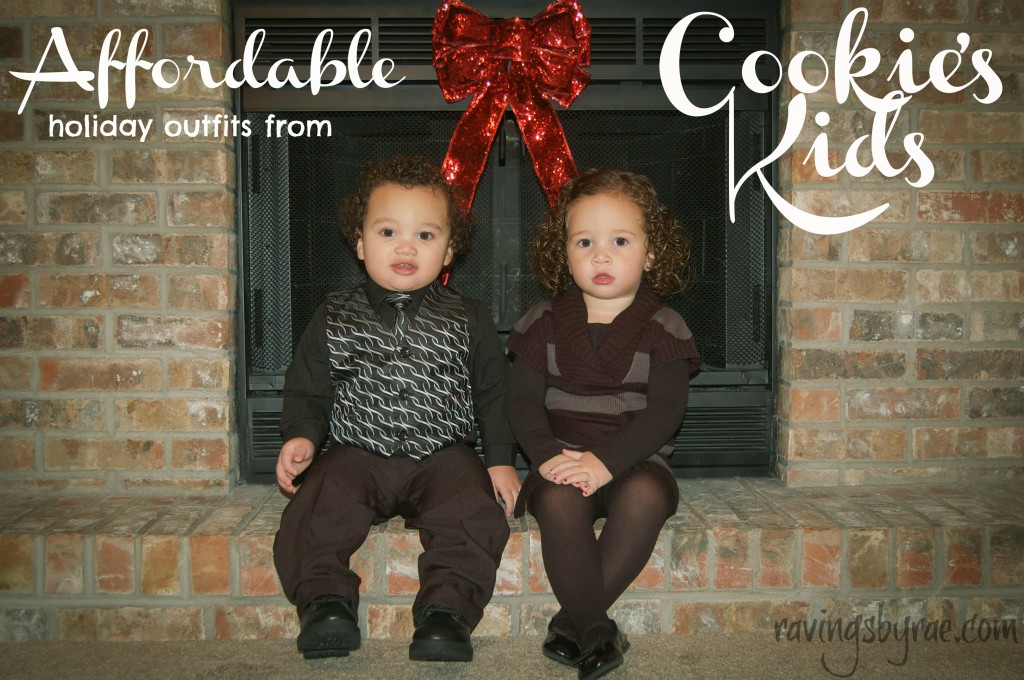 If you enjoyed this post be sure to "Pin It" by clicking on the photo above.
And please do share your Cookieskids.com purchases, I'd love to hear about them!
–>I am a member of the Collective Bias™ Social Fabric® Community.  This shop has been compensated as part of a social shopper insights study for Collective Bias™ and CookiesKids.com #CBias #SocialFabric All of these opinions are genuinely mine.