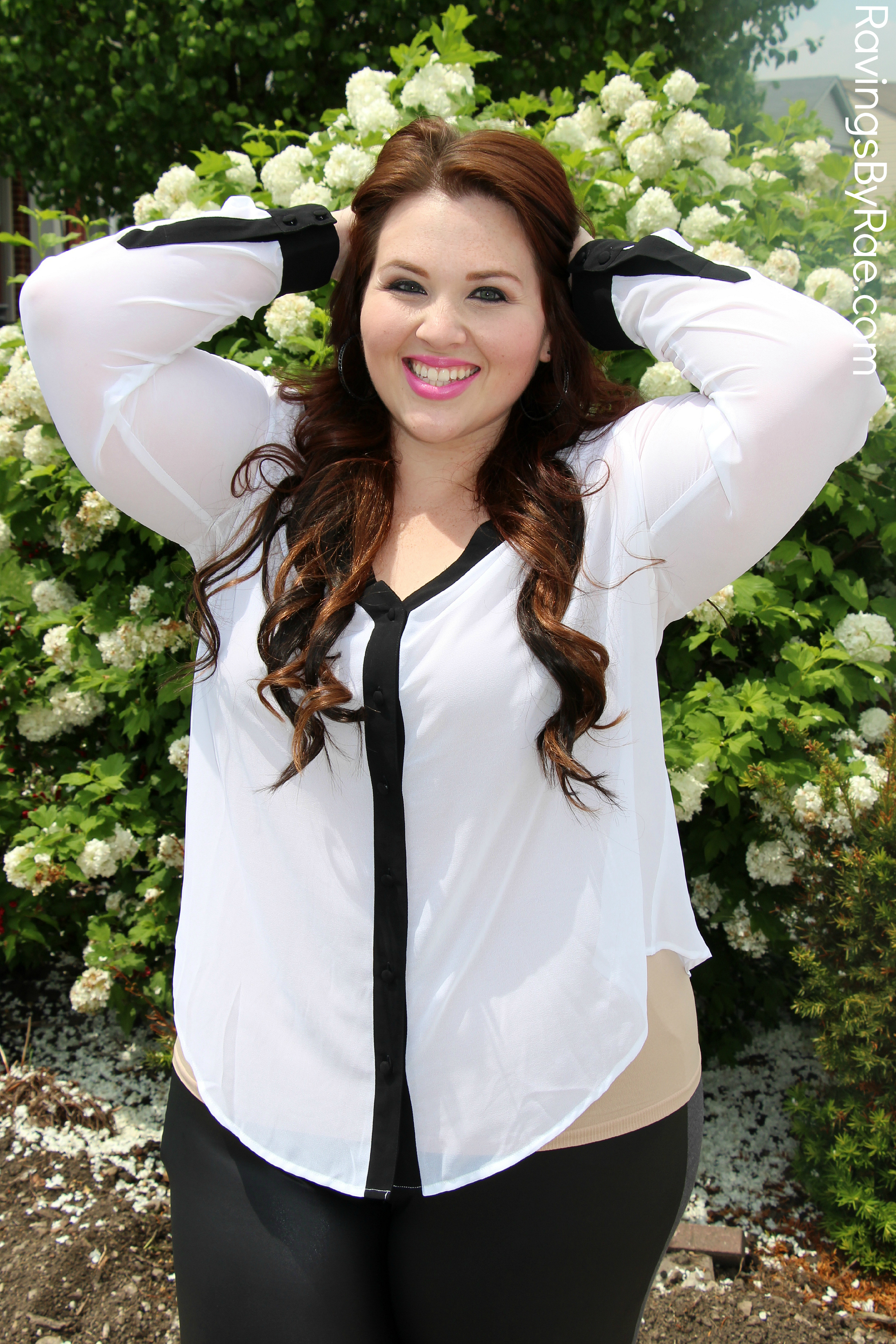 Outfit of the Day: I'm So Fancy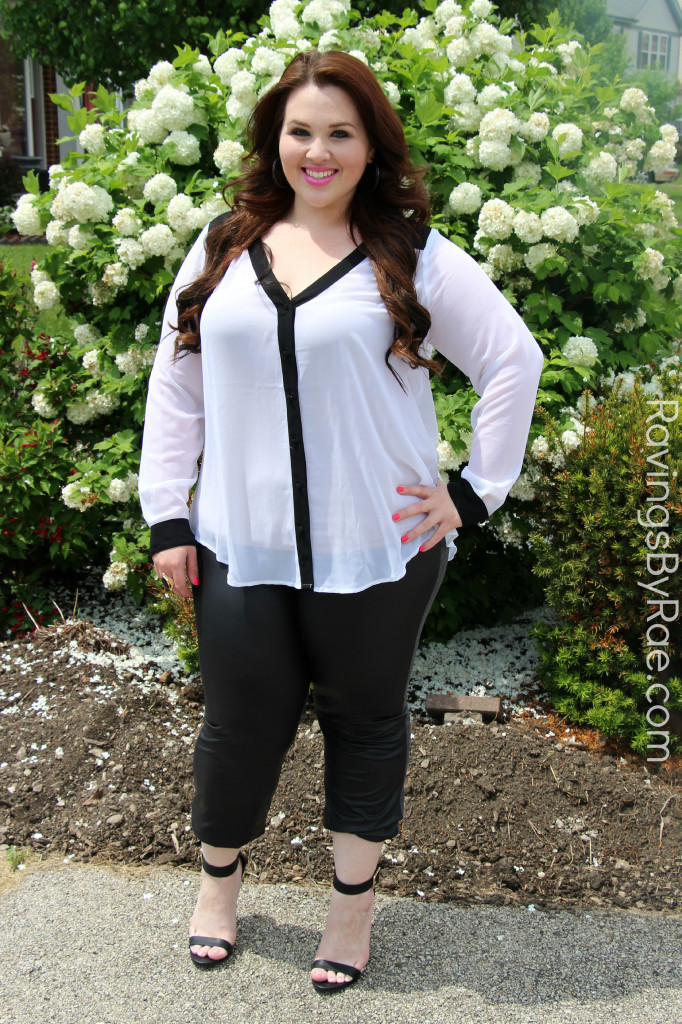 I love switching my style up, but sometimes I note that certain trends just won't work for me or my body. One of those trends: joggers. I've seen so many people from Gabi Fresh to Nadia Aboulhosn rocking the hell out of plus size joggers buuut I just couldn't seem to make them work.
I've tried on countless pairs, but none of them made it to the register with me. Then I was contacted by Pop Up Plus and they asked if they could send me their "it" item. When I saw what that item was… I wanted to say "No, thanks." Actually, I wanted to say "hell to the nahhh."
Instead, I said gave them my address. Challenge accepted. I may have tried at least 10 different tops and shoes with these joggers before finally settling on something that was not only totally my style, but looked fly as hell too.
The joggers are super comfortable. The shoes… are not. That's Target for you, though. Their shoes are hell on the feet, but they look so cute, that it's almost worth the pain. The entire outfit is really lightweight and airy, perfect for the summertime.
I've been listening to a lot of Iggy Azalea lately, and I'm not even going to lie.. I was feeling myself in this outfit and couldn't stop singing…
"I'm sooo fancy. You already know. I'm in the fast lane. From LA to Tokyo!"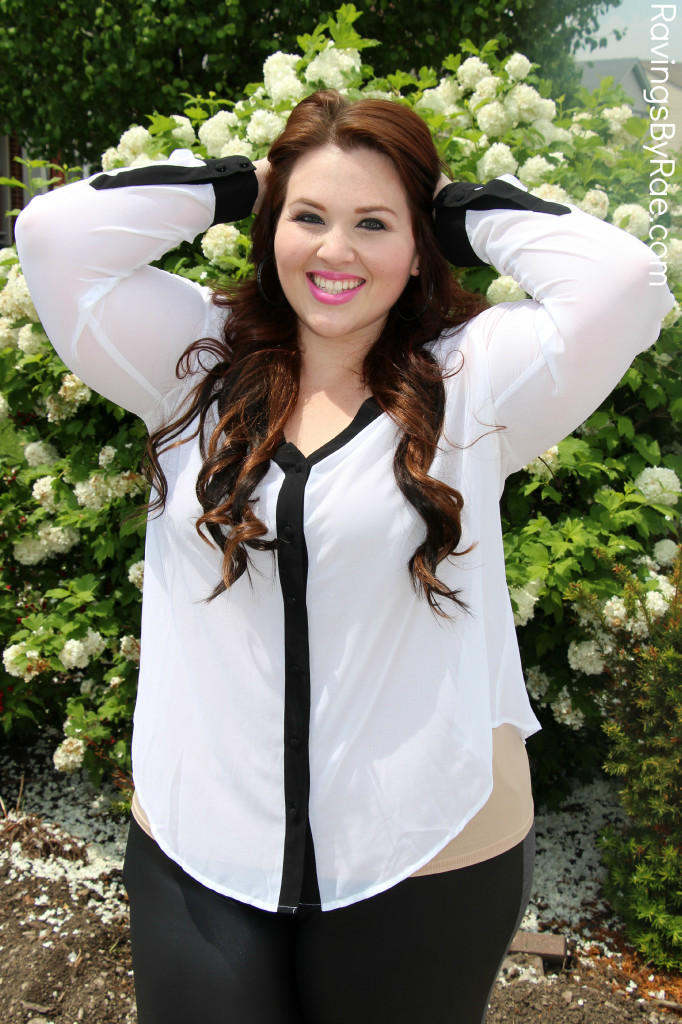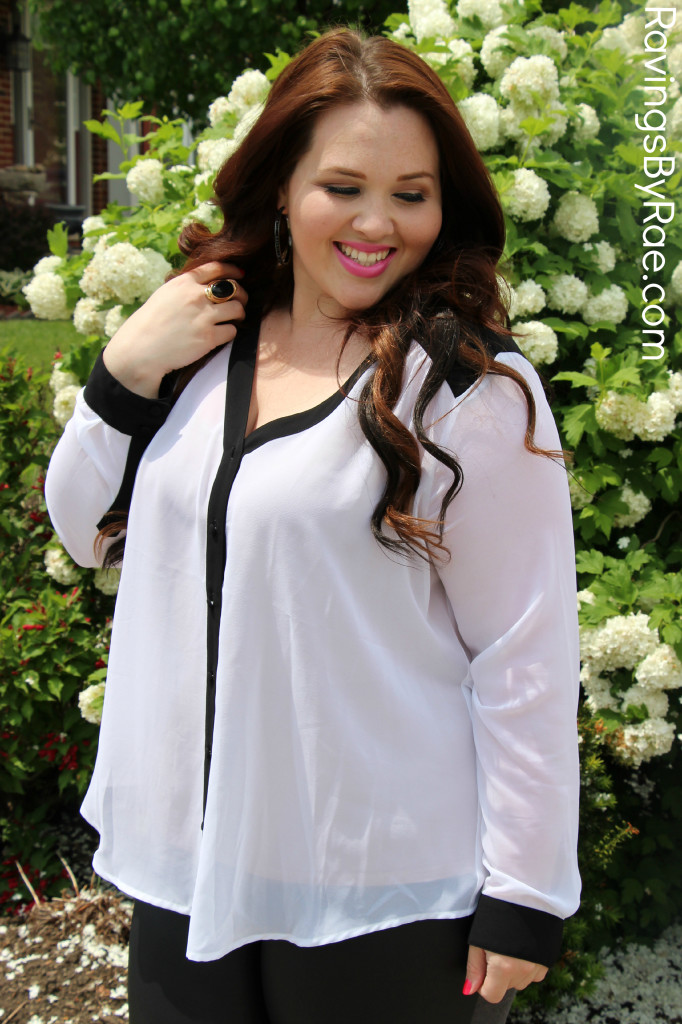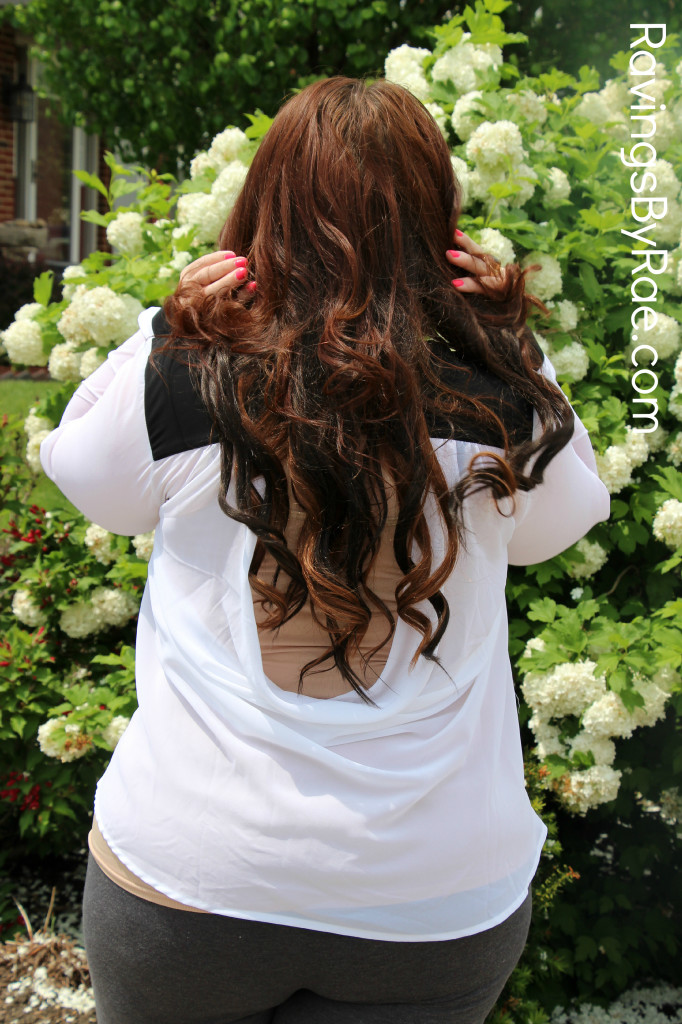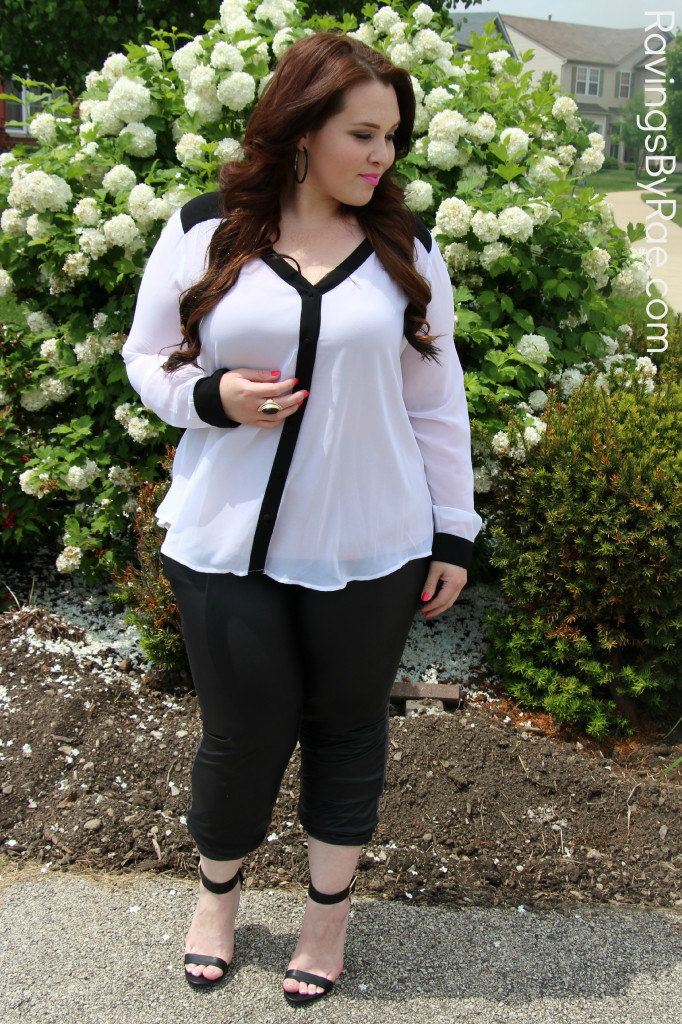 What I'm Wearing
Chiffon Long Sleeve Open Back Blouse//Torrid
Fashion Joggers//Pop Up Plus
Ankle Strap Heels//Target
Ring//Forever21
Earrings//Torrid
Royal Chocolate Brown 22″ 200G Hair//Irresistible Me