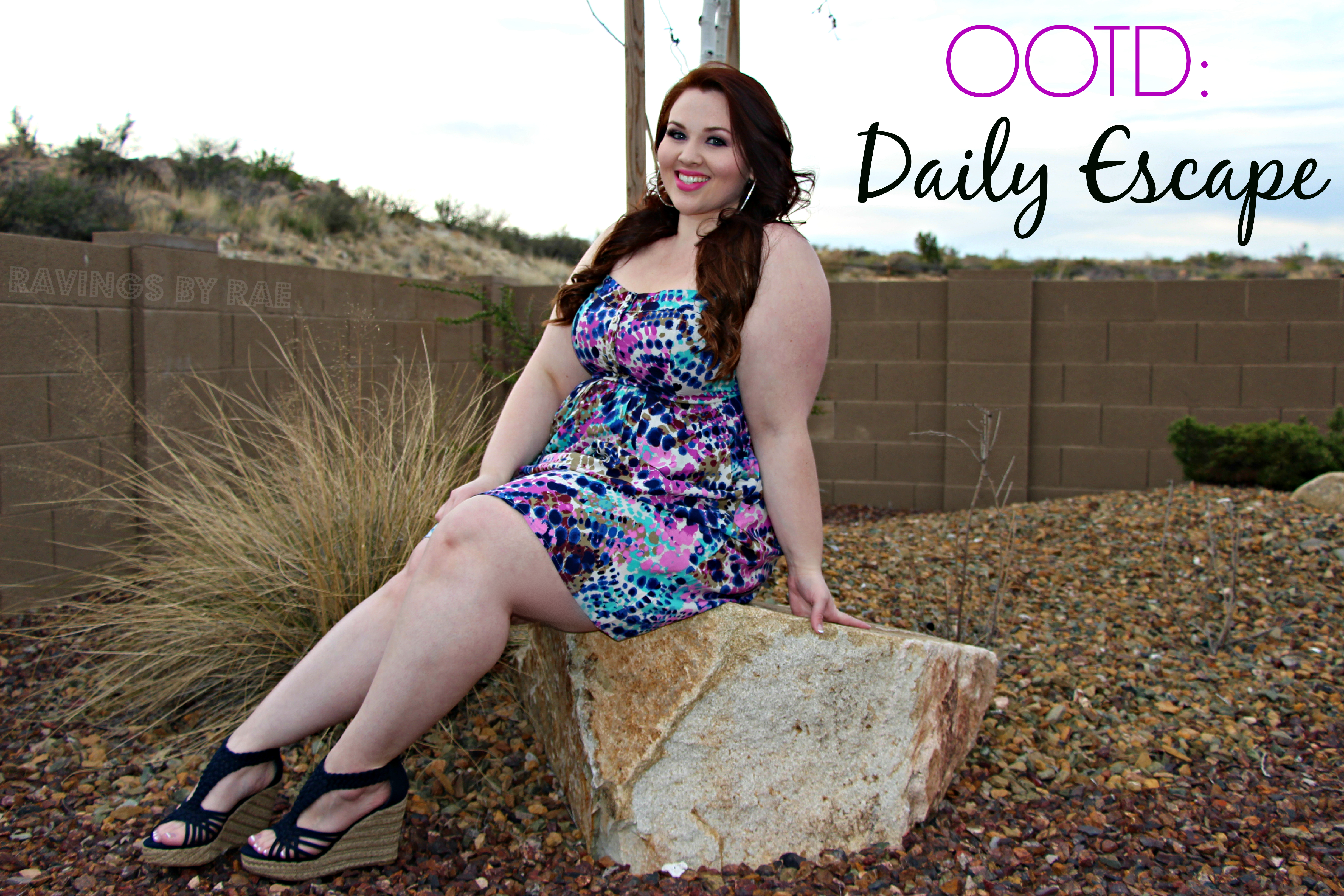 I lathered up with #HerbalEssences4Body as part of a sponsored post for Socialstars by Crowdtap.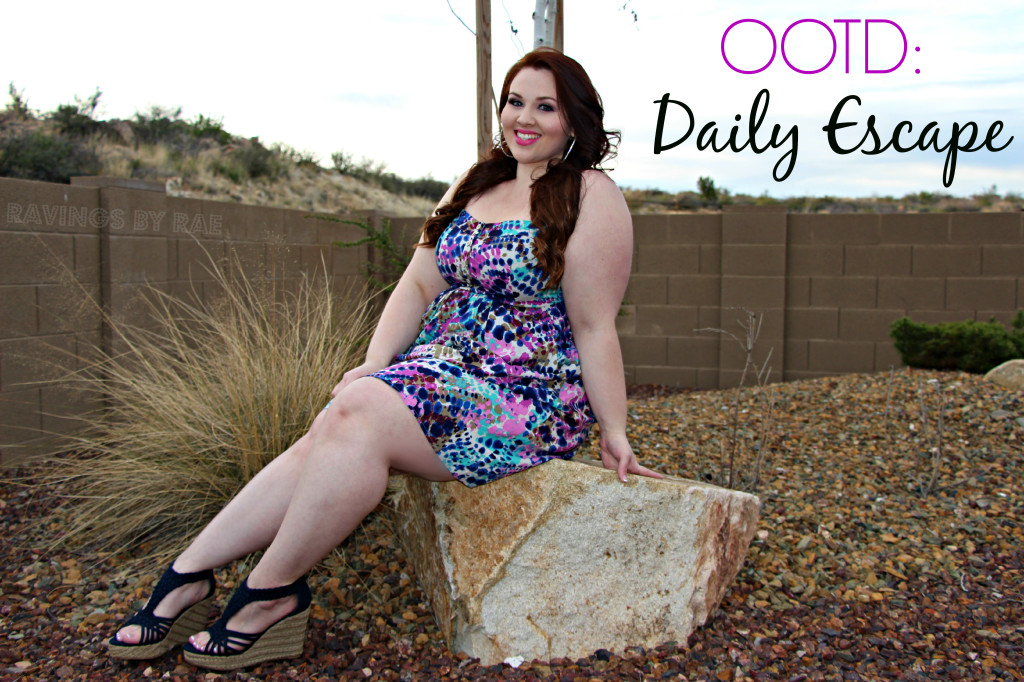 I don't know about you, but my showers are about the only daily escape I have sometimes. I go all out when it comes to my time in the shower. I spare no expense in buying the most luxurious products. I have the best hair care products, body scrubs, shaving creams, razors, shower tablets, and the list goes on and on. My new favorite shower addition is the Herbal Essences Body Wash.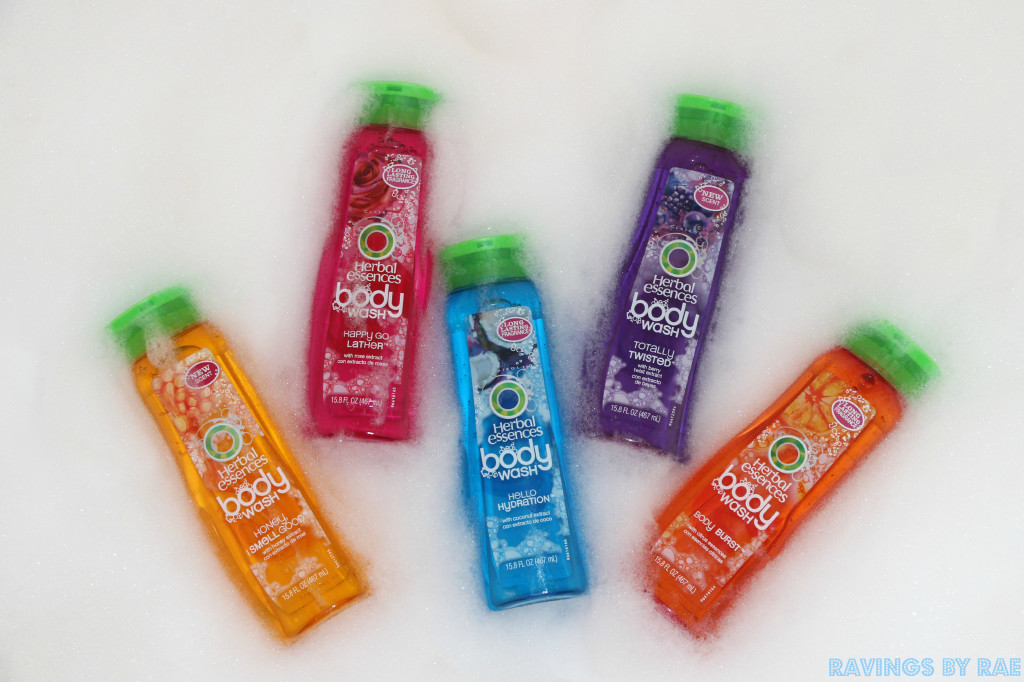 Lucky ducky me, was able to try out 5 different Herbal Essences Body Washes as a member of CrowdTap to find out which one I liked the best. Crowdtap is an exclusive community of people who come to discover and try new products from popular brands, create content, and spread the word with their friends. It's pretty awesome.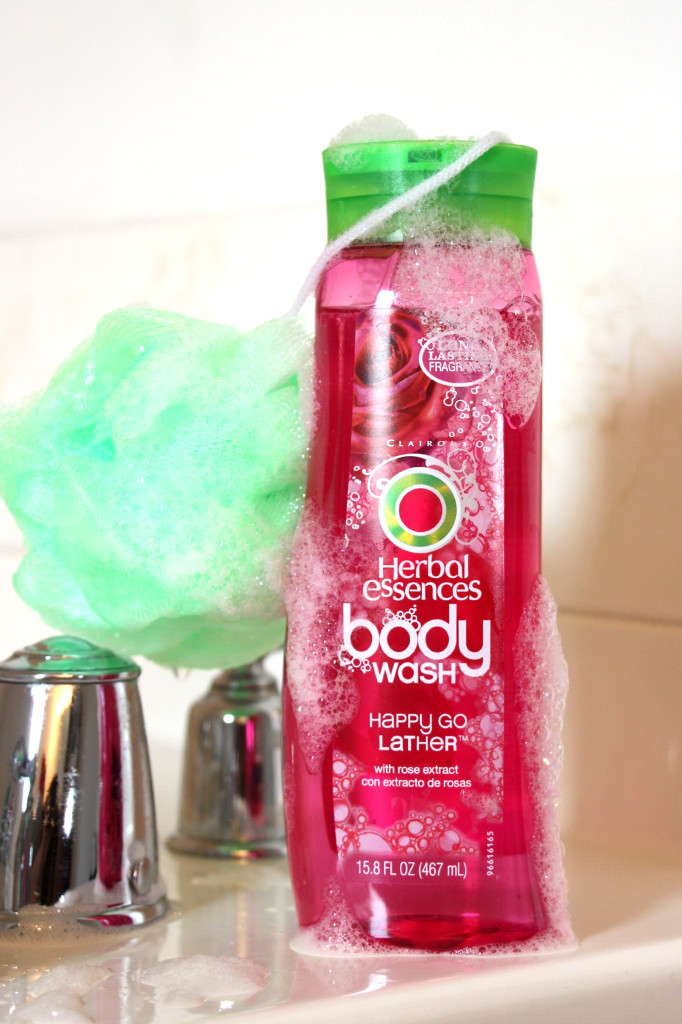 If you want to apply for the Herbal Essences Body Wash sampling program on Crowdtap just click here to join. Answer a few quick questions then wait for an email from Crowdtap about next steps!
I looooved the Happy Go Lather body wash with rose extract because OMG roses! It just smells so freaking amazing and roses make me feel super feminine. Cliché much? Meh, sue me. I like to smell like a lady sometimes. Instead of smelling like a mother of toddlers with mashed banana stuck to my shirt and apple juice down my leg. I'm a walking fruit salad.
I was feeling inspired by my Herbal Essences Body Wash bottles, which are way cute and colorful. So, I decided to do a complimentary outfit of the day, yay!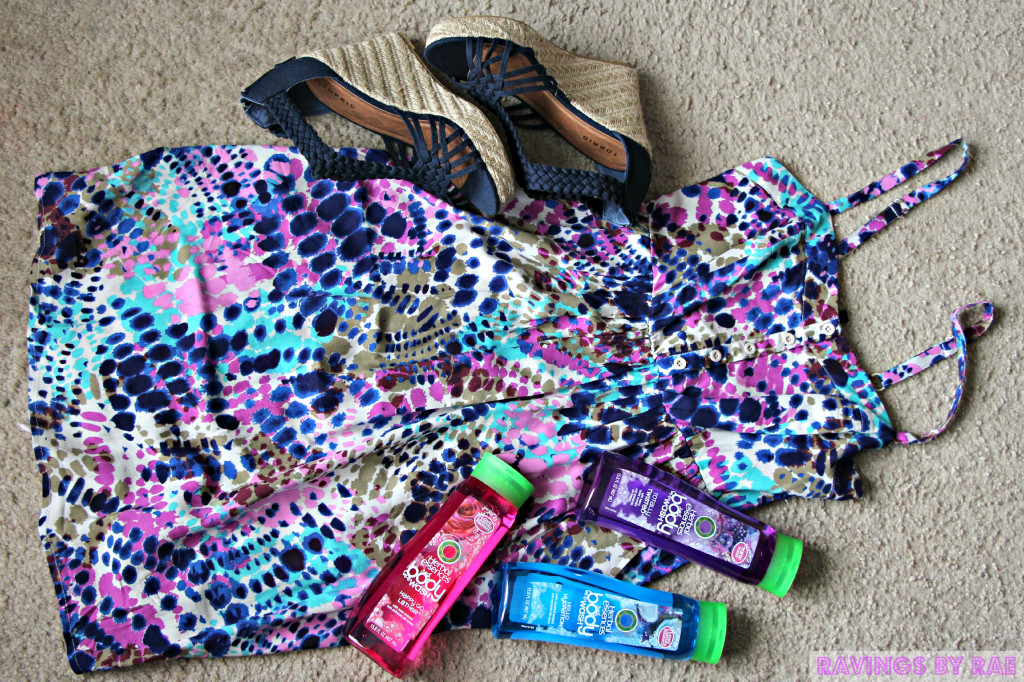 I thought I would keep with the Daily Escape theme and show off my new outfit for a little weekend escape I recently took. Chicago weather isn't totally cooperating with the Springtime thing, so I headed to the desert for a few days. The Herbal Essences bottles are super bright and colorful so I picked up a new dress that incorporated some of the colors from my favorite body washes.
[divider]
OOTD: My Daily Escape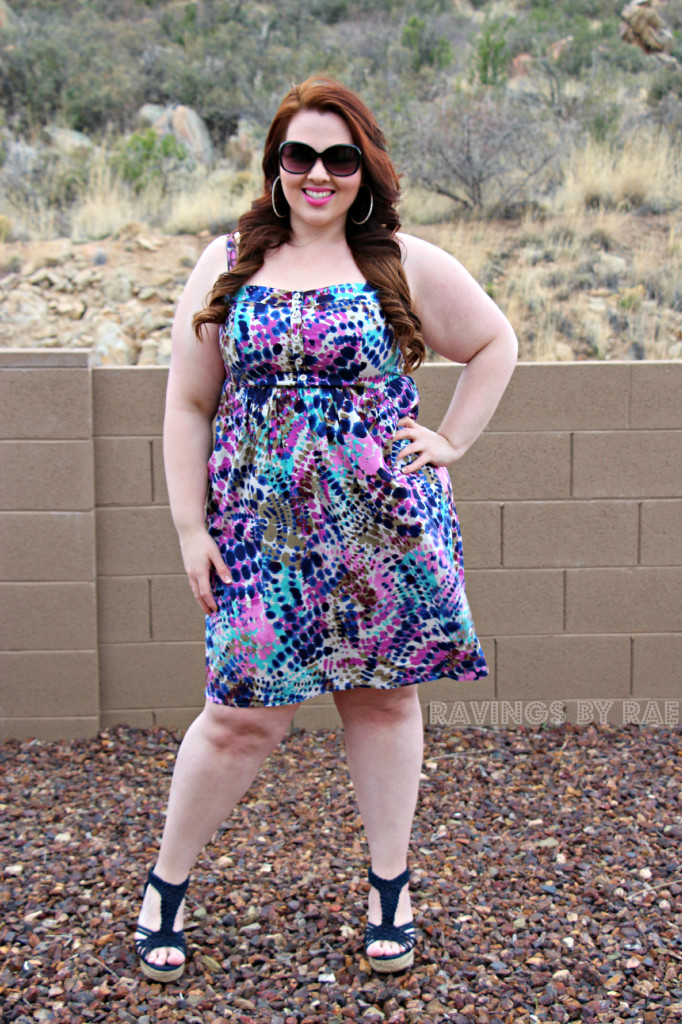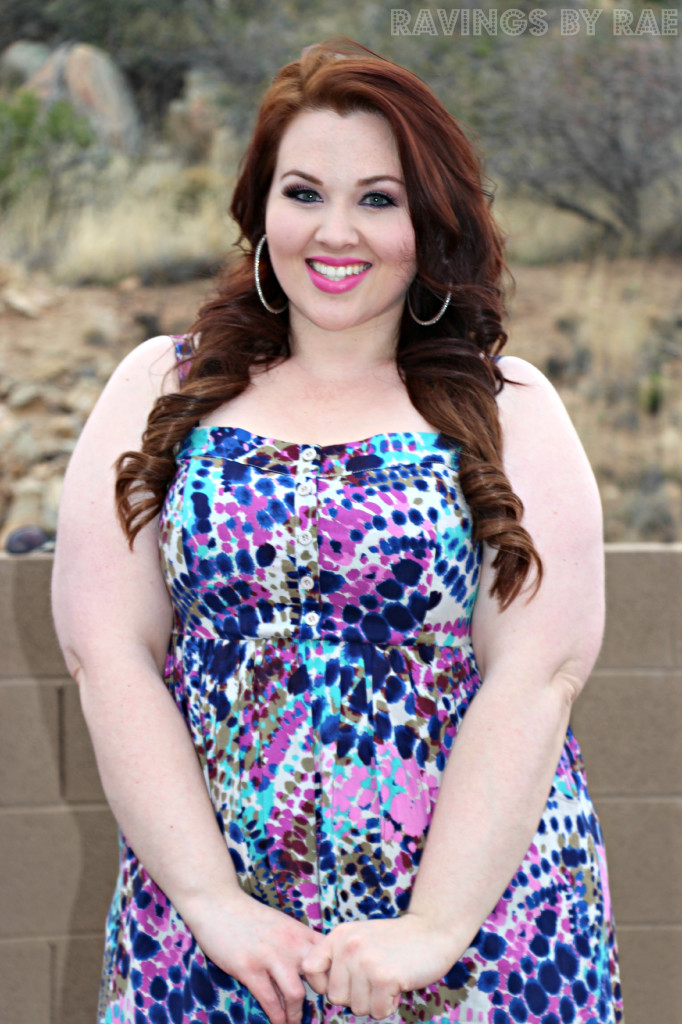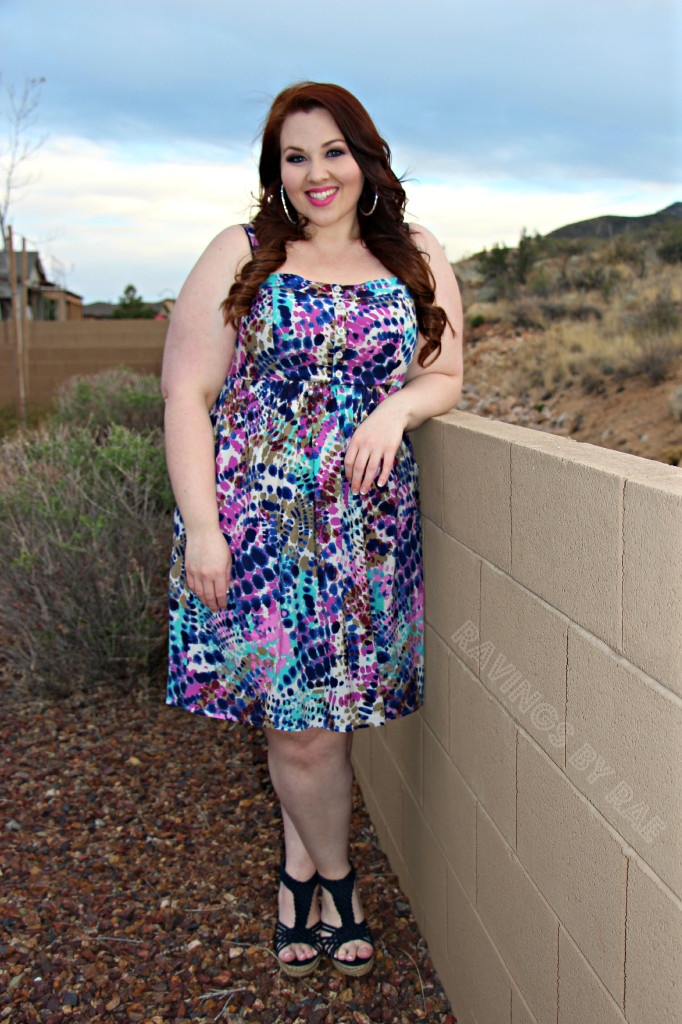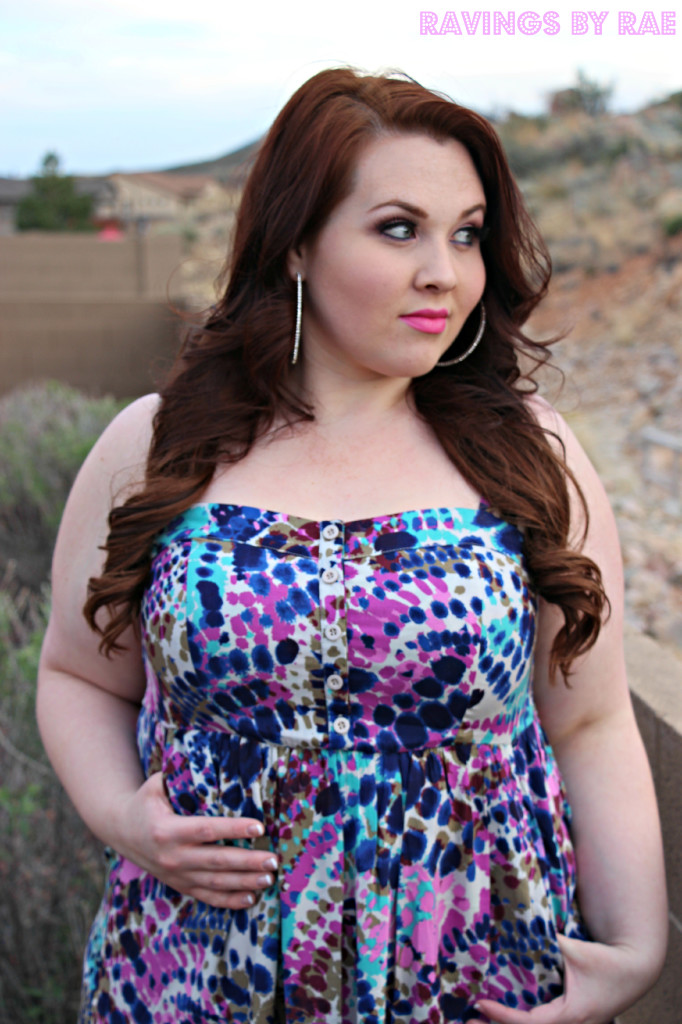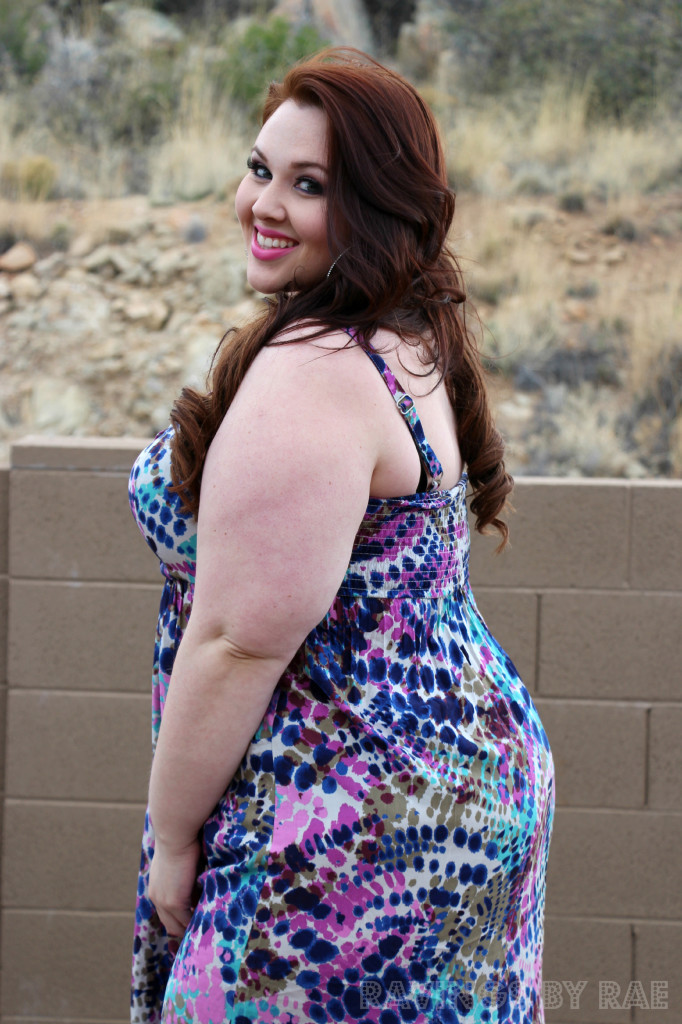 What I'm Wearing:
Printed Button-Front Challis Dress//Torrid
Braided T-Strap Espadrille Wedge//Torrid
Earrings//H&M
London Fog Sunglasses//Sears
Hair//Bellami