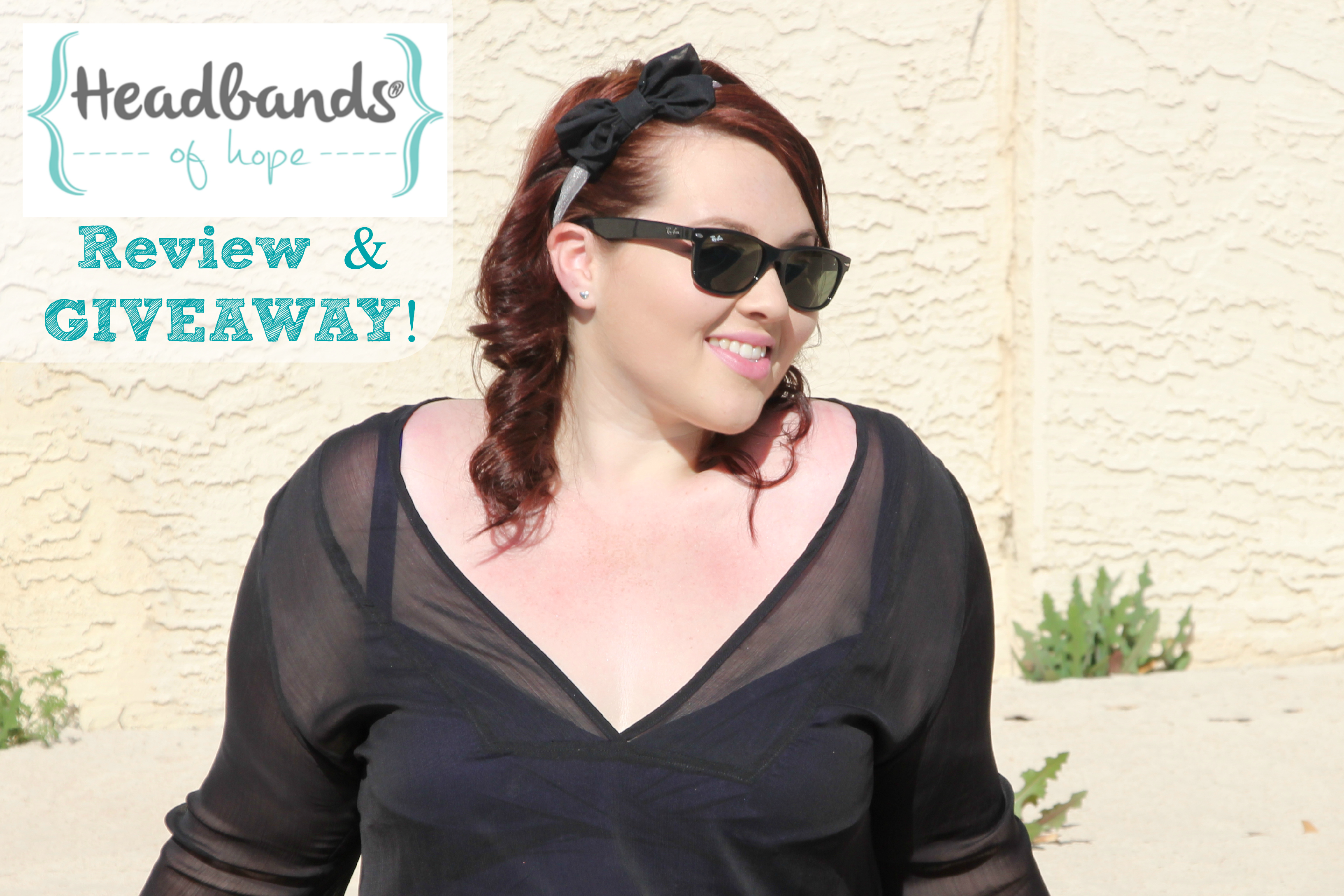 [New Video] Headbands of Hope Review and GIVEAWAY!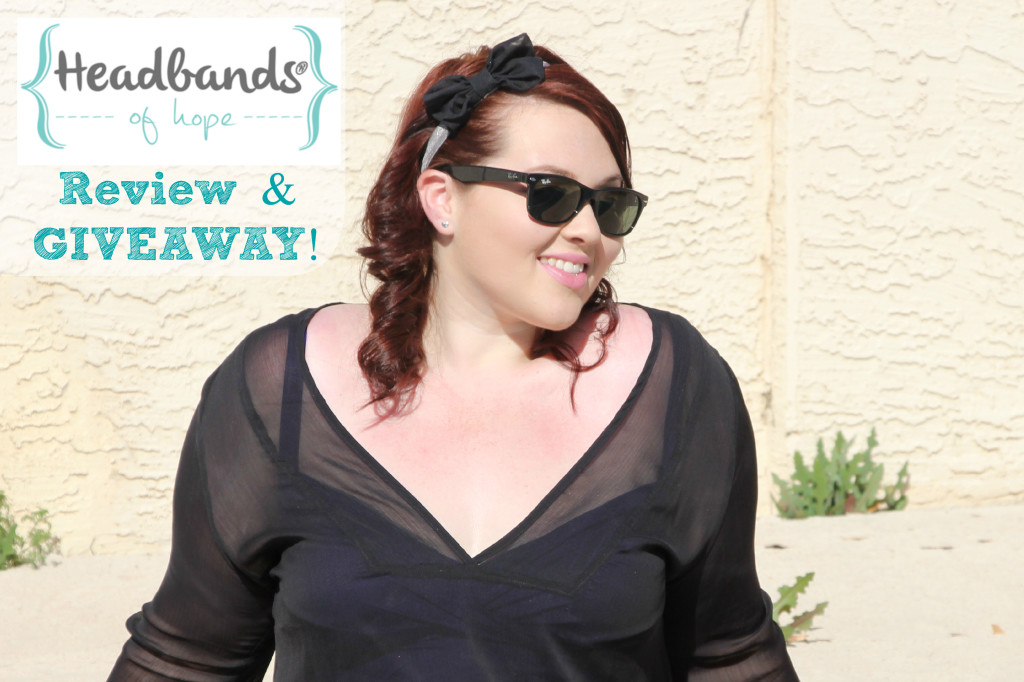 I'm back with another giveaway! Also, HELLO, two videos in a row? Two blog posts in a row? Who am I? Where did all this productivity come from? I don't know but you will be reaping the rewards!
Okay, you can watch the video and find out how to enter or just pop on over to my YouTube Channel to read the contest entry guidelines in the description box. In case you don't have time to watch the video right now, I'll give you the rundown.
Ehm, The Rundown:
1. I never used to wear headbands because they didn't fit my ginormous head and always gave me headaches.
2. I met Jessica the CEO and Founder of HeadbandsofHope.org about 2 years ago at a conference and fell in LOVE with the products.
3. They are SUPER comfortable (no headaches!). They fit my giant head and my daughter's slightly less giant head. They are gorgeous and awesome quality. Plus, they're super jazzy. Yeah, jazzy. And down right snazzy.
4. Headbands of Hope are literally the ONLY type of headband that I buy for myself or my kiddies. (Yes, even Jaden wears them because that boy's hair is majestic and fully deserving of such glamorous headgear.)
5. Speaking of boys, check out the brother brand HeadwearofHope.org which is the same idea, but geared towards boys instead.
6. What's "the same idea" you ask? Well…
For every headband purchased, one is given to a girl with cancer and $1 is donated to the St. Baldrick's Foundation to fund life-saving childhood cancer research.

Not totally sold yet? Check out my video and I promise you will be!