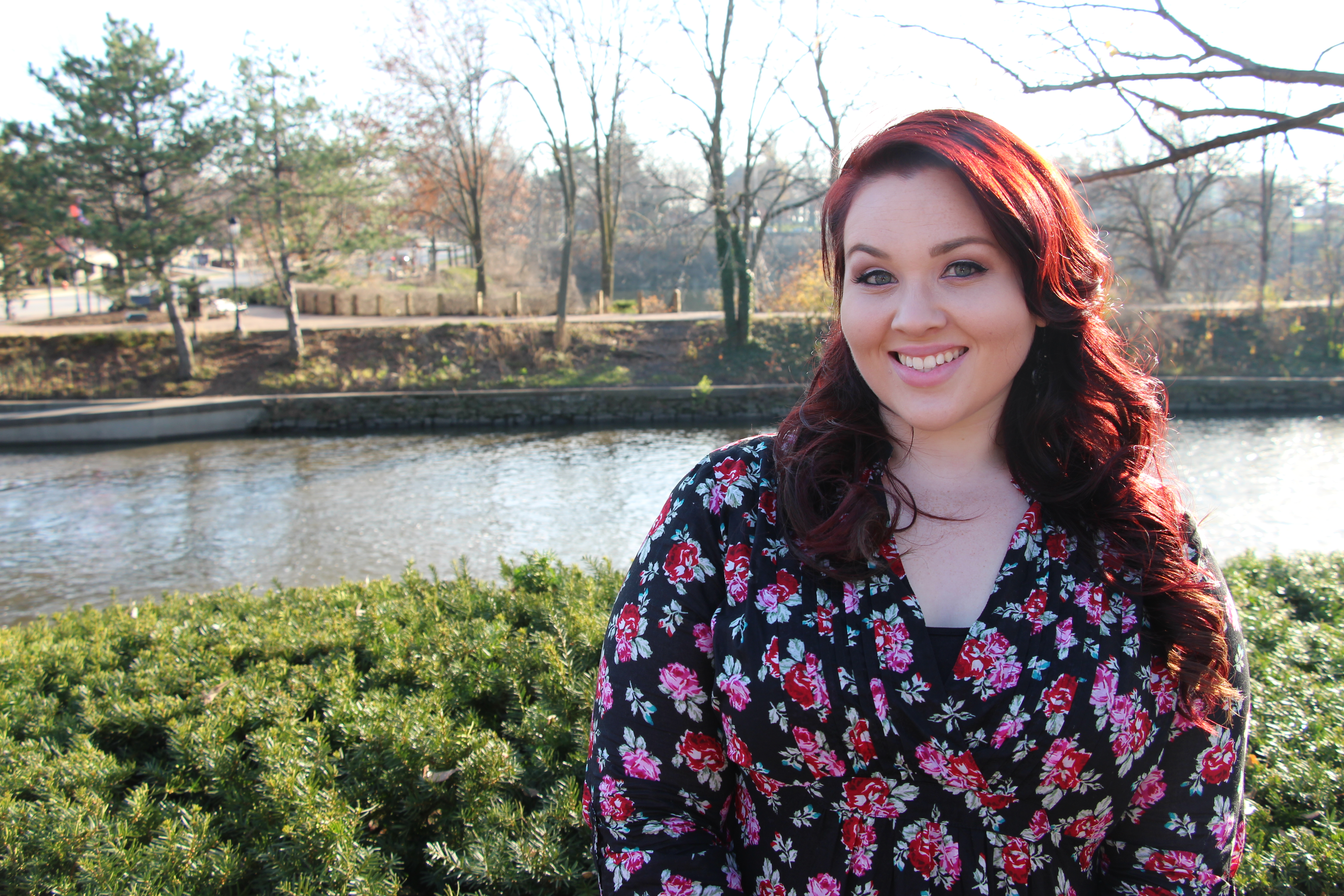 Be Red Carpet Ready with Divina Latina
This is a compensated campaign in collaboration with Unilever and Latina Bloggers Connect. All opinions are obviously my own. 😉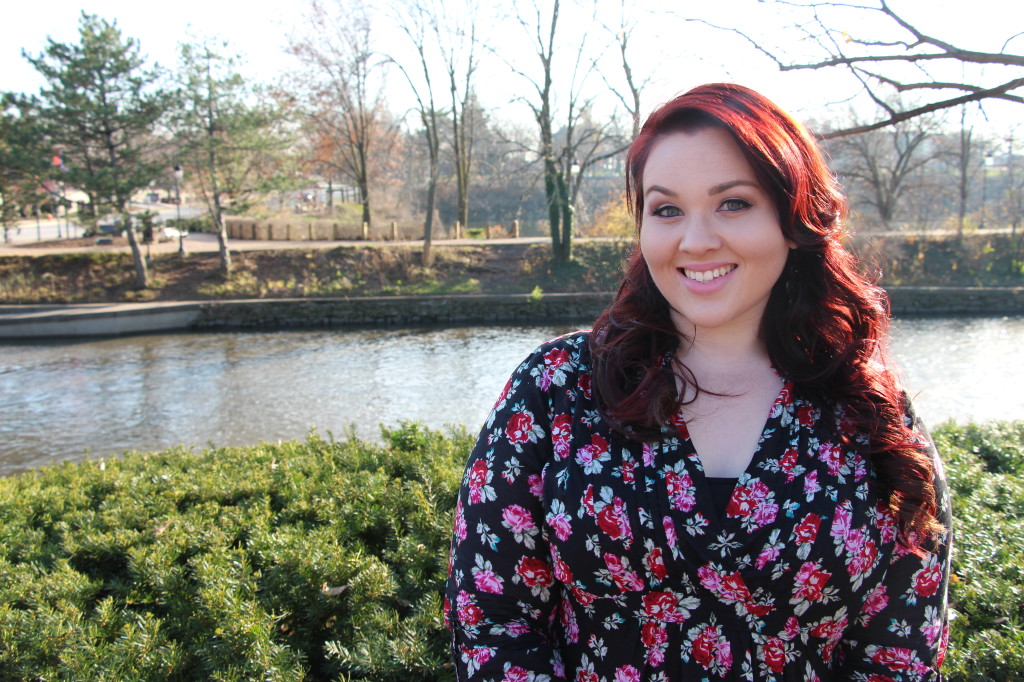 As a beauty blogger, my skin and hair are so important. As a woman they're important… but when I'm having my pictures taken constantly and showing them to the world, it becomes all the more important to look my absolute best. I have a huge cabinet full of beauty products, and a vanity completed packed with makeup and lotions and all sorts of other girly stuff. It's all totally essential to make sure I can be red carpet ready every day, of course.
I remember when taking a shower only included the use of shampoo, conditioner, and body wash. Now I easily have 10 products that I use in there on a regular basis. I do my best to keep my hair as healthy because of the constant damage I subject it to. Between the 400 degree heat and regular dye jobs… it's hard to keep it looking red carpet ready sometimes.
I swear I've tried every drug store product in existence. I try to buy stuff when there's some sort of deal going on because, hello, $5 here and $10 there adds up pretty quickly. I love that Divina Latina beauty products like Pond's, TRESemmé, and Caress are available at CVS/pharmacy and eligible for special ExtraBucks Rewards. Every $50 you spend on beauty products at CVS/pharmacy gets you $5 ExtraBucks.
I freaking love earning ExtraBucks and it's so easy. I can't even tell you how many times I've rolled into CVS with like $40 ECBs in my pocket. Big Baller.
So, I turned 25 this week and I feel like I immediately gained 10 new wrinkles. I feel SO OLD. It's not really a bad thing, but if I can ward off wrinkles… I'm going to. I've been using the Pond's Rejuveness Anti-Wrinkle Cream and it feels awesome.

When I read that the Ponds Rejuveness Daily Anti-Wrinkle Cream contains Lacto-nutrient complex with AHAS (alpha hydroxyl acids), which help regenerate healthy skin cells making your skin look younger with every passing day… I was totally sold.
I mentioned that my hair is all kinds of damaged. I get regular trims now and I'm trying to be a little kinder to it by not putting so much heat on it. I've taken to only using hair tools a couple of times a week (if possible). So, in between styling I've started using the TRESemmé Keratin Smooth Serum which is specially formulated to leave hair sleek and shiny while eliminating frizz. Silky-smooth, gorgeous hair has never been easier to achieve. It helps my second and third day hair look awesome.
Have you checked out any of the Divina Latina beauty products yet?