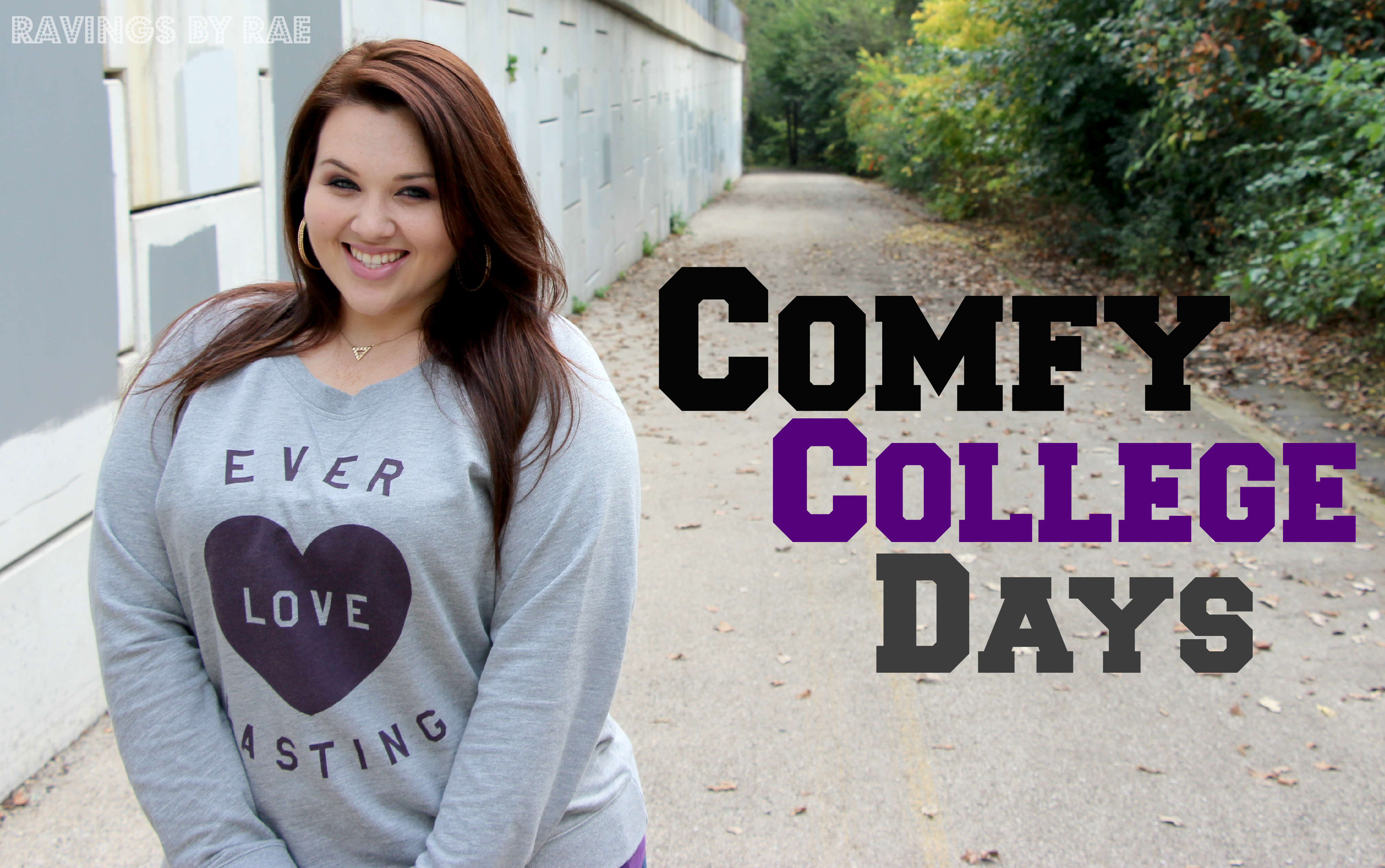 Plus Size OOTD: Comfy College Days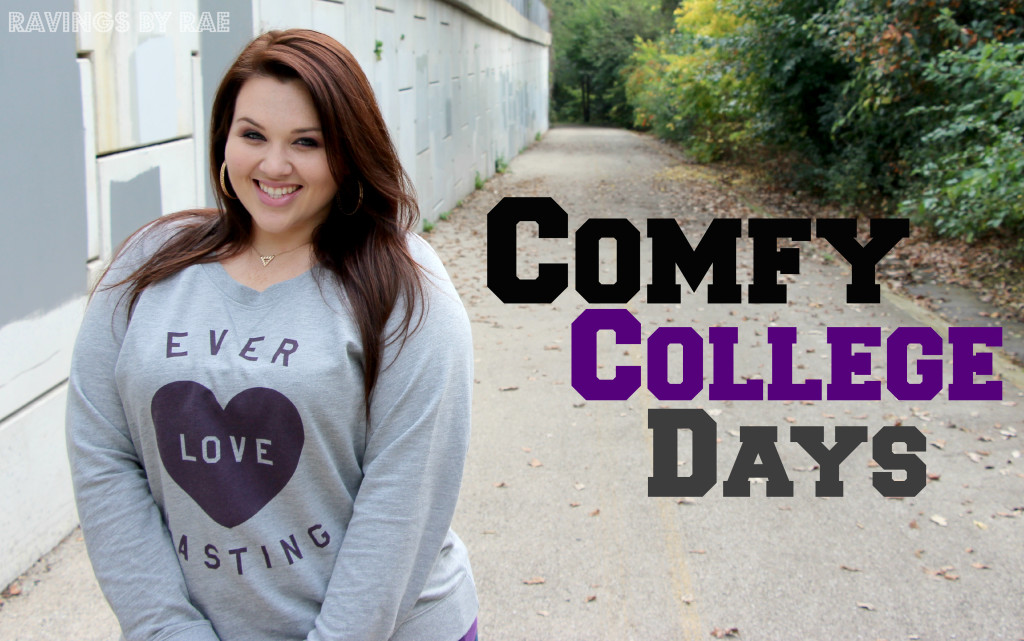 I'm pretty sure I've been in college forever. It feels that way sometimes. I will F I N A L L Y have my B.A. next May and then off to graduate school I go. I'm addicted to learning. I absolutely love learning and will probably be obtaining degrees until I'm dead. As much as I love learning and going to school, I don't always love sitting in my 5 hour night classes. Especially my Tuesday night class… DO NOT get me started on that class.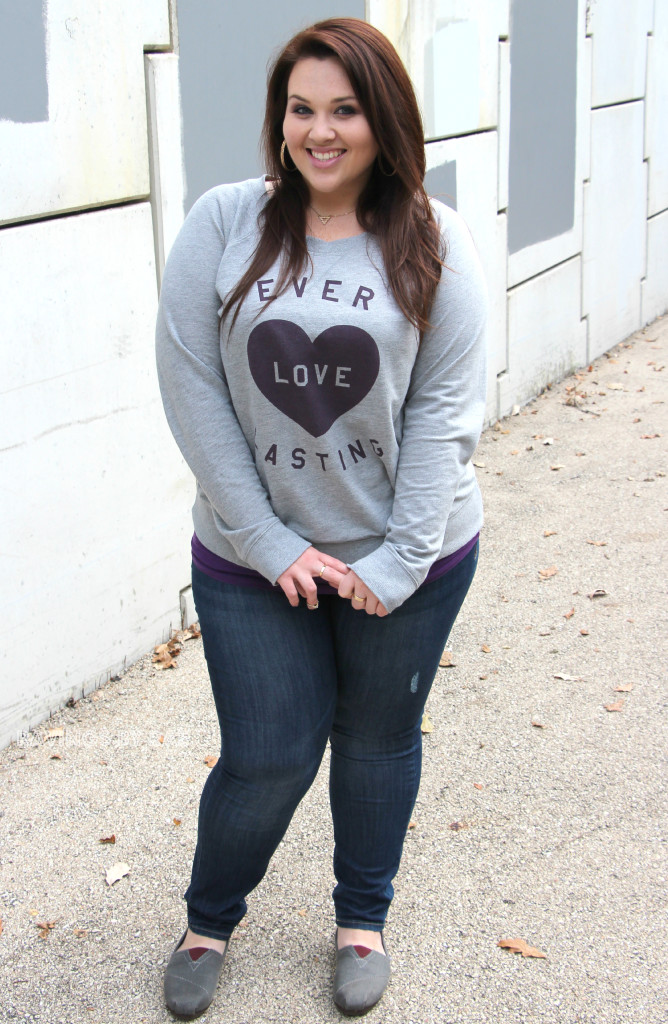 All of my classes are part of an ADC (Adult Degree Completion) program. This means I'm usually surrounded by quite a few 'professionals' in their respective fields. And you never know who you're going to meet, right?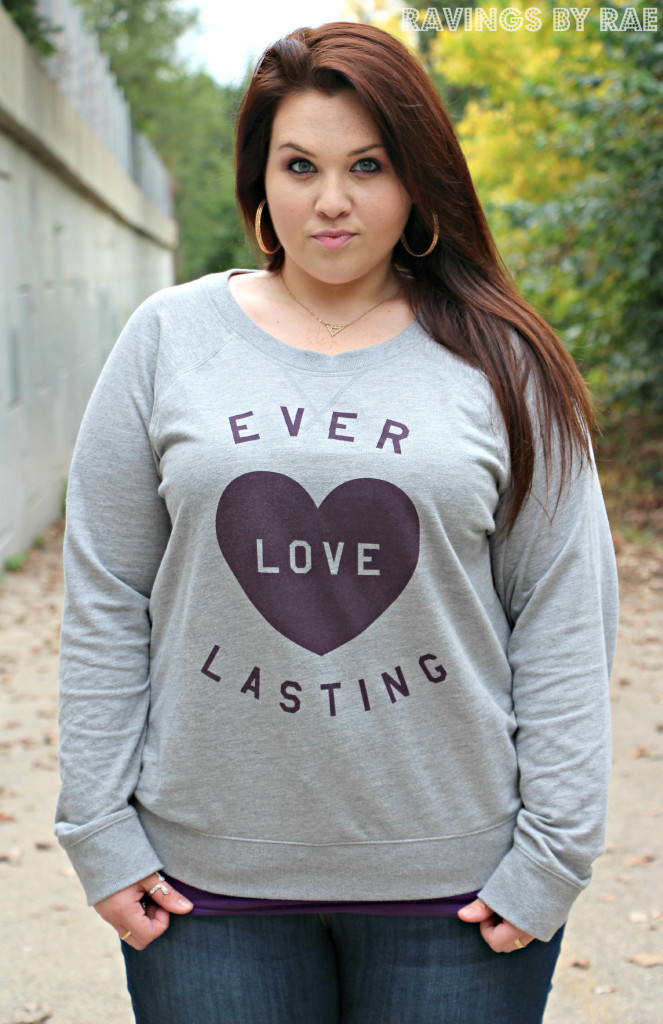 Life is all about connections and I don't want to ever go to class looking like a straight up bum because that's just not the image I want to portray. But I'm not trying to get all all dolled up just to sit at a desk all night. Um, no. Ain't nobody got time for that.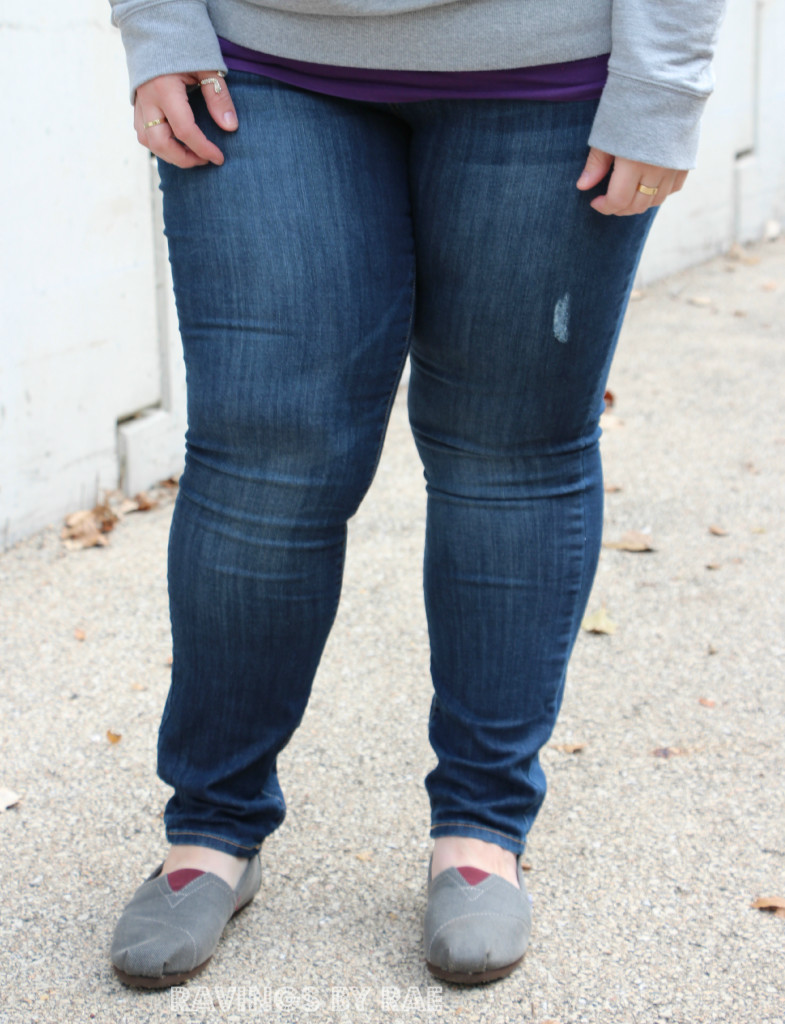 I usually combine both style and comfort with my outfits. Except on the first and last day of class, I like to show-out those days haha. You know… spanx, heels, extensions, all that jazz.
These jeans from Old Navy are my favorite thing EVER. I bought a few different pairs but they are all the same style, The Rockstar Super Skinny. OMG. They are the most flattering thing ever. And a bunch of prints are on sale for like $19 right now.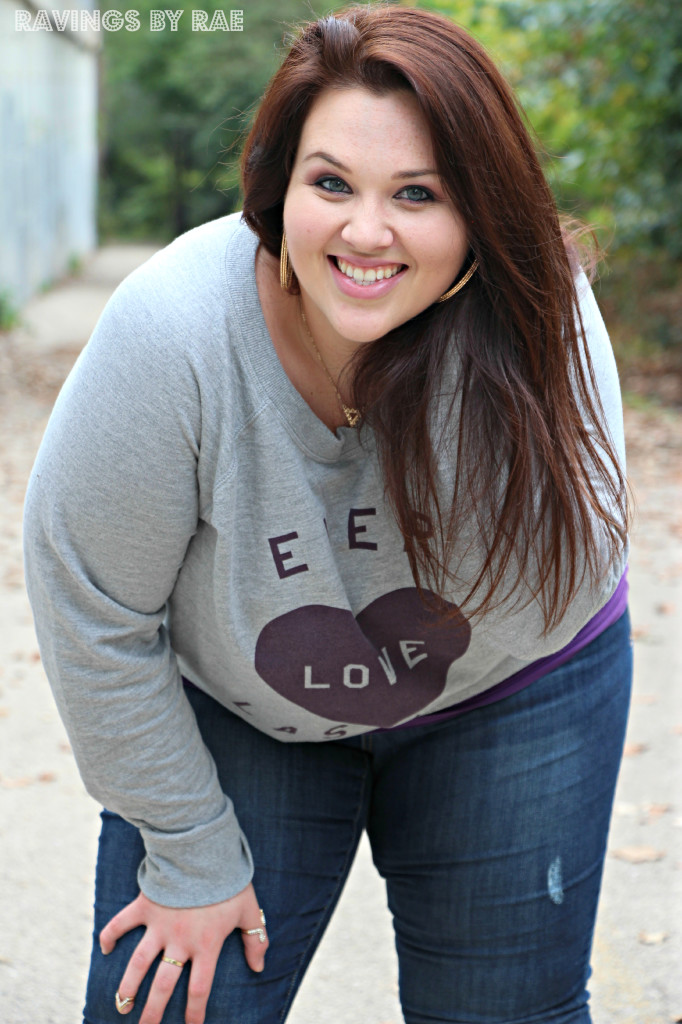 Even at the regular price (around $35) I would totally still buy more pairs of them. They are SUPER stretchy and keep their shape all day long. Usually Old Navy's jeans make my booty look GROSS because they get all weird and saggy (um, ew!). But these ones are super tight on my hips and thighs, in a good way, and they fit my waist perfectly. They do run a size small though, so ya know.. beware.
I LOVE wearing them to class because they are definitely a step up from yoga pants but are seriously almost as comfortable. Almost.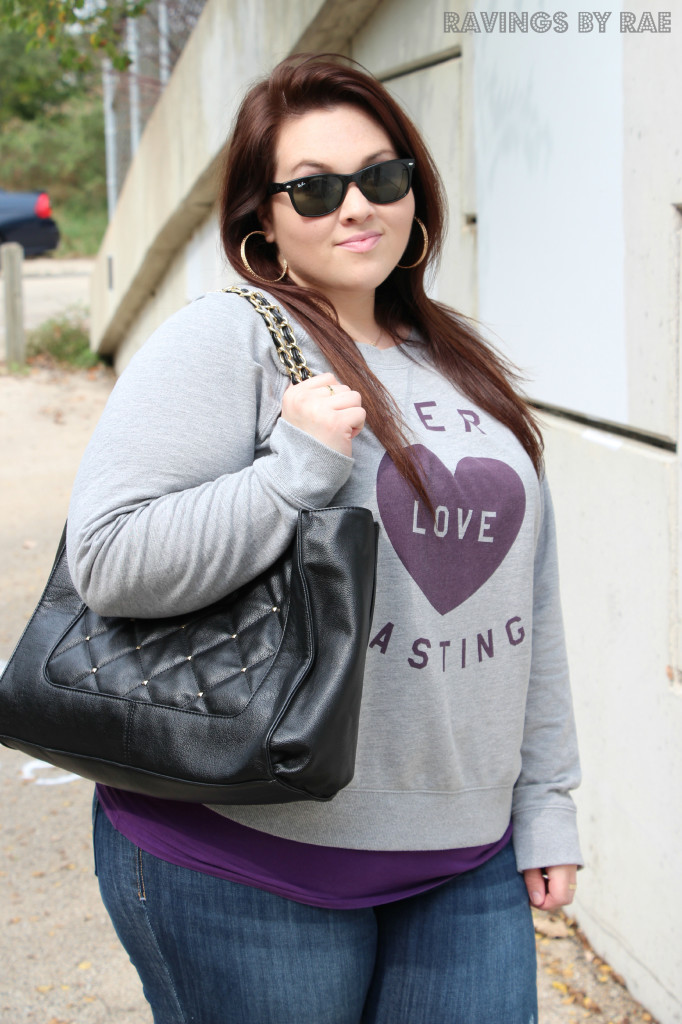 Instead of pairing my jeans with a hoodie like I normally would, I like to wear crew neck sweatshirts to class. I just bought a bunch of them from Old Navy recently. I'm obsessed with crew neck sweatshirts right now and I imagine by the end of the Fall/Winter I will have quite the collection. 🙂
This little man is one of the reasons I have to take night classes. He and his sister would NOT appreciate it if mommy spent most of the day in classes instead of at home with them. He also likes to photo bomb me… but then he doesn't look at the camera. Such a little butt munch. 😉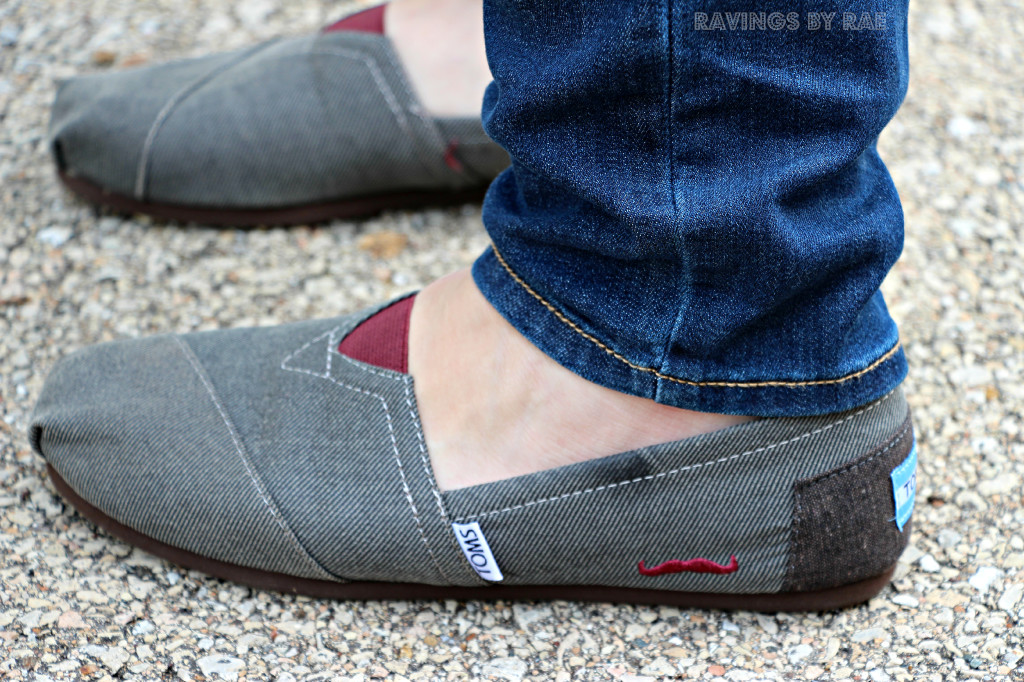 Is it Movember err- November, yet? I thrive in November. These little cuties were a birthday gift for me last year. I heart them.
What I'm Wearing
Sweatshirt//Old Navy
Skinnies//Old Navy
Samoa Purse//Aldo
Jewelry//H&M
Shoes//TOMS
Photographer: Da'Vi McKay