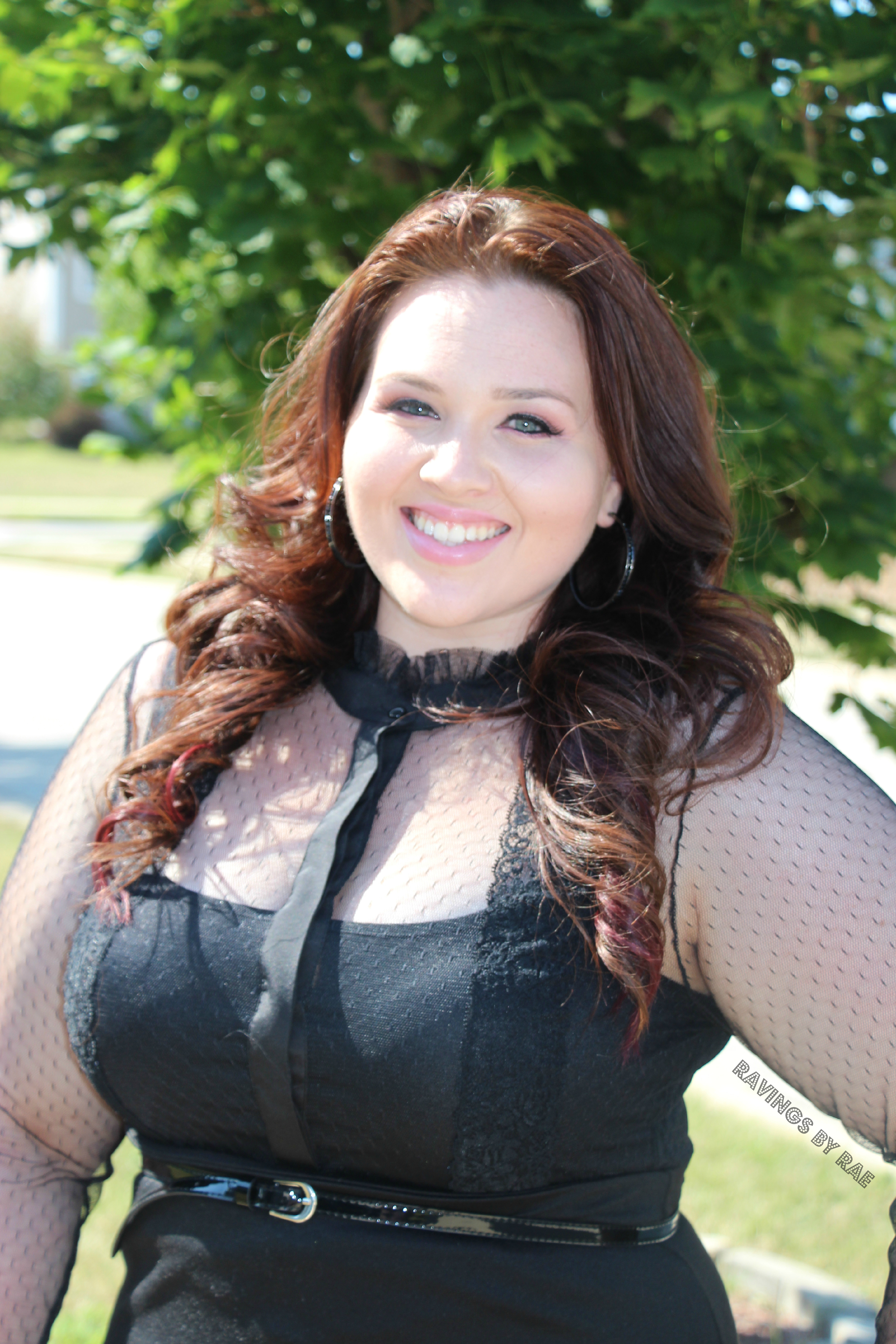 Plus Size OOTD: Kardashian Kollection at Sears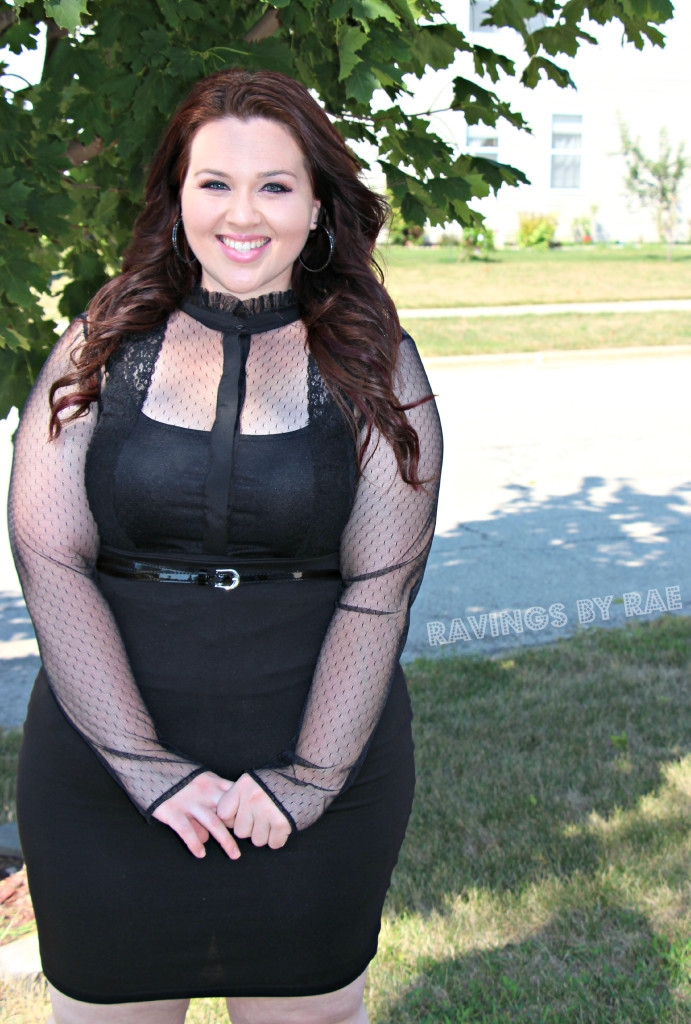 I know there are a lot of mixed feelings about the Kardashian's and their antics but we all have to agree on one thing; they've got major style. My personal favorite, when it comes to fashion, is Kim Kardashian. Her body is insane and she can pull off seemingly any style.
Of course, most of Kim's clothes come out of a high end closet with high end prices and that's not what most of us are able to work with. The Kardashian Kollection at Sears is a great place to find affordable fashion for anyone looking to emulate Kim, Khloe, or Kourtney.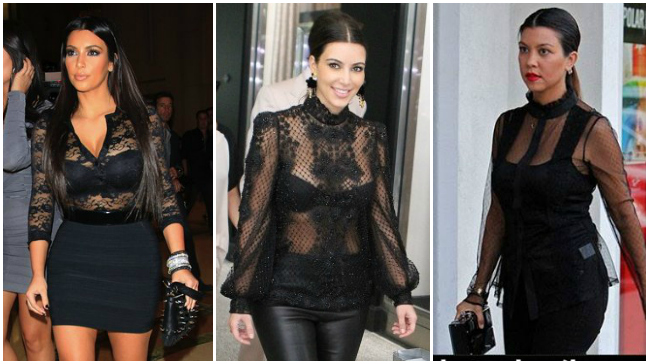 I was planning to attend a culinary event with a friend in Chicago and wanted to find a new outfit for our night out. I took to Instagram and Pinterest for some fashion inspiration. I follow a ton of fashionable ladies on Instagram and am always enamored with their curvy looks. The curvy community on Instagram is ridiculous. They are crazy supportive and post some amazing outfits and inspiring words. I love it.
So I stumbled across some lacy looks from Kim Kardashian and was totally sold. I knew I wanted to do something black and lacy. I thought about trying out the leather look, but I'm SO glad I didn't. It was like a 100 degrees on the night of our event and…
Leather + Heat + All This Junk In My Trunk = Oh, Hell No. That would've been disastrous.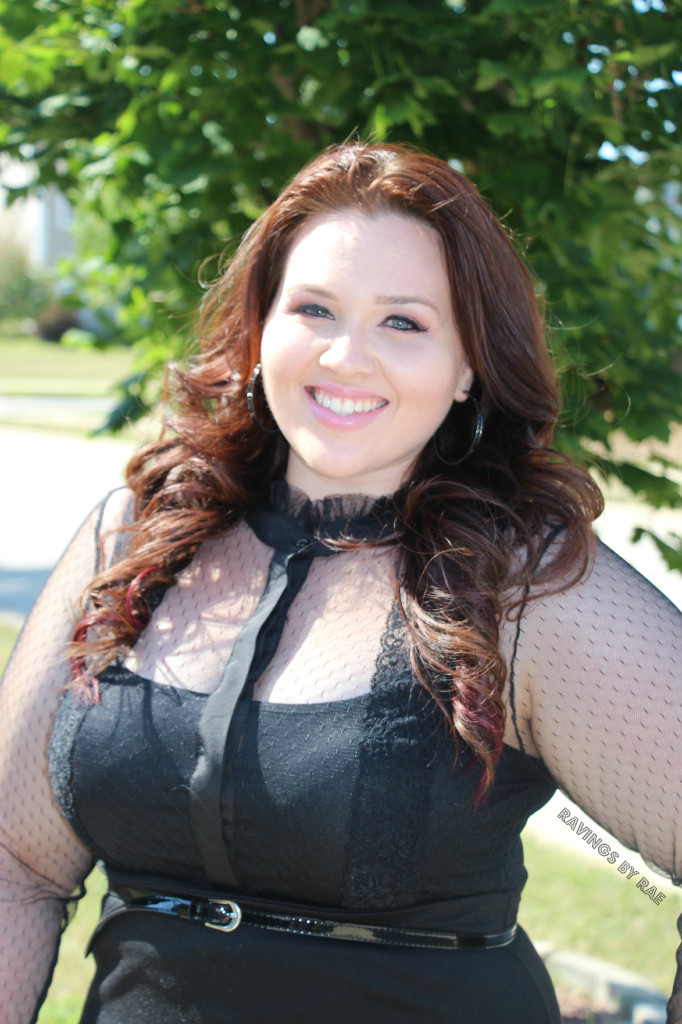 I tried on about a million outfits while shopping at Sears. I settled on this lacy top and a fitted, black, high-waist skirt. I felt like my outfit was a cross between the first picture of Kim and the second one.
While looking for my fashion inspiration I remember seeing a picture of Kourt wearing a similar lacy top and it happened to be the same exact one I bought. I love that it's not out of the ordinary to spot one of the Kardashian sisters actually wearing something from their clothing line at Sears.
I was totally prepared to spend well over $100 on an outfit for the night and if these clothes were regular price, I would have. But of course they were on sale. There's always some kind of sale going on at Sears. And using my Shop Your Way Rewards is a great way to earn cash for future #ThisIsStyle purchases.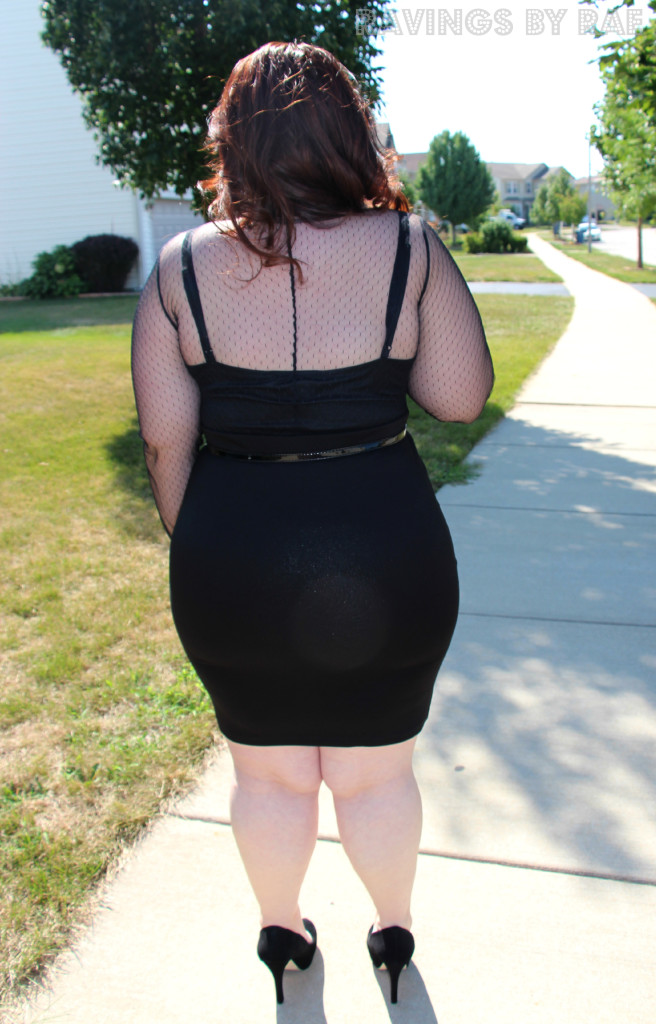 Now, I'm not delusional. I know I know I don't look like Kim Kardashian. But I'm pretty sure I could make the cut as a Kardashian Kousin? Don't ya think? Haha. I could change my name to Kara. Yeah, I like it. Kara Kardashian.
Err.. moving on. 😉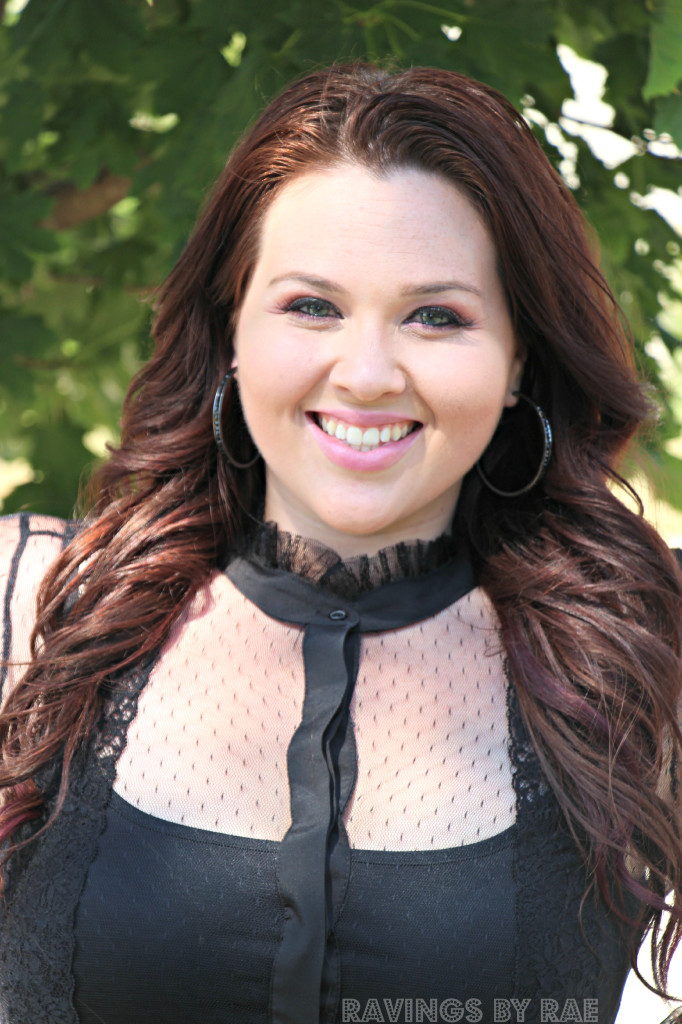 I channeled my inner-Kardashian for my hair and makeup, too. They all LOVE their lashes and big wavy hair. Kim is seriously a style icon and I love her daring fashion choices. She is not afraid of anything. She's definitely had some serious fashion fails (need I mention those see thru Givenchy heels?) but mostly, she's a killer fashionista.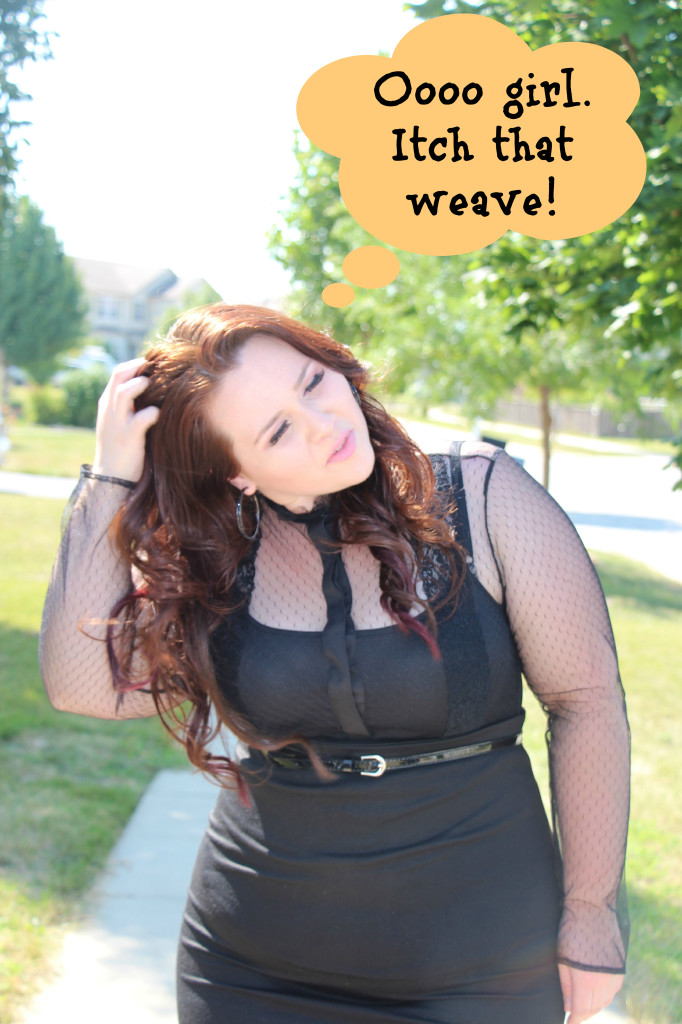 But we all have our beauty blunders. Like scratching your tracks like a maniac because the heat is making you all kinds of itchy… But hey, it gets real in the field.
Who's your Kardashian style icon?
Follow searsStyle on Twitter//Facebook
 Check out this digital mag for more searsStyle and back to school ideas!