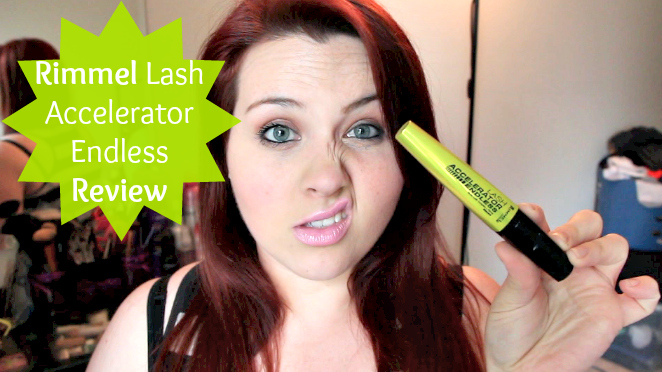 Rimmel London Lash Accelerator Endless Mascara Review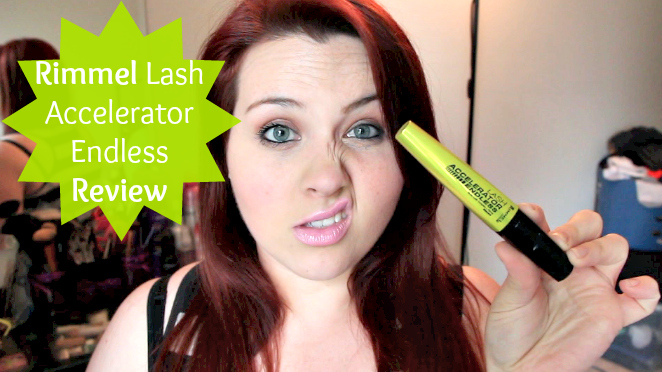 I have a ton of mascaras. I use anywhere between 3-5 mascaras every time I do my makeup. I'm all about switching it up though, you know if the right mascara happens to walk into my life. A few weeks ago, I was sent this new Rimmel London Lash Accelerator Endless Mascara from a program called Influenster.
I was all like… "Yay! New mascara! And it's totally freeeeeeee."
They sent me some coupons, too. Which was super cool because I was on a Rimmel spending spree at the time. I'm a BIG fan of certain Rimmel products like their Stay Matte Powder and their Kohl Liners. I wasn't sure what to expect with this mascara but it didn't quite live up to my standards.
The Good:
Nice formula (none of that funky mascara smell that some have)
Better than average lengthening
The Bad:
No volume
Kind of flaky
The Ugly:
The packaging does not appeal to me. Lime green? I'll pass.
For a more in depth review watch my video below.