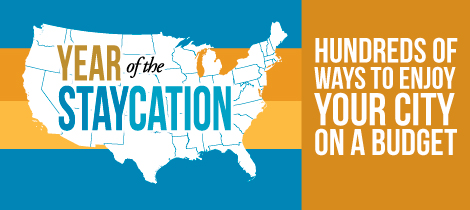 Staycation in Schaumburg, Illinois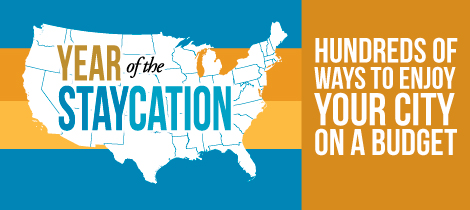 If you guys have been following me for awhile, then you know, Schaumburg is my city. Well, it's our city. My boyfriend and I started going there for little day trips before our kids were born. Our first staycation ever, happened to be in Schaumburg. We stayed there for about four nights and BAM two weeks later… I was pregnant with our first born.
Schaumburg has a special little place in my heart. We have our regular spots like our favorite sushi joint, Sushi Ya. But these days, we aren't eating as much sushi. Could it have to do with the fact that the last few times we went to Sushi Ya our kids raised their own brand of Hell? Perhaps. But it's just not family friendly. And unlike those Schaumburg trips of yesteryear… we have a family now. And like most Americans, that means we have a budget to abide by.
[googlemap src="https://maps.google.com/maps?client=safari&oe=UTF-8&q=schaumburg&ie=UTF-8&hq=&hnear=0x880faf88436224e5:0x43bd31cd678f7351,Schaumburg,+IL&gl=us&ei=1yGUUbeNAqacyQGv1oHQDQ&ved=0CK0BELYD" align="aligncenter" ]
On our first staycation in Schaumburg we shopped, ate, shopped, ate, and spent obscene amounts of money. Seriously, we could've taken a real vacation for the amount of cash we blew in those four days. I cherish my memories from those days, because they've kind of shaped my life but I have no desire to relive them as a family. So instead, I bring to you some fun, family-friendly, free or inexpensive things that you can do with your family this summer in Schaumburg!
______________________________________________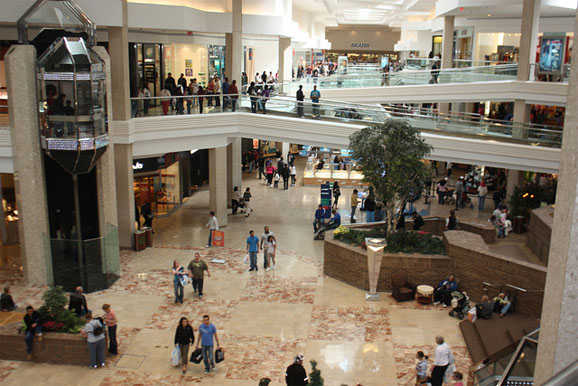 I know what you're thinking, "The mall, Sarah? That is so lame!" Ehm, no. Woodfield Mall, despite it's name, is so much more than a mall. It's HUGE. It has over 300 stores and unlike some malls (I'm looking at you Gurnee Mills) Woodfield doesn't just keep repeating the same stores in different wings. So aside from the amazing shopping it also boasts some fun activities. Free activities. Those are the ones we all know and love… 😉 If you check out the Woodfield events page you will find a listing for tons of different events, they're usually all free. I believe they just had a Super Duper Lil Chefs Event last week, how fun!
If you do happen to take your family to Woodfield and there aren't any events going on you can still take them to…
______________________________________________
Yu Kids Island – Cost: $5-$12 (Located inside Woodfield Mall)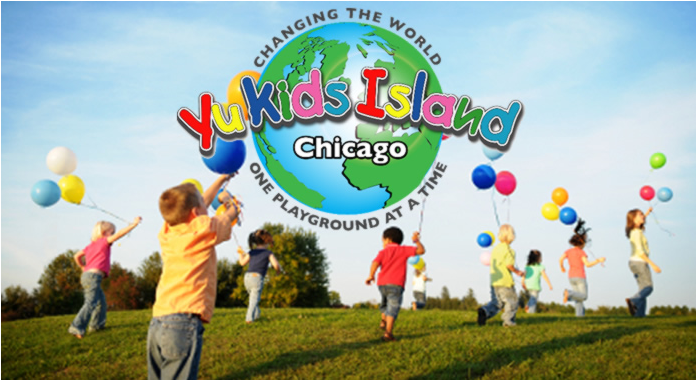 This place is all kinds of fun. It's located right inside of Woodfield Mall and it's for kids of all ages (must be under 48″). It's basically a walk-in children's playground, but it's not just for kids. They totally have wi-fi and even fitness classes for mommy. Pricing starts at $5 and goes up to $12 (all day play). They also have lots of fun food and drinks you can purchase. If you plan a trip to Yu Kids Island don't forget your socks!
______________________________________________

If you're looking to spend some time outside without wandering aimlessly through the city I'd suggest you head over to the Spring Valley Nature Center. Spring Valley is an outdoor living museum, where visitors can learn about nature and local history. Along with exploring, discovering, observing and listening, the following activities are encouraged.
Walking
Birdwatching
Sketching & painting
Photography
Reading & writing
Relaxing
Learning
______________________________________________

The water works is an indoor water park that is part of the Schaumburg price district. It has three water slides, a rapid water channel, water playground, zero depth pool, dive well, whirlpool, and family changing areas. It really has something for everyone, adults and children of all ages. It's a great way to spend those hot summer days.

If indoor water parks aren't your thing, you can take your family to Atcher Island, which is an outdoor water park that is also part of the Schaumburg park district. "Remodeled from the ground up with a Polynesian feel, Atcher Island Water Park is a perfect place for a day in the sun. Forget your worries and lounge poolside, or feel the rush of plunging down the circular drop slide. Children can delight in the amazing sprayground with tons of things for them to see and do! Refreshments and concessions are available on site."
______________________________________________
 Trickster Gallery – Cost: Free (Suggested donation $3-$5)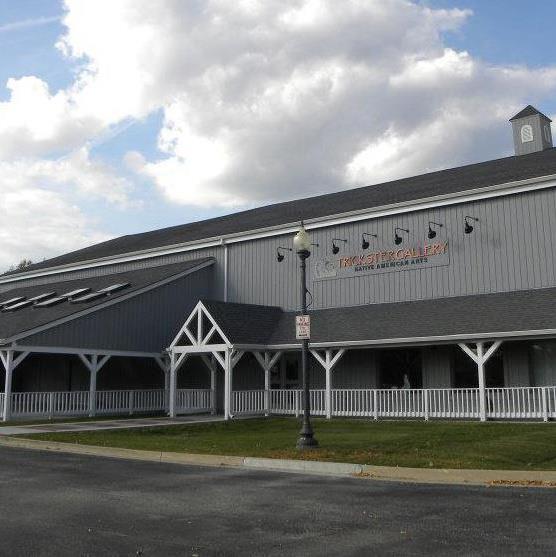 The Trickster Gallery is a free Native American Art Museum. "The idea behind Trickster Gallery is to address the state of Native America today while sharing thoughts of terminology for the sake of projecting positive images beyond romantic iconography." It has some beautiful art and lots of live performances. For more information about their event lineup check their website. It's also within walking distance of the Schaumburg library, which is another free place where you can spend sometime with your family. 

______________________________________________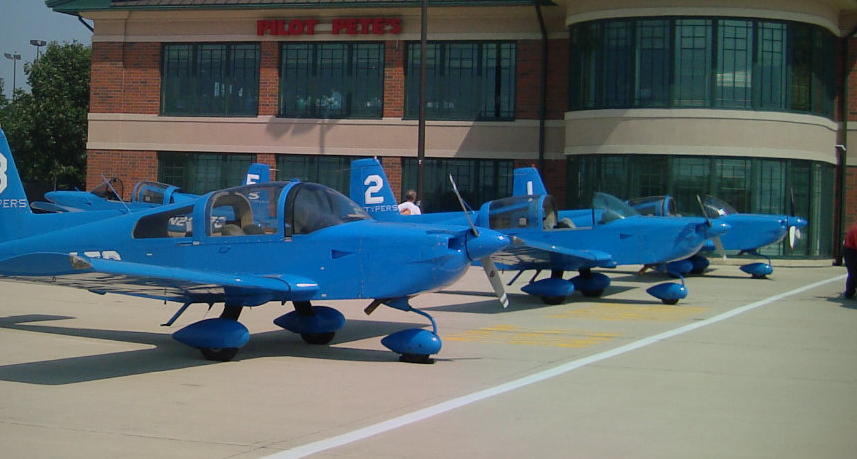 Now, after all that shopping, playing, swimming, and hiking… you and your family are bound to be hungry. Schaumburg is home to a family-friendly and uniquely special restaurant named Pilot Pete's. This video really shows you how amazing and fun this restaurant is. You and your kids are bound to love it!
So, you don't live anywhere near Schaumburg, IL? Bummer. You're in luck, though! Tomorrow I'll be posting a roundup of tons of staycation ideas  for cities all across the United States. Be sure to check back and see if your city made the list. 
Are you planning a staycation with your family this year?