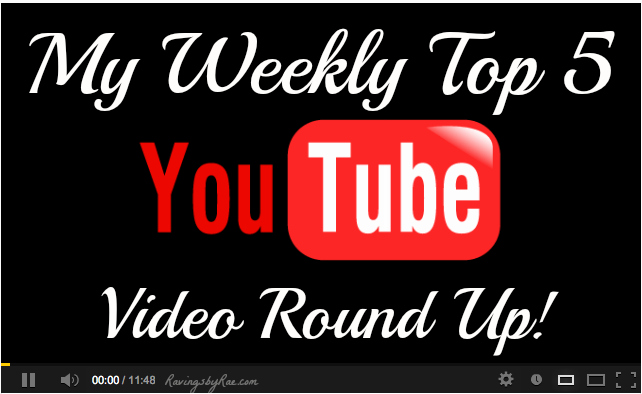 Top 5 Youtube Videos of the Week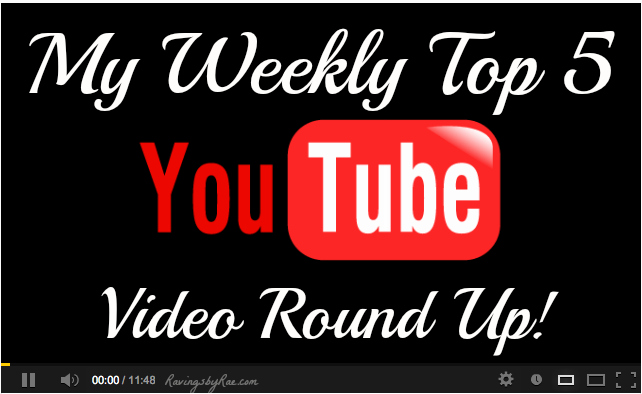 It's been HOW MANY weeks since I last did a round up? Eeek, I know! Be nice, I was distracted by actually putting up a ton of YouTube videos on my own channel. I suggest you check them out if you like having a good time. Just saying.
On to the show!
I may have fallen in love. Seriously. This girl make me crack up in so many of her videos. She's funny. She has great editing, amazing content, and she keeps it all the way real. She's never been on my round up before, but get ready to see a lot of her beautiful face. I am obviously talking about the one and only JLovesMac1 aka Jarmaine!
I loved this particular video because it was inspiring and it's something you never seem to see on YouTube, especially from a beauty guru.
–
Alright, I know most of you land on this list because you're searching for your girl Nicole Guerriero. Here is her March favorites… I actually picked up quite a few of the items she mentioned and I'm totally in love. There's a reason she's my fave. 🙂
–
I really enjoyed CheckInTheMirror's March favorites, too. Rachel always has good insight with the products she uses and I'm totally buying that brush she was talking about for my babies!
–
Another newbie to my round up is KendallsPlace! I started watching her videos about a month ago… maybe a little less than that. Anyway, I love her videos and she seems super straight forward, which is exactly what I'm looking for when I'm watching reviews/opinions on YouTube. Definitely check out her channel if you haven't already.
I liked this video because I seriously had the expensive version of this stuff in my Amazon cart all ready to purchase… and now I'm going to just grab the dupe instead, thanks girl! 😉
–
As usual, I had to throw in a non-beauty related video. The HodgeTwins have been freaking killing me. These guys are hilarious and I couldn't help but agree with pretty much everything they had to say about Ray J and his latest LAME single "I Hit It First"…
–
That's it for now guys.
Get hyped for next week… because I'll be bringing to you a "Draw My Life" edition of the round up. I've seen some pretty ridiculously awesome versions of this video and I think they need some shine. See you next Friday!
Be sure to check out my channel. It would be rude not to. Duh. –> Click Me Suckas!