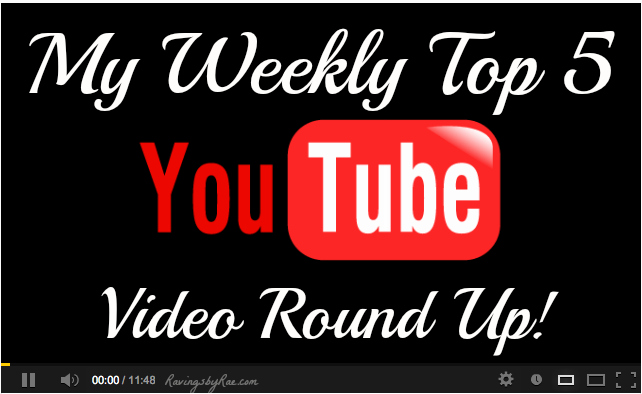 Top 5 YouTube Videos of the Week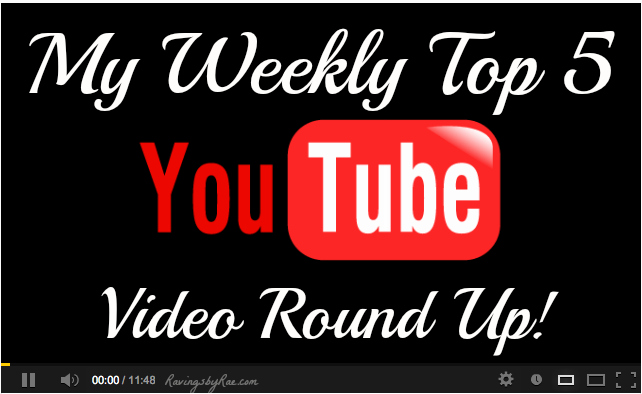 Guess who is currently editing TWO new YouTube videos? You guessed it! Me. 🙂 I'll have a skin care routine and an Old Navy Baby Clothes Haul up in these next few days.
Don't forget to enter my $25 gift card give away! Today is the last day to enter!
Don't forget to subscribe to me on YouTube! (Or click the little YouTube button to the right —>)
Come back every Friday to check out My Weekly Top 5 YouTube Video Round Up!
Nicole did a No Makeup Monday Mac Haul. Check chacheck check check chacheck it out!
.
.
My girl RissRose2 hit us with a mommy friendly hair and makeup tutorial. I can dig it!
.
.
So, Rachel Talbott obviously learned some new things at that YouTube Next Up Camp because this video was edited to perfection. LOVE it!
.
.
These little chocolate cups were freaking drool worthy. Gahhh.
.
.
This video by SMLx0 was totally needed. Seriously.
What were your faves this week?