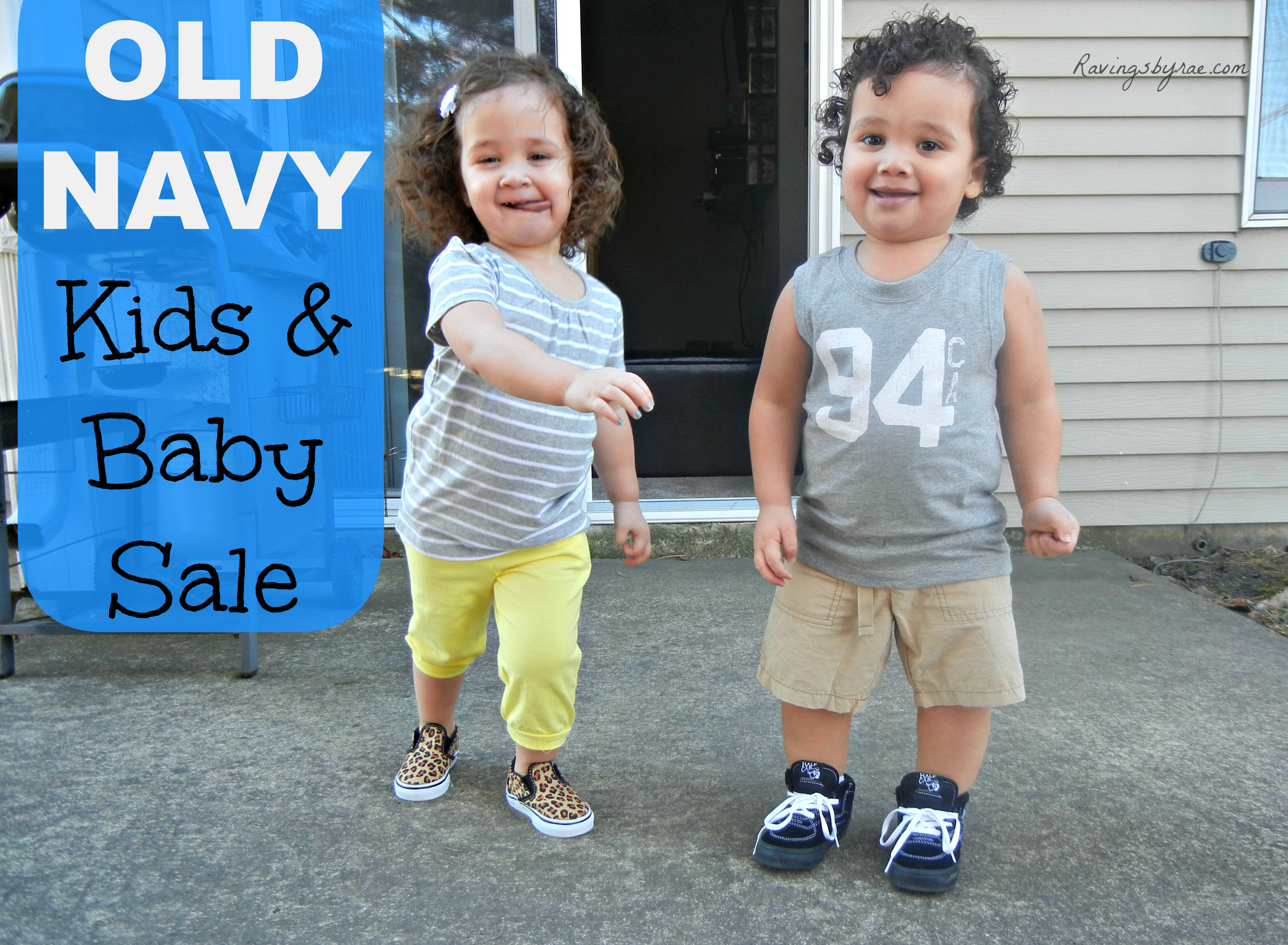 Building My Kids' Spring Wardrobe With Old Navy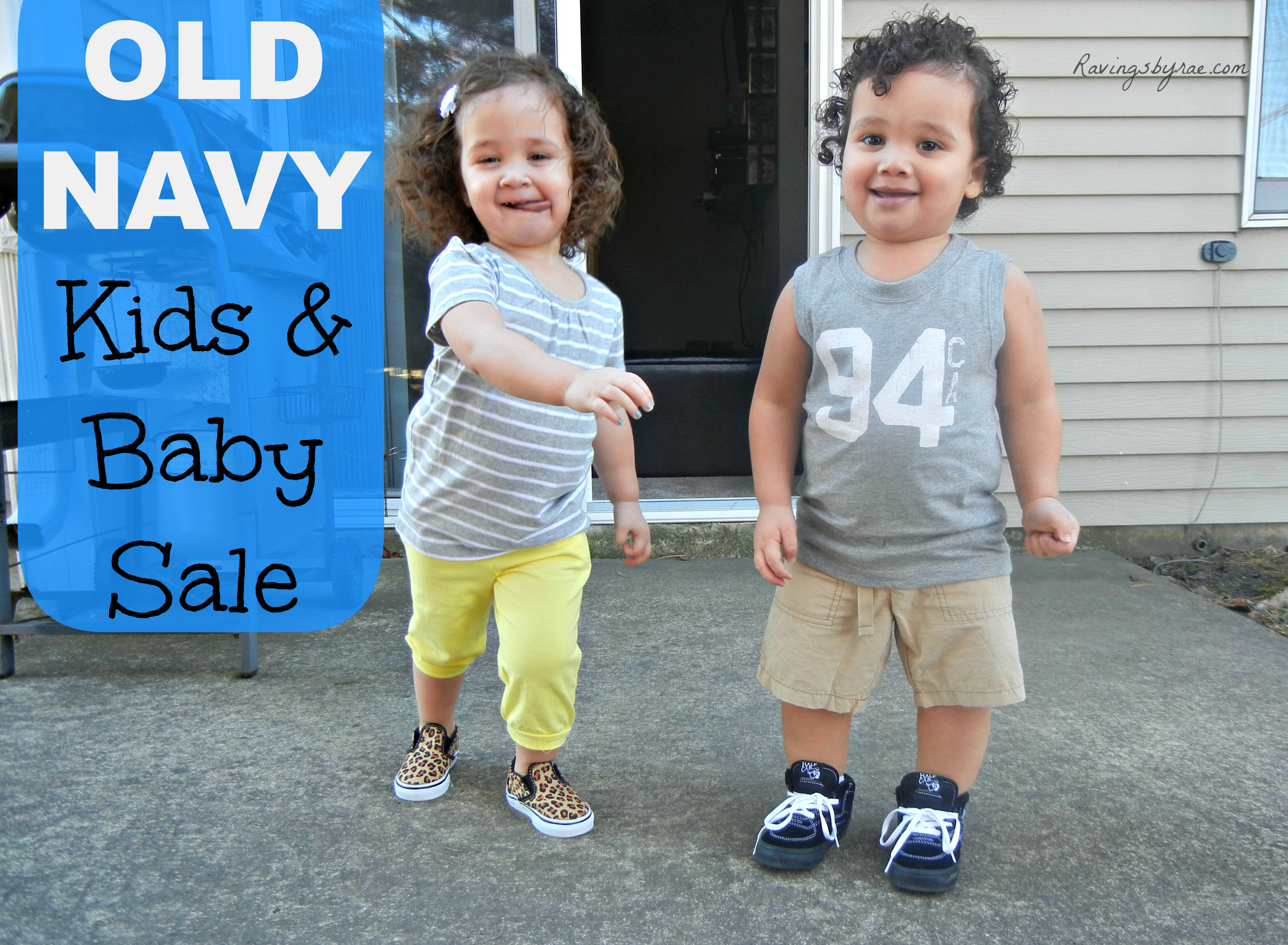 It's no secret that I love to shop for my little ones. I went a little nuts this winter and bought way more clothes than they could've possibly needed. I just love to shop for them and with no reason to stop, I shall shop and shop and shop some more! Luckily, Old Navy is having a ridiculously awesome sale of up to 40% off of the kids and baby clothes, so at least I'm getting a great deal!
I went to Old Navy in search of some fun Spring and Summer duds for my little munchkins. I'm tired of this cold weather, and as soon as the sun really starts to shine, you can bet my babies will be rocking out their new warm weather clothes.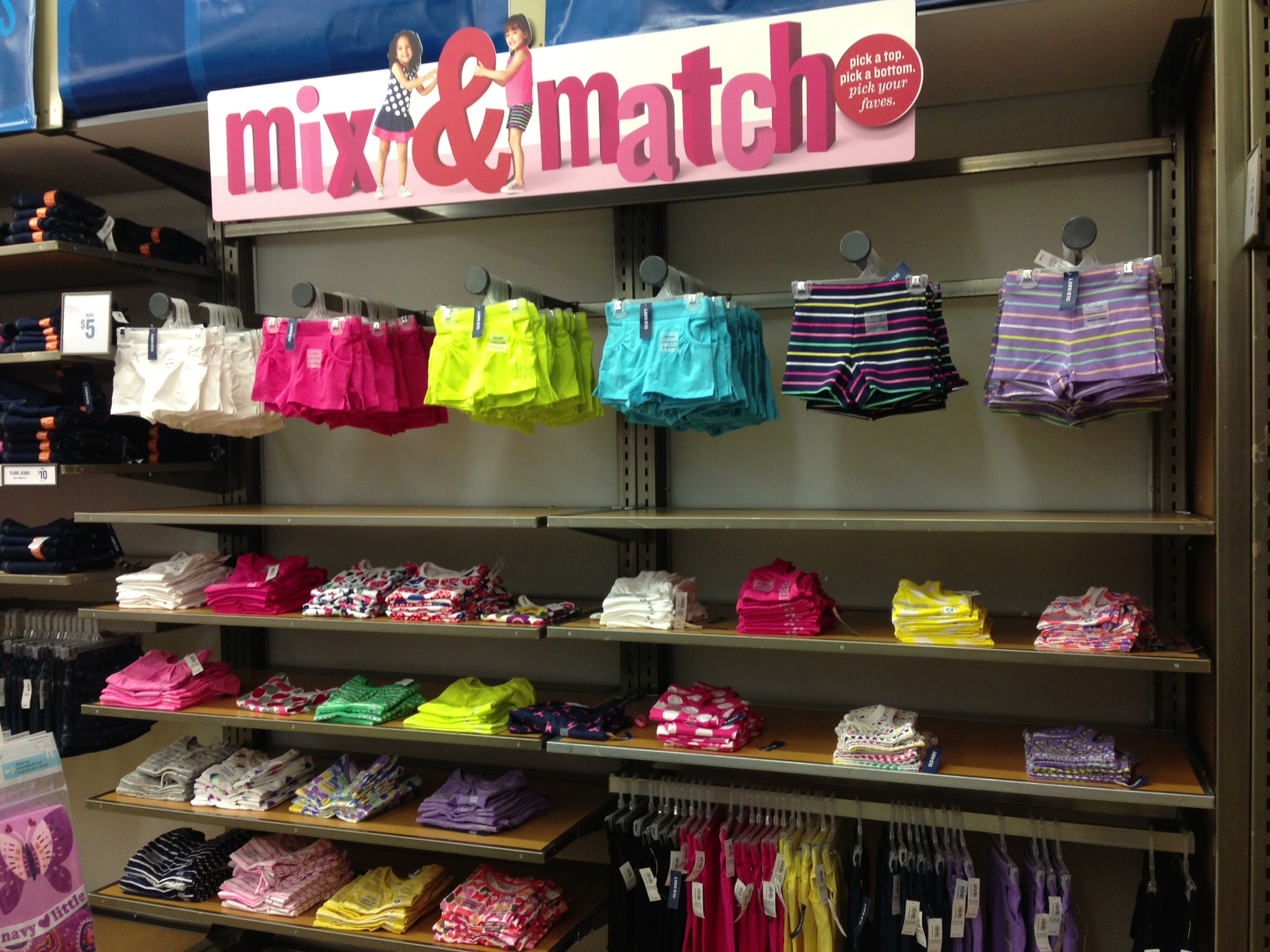 When I got to Old Navy, I headed straight to the toddler girls clothes. I always have more fun shopping for my daughter and I couldn't pass up this $5 Mix & Match sale. I love basic colored tops and bottoms for my kids. It makes it easier for me to create different outfits when the pieces are this versatile.
I didn't bring my kids to the store with me, so I had to eye ball the sizing for them. I know Nahla (2 years) is a little slimmer on the bottom and has a longer top so she got 2T bottoms and 3T tops. Jaden (18 months), is a big ball of chubbiness all around so he got 2T and 3T's, as well.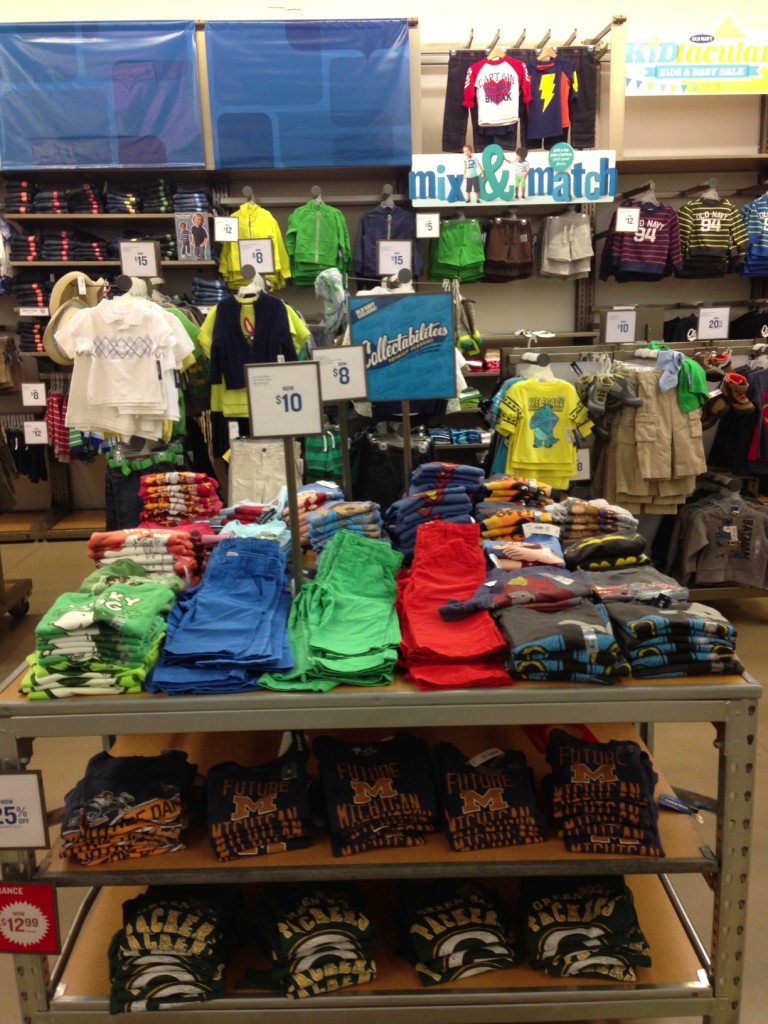 After filling my arms with 7 or 8 pieces for Nahla, I headed across the the way to the toddler boy clothing. I was pleasantly surprised by the fun and colorful selections. There was also a $5 Mix & Match sale for the toddler boys, and I definitely took advantage of that!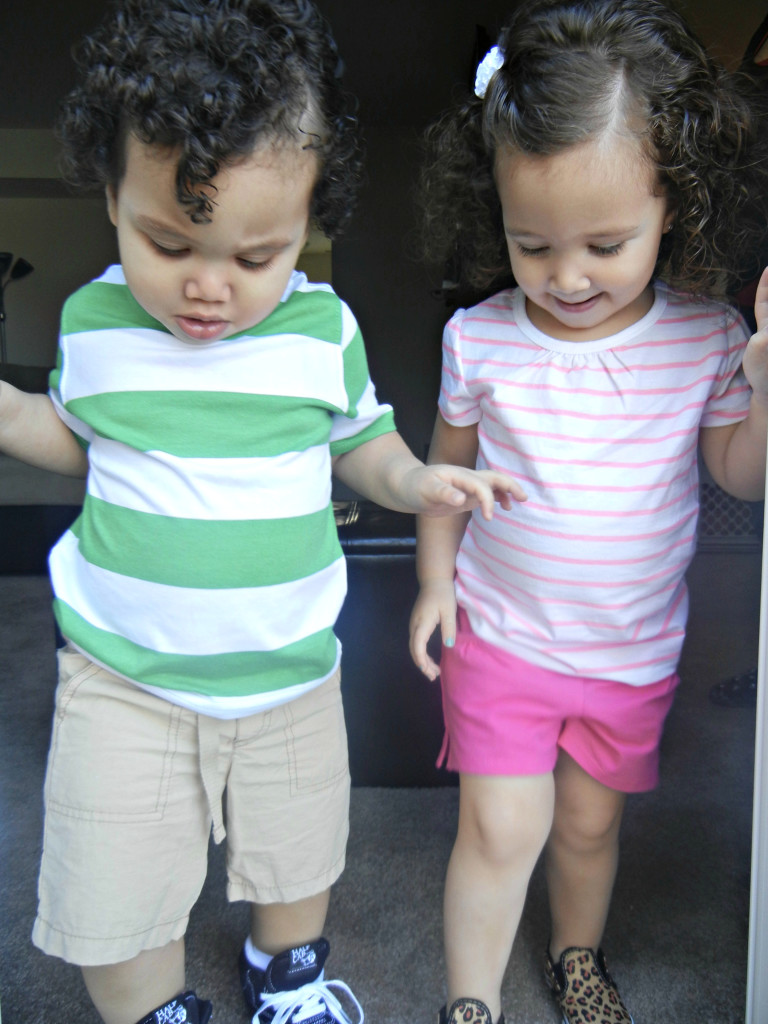 Nahla's outfit in the above picture was only a total of $10 and Jaden's was $5 for the striped top and $8 for the Poplin Pull-On Shorts.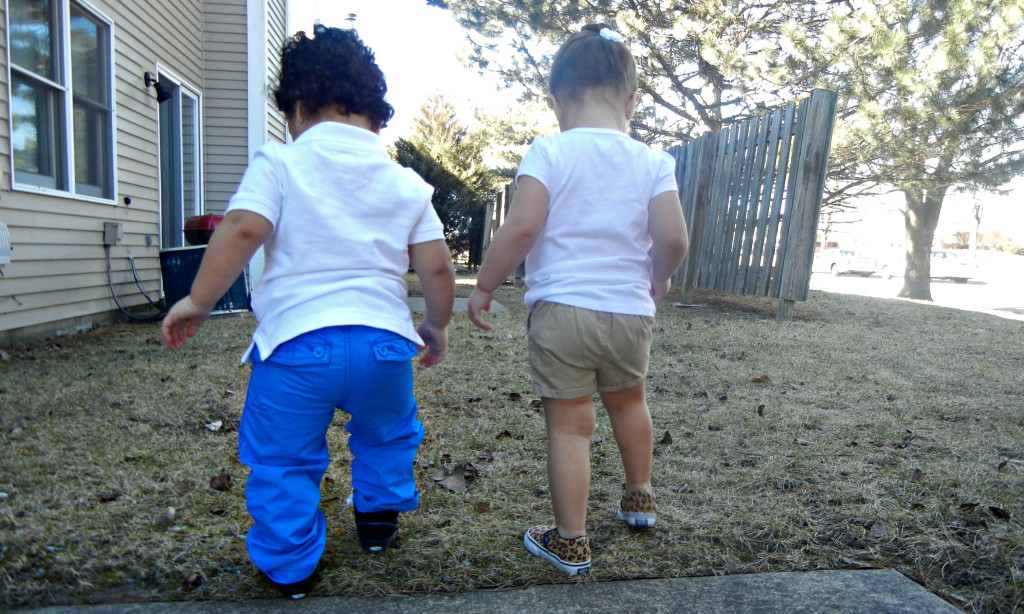 In this picture, Nahla is wearing a plain white tee from the $5 Mix & Match Sale along with a pair of Cuffed Twill Shorts that were $8. Jaden has on the cutest little Pop-Color Khakis in Superhero Blue, $10.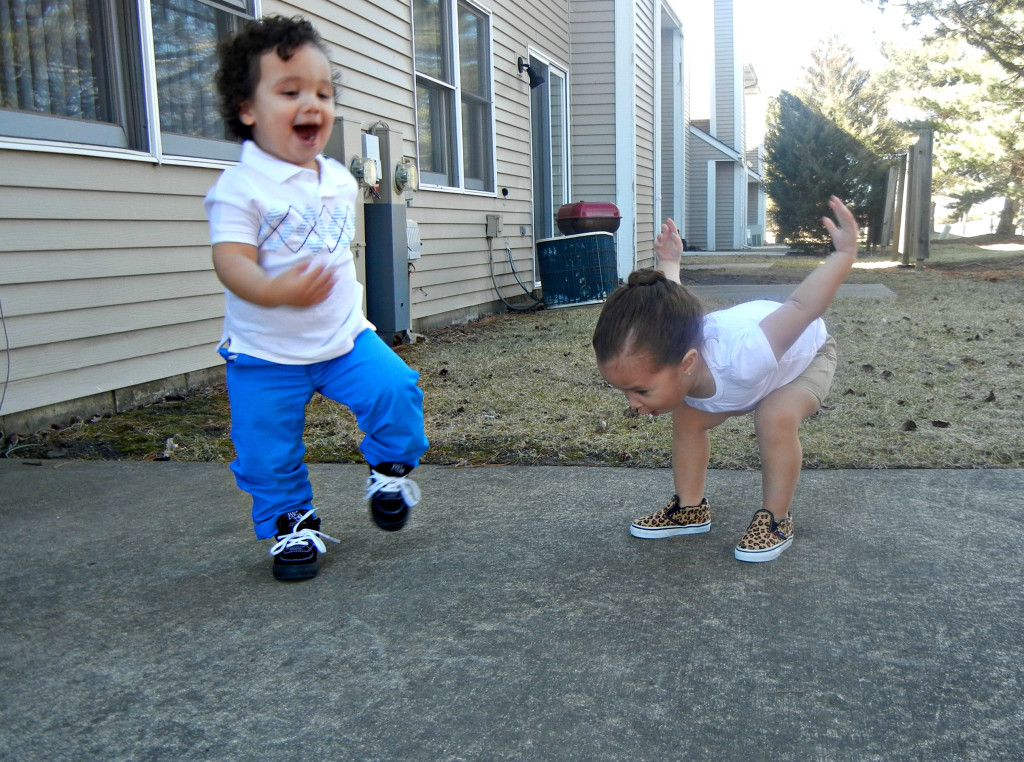 The front of his little white polo had a cute light blue and black argyle design that matched the pants perfectly for only $8.
In total, I got Nahla four tops, three bottoms, and one dress. Jaden got four tops, three bottoms, and a 4-pack of socks. That's a whole lot of outfits and I spent under $100. Old Navy is doing a great job of getting kids styled at great prices!
Be sure to follow Old Navy on twitter and "Like" them on Facebook for deal alerts! 
Hurry to an Old Navy store now. The Kids & Baby sale will end February 20th!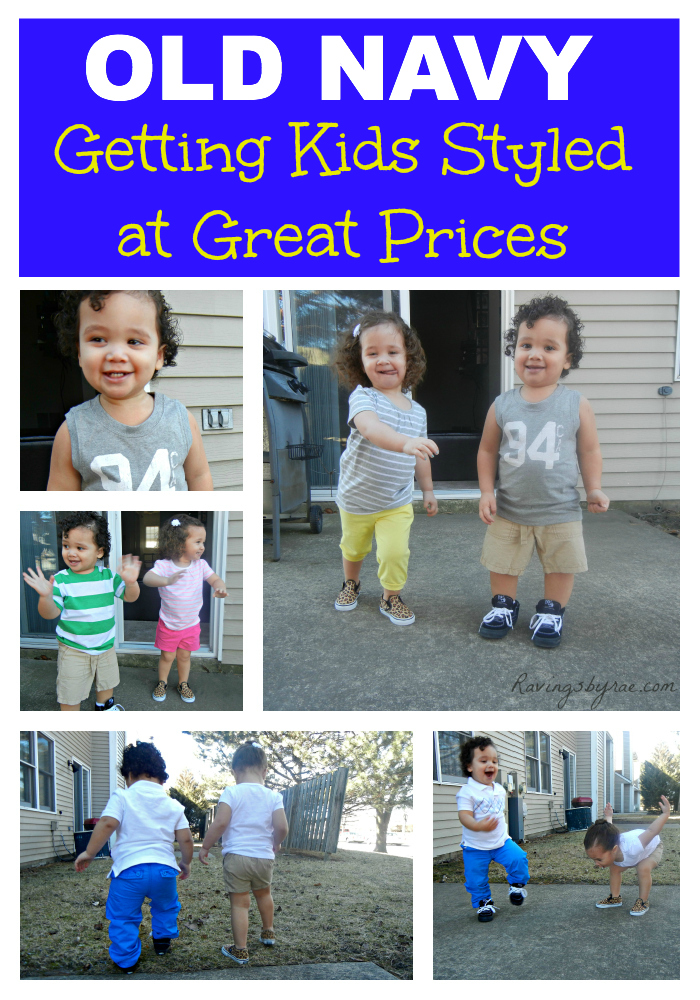 P.S. I bet you couldn't even tell all of these pictures were taken while it was like 25 degrees outside. My babies were more than happy to run around outside and show off their new clothes… for about 2 minutes at a time! 😉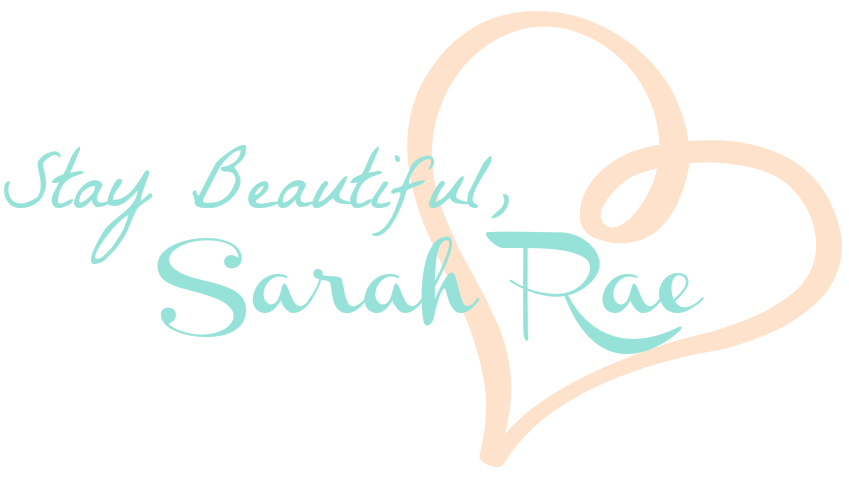 *I was selected for this opportunity as a member of Clever Girls Collective, and the content and opinions expressed here are all my own.