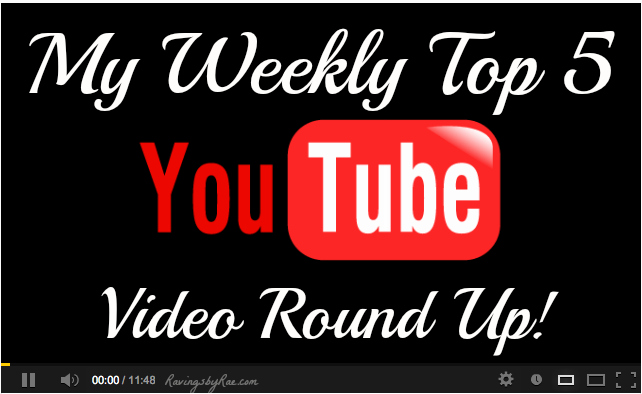 Top 5 YouTube Videos of the Week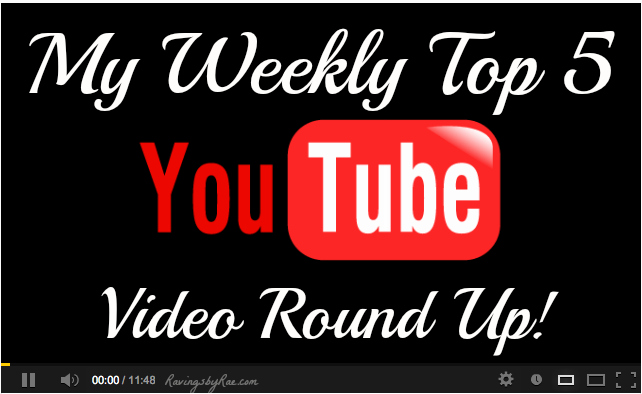 I may have skipped last week. Maybe. Or maybe you just missed my post… now who's the butt face? You. That's right. Ok, I'm sorry. Can we be friends again? 🙂
Don't forget to subscribe to me on YouTube! (Or click the little YouTube button to the right —>)
Come back every Friday to check out My Weekly Top 5 YouTube Video Round Up!
Guess who is back on her YouTube game? That's right… Nicole Guerriero!
.
.
I love Weylie. I just discovered her and she is lovely. 🙂
.
.
The lovely DulceCandy put out her January Favorites.
.
.
Umm… you didn't think Nicole would be making a second appearance? You thought wrong!
.
.
Because who doesn't love a makeup collection vid? This one is by AndreaMatillano.