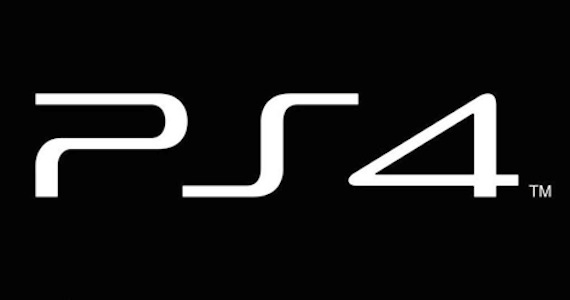 Press Play: Sony – "See The Future" 2013 Meeting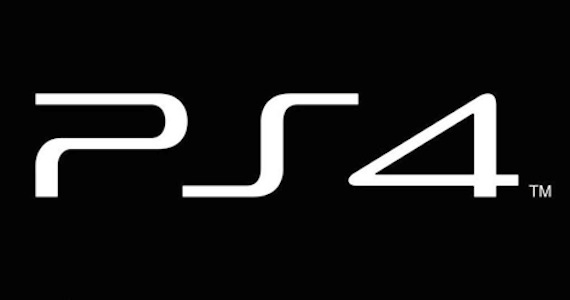 Being a new contributor to this blog, I know that the usual visitors this blog are women. With that said, moms and girlfriends of men who enjoy gaming, this is the perfect post for you. This is your heads up to start saving those cheddar biscuits so you can get your child or man that brand new gaming system.
Sony held their third "See the Future" meeting, 2/20/13, where they provided information about everything Play Station related. Sony no longer wants to just be considered a gaming system, but instead the "nerve center" of your home entertain.
Best news of all, Sony is aiming for a November release. So again, this is your heads up to start saving up now so you can get a PS4 and not disappoint that special boy or man in your life, come Christmastime.
Here is a trailer of Killzone 4 Shadow Fall showing off the fancy graphics that Sony has been working on for the new console.
For more in-depth information about the PS4 check out engadget and gamerant.